What is a WhatsApp Widget?
A WhatsApp Widget is a small, customizable add-on that can be integrated into websites, allowing visitors to initiate a conversation with businesses or individuals via the popular messaging app, WhatsApp. This handy widget helps streamline communication, making it easier for customers to reach out with inquiries, feedback, or even place orders directly from the website.
Why Use a WhatsApp Widget?
Using a WhatsApp Widget provides numerous benefits for both businesses and users, including:
Enhanced customer experience - Providing a direct line of communication makes it convenient for customers to ask questions, get support, or make purchases.

Increased engagement - By facilitating a personalized experience, customers are more likely to interact with your brand and stay loyal.

Boosted conversions - Simplifying the communication process can lead to higher conversion rates and increased sales.

Competitive advantage - Staying ahead of the curve by adopting innovative solutions like the WhatsApp Widget can set your business apart from the competition.
Installation and Setup of WhatsApp Widget
How to Add a WhatsApp Widget to your Website
Adding a WhatsApp Widget to your website typically involves the following steps:
Choose a WhatsApp Widget provider - Several options are available, including free and premium services, such as

BotPenguin

, Tidio, Wati, etc.

Sign up and configure your account - Provide your WhatsApp number, set up a custom greeting message, and configure other settings.

Generate the widget code - Once you have customized the widget, the provider will generate a unique code snippet for you to use.

Add the code to your website - Copy the generated code snippet and paste it into your website's HTML or use a plugin, if available, to integrate the widget.
Customizing the Appearance of your WhatsApp Widget
To create a seamless experience for your users, it's essential to customize the appearance of your WhatsApp Widget:
Positioning - Choose the optimal location for your widget on your website, such as lower right or left corners, so it's easily noticeable without being intrusive.

Color and design - Match the widget's colors and design elements with your website's branding to ensure visual harmony.

Icon and text - Select an appropriate icon for your widget, such as the WhatsApp logo, and create a clear, concise call-to-action message to encourage users to click on the widget.
WhatsApp Widget Features and Benefits
Instant Messaging and Customer Support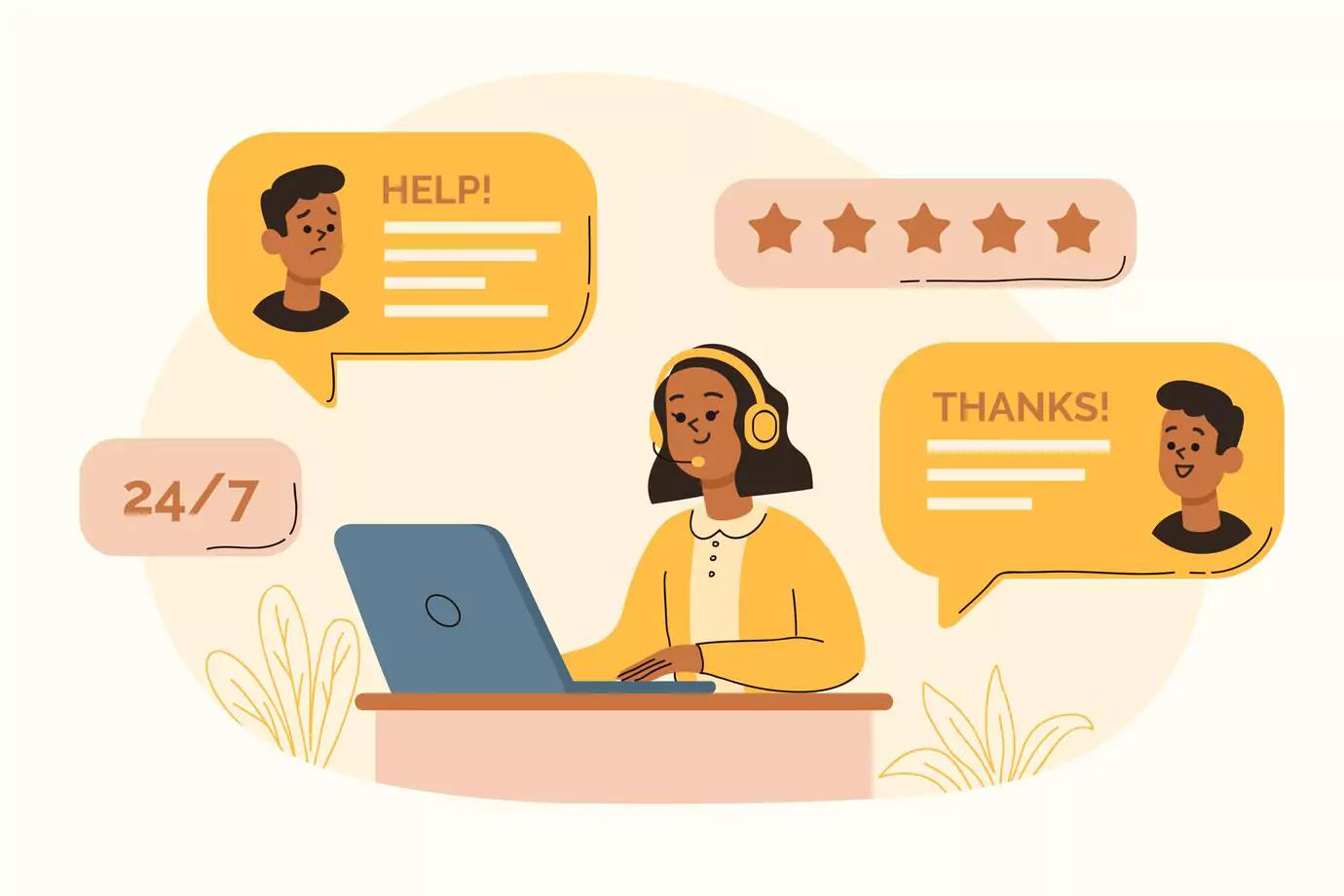 A significant advantage of the WhatsApp Widget is the instant messaging capability it provides, allowing businesses to offer real-time customer support, address inquiries, and even close sales. By being easily accessible, businesses can improve customer satisfaction and foster lasting relationships.
Integration with CRM and Other Tools
Many WhatsApp Widget providers offer integration with Customer Relationship Management (CRM) systems and other tools, enabling businesses to manage and track customer interactions, store customer data, and automate follow-ups. By streamlining these processes, businesses can enhance their overall efficiency.
Sharing and Tracking Website Content
Some WhatsApp Widgets come with the added functionality of allowing users to share website content, such as products or blog posts, with their contacts on WhatsApp. This feature can increase your website's reach and drive more traffic. Additionally, tracking tools can be integrated with the widget to monitor user interactions, providing valuable insights to improve your website and marketing strategies.
WhatsApp Widget Best Practices
Crafting Effective Call-to-Action Messages
To encourage users to initiate conversations via your WhatsApp Widget, it's essential to create compelling call-to-action (CTA) messages. Here are some tips for crafting effective CTAs:
Keep it simple and clear - Use concise language and straightforward instructions, like "Chat with us" or "Need help? Let's talk!"

Personalize the message - Tailor your CTA to your target audience, addressing their specific needs or interests.

Be consistent with your branding - Ensure your CTA aligns with your brand's tone and voice, creating a cohesive experience for users.

Test and iterate - Experiment with different messages, colors, and designs to find the most effective CTA for your audience.
Optimizing Response Times and Availability
Fast response times and consistent availability are crucial for maintaining customer satisfaction. Here's how to optimize these aspects of your WhatsApp Widget:
Set up automated replies - Use chatbot features or automated messages to acknowledge customer inquiries and inform them of your response time.

Staff your support team efficiently - Ensure your support team is adequately staffed during peak hours and provide training to handle WhatsApp inquiries effectively.

Monitor your response times - Keep track of your average response times and strive to improve them consistently.
WhatsApp Widget Limitations and Alternatives
Understanding WhatsApp Widget Limitations
Despite the numerous benefits, the WhatsApp Widget has some limitations, including:
Dependency on WhatsApp - Users must have an active

WhatsApp

account to utilize the widget, potentially excluding some of your audience.

Limited customization and features - Some widget providers may not offer an extensive range of customization options or features, restricting your ability to tailor the widget to your needs.

Data privacy concerns - As all conversations occur on WhatsApp, you must consider data privacy regulations and ensure that sensitive information is adequately protected.
Exploring Alternative Messaging Widgets
If the WhatsApp Widget is not the perfect fit for your website, consider these alternative messaging widgets:
Facebook Messenger Widget - Similar to the WhatsApp Widget, the Facebook Messenger Widget allows users to communicate with your business through Facebook Messenger.

Live Chat Widgets - Services like BotPenguin and Olark offer live chat widgets that can be easily integrated into your website and offer a range of features.

Custom Messaging Solutions - Develop your own messaging widget tailored to your specific needs and requirements, providing a unique user experience.
Boosting Conversion Rates with WhatsApp Widget
Strategies for Generating Leads and Sales
To maximize the potential of your WhatsApp Widget, implement strategies to generate leads and drive sales, such as:
Offering exclusive deals - Encourage users to engage with your widget by offering special promotions or discounts.

Providing personalized product recommendations - Use the chat to understand customer preferences and suggest relevant products or services.

Implementing a referral program - Motivate users to share your website or products with their

WhatsApp

contacts in exchange for rewards or discounts.

Upselling and cross-selling - Seize opportunities to recommend complementary products or premium versions during the conversation.
Monitoring and Analyzing WhatsApp Widget Performance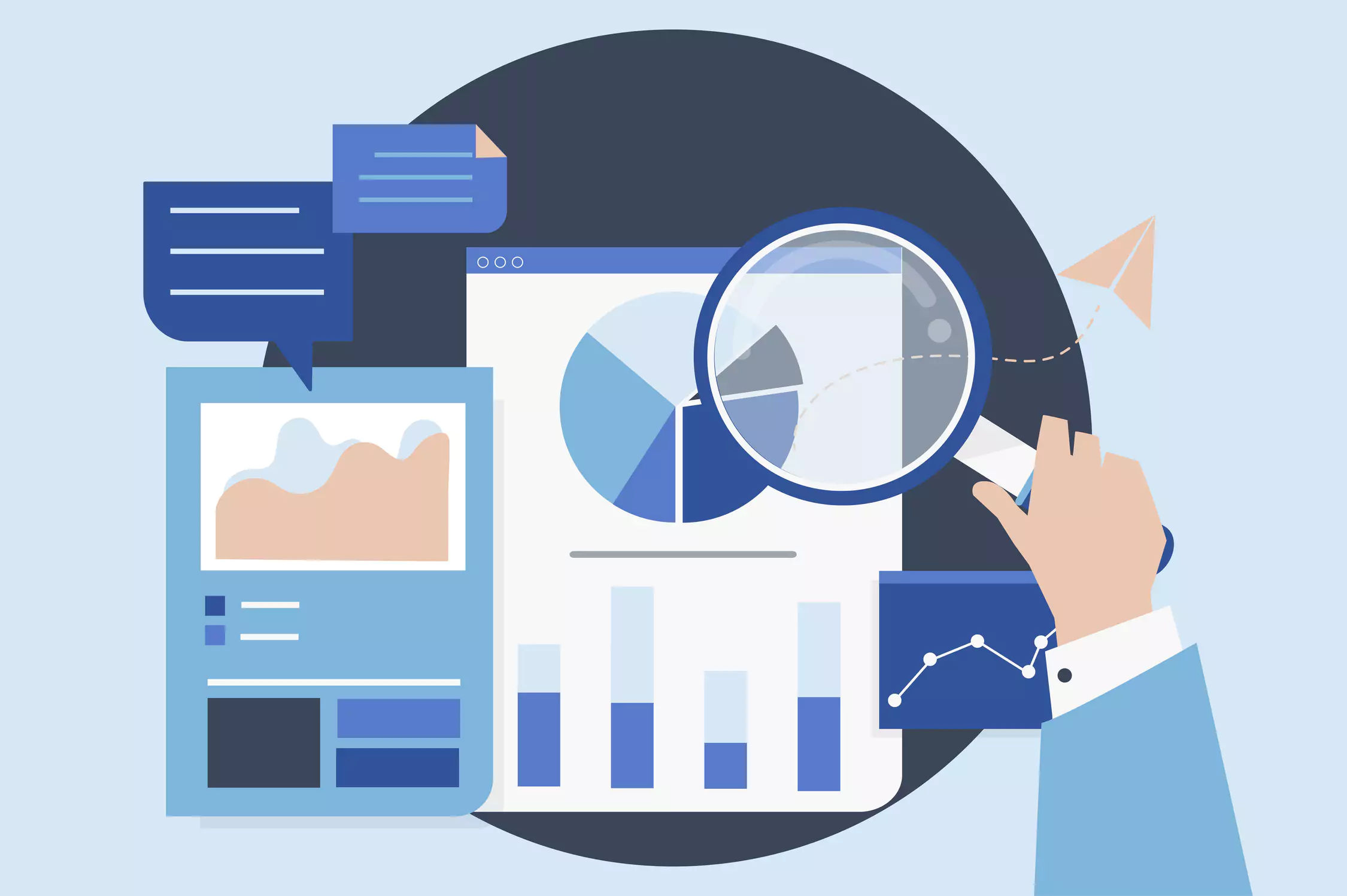 To ensure your WhatsApp Widget is driving results, it's essential to monitor and analyze its performance. Key metrics to track include:
Number of initiated conversations - Gauge the effectiveness of your CTA and the overall appeal of the widget.

Conversion rate - Determine the percentage of users who engage with the widget and ultimately make a purchase or complete a desired action.

Average response time - Measure your team's efficiency in handling inquiries and identify areas for improvement.

Customer satisfaction - Gather feedback from users to assess their experience with the widget and identify opportunities to enhance your customer support.
Frequently Asked Questions
How do I install the WhatsApp Widget on my website?
Simply follow the widget provider's instructions, copy the generated code, and paste it into your website's HTML code or use a plugin if available.
Can I customize the appearance of the WhatsApp Widget?
Yes, most WhatsApp Widgets allow you to customize colors, button styles, and position to match your website's design and branding.
Is the WhatsApp Widget compatible with all devices?
Generally, WhatsApp Widgets are designed to be responsive and compatible with desktop, tablet, and mobile devices for a seamless user experience.
Will the WhatsApp Widget slow down my website?
No, WhatsApp Widgets are typically lightweight and optimized to ensure minimal impact on your website's loading speed and performance.
Can I use the WhatsApp Widget for multiple agents or departments?
Yes, many WhatsApp Widgets support multiple agents or departments, allowing you to direct customer inquiries to the appropriate team members.