What is Lexical Functional Grammar (LFG)?
LFG is a grammatical framework in the field of theoretical linguistics, serving as an alternative to Chomsky's Transformational Grammar. It is a theory of syntax, semantics, and pragmatics and how these all connect.
It establishes multiple parallel structures, pinpointing and defining key features across these structures through principles and constraints, both universal and parameterized.
When was Lexical Functional Grammar (LFG) developed?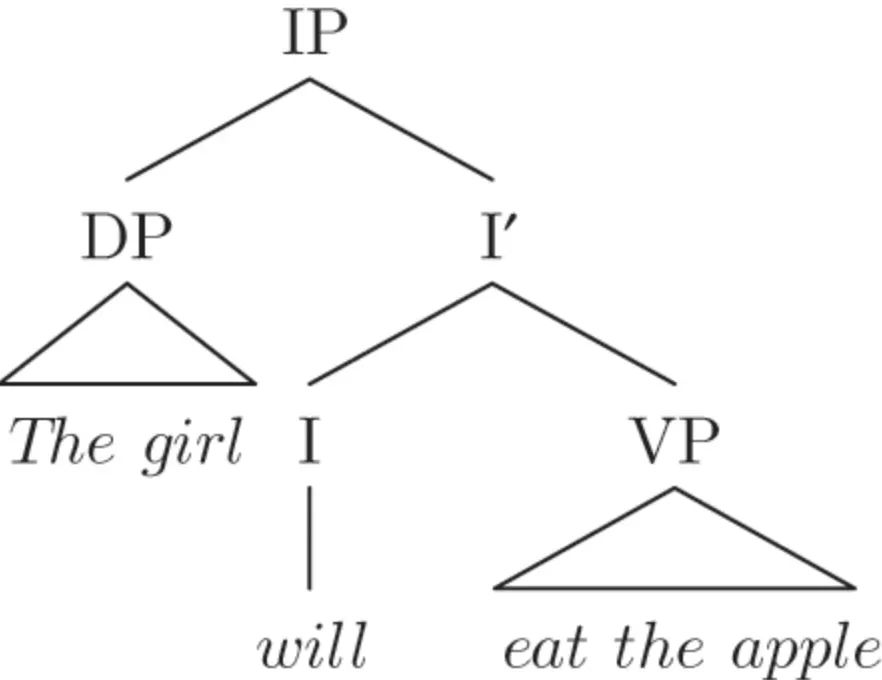 LFG was first developed in the 1970s. Since its inception, it has evolved and grown into a comprehensive theoretical framework, accommodating new linguistic phenomena and cross-linguistic data.
Where is Lexical Functional Grammar (LFG) used?
LFG is used extensively within the realm of theoretical and computational linguistics. In theoretical linguistics, it serves as an intricate model for explaining and interpreting syntactic, semantic, and morphological phenomena across different languages. In computational linguistics, it is vitally used in the development of linguistic software, natural language processing, machine translation, and language documentation.
Why is Lexical Functional Grammar (LFG) important?
LFG is important because it provides an elegant and comprehensive model for investigating the intricate structure of language. Its multi-level organizational structure allows for the simultaneous analysis of morphological, syntactic and semantic features, making it distinctive amongst other linguistic theories.
Its rich cross-linguistic orientation also makes it popular for studying not just common languages, but also for documenting endangered and lesser-researched languages.
Theoretical Motivations
LFG was born from a dissatisfaction with transformational grammars—like the Chomskyan model—with its overriding objectives to create an efficient, explanatory, and psychologically plausible theory.
Multi-Level Organization
LFG organizes grammatical information over multiple parallel levels of representation, unifying both the structure and function of language.
Constraint-Based Perspective
LFG works with a constraint-based approach, utilizing principles and constraints to interpret and represent meaning from sentence structures.
Cross-Linguistic Applicability
A key feature of LFG is its ability to accommodate cross-linguistic phenomena, making it versatile and applicable to a wide variety of languages.
LFG Features
Now, let us discuss some of the key features that make Lexical Functional Grammar stand out.
C-structure (Constituent Structure)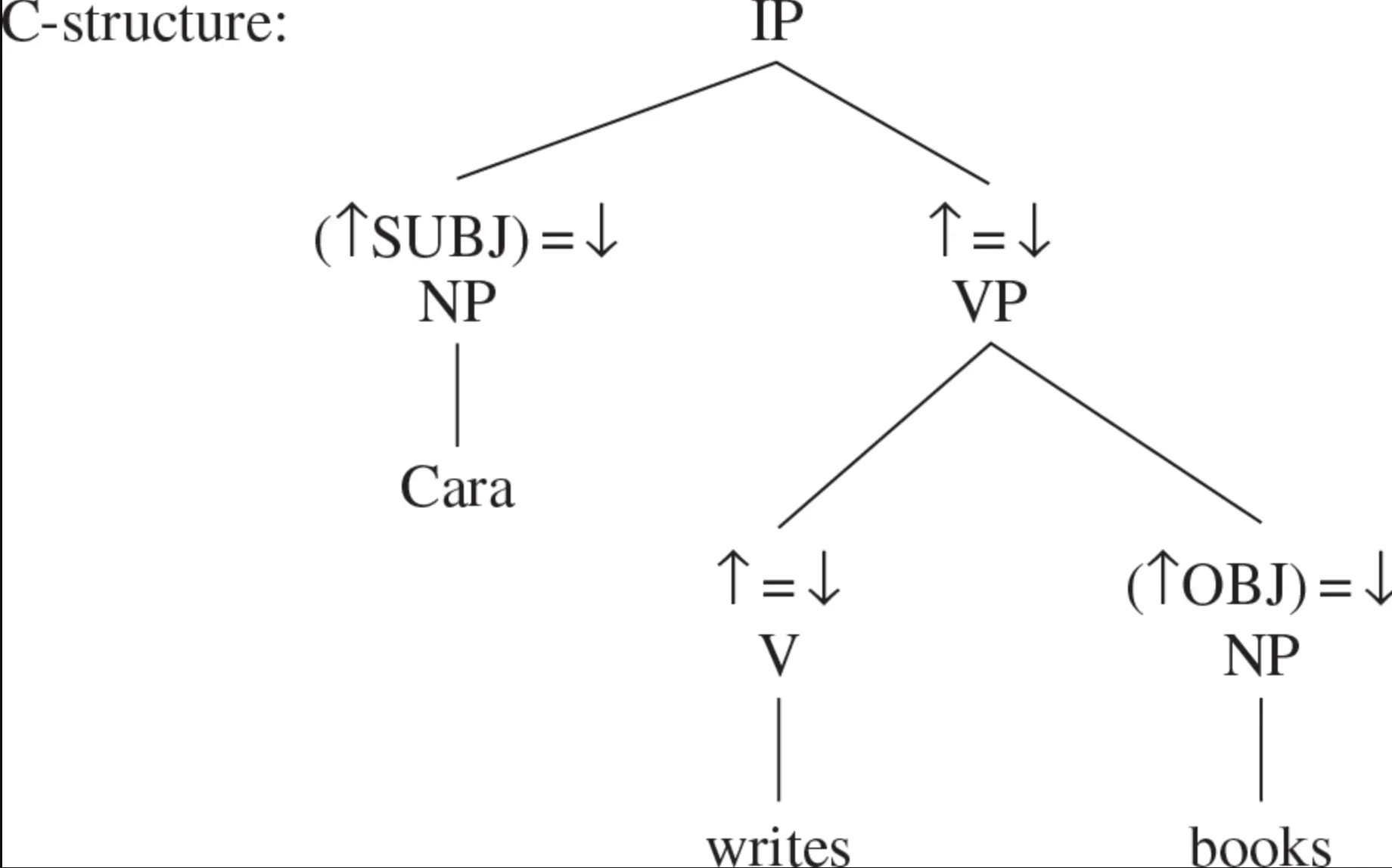 LFG's C-structure represents the syntactic organization of phrases and sentences, similar to traditional phrase structure grammar rules.
F-structure (Functional Structure)
Arguably the most innovative component of LFG, the F-structure captures grammatical information such as tense, aspect, agreement, and thematic roles—all vital attributes for building meaning in language.
A-structure (Argument Structure)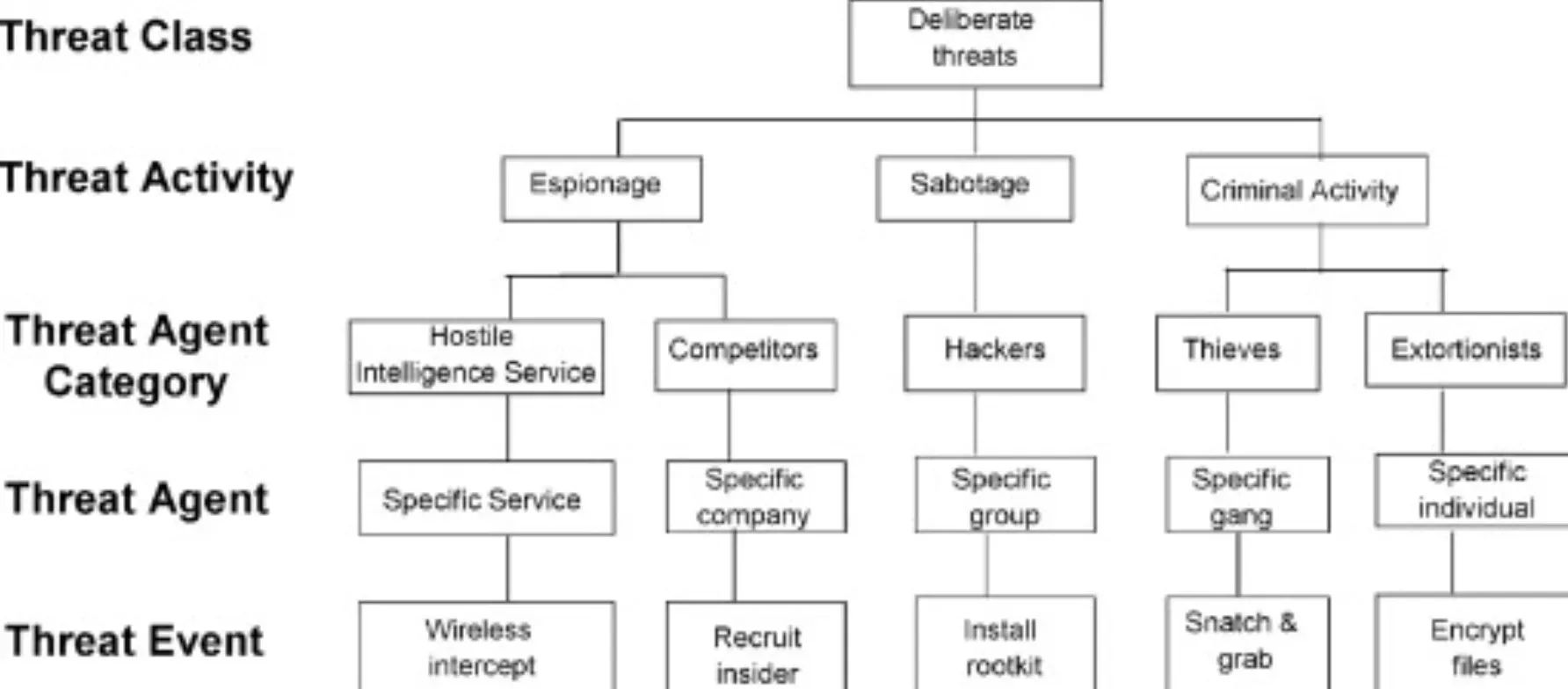 The A-structure helps track linguistic arguments and determines the relationship between a verb and its arguments, such as agents, patients, and themes.
Multi-Level Correspondence
In LFG, the different structures (C, F, and A) are interconnected through precise correspondence rules and mappings, ensuring accurate and coherent analysis.
Concepts Unique to LFG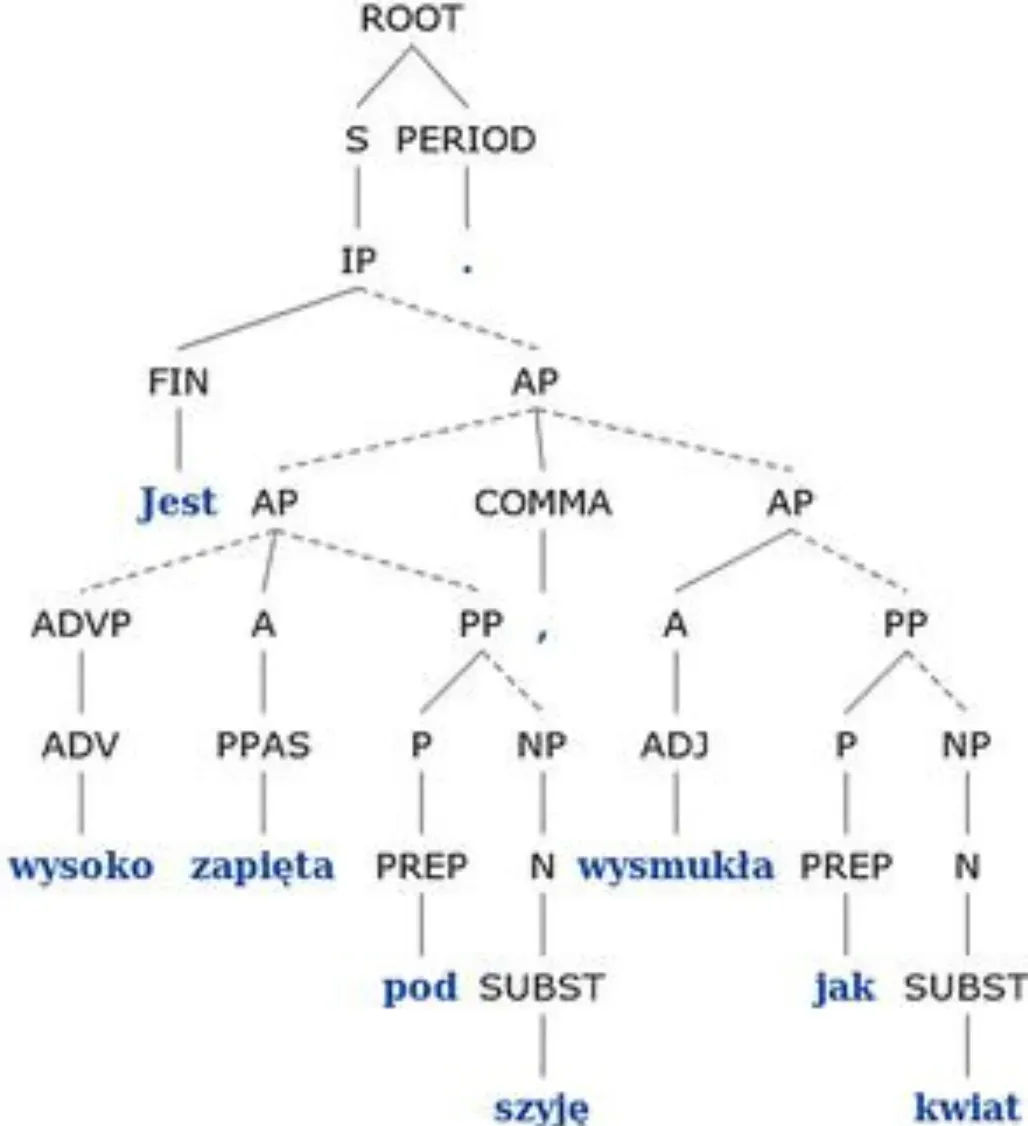 Ready to get your neurons firing? Let's explore some LFG-specific concepts and the insights they provide.
Lexical Mapping Theory (LMT)
LMT sheds light on how argument structure is mapped onto functional structure. It gives linguists valuable tools for dealing with complex syntactic phenomena, specifically relating to verb-argument relationships.
Glue Semantics
Focused on the interface between syntax and semantics, Glue Semantics ties the F-structure in LFG to the more abstract logical forms, driving us closer to the heart of language meaning.
Morphosyntactic Interactions
LFG delves into the fascinating relationship between morphology and syntax, exploring how morphological elements and forms contribute to a language's grammatical structure.
Information Structure and Prosody
LFG also sheds light on how prosody (like pitch and intonation) and information structure (topics and focus) interweave with linguistic structure, offering up a rich tapestry of insightful knowledge.
Practical Applications of LFG
LFG is not only a beautiful exercise in linguistic curiosity but also has numerous real-world applications. Let us explore some of its practical uses.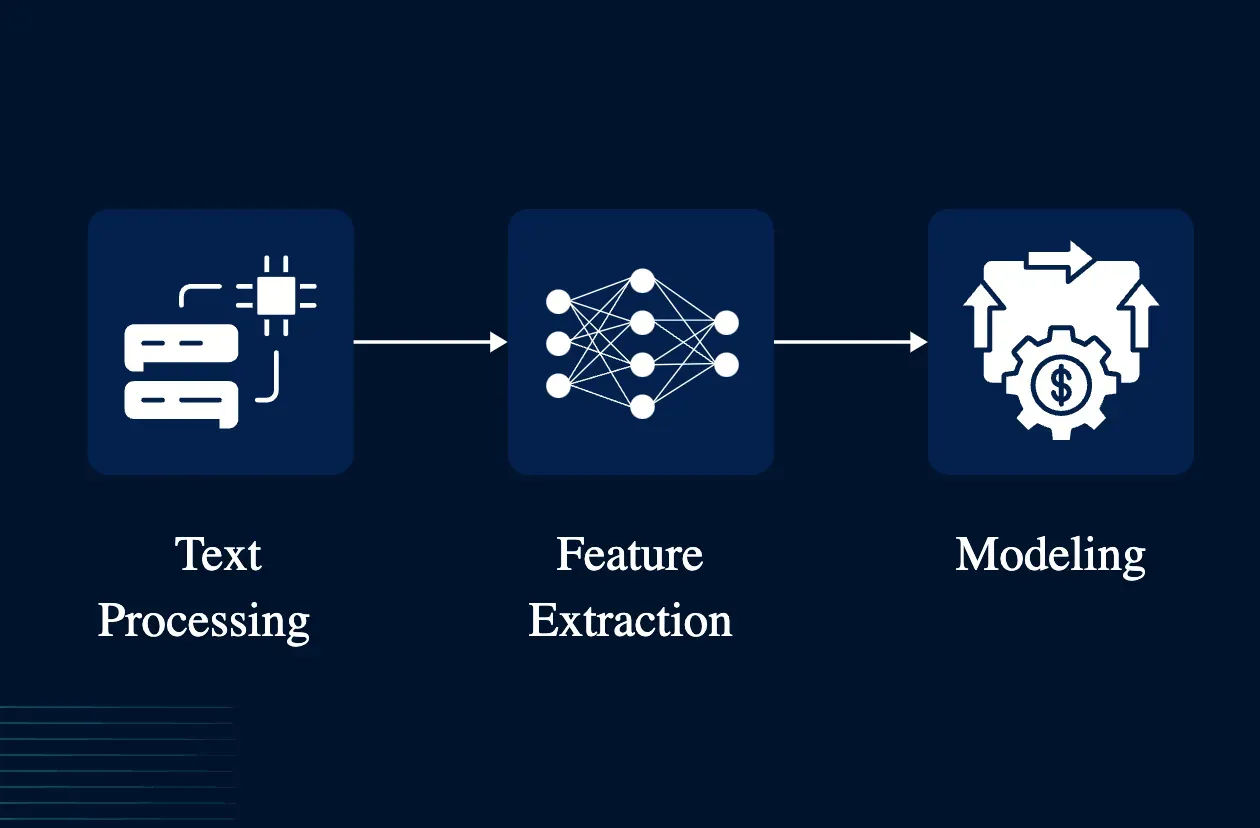 Natural Language Processing (NLP)
LFG's precise and comprehensive framework supports accurate parsing and generation of sentences within the realm of NLP.
Computational Linguistics
LFG's Xerox Linguistic Environment (XLE), a freeware parsing software, is a valuable resource for computational linguists engaged in language modeling and parsing.
Language Documentation
LFG's cross-linguistic focus aids in the creation of grammars and descriptions for lesser-researched and endangered languages.
Machine Translation
Thanks to its robust multi-level organization, LFG is well-suited to tackle the challenges of machine translation across languages.
LFG Strengths and Challenges
No linguistic theory is bulletproof, so let's delve into the strengths and challenges posed by LFG.
Strengths
Explicit functional structures add depth

Cross-linguistic usability

Modularity in multi-level analysis

Elegantly handles complex phenomena
Challenges
Complexity compared to other theories

Some argue it's less psychologically plausible

Requires considerable expertise to apply effectively
LFG and Other Theoretical Approaches
Curious to know how LFG stacks up against other linguistic frameworks? Let's compare it to some popular alternatives.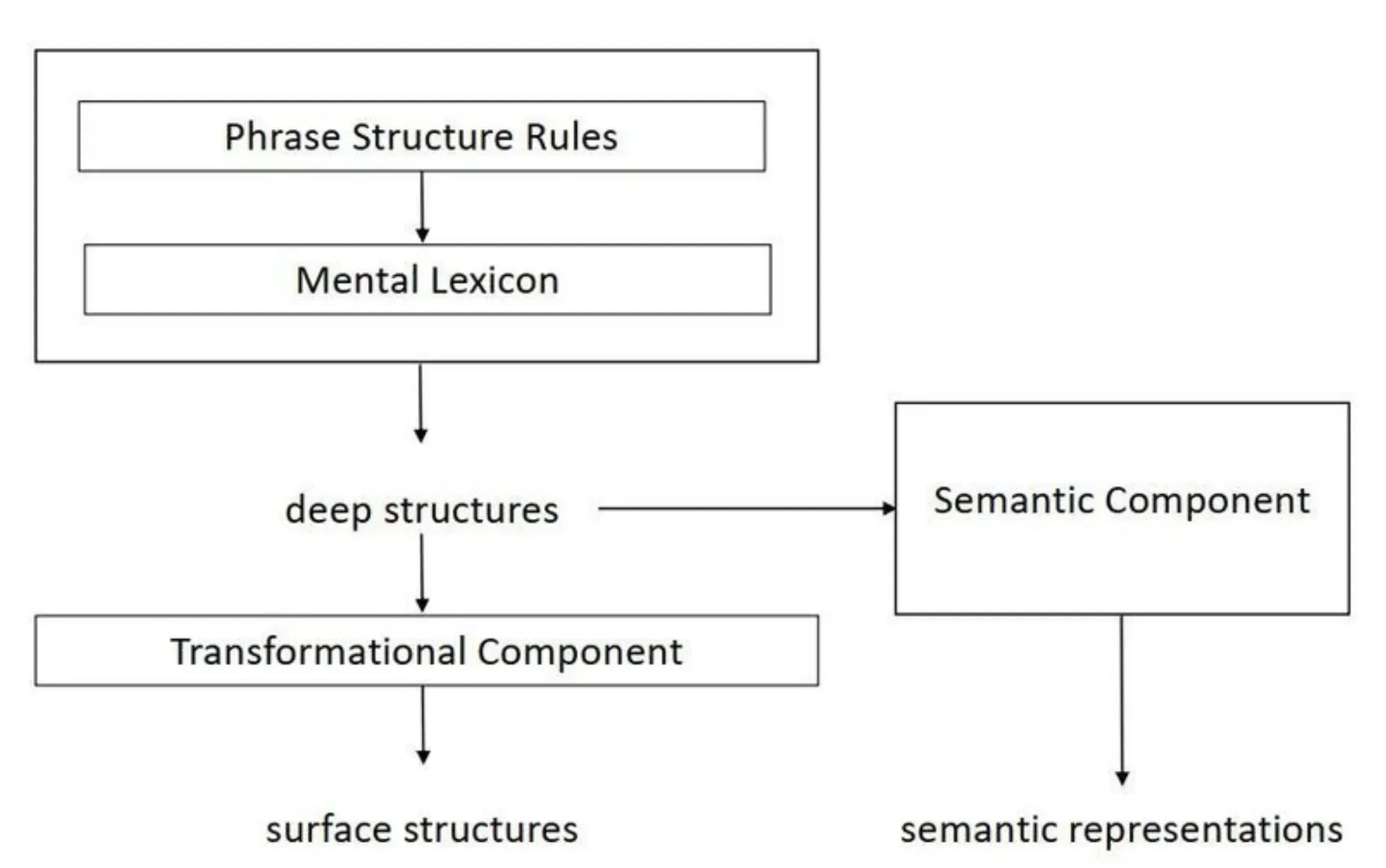 LFG vs Transformational Grammar
While LFG serves as an alternative to Chomsky's Transformational Grammar, it adopts a constraint-based approach instead of transformations.
LFG vs Role and Reference Grammar (RRG)
Unlike LFG, RRG focuses on predicate-argument structures and linking syntax to semantics and pragmatics while having a functionalist orientation.
LFG vs Head-Driven Phrase Structure Grammar (HPSG)
HPSG is another formalism originating from Stanford University, but instead of multi-level organization, HPSG incorporates features into complex feature structures.
LFG vs Categorial Grammar
Categorial Grammar emphasizes syntax and works on the premise that syntactic dependency is closely related to semantic composition, whereas LFG focuses on the multifaceted relationship between syntax, morphology, and semantics.
Frequently Asked Questions (FAQ)
What is Lexical Functional Grammar (LFG)?
LFG is a comprehensive theoretical framework within the field of linguistics, aimed at understanding grammar through a multi-level structure capturing both language form and function.
Who developed LFG?
Joan Bresnan and Ronald Kaplan are credited with developing LFG in the 1970s.
What are the key components of LFG?
LFG has three key components: C-structure (Constituent Structure), F-structure (Functional Structure), and A-structure (Argument Structure).
What are some real-world applications of LFG?
LFG has numerous practical applications, including natural language processing, computational linguistics, language documentation, and machine translation.
How does LFG differ from other linguistic theories?
LFG boasts multi-level organization, maintains a constraint-based approach, has strong cross-linguistic applicability, and meticulously explores the relationship between language structure, morphology, and semantics.