What is a Learning Management System (LMS)?
An LMS is a software application used for the administration, documentation, tracking, delivery, and reporting of educational courses and training programs. It provides communication tools, academic course management, and a user interface for students, educators, and administrators.
Who uses a Learning Management System (LMS)?
LMS is used by students, educators, and administrators in various institutions, such as K–12 schools and higher education institutions, as well as corporations, for onboarding, employee training, compliance training, and more.
Where is a Learning Management System (LMS) implemented?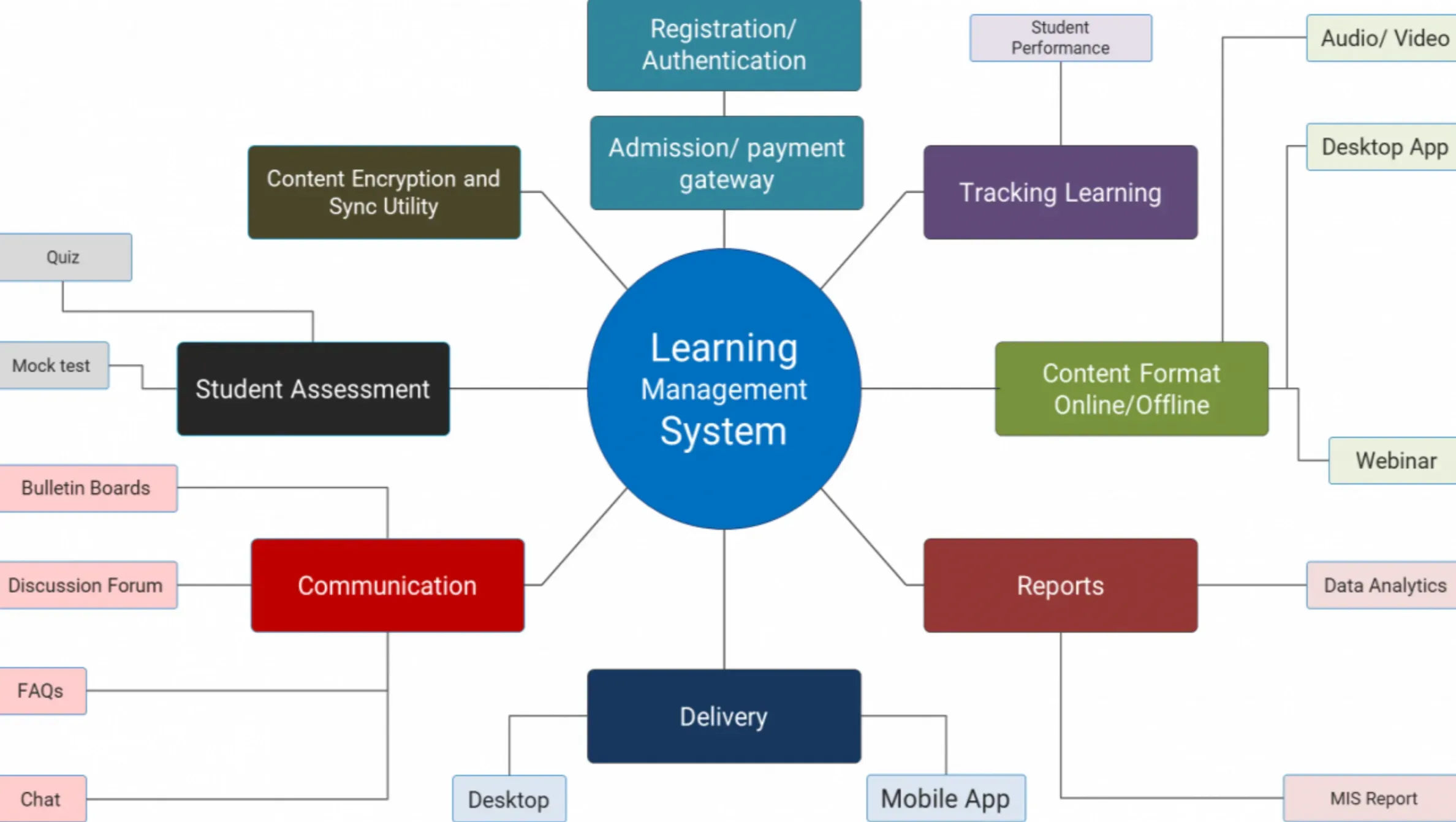 An LMS can either be hosted on the organization's server as a stand-alone product or be a cloud-based platform hosted by the software firm, providing accessibility from any location.
LMSs are used whenever there is a need for online education, eLearning, or any form of digital learning experience. They make education more accessible and provide meaningful insights to users at any point in time.
Why do we need a Learning Management System (LMS)?
LMSs are implemented to manage and deliver training materials or courses to online users. They enhance the learning experience, provide consistency and scalability, and reduce the costs of education and training.
Examples of LMS
Examples include Moodle, Blackboard, and Canvas in the educational sector and Litmos, Learnupon, and Docebo in the corporate sector.
Components of an LMS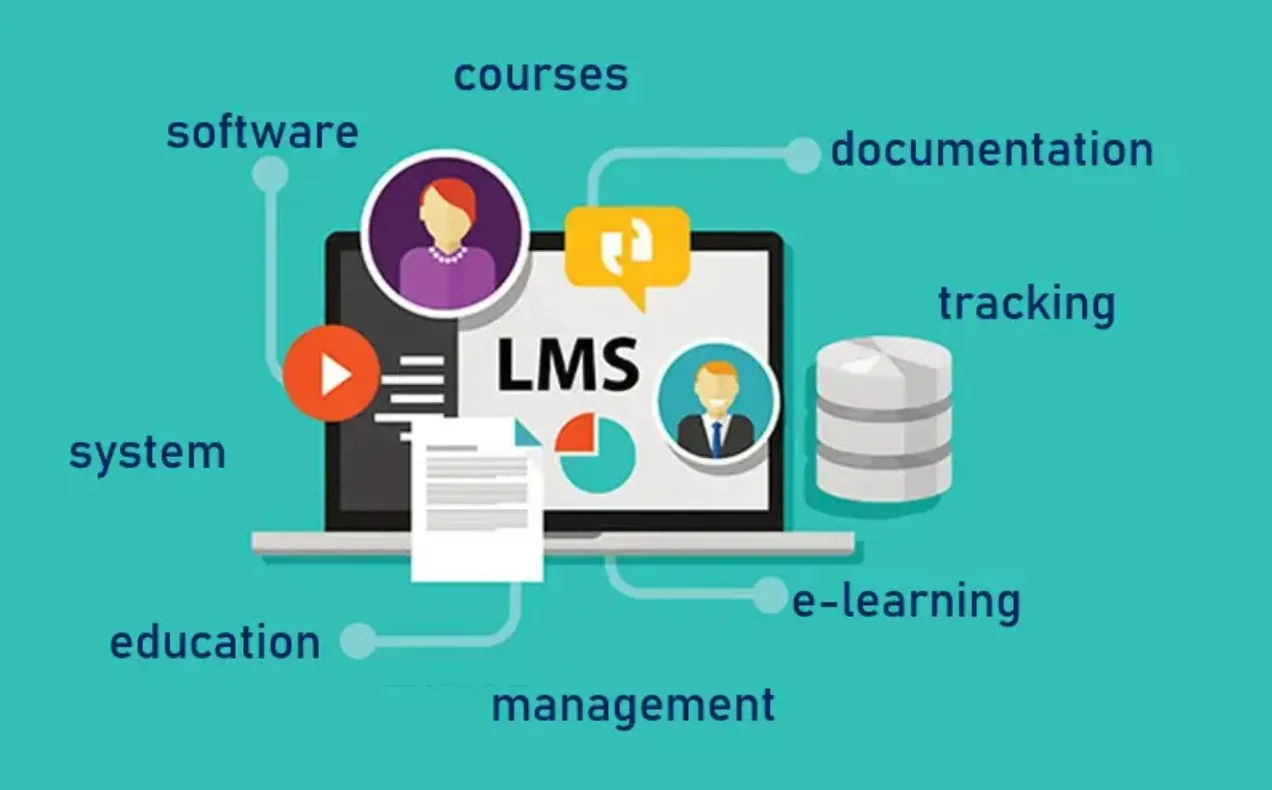 Course Catalog
This is where learners can search and register for courses. It shows the full range of courses that are available.
User Management
A critical feature, this allows administrators to track and manage learners' details such as usernames, roles, and progress.
Content Delivery and Management
This function enables educators or administrators to upload, organize, and manage digital learning content which can be accessed by learners.
Data Tracking and Reporting
LMSs provide powerful analytics and reporting capabilities, allowing for tracking learners' progress, completion rates, and performance.
Benefits of an LMS
One of the major benefits of an LMS is that it allows both learners and teachers to access learning material anytime and anywhere, as required.
Scalability
An LMS allows organizations or educational institutions to easily scale their learning efforts and reach a larger audience without significant additional costs.
Consistent Learning Experience
LMSs offer a common platform providing a consistent learning environment, eliminating differences in learning experiences that can arise from region-specific, trainer-specific, or classroom-specific factors.
Reducing Learning and Development Costs
By eliminating or reducing needs for physical classrooms, printed materials, and on-site instructors, LMSs can significantly reduce the costs of training and education.
Challenges in Implementing an LMS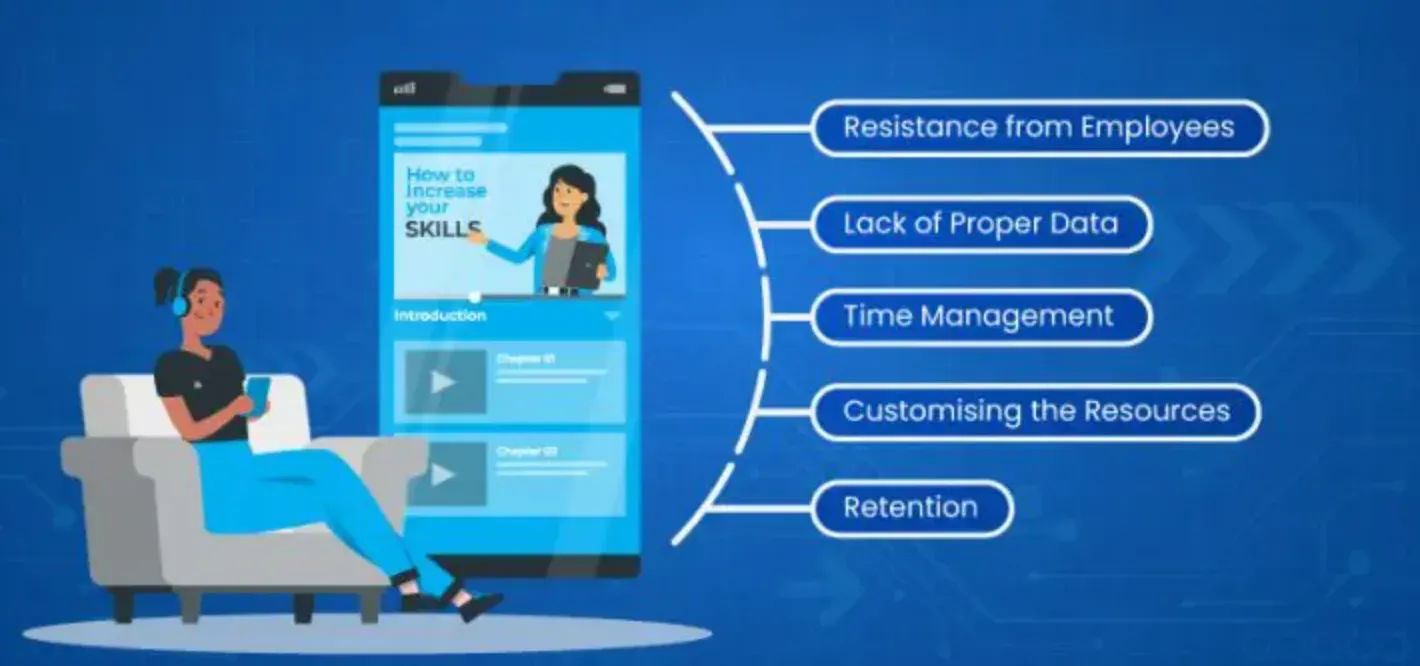 The technical and infrastructure requirements needed to successfully deploy an LMS can be a challenge, especially for smaller organizations or institutions.
User Resistance
People can be resistant to change. It may take time and efforts to get educators, trainers, and learners on board with the new system.
Content Development
Creating digital content that is engaging and effective can be challenging, especially if the organization or institution does not have prior experience in e-learning.
Maintenance and Support
Like any software platform, an LMS requires consistent maintenance and support - both technically and user-oriented - to ensure it is being used effectively.
Frequently Asked Questions (FAQs)
How to Select the Best LMS for your needs?
Each organization has specific requirements. Make sure you understand your learning needs, goals, budget, and technical requirements. Checking reviews and testing a few systems before finalizing can be beneficial.
How does an LMS Support Mobile Learning?
Most modern LMS platforms offer mobile compatibility, allowing users to access content on smartphones and tablets.
What is the difference between LMS and LCMS (Learning Content Management System)?
While an LMS focuses on managing learners and their activities, LCMS primarily revolves around the creation, management, and delivery of learning content.
Do you need a separate tool to add Online Assessments to your LMS?
Most LMS platforms come with built-in functionality for designing and implementing online assessments, so you generally won't need a separate tool.
How secure is your data in an LMS?
This varies from one LMS to another. When selecting an LMS, ensure to check their security measures, reviews, and take note of any past incidents.