What is Engagement Rate?
Engagement rate represents the level of interaction users have with your content. This interaction can come in the form of likes, shares, or comments on social media, clicks and bounce rate on websites, and open and click-through rate in email marketing.
Importance of Engagement Rate
A healthy engagement rate often signifies that your content is resonating with your audience, encouraging them to interact more, and building a long-lasting relationship. It also plays a significant role in boosting your brand's social media presence, influencing search engine rankings, and driving website traffic.
Calculating Engagement Rate

While the calculation may slightly differ based on the platform and the nature of interaction, the general formula is: (Total Engagements / Total Reach) * 100%
Engagement Rate vs Other Metrics
While other metrics like reach and impressions give you an idea of your content's visibility, engagement rate adds context to these numbers by showing how much of that audience is actually interacting with your content.
Types of Engagement
Active engagement refers to user actions that involve a conscious effort to interact, such as liking a post, leaving a comment, sharing your content, or clicking on a link.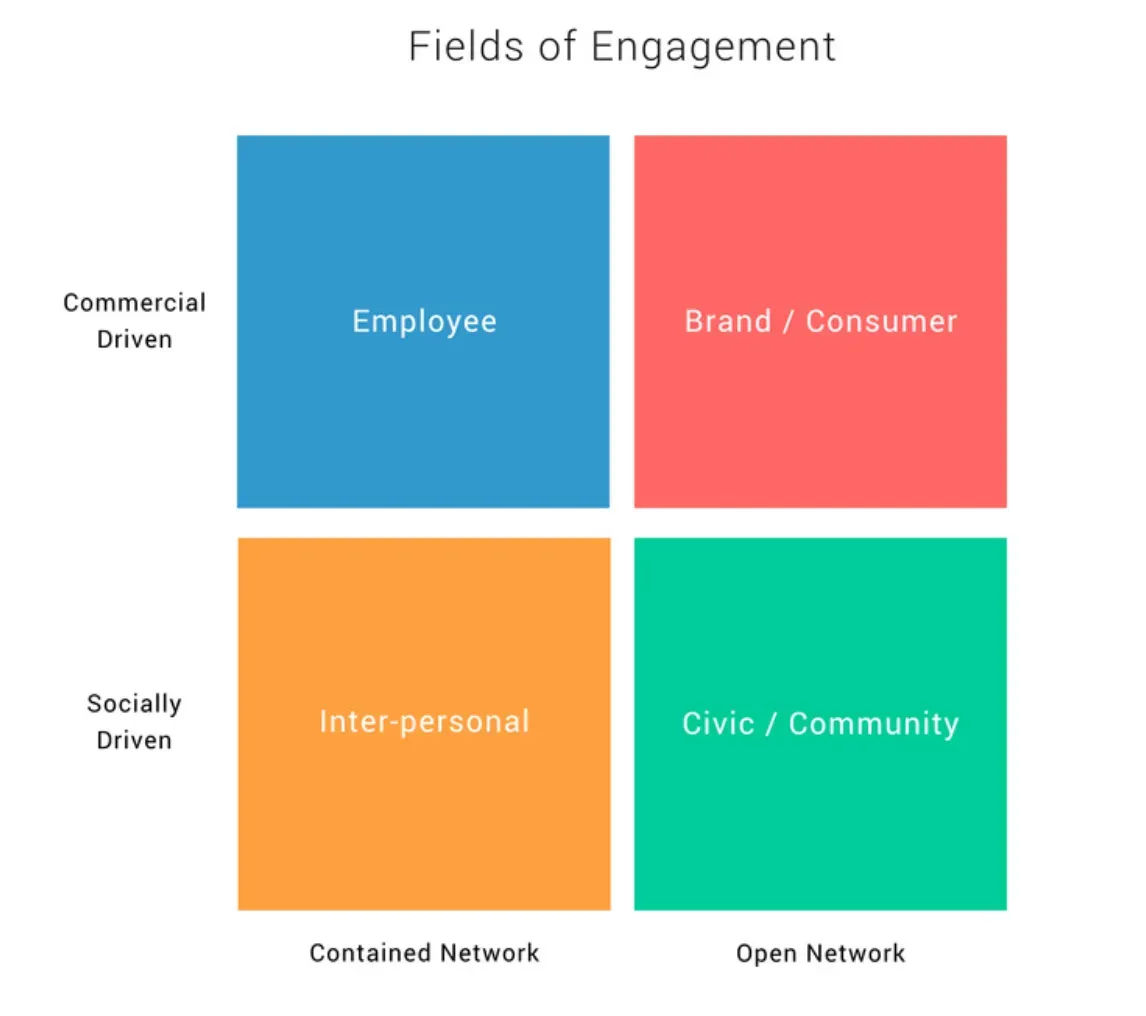 Passive Engagement
Passive engagement includes actions taken without direct interaction, such as viewing or reading your content, watching a video, or listening to a podcast.
Quantitative vs Qualitative Engagement
While quantitative engagement refers to the measurable metrics of interactions, qualitative engagement refers to the intangible aspects, such as sentiment analysis of comments or brand perception.
Engagement Rate by Reach vs by Impressions
Engagement Rate by Reach measures the percentage of your unique audience who have interacted with your content, while Engagement Rate by Impressions considers how many overall views (not unique) your content received before a user interacted with it.
Engagement Rate in Social Media
Here's how you can calculate engagement rates on different platforms.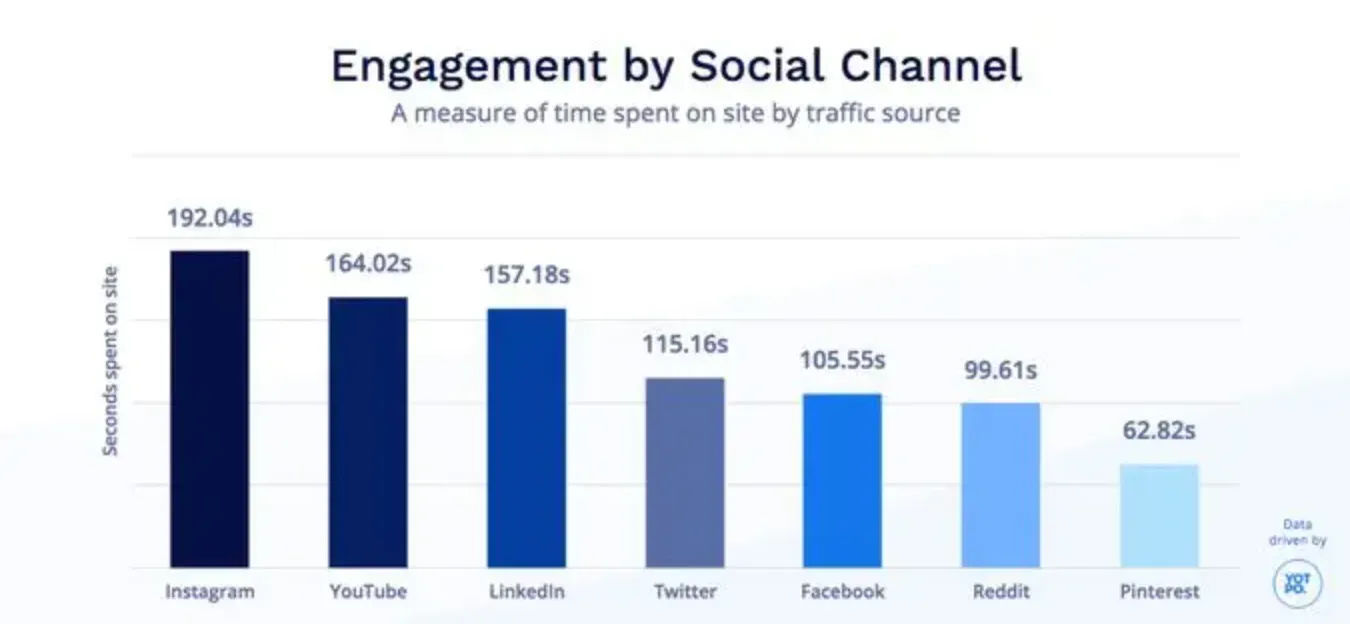 Instagram
On Instagram, engagement rate can be calculated using likes, comments, and saved posts divided by the number of followers, multiplied by 100%.
Facebook
In Facebook, engagement rate is calculated as the total engagement (reactions, comments, shares, clicks) divided by the total reach of a post, times 100%.
Twitter
For Twitter, the engagement rate is determined by the total engagement (retweets, favorites, replies) divided by impressions, times 100%.
LinkedIn
On LinkedIn, the engagement rate calculates the number of interactions, clicks, and followers acquired divided by the number of impressions, times 100%.
Understanding Low Engagement Rates
Let's delive into why low engagement rates occur: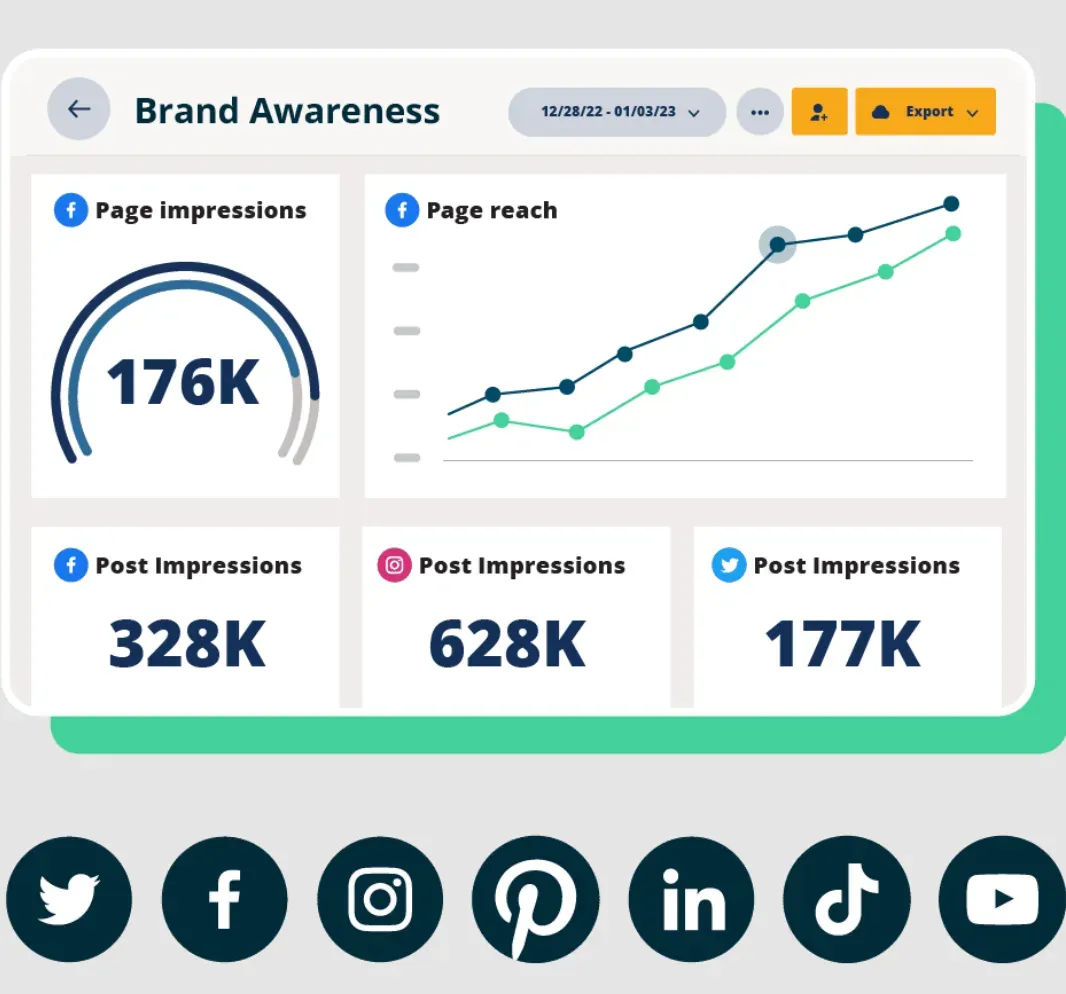 Poor Quality Content
Low engagement rates might stem from poor quality content that does not resonate with your audience or meet their needs.
Lack of Strategy
A lack of a carefully planned content strategy can also lead to low engagement. This includes understanding your audience, their preferences, the best times to post, and the types of posts that create the most interaction.
Inconsistency in Posting
Inconsistent posting can make your audience lose interest, causing a drop in engagement.
Poor Promotion
Without proper promotion or visibility, your content might not reach the intended audience, leading to low engagement rates.
Improving Engagement Rate
Here's how you can improve engagement rates over time: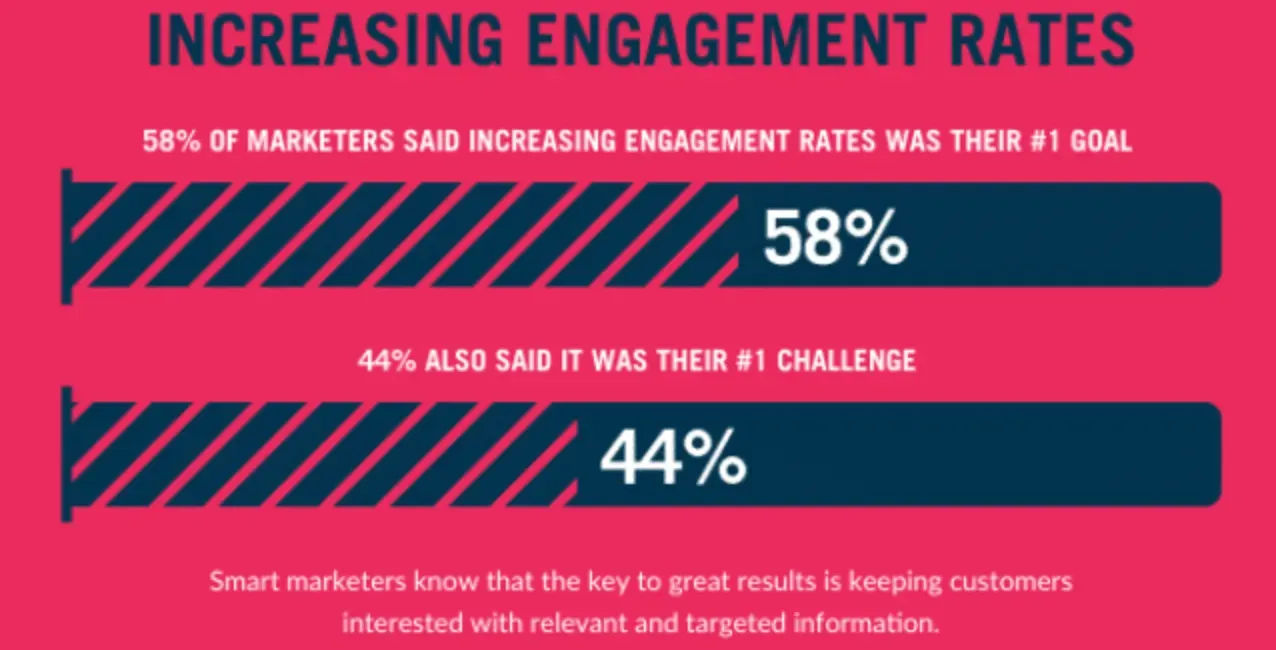 Analyze Audience Behavior
Understanding your audience's behavior and preferences can help you craft content that resonates with them and draws more interaction.
A/B Testing
Running A/B tests to identify what type of content, posting times, and strategies yield the highest engagement can be beneficial.
Encourage Interaction
Encouraging your audience to interact through calls to action can improve your engagement rate.
Monitor and Adapt
Regular monitoring of your engagement rate and adapting your strategies based on these insights can result in improved engagement over time.
Frequently Asked Questions (FAQs)
Why is engagement rate more important than follower count?
Engagement rate is more important than follower count because it indicates the level of interest and connection your audience has with your content. It's better to have fewer followers who actively engage than a large number of followers who are not interested or interacting with your content.
Can engagement rate vary across different social media platforms?
Yes, engagement rate can vary across different social media platforms. Each platform has its own user behavior and algorithms that determine the visibility of your content, so it's important to track and analyze engagement rate for each platform individually.
How often should you measure my engagement rate?
It's a good practice to measure your engagement rate on a regular basis to track your progress and identify trends. Depending on the frequency of your content posting, measuring it weekly or monthly can give you valuable insights into your audience's response to your content.
What are some common factors that affect engagement rate?
Several factors can impact your engagement rate, including the quality and relevance of your content, the timing of your posts, the use of hashtags and captions, your audience's demographics and interests, and the overall user experience on the social media platform.
What are some ways to increase engagement on social media?
To increase engagement on social media, consider using visual content like images and videos, ask questions, run contests or giveaways, collaborate with influencers or other brands, optimize your posting schedule, and actively respond to comments and messages from your audience.