What are Engaged Users?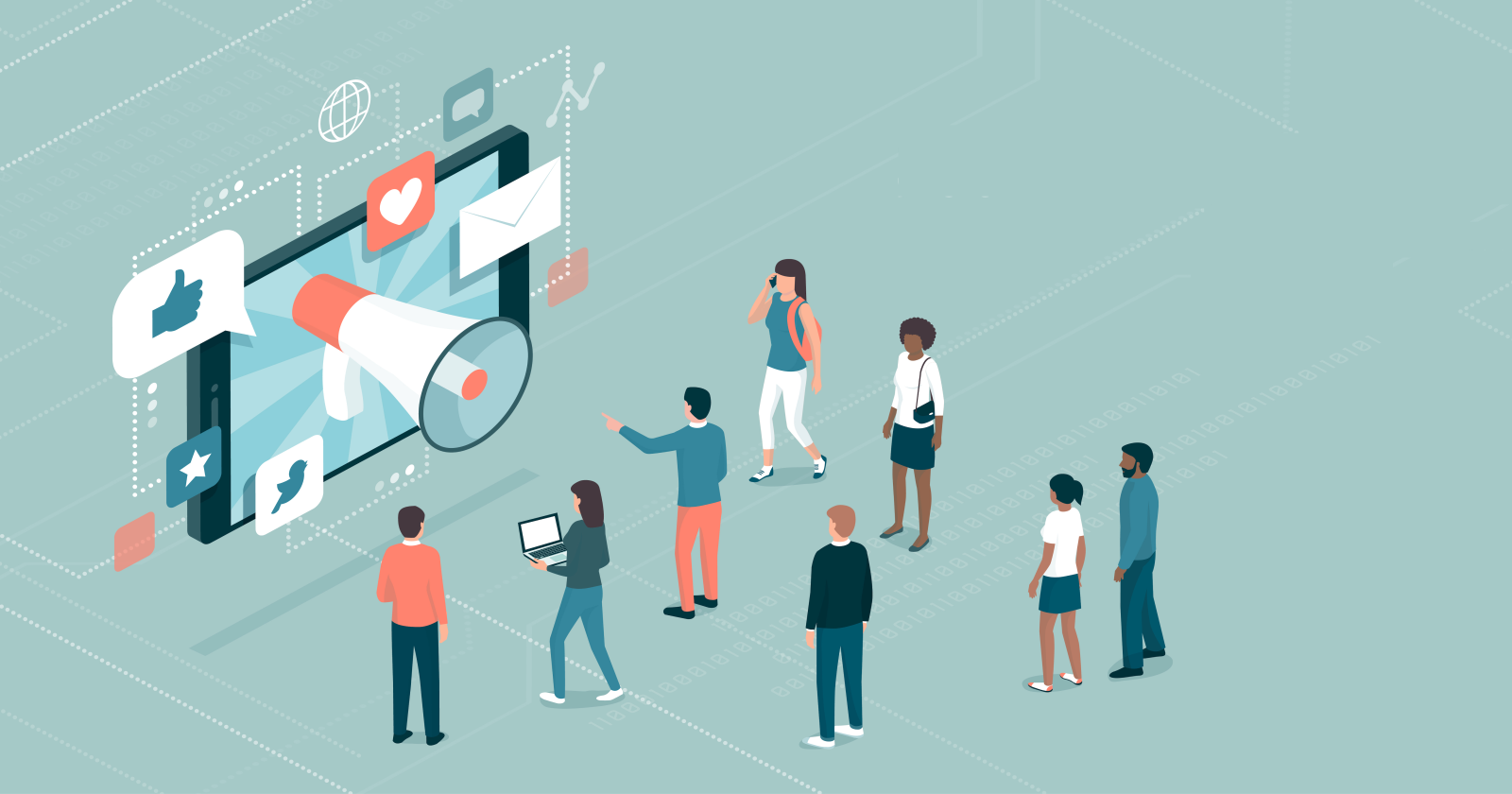 Engaged users can be defined as those who demonstrate a high level of interest, involvement, and interaction with your website. They are not just passive visitors, but active participants who genuinely engage with the content and take actions, such as clicking on links, watching videos, or filling out forms. Engagement can be measured through various metrics, including time spent on the site, bounce rate, pages per session, and social shares.
Who are Engaged Users?
They can be anyone, from any walk of life. What sets them apart is their higher level of interest in and interaction with your product or service. They aren't just using your offering; they're actively involved with it - subscribing, liking, sharing, and even making recommendations.
Understanding these users requires keen attention and tailored strategies. Study their behaviors, preferences, and engagement levels. Create content and experiences that click with them, just as a good host might cater to their guests' interests at a party. It's not one-size-fits-all; it's about personalized engagement.
Where to find Engaged Users?
The answer lies everywhere, from search results on Google to the latest posts on Instagram. Engaged users float around on social media platforms, subscribing to email newsletters, and actively contributing to online communities. The secret is to determine which platforms these high-engagement users gravitate towards and focus your energy there.
Don't forget about powerful tools like Google Analytics. They're like your GPS for finding engaged users, helping you measure and decipher their behaviors on your website. Use these tools to track, analyze, and refine your engagement strategies. Who knows, your most engaged user might be reading your latest blog post right now!
Why are Engaged Users important?
Engaged users are more than just numbers on a dashboard; they are an influential part of your business's success. In this section, we'll delve into why these interactive participants are so critical.
Increased Loyalty
Engaged users often display a higher degree of loyalty to your platform. This attachment can yield valuable dividends such as consistent use of your service or product, higher conversion rates, and increased lifetime value.
Word-of-Mouth Marketing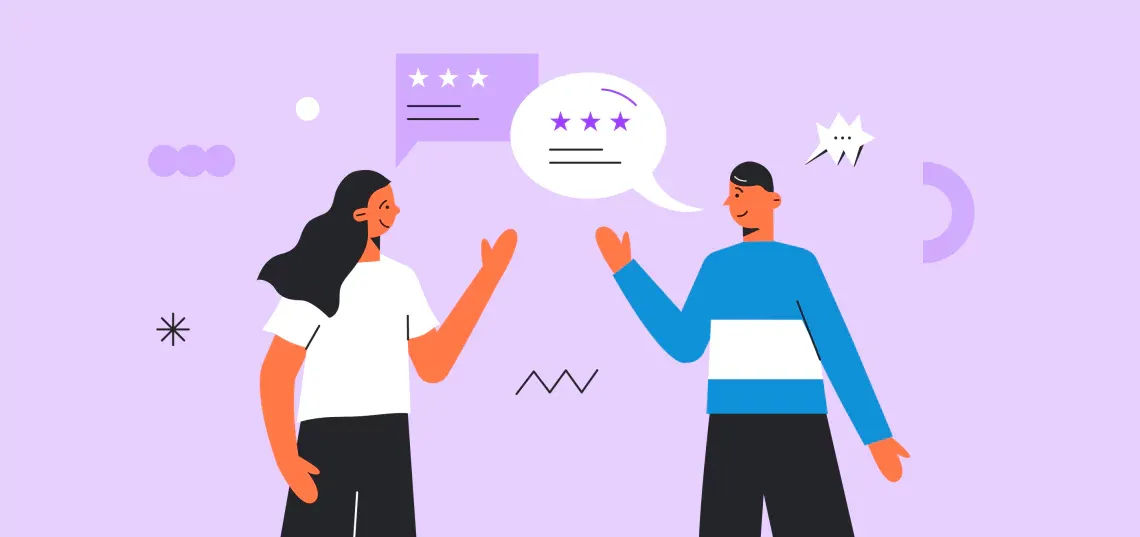 Engaged users are likely to become advocates for your product or service. They are more inclined to share their positive experiences with others, contributing to word-of-mouth marketing that can be far more effective than traditional advertising methods.
User Retention
Retention rates tend to be higher among engaged users. These users see value in your product or service, making them more likely to stick around. This can contribute to more stable revenues and growth.
Higher Revenue Potential
Engaged users are more likely to spend on your product or service. Whether these are in-app purchases, service upgrades, or additional purchases, engaged users represent a higher revenue potential.
Valuable Feedback and Insights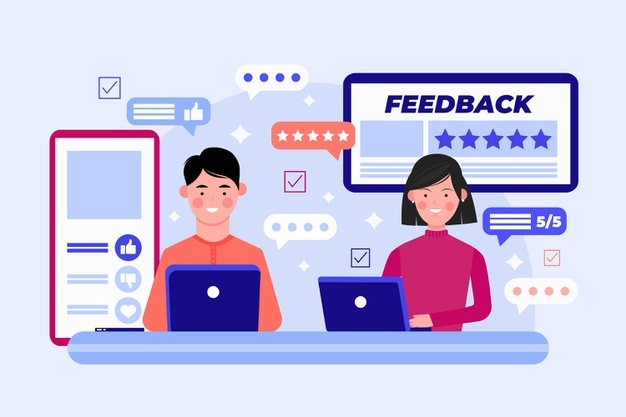 Engaged users often provide valuable feedback and insights. They can help you understand what's working, what's not, and how you can improve your offering to meet their needs.
Community Building
Lastly, engaged users can help build a sense of community around your product or service. This community not only enhances the user experience but can also make your product more appealing to new users.
Best Practices for Boosting User Engagement
Personalization is a powerful tool for engagement. By tailoring your content and interactions based on user behavior, preferences, and data, you can create a meaningful connection that keeps users returning to your platform.
Providing Valuable and Relevant Content
Consistently offering content that is both valuable and relevant to your user base is paramount. The content should solve their problems, answer their questions, and provide insights that are pertinent to them. High-quality content is a cornerstone of user engagement.
Encouraging User-Generated Content
User-generated content provides an authentic and relatable representation of your brand from the perspective of the users themselves. It not only validates your services or products but also encourages more user interaction and engagement.
Making the Interface Interactive and User-friendly
An intuitive, user-friendly interface promotes a positive user experience, thereby encouraging further engagement. Make navigations simple, the layout intuitive, and ensure your website or platform responds swiftly and accurately.
Applying Gamification Techniques
Gamification, or the application of game-playing elements to other activities, is another proven method of increasing user engagement. It introduces a fun, interactive element to your platform, resulting in increased activity and engagement from your users.
Ensuring Regular and Open Communication
User engagement thrives on communication. Regular updates about your latest offerings, prompt responses to queries, and open dialogue through multiple channels (like social media, newsletters, or blogs) foster a strong and engaged relationship between you and your users.
Challenges in Improving User Engagement
In this section, we're diving into the key obstacles you might encounter in your mission to improve user engagement.
Understanding User Expectations
Recognizing what your users want and need can be like trying to hit a moving target. Their preferences evolve, market trends shift, and technological advancements alter expectations. Staying in tune with these changes to deliver a user-centric experience is a challenge.
Creating Relevant Content
Crafting content that resonates with users and encourages them to participate is not as easy as it might seem. Capturing users' attention amidst a sea of digital content requires initiative, creativity, and a deep understanding of your audience's interests and behavior.
Balancing Desired and Intrusive Engagement
While it's necessary to get users to interact with your product, there's a thin line between an engaging prompt and an annoying intrusion. Striking the right balance to avoid overwhelming or annoying users is a tightrope walk.
Maintaining Engagement Over Time
Achieving high initial engagement is one thing, but maintaining it over the long term is another challenge altogether. Encouraging consistent interactions from users requires regular updates, innovation, and incentives.
Managing Negative Feedback
As you encourage engagement, be prepared for critical feedback. Users voice their disappointments or frustrations, and managing this in a way that minimizes damage to your reputation is a tricky navigation.
Capturing and Utilizing Data
User engagement results in vast volumes of data. However, capturing the right data, translating it into insights, and leveraging those insights to further enhance engagement involves both technical and analytical challenges.
Frequently Asked Questions (FAQs)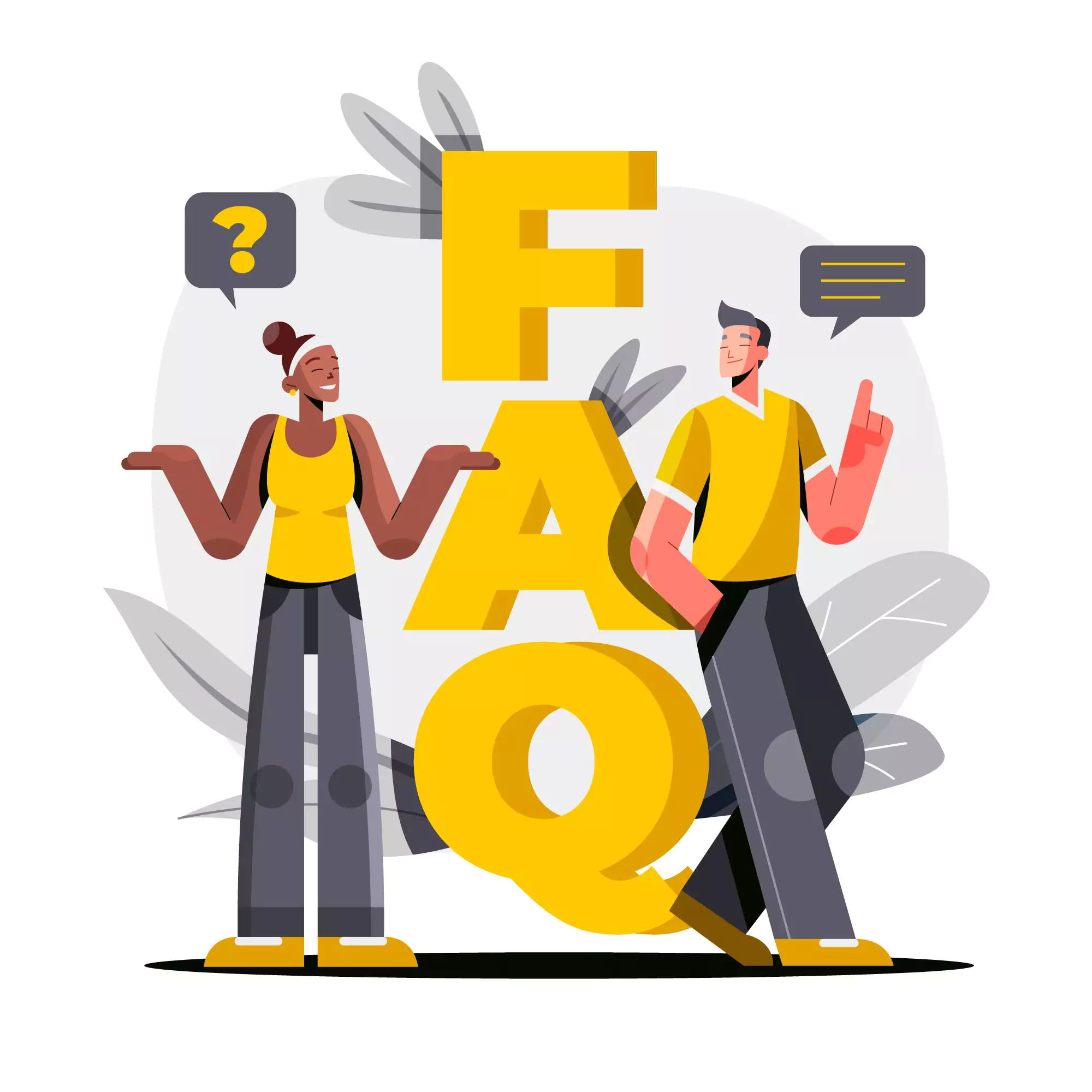 What are engaged users?
People who don't just visit your website or app but interact with them in meaningful ways, spending time, consuming content, returning frequently, and contributing to conversions – they're your engaged users.
How can I measure the engagement of my users?
There are handy metrics to gauge engagement. Look at the time spent on your platform, the number of sessions, how often users bounce off, and the click-through rates.
Why is user engagement important?
When users are engaged, they form a deeper bond with your brand, leading to more interactions, greater loyalty, and increased expenditures – enriching your platform and boosting your business.
How can I improve user engagement?
Try enhancing site speed, creating top-notch content, making your site mobile-friendly, and personalizing the user experience.
What is the relationship between user engagement and user retention?
Engaged users are like loyal friends. They're less likely to abandon your platform, leading to higher user retention. Engagement is the glue that keeps users sticking around.
Can user engagement be automated?
While automation can handle some facets, like customized suggestions, authentic engagement stems from real human interaction and connections. It's not all about technology; it's about human touch too.