What is a Digital Assistant?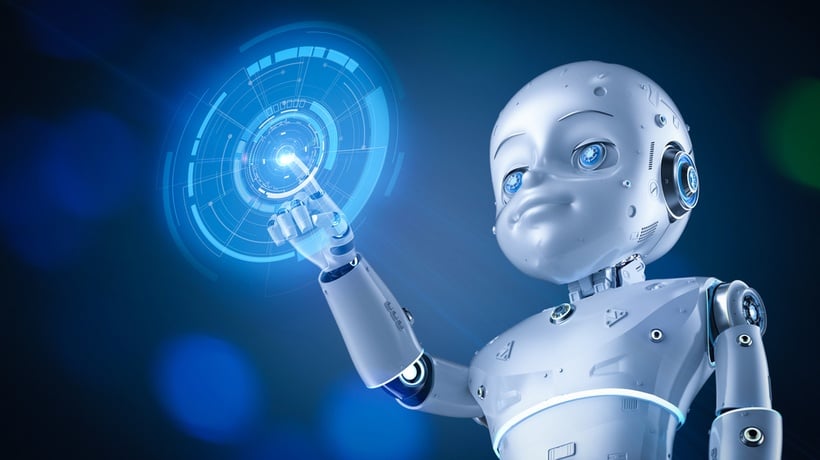 A digital assistant, often called a virtual assistant, is like your personal helper living inside your devices. You know, like Alexa, Google Assistant, Siri, or Cortana. They understand your voice commands and can do all sorts of tasks, from telling you the weather to sending a message to your friend.
These friendly virtual buddies are powered by artificial intelligence, which means they're always learning and adapting to your preferences. That way, they can be more helpful and personalized over time. So, whether you need help organizing your day, controlling smart home devices, or just looking up some fun facts, a digital assistant has got your back. Pretty cool, huh?
How does a Digital Assistant Work?
In this section, we'll explore the inner workings of a digital assistant and the technologies that enable them to help users with various tasks.
Natural Language Processing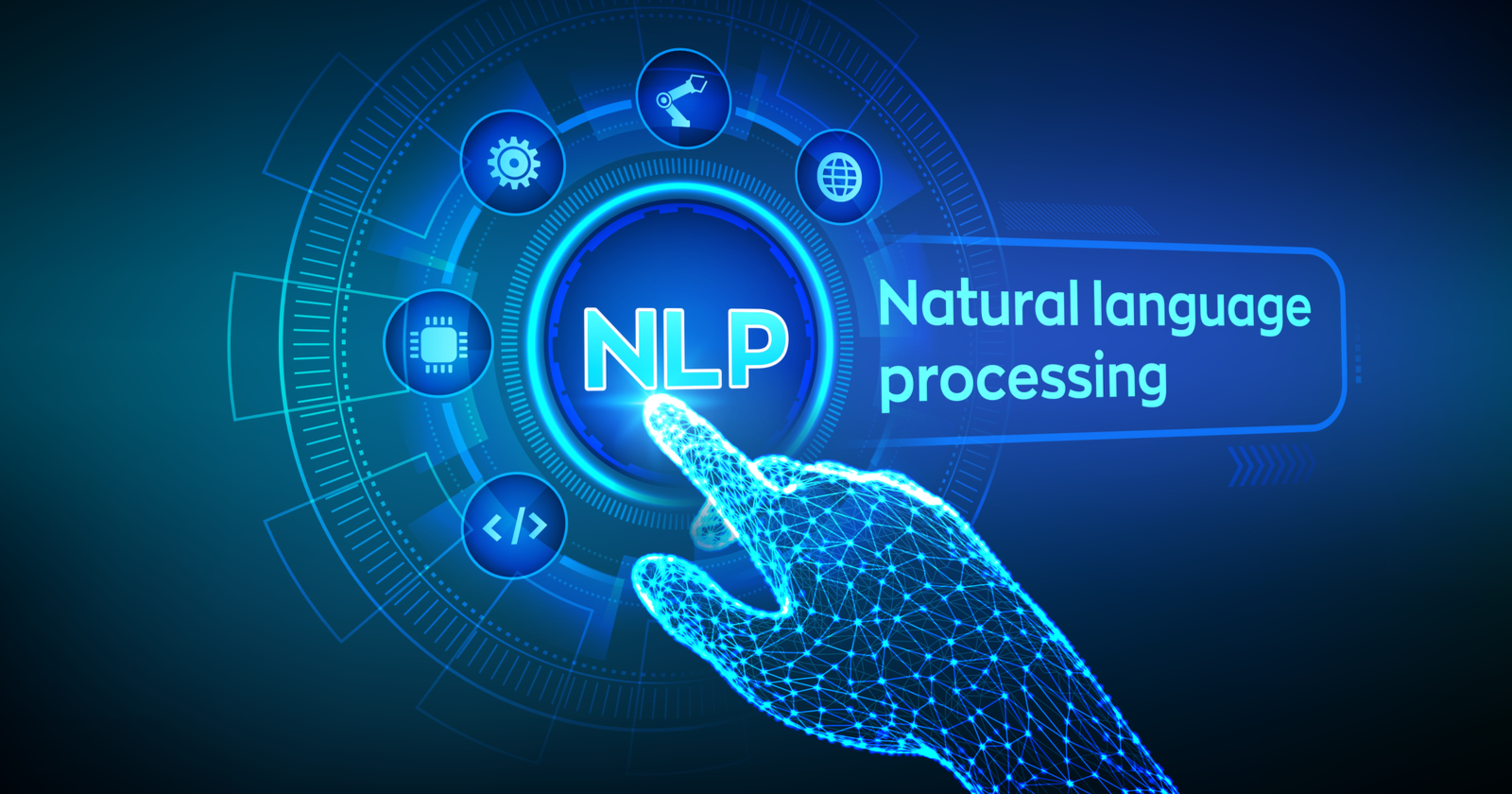 Natural Language Processing (NLP) plays a pivotal role in a digital assistant's functionality. NLP helps in understanding and interpreting human language, enabling the assistant to comprehend user inputs and generate contextually-relevant responses.
Speech Recognition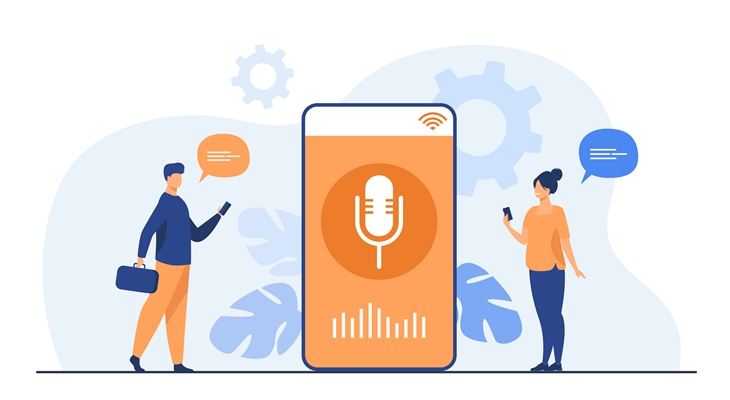 Speech recognition, or speech-to-text, is the technology that transforms spoken language into written form. This allows digital assistants to understand spoken commands and interact with users through voice interactions.
Personalization and Contextual Understanding
Digital assistants utilize algorithms and user data to offer more personalized experiences. By understanding unique preferences and context, assistants can provide tailored responses and relevant suggestions, enhancing user interactions.
Dialogue Management
Dialogue management is responsible for managing the flow of conversation between the digital assistant and the user. This involves determining the best way to respond to user inputs and directing further conversation, ensuring an engaging and coherent experience.
Integration with Third-party Services
Digital assistants often integrate with various platforms and services, like calendars, email, and smart home devices. This enables the assistant to perform diverse tasks, such as setting reminders, sending texts, or controlling household appliances.
By leveraging these technologies and maintaining continuous improvements, digital assistants have evolved to become more refined and effective, offering users personalized and context-aware support in their day-to-day lives.
Features and Capabilities
Digital assistants have a wide range of features and capabilities that make them powerful tools in our daily lives. Here are some notable ones:
Personalized Recommendations
By combining user data with algorithms, digital assistants can provide personalized recommendations based on purchase preferences, home ownership, location, family size, and more.
Complex Questions and Predictions
Digital assistants can answer complex questions, make predictions, and even initiate conversations by learning user history and preferences.
Passive Listening
Digital assistants passively listen for a wake word or command, raising privacy concerns. They respond once they recognize a command or greeting.
Web Searches and Connectivity
Digital assistants need an internet connection to conduct web searches, communicate with other smart devices, and find answers.
Natural Language Processing (NLP) and Understanding (NLU)
Advanced NLP capabilities enable digital assistants to process and understand spoken or typed queries, allowing for accurate answers and context-based responses. NLU enables the separation of various pieces within multipart requests or questions for accurate answers.
Benefits of Using a Digital Assistant
In this section, we'll shed some light on the many benefits of incorporating digital assistants into our everyday lives.
Time-Saver
Digital assistants, with their ability to perform tasks through simple voice commands, save users valuable time that can be spent on more involved or enjoyable activities. Whether it's setting up reminders, answering queries, or managing smart home devices, digital assistants streamline tasks effectively.
Accessibility
Digital assistants enhance accessibility and open doors for individuals with disabilities, or those unable to interact with traditional devices. Commands can be executed through voice, facilitating hands-free interaction.
Efficiency at Home
These nifty assistants promote an efficient home environment by connecting to and managing a variety of smart devices which range from thermostats and lights to security systems.
Work Productivity
In professional settings, digital assistants can help schedule meetings, set reminders, send messages, and even provide real-time updates on projects, thereby enhancing productivity.
Personalized Experiences
Digital assistants learn from interactions and are able to provide more tailored and personalized responses or suggestions over time, thereby enriching the user experience.
Exploring the Different Types of Digital Assistants
In this section, we'll explore with the various categories of digital assistants that help manage day-to-day tasks in crucial areas like home automation, productivity, and information retrieval.
Voice-Controlled Smart Speakers
Voice-controlled smart speakers such as Amazon's Echo series (with Alexa), Google's Nest devices (with Google Assistant), or Apple's HomePod (with Siri) are common types of digital assistants for smart home control and personal assistance.
Smartphone-Based Digital Assistants
Mobile digital assistants like Google Assistant on Android, Siri on iOS, and Cortana on Windows are integrated into smartphones for on-the-go assistance, helping us manage tasks like sending messages, setting reminders, and navigating directions.
PC-Based Digital Assistants
Certain desktop platforms come with built-in digital assistants. For instance, Cortana is readily available on Windows computers, while Siri can assist Mac users. These assistants are adept at handling emails, searches, and system navigation.
Wearable Technology Assistants
In wearable tech devices, such as the Apple Watch or Samsung Galaxy Watch, digital assistants are used for quick tasks when your hands are occupied or your phone isn't within reach.
Automobile Digital Assistants
Some modern cars incorporate digital assistants to help with a range of tasks, from navigation directions and music controls, to smart home connectivity, thus enhancing automotive convenience and safety.
Frequently Asked Questions (FAQs)
What is a digital assistant?
A digital assistant is an advanced computer program that simulates a conversation with users, usually over the internet.
How does a digital assistant work?
Digital assistants leverage advanced technologies like AI, natural language processing, and machine learning to provide personalized, conversational experiences.
What kind of tasks can a digital assistant perform?
Digital assistants can perform a variety of tasks, including answering questions, setting reminders, making appointments, playing music, and controlling home devices.
What devices support digital assistants?
Digital assistants can be supported by a variety of devices, such as smartphones, smart speakers, cars, and home automation systems.
Are digital assistants safe to use?
While there are concerns regarding privacy and security, digital assistants are generally safe to use as long as users follow best practices for protecting personal information.