What is Automated Speech Recognition (ASR)?
Automated Speech Recognition (ASR) is a fascinating technology that empowers computers and devices to understand and transcribe human speech. It's the engine behind your favorite voice assistant, transcription service, and many other applications that make our lives a little bit easier and more enjoyable.
ASR has come a long way since its humble beginnings in the mid-20th century. Early systems could only recognize a handful of words spoken by a single user. Fast forward to today, and we have powerful ASR systems that can understand multiple languages, accents, and even cope with background noise. It's been quite the journey, and we're excited to see where it goes next!
Key Components of ASR Systems
There are three main components that work together in an ASR system: feature extraction, acoustic modeling, and language modeling. These components help transform your spoken words into text that can be understood and processed by computers. It's like a little team of experts working together to make sense of your speech.
Why is ASR (Automated Speech Recognition) Important?
Improving Accessibility
ASR is a game-changer for people with disabilities. It enables them to interact with technology and access information in ways that were previously impossible. From voice-controlled wheelchairs to real-time captions, ASR is breaking down barriers and making the world a more inclusive place.
Enhancing User Experience
Ever tried typing a long message on your phone while walking? It's not easy, right? ASR allows us to interact with our devices in a more natural and intuitive way, making our lives so much easier. Plus, it's just plain fun to talk to our devices and see them respond!
Streamlining Business Processes
ASR is a powerful tool for businesses, helping them automate tasks, improve customer service, and gain valuable insights from spoken data. From transcribing meetings to analyzing call center data, ASR is revolutionizing the way businesses operate and grow.
How does ASR Work?
Feature Extraction
Feature extraction is like the ears of an ASR system. It listens to your speech and extracts important acoustic features that help distinguish different sounds. This process helps the system focus on what's important and ignore any irrelevant noise.
Acoustic Modeling
Acoustic modeling is the brainy part of the ASR system. It uses the features extracted from your speech to identify the individual sounds, or phonemes, that make up your words. It's like a detective piecing together clues to solve the mystery of your speech.
Language Modeling
Language modeling is the wise, well-read component of the ASR system. It uses knowledge of grammar, syntax, and vocabulary to predict what words are likely to come next in a sentence. This helps the system make sense of your speech and generate accurate transcriptions.
Decoding
Decoding is the final step in the ASR process. It combines the information from the acoustic and language models to determine the most likely transcription of your speech. It's like putting the finishing touches on a masterpiece, ensuring the final result is as accurate and polished as possible.
Types of Automated Speech Recognition Systems
Speaker-Dependent vs. Speaker-Independent Systems
They're trained to recognize the speech of a specific individual, making them highly accurate but not so great with other voices. Speaker-independent systems, on the other hand, are like a friendly party host, able to understand a wide range of voices and accents.
Continuous vs. Discrete Speech Recognition
Continuous speech recognition systems are like skilled stenographers, able to transcribe natural, flowing speech with ease. Discrete speech recognition systems, however, require you to pause between each word, making them a bit more awkward to use but sometimes more accurate for specific applications.
Large Vocabulary vs. Small Vocabulary Systems
Large vocabulary ASR systems are capable of recognizing thousands or even millions of words. Small vocabulary systems, on the other hand, focus on a limited set of words, making them perfect for specialized applications where only specific terms are needed.
ASR Applications and Use Cases
Voice Assistants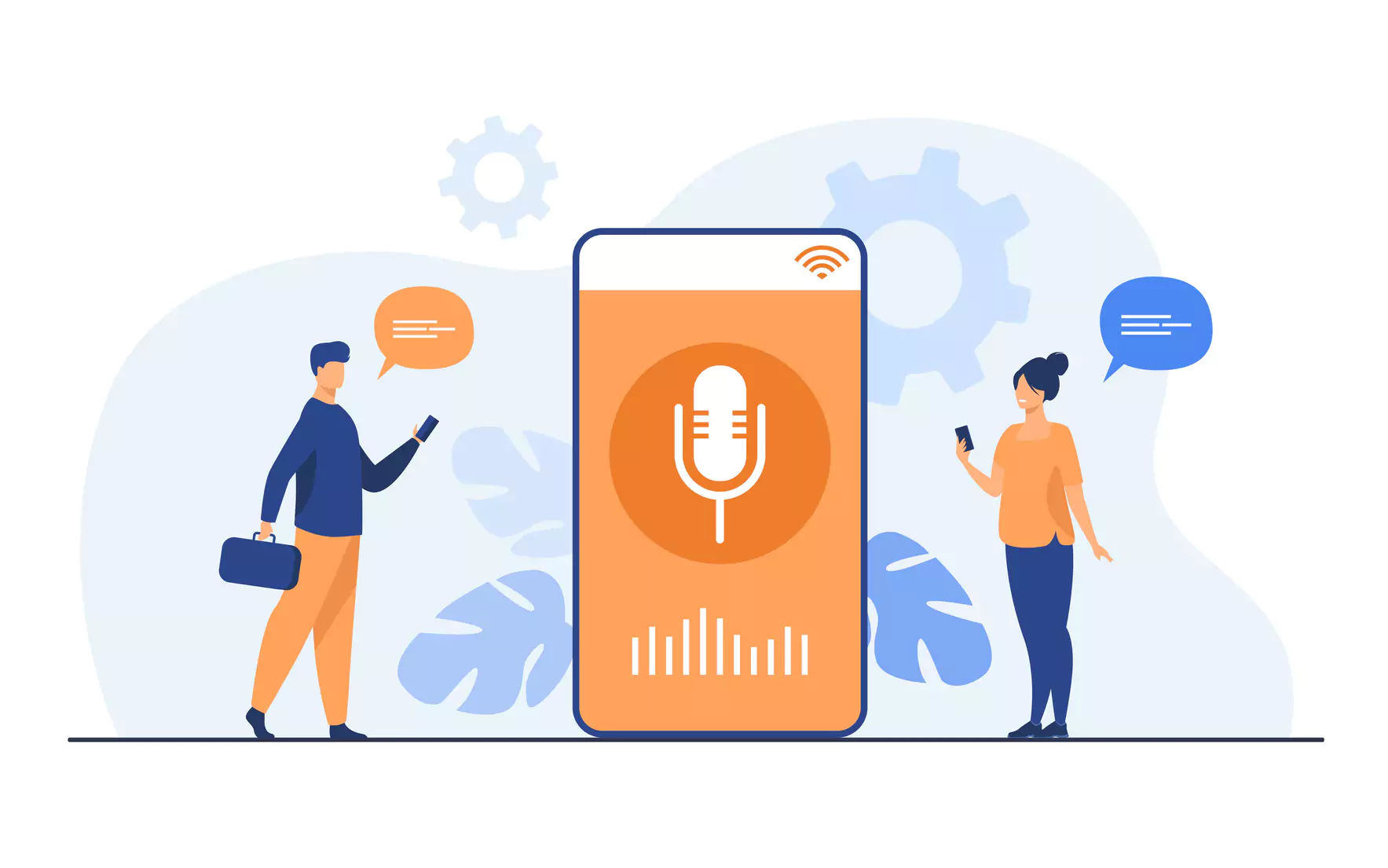 From Siri to Alexa, voice assistants are the poster children of ASR technology. They help us find information, play music, and even control our smart homes, all with the power of our voice.
Transcription Services
ASR makes transcribing audio and video content a breeze. From podcasts to interviews, ASR-powered transcription services save time and effort by converting speech into text quickly and accurately.
Call Center Automation
ASR is revolutionizing call centers by helping to route calls, transcribe conversations, and analyze customer sentiment. This technology is improving customer service and helping businesses gain valuable insights from their interactions.
Language Learning Tools
ASR is an invaluable tool for language learners, helping them practice pronunciation, build vocabulary, and get real-time feedback on their spoken skills. It's like having a patient, knowledgeable tutor by your side at all times.
Challenges in ASR
Accents and Dialects
Accents and dialects can be a tough nut to crack for ASR systems. They often struggle to understand regional variations in speech, making it difficult for users with strong accents to get accurate transcriptions.
Background Noise and Signal Quality
ASR systems can be sensitive to background noise and poor signal quality. From noisy cafes to weak phone connections, these factors can make it challenging for ASR systems to accurately transcribe speech.
Homophones and Ambiguity
Homophones (words that sound the same but have different meanings) and ambiguous phrases can trip up even the best ASR systems. Context is key, and sometimes, even humans struggle to understand what's being said!
Evaluating ASR Systems
Word Error Rate (WER)
WER is a popular metric for assessing the accuracy of ASR systems. It measures the number of errors (substitutions, insertions, and deletions) compared to the total number of words in a reference transcription. Lower WER means better accuracy!
Real-Time Factor (RTF)
RTF measures the speed of an ASR system, comparing the time it takes to process speech to the length of the speech itself. A lower RTF means a faster system, which is essential for real-time applications like voice assistants and transcription services.
Test Set Selection and Evaluation Metrics
Choosing the right test set and evaluation metrics is crucial for assessing the performance of ASR systems. Factors like language, dialect, speaking style, and background noise should be considered to ensure a fair and accurate evaluation.
Future of ASR
Advances in Machine Learning
Machine learning is driving rapid improvements in ASR technology, making systems more accurate, faster, and capable of understanding a wider range of languages and accents.
Multimodal and Multilingual ASR
ASR is evolving to support multiple languages and modalities, like lip reading and sign language, making it even more versatile and accessible to users around the world.
Ethical Considerations and Bias
As ASR becomes more widespread, it's essential to address ethical concerns and potential biases in the technology. Ensuring that ASR systems are fair, transparent, and respectful of user privacy is crucial for the future of this technology.
ASR Providers and Technologies
Google Cloud Speech-to-Text
Google's ASR offering boasts impressive accuracy and supports a wide range of languages, making it a popular choice for developers and businesses.
Amazon Transcribe
Amazon Transcribe is a powerful ASR service that offers features like speaker diarization, custom vocabulary, and real-time transcription, making it a versatile option for various applications.
IBM Watson Speech to Text
IBM's ASR solution offers advanced features like keyword spotting, language identification, and support for multiple audio formats, making it a strong contender in the ASR space.
Microsoft Azure Speech Service
Microsoft's ASR offering provides a range of features like custom speech models, real-time transcription, and support for 90+ languages, making it a powerful tool for developers and businesses alike.
Frequently Asked Questions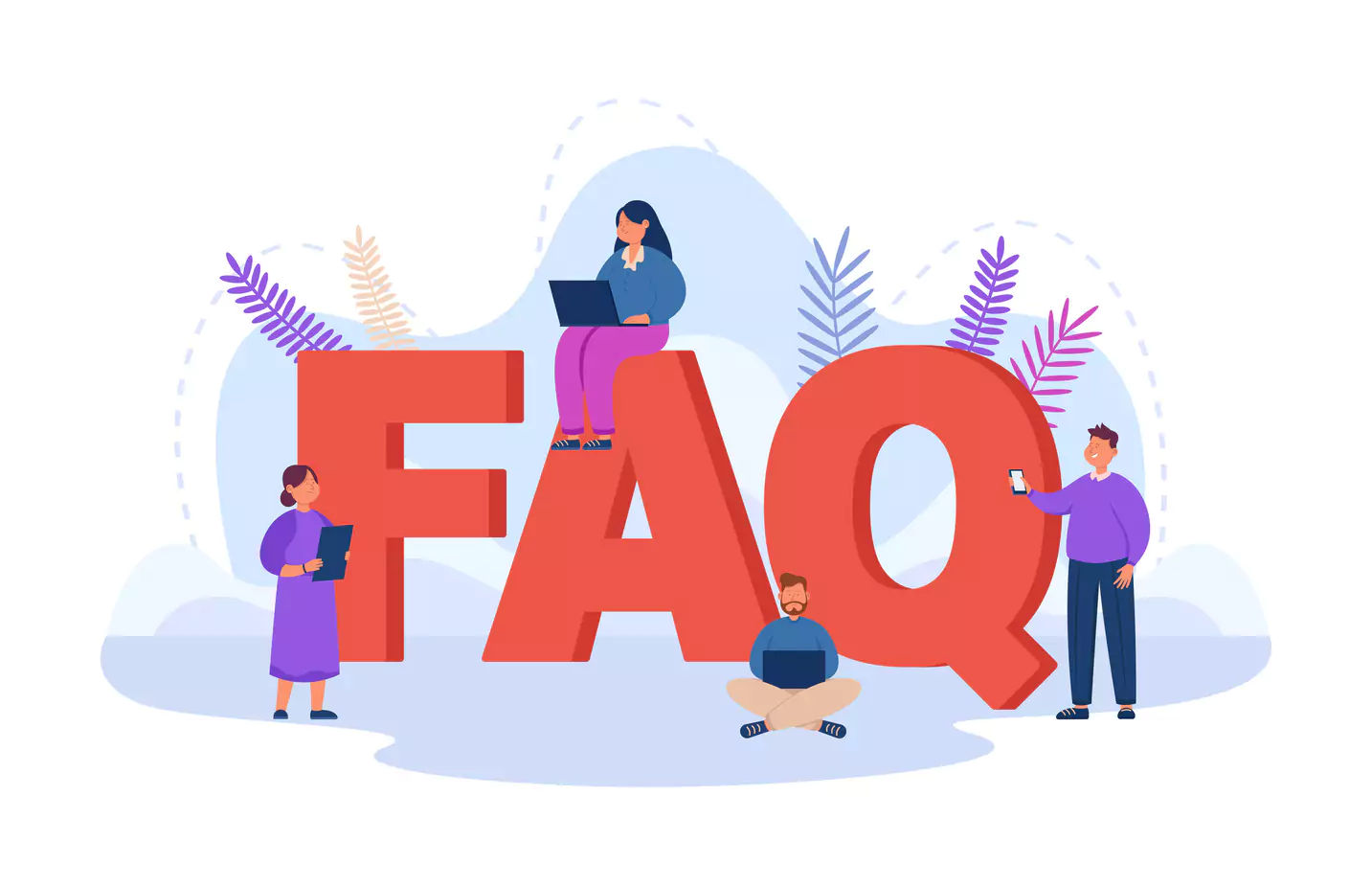 What is Automated Speech Recognition (ASR)?
Automated Speech Recognition is a technology that converts spoken language into written text using artificial intelligence algorithms.
How is ASR used in customer support?
ASR enables voice-based virtual assistants, transcribes customer calls, and powers voice-activated self-service options in customer support systems.
What factors affect ASR accuracy?
Factors affecting ASR accuracy include background noise, speaker accents, speech clarity, and the complexity of the language model.
Can ASR handle multiple languages and accents?
Yes, advanced ASR systems can support multiple languages and adapt to various accents, although accuracy may vary.
How do ASR systems improve over time?
ASR systems use machine learning to learn from data and user feedback, continuously refining their language models and improving recognition accuracy.