What is Backhaul?
In the trucking and logistics realm, backhaul refers to the return trip of a commercial truck. It's when a truck carries cargo from its original destination back to its point of origin.
This concept is crucial for optimizing the efficiency and profitability of transportation operations. At its core, backhauling maximizes truck resources by minimizing empty miles and turning what would otherwise be an unproductive trip into a profit generator.
What does Backhaul mean in Logistics?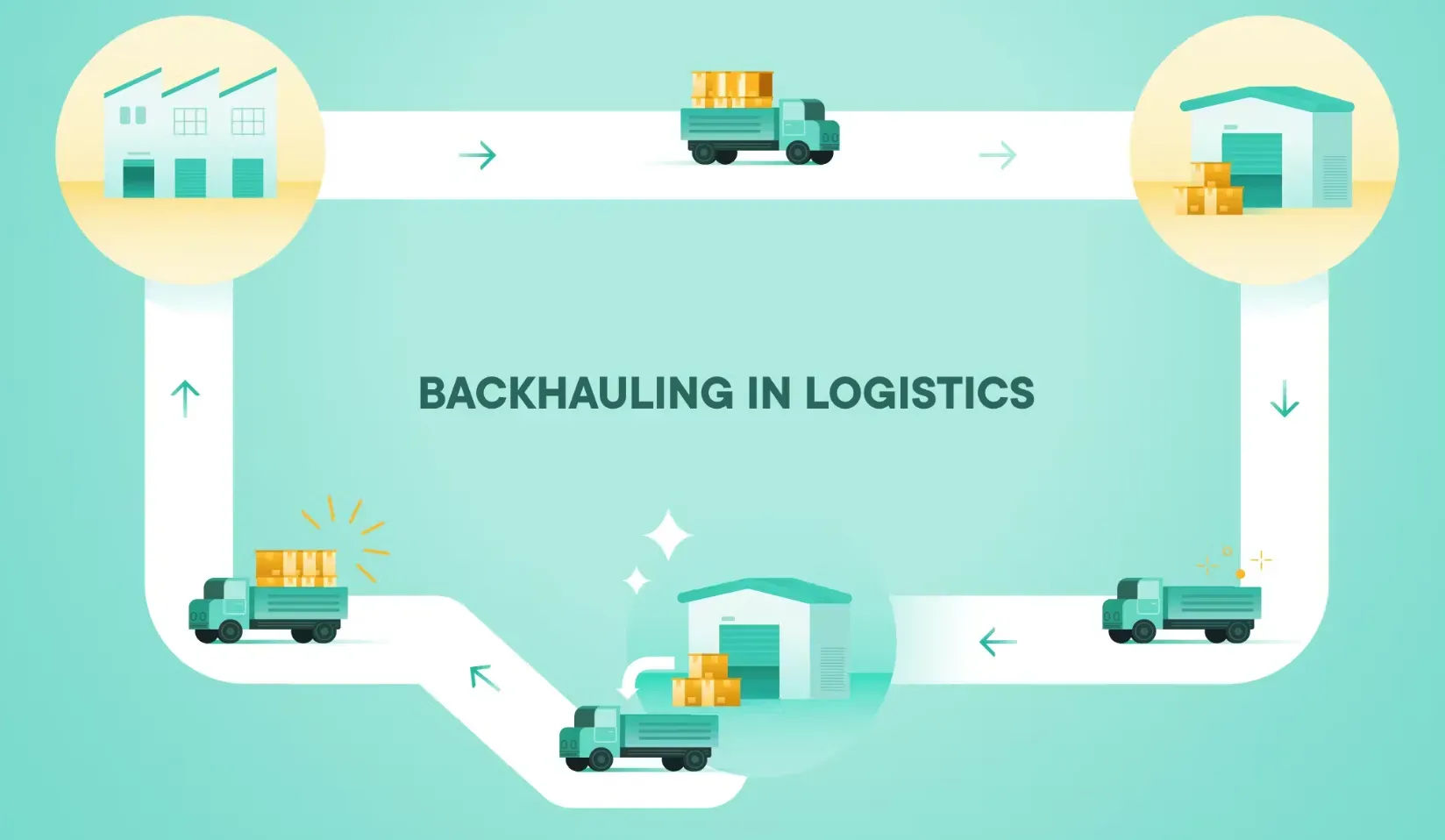 Backhauling plays a vital role in the logistics industry. By utilizing backhauls effectively, logistics companies can enhance efficiency and reduce costs.
The practice involves carrying goods on the return leg of a truck's journey, creating a win-win situation for carriers and shippers. It's a smart way to save fuel, time, and money while maximizing revenue.
Ultimately, backhauling can lead to significant cost savings and a positive impact on the bottom line.
Benefits of Backhaul Management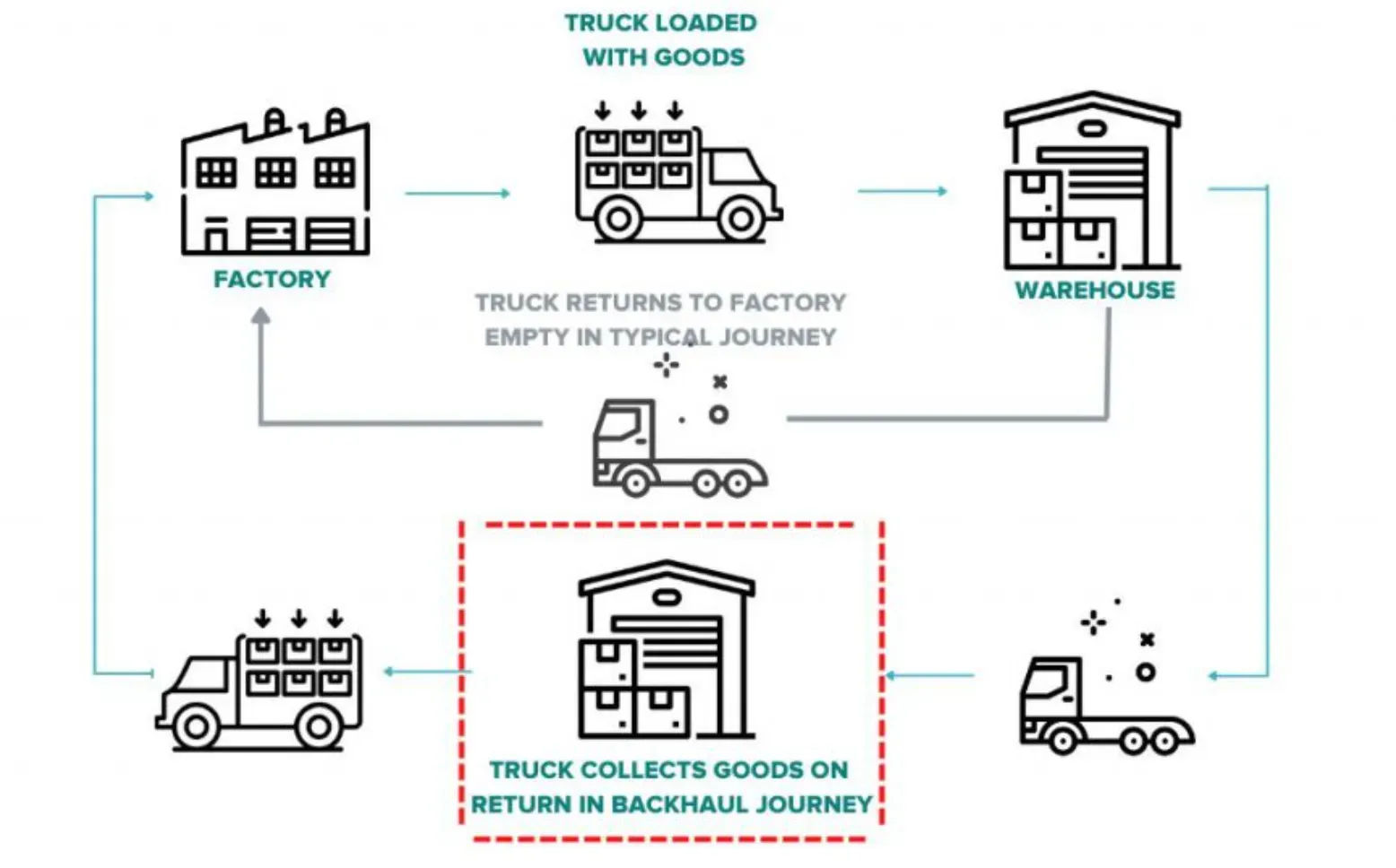 Improved Quality of Service
Backhaul management enables service providers to prioritize and allocate network resources based on user requirements and demands.
This helps ensure that high-priority applications and services receive the necessary bandwidth and resources for optimal performance, leading to an improved quality of service for end users.
Scalability and Flexibility
Backhaul management allows service providers to easily scale their network infrastructure to meet the increasing demand for bandwidth and support new services and applications.
It provides the flexibility to allocate resources dynamically, ensuring that the network can adapt to changing needs without disruptions or compromise in performance.
Enhanced Network Visibility
Backhaul management solutions provide service providers with real-time visibility into the performance and capacity of their network.
This enables them to proactively identify and address any bottlenecks or issues, optimizing network performance and avoiding service degradation.
Network Security
Backhaul management plays a crucial role in ensuring the security of data and communication within the network. It helps service providers implement robust security measures, such as encryption and authentication protocols, to protect sensitive information and prevent unauthorized access.
Future-Proofing
Effective backhaul management enables service providers to future-proof their network infrastructure by supporting emerging technologies and increasing network capacity.
It helps ensure that the network is ready to handle the growing demands of bandwidth-intensive applications, IoT devices, and other advanced services in the future.
Internal vs External Backhaul

There are two main types of backhauls: internal and external. Internal backhauling refers to companies moving their own goods.
For instance, a beverage company may transport filled bottles from a central production facility to various distribution centers. The empty bottles would then be backhauled to the production facility for refilling.
On the other hand, external backhauling involves engaging for-hire transportation companies or private fleets to carry the return leg of a truck's journey. This collaboration with external carriers and brokers expands the opportunities for efficient backhaul utilization.
Backhaul in Various Industries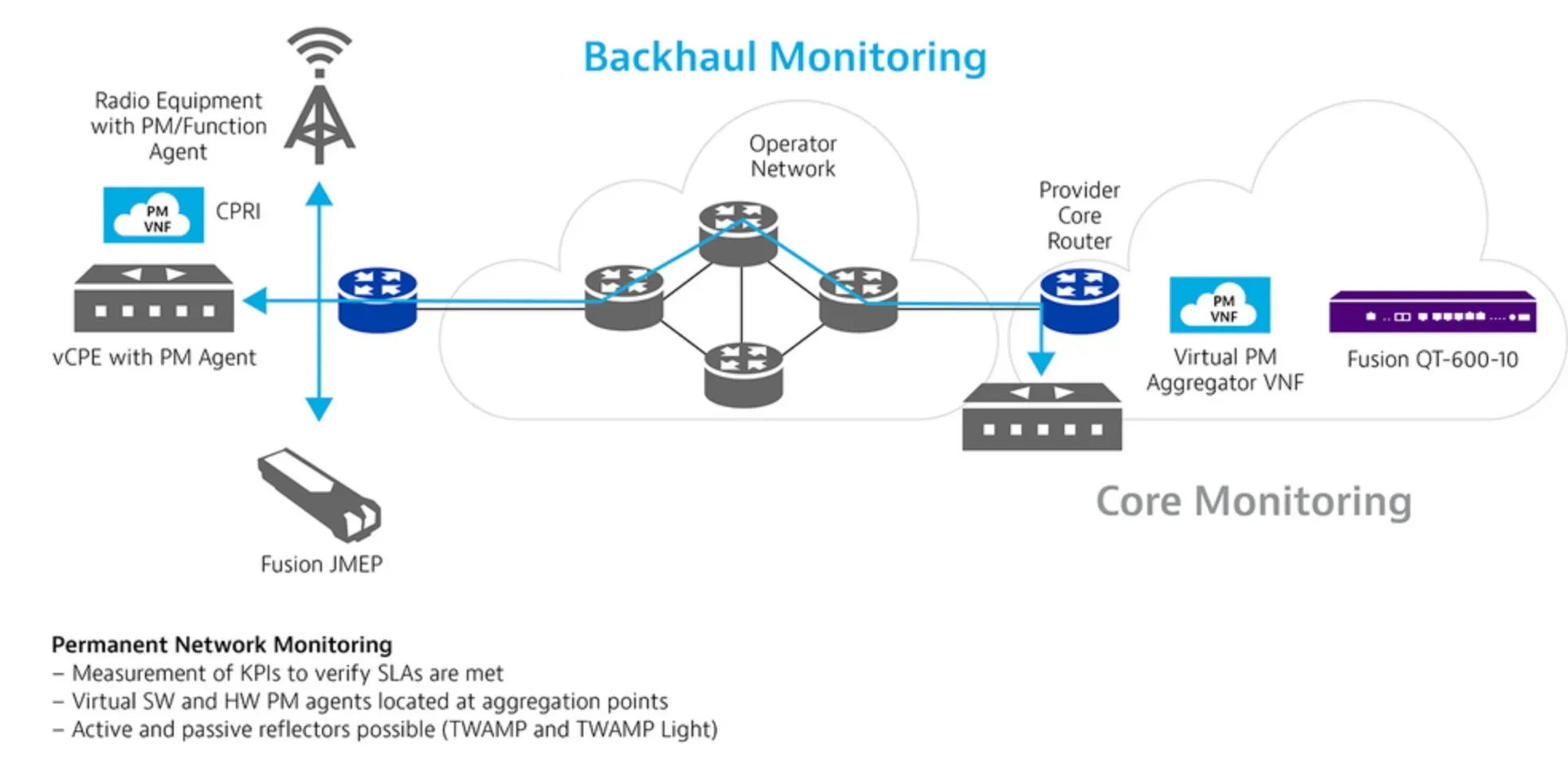 Telecommunications Industry
In the telecommunications industry, backhaul plays a critical role in connecting the access network (mobile base stations, fiber networks) to the core network.
It enables the transfer of high volumes of voice, data, and multimedia traffic, ensuring seamless connectivity and reliable communication services for customers.
Utilities Industry
Backhaul is essential in the utilities industry for monitoring and managing critical infrastructure such as power grids, water systems, and oil pipelines.
It enables the transmission of real-time data from remote monitoring devices to central control centers, facilitating efficient monitoring, control, and maintenance of utility networks.
Healthcare Industry
Backhaul is crucial in the healthcare industry for connecting medical devices, sensor networks, and telemedicine applications to central healthcare systems, enabling remote patient monitoring, data analysis, and real-time communication between healthcare professionals.
It supports the delivery of high-quality patient care and facilitates remote consultations and diagnoses.
Smart City Applications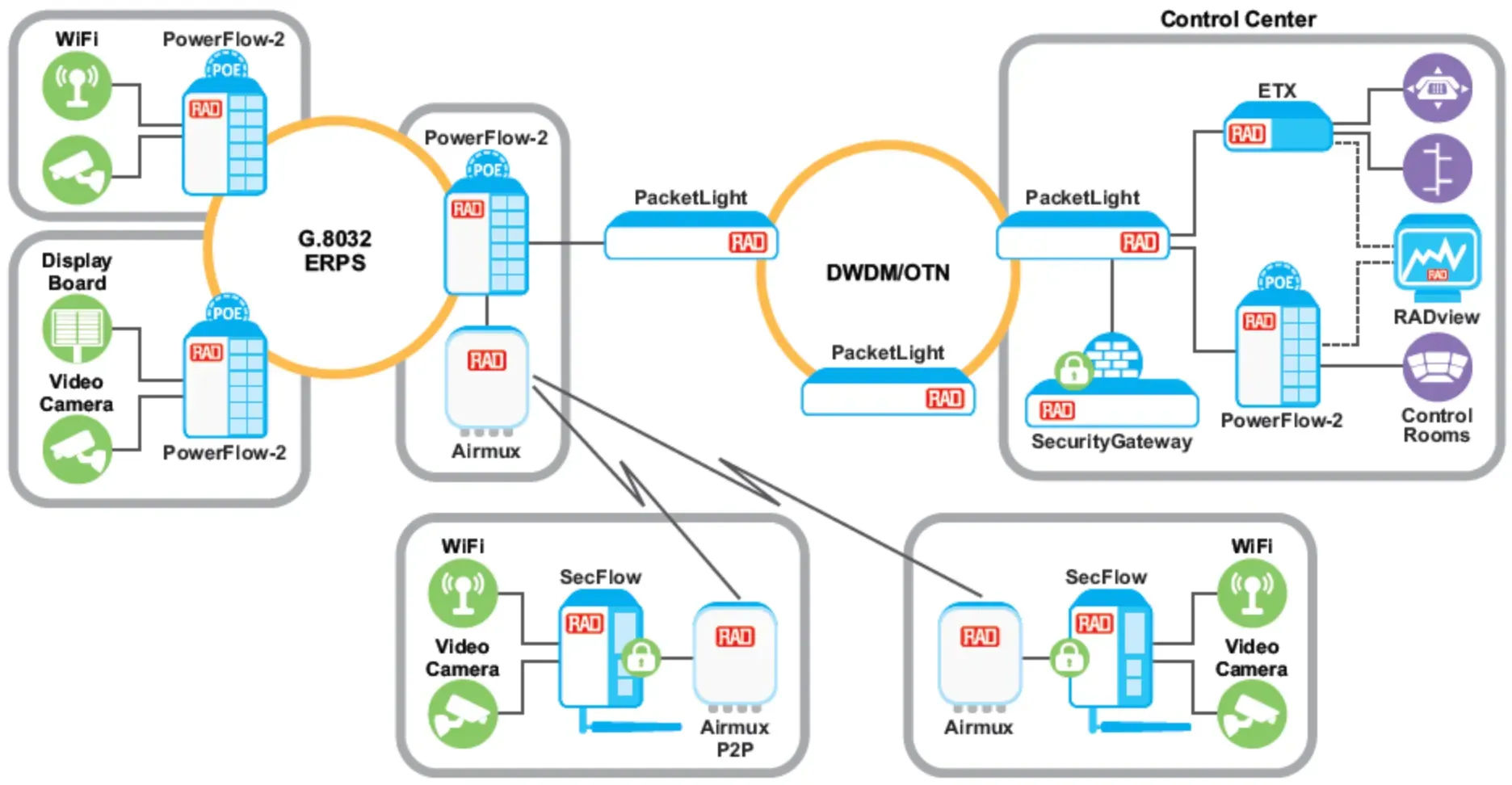 Backhaul is crucial for various smart city applications, such as smart lighting, smart parking, and environmental monitoring systems.
It enables data transfer from sensor networks deployed throughout the city to centralized control systems, facilitating efficient management and optimization of urban services and resources.
Retail Industry
In the retail industry, backhaul is necessary for connecting various retail locations to centralized inventory management systems, point-of-sale systems, and online platforms.
It facilitates the transfer of sales data, inventory updates, and customer information, enabling real-time monitoring and management of retail operations.
Backhaul Strategies and Technologies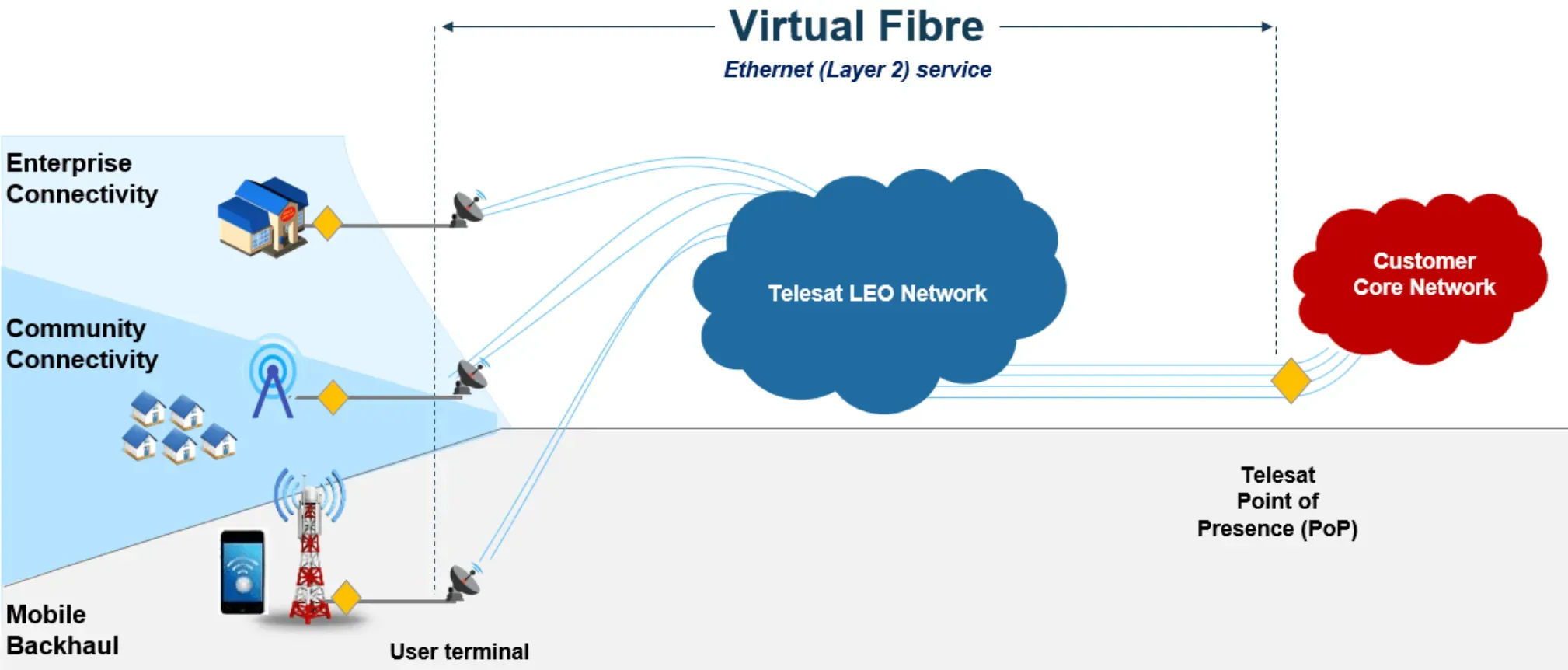 Fiber Optic Backhaul
This refers to using optical fibers to transmit data, offering high-speed, reliable, and low-latency data transfer. It is commonly used in telecommunications, utilities, and transportation sectors due to its high capacity and scalability.
Microwave Backhaul
In this strategy, data is transmitted wirelessly through radio frequency signals. It provides high bandwidth and flexibility, making it suitable for areas where laying fiber cables is challenging. Microwave backhaul is often used in rural or remote areas.
Satellite Backhaul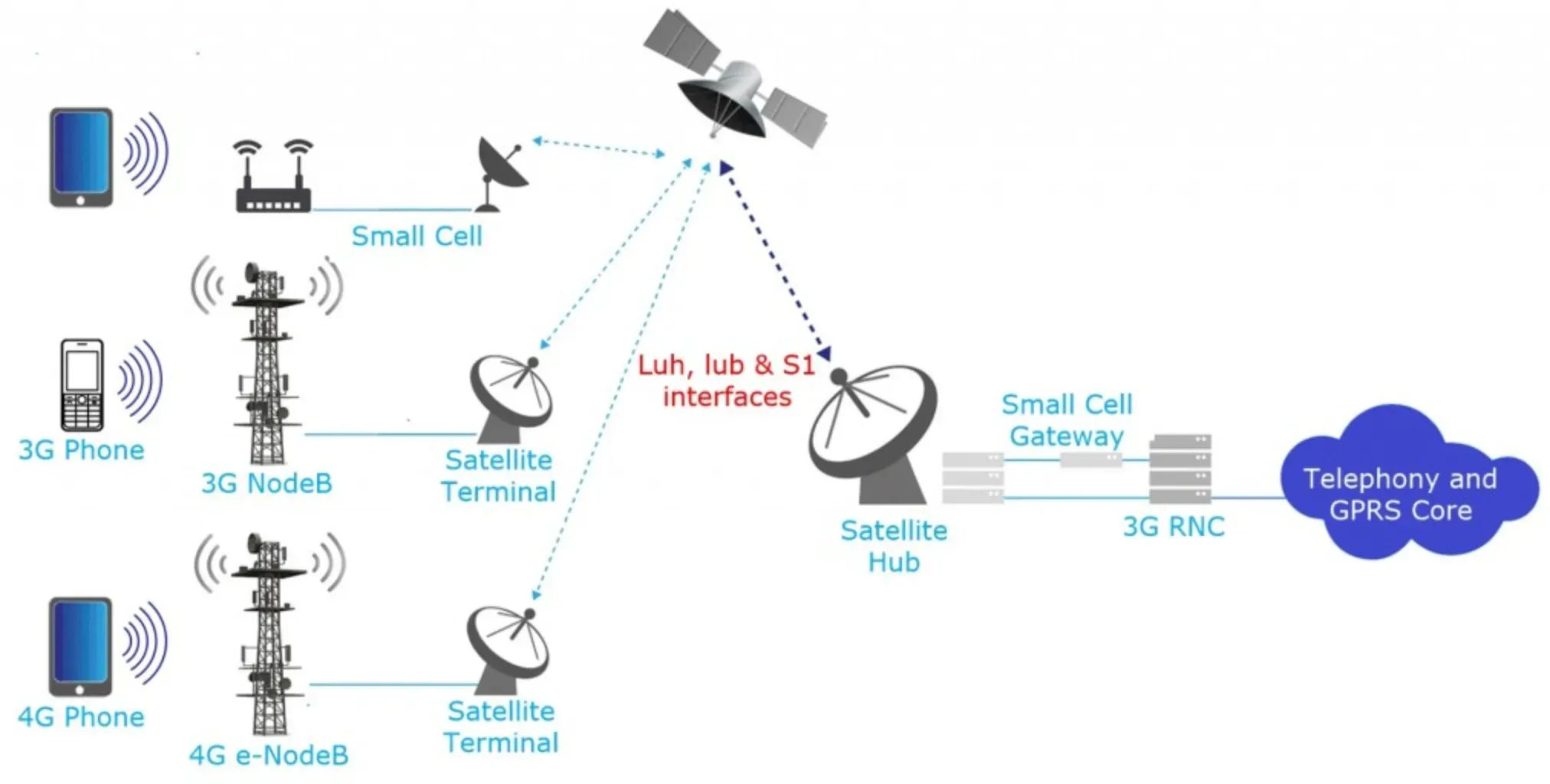 This involves using communication satellites to transmit data over long distances. It is typically deployed in areas without terrestrial infrastructure and offers coverage where other technologies are not feasible. However, satellite backhaul can have higher latency and limited bandwidth.
Hybrid Backhaul
This approach combines different backhaul technologies, such as fiber optic, microwave, and satellite, to create a resilient and versatile network infrastructure. Hybrid backhaul provides flexibility, scalability, and redundancy by utilizing multiple technologies based on specific network requirements.
Software-Defined Networking (SDN) for Backhaul
SDN separates network control from data transmission, allowing for centralized management and control.
In backhaul, SDN facilitates dynamic allocation and optimization of resources based on real-time demand, enabling efficient backhaul capacity management and configuration adjustments for optimal performance.
Backhaul Impact on Sustainability

One of the reasons backhauling is gaining popularity is its positive impact on sustainability. By reducing empty miles and optimizing fleet capacity, backhauling significantly reduces fuel consumption and carbon footprint.
This aligns with the growing global emphasis on sustainability and environmental consciousness. Efficient backhaul practices help minimize fuel wastage and ensure trucks are continually engaged in revenue-generating activities.
By optimizing truck resources, backhauling contributes to the circular economy, promoting a more sustainable and efficient use of resources.
Backhaul Challenges and Solutions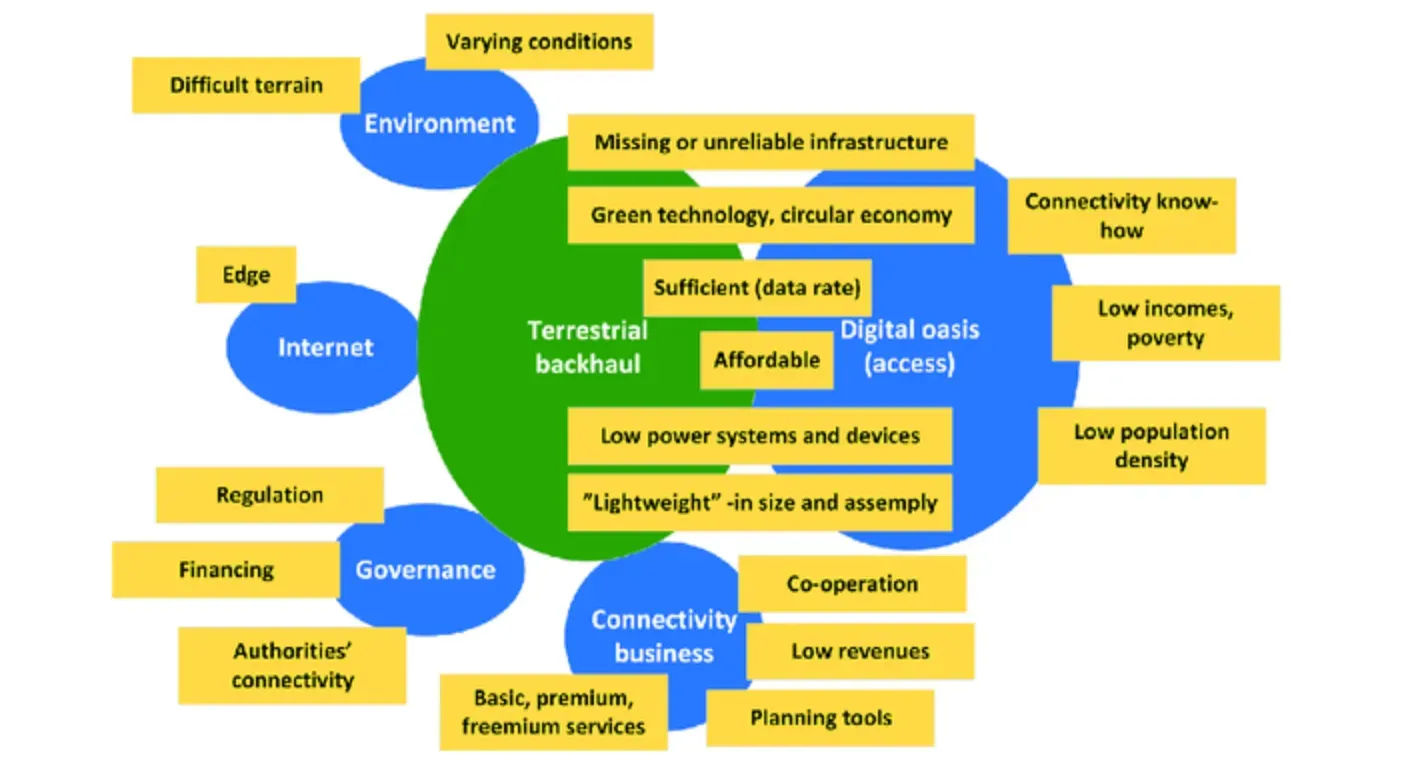 While backhauling brings numerous benefits, there are challenges to overcome.
One common challenge is finding suitable backhaul opportunities. However, with the help of advanced technology and effective collaboration with brokers and carriers, finding viable backhaul options becomes more manageable.
To overcome backhaul inefficiencies, companies can adopt solutions like load matching platforms and freight optimization software.
These tools enable better visibility into available backhaul opportunities, facilitate communication, and streamline the process of finding and arranging backhaul trips.
Another solution is fostering strong relationships with reliable carriers and brokers.
By building strong partnerships, logistics providers can access a network of backhaul opportunities and create mutually beneficial relationships that foster continuous backhaul operations.
Frequently Asked Questions (FAQs)
What are the key considerations in choosing a backhaul strategy?
Key considerations in choosing a backhaul strategy include bandwidth requirements, geographical factors, cost, scalability, and the specific needs of the industry or application.
How does microwave backhaul differ from fiber optic backhaul?
Microwave backhaul is a wireless solution using radio frequency signals, while fiber optic backhaul utilizes optical fibers. Microwave backhaul is often used in areas where laying fiber cables is challenging or costly, offering high bandwidth and flexibility but with potential limitations in range and capacity.
Can backhaul strategies be combined to create a more robust network?
Yes, backhaul strategies can be combined to create a more robust network infrastructure. Hybrid backhaul, which combines different technologies like fiber optic, microwave, and satellite, offers flexibility, scalability, and redundancy for optimal performance.
How does SDN enhance backhaul management?
SDN (Software-Defined Networking) allows for centralized control and management of backhaul networks. It enables efficient allocation and optimization of resources based on real-time demand, ensuring effective backhaul capacity management and dynamic network configurations.
What are the industries that can benefit from backhaul technologies?
Several industries benefit from backhaul technologies, including telecommunications, utilities, transportation, public safety, healthcare, and even remote areas with limited infrastructure access. Backhaul enables high-speed, reliable data transfer for various applications and services.