What are Attribution Models?
Attribution models are rules or sets of rules that determine how credit for sales and conversions is assigned to touchpoints in conversion paths. Essentially, they guide us in understanding which marketing efforts contribute the most to the desired outcomes.
Importance of Attribution Models
Attribution models provide insights into the effectiveness of different marketing strategies and channels. This information is vital in shaping future marketing plans, budget allocation, and optimizing marketing actions.
Role in Marketing Analysis

Attribution models play a pivotal role in marketing analysis as they compile and present data from various sources in a coherent and easy-to-understand manner. This way, they help simplify the decision-making process.
The Impact on ROI
Attribution models help businesses understand the return on investment (ROI) from different marketing campaigns. This granular data can be leveraged to allocate marketing budgets more effectively and maximize ROI.
A Closer Look at Different Attribution Models
There are various attribution models available, each offering a unique perspective on the contribution of touchpoints. Let's delve into some of these models:
Last Interaction Model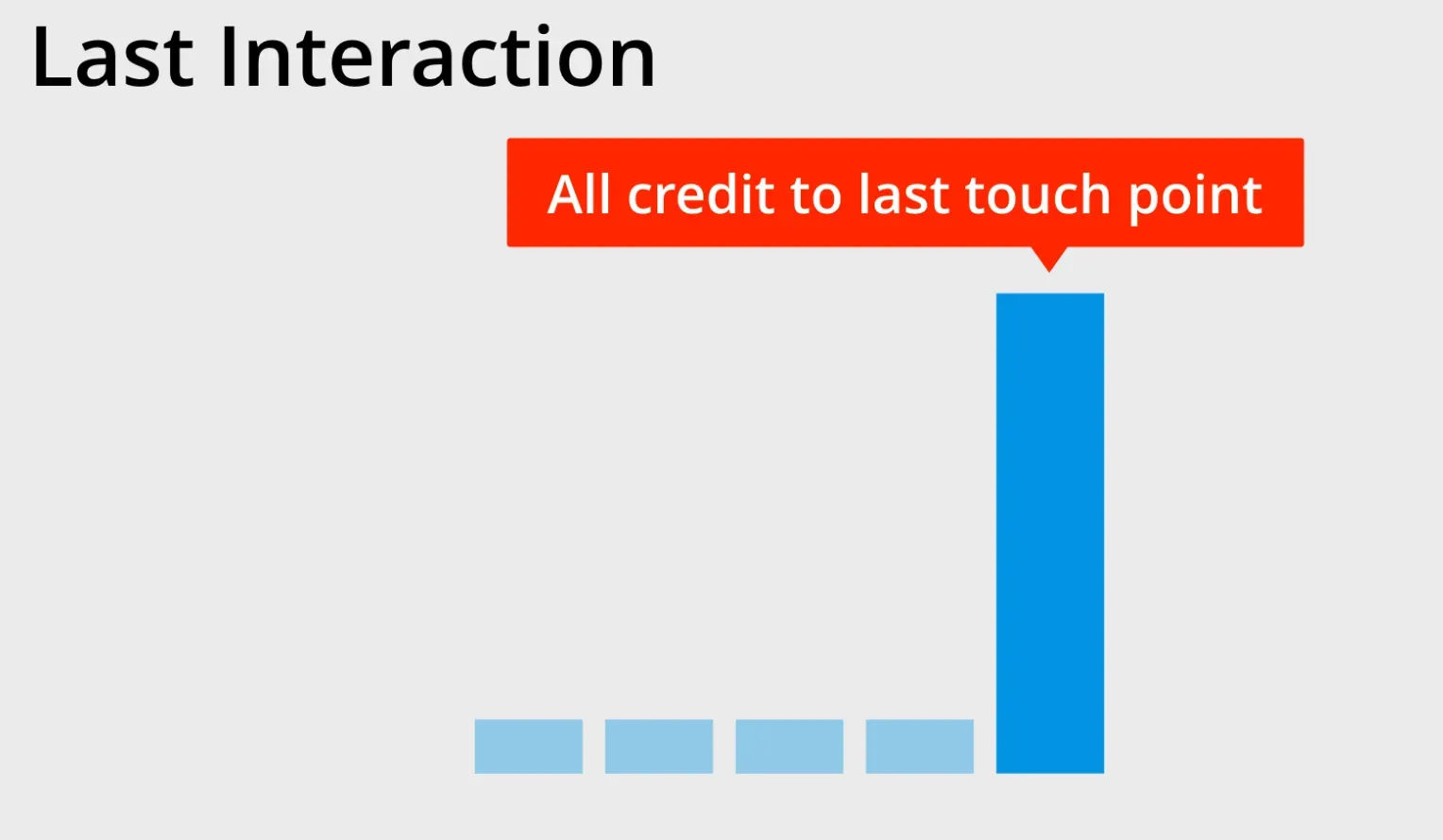 The Last Interaction model gives all the credit for the sale or conversion to the last touchpoint. This model is useful for direct response campaigns or when evaluating the effectiveness of your last point of contact.
First Interaction Model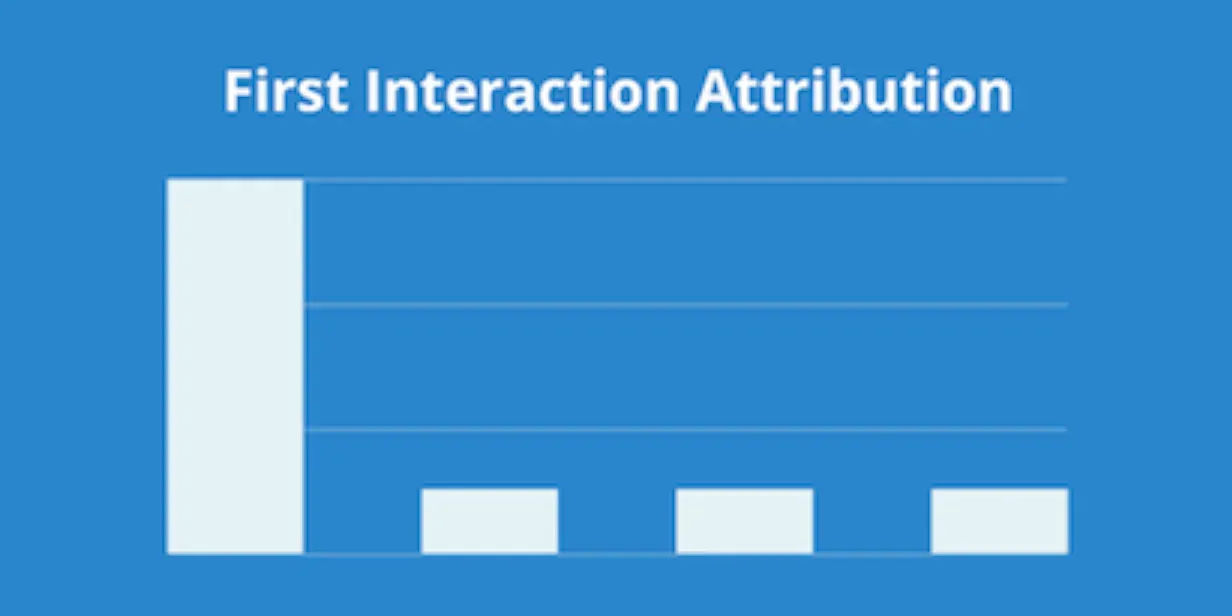 This model credits the first touchpoint with the sale or conversion. It's useful when you want to measure the effectiveness of your lead generation campaigns.
Linear Attribution Model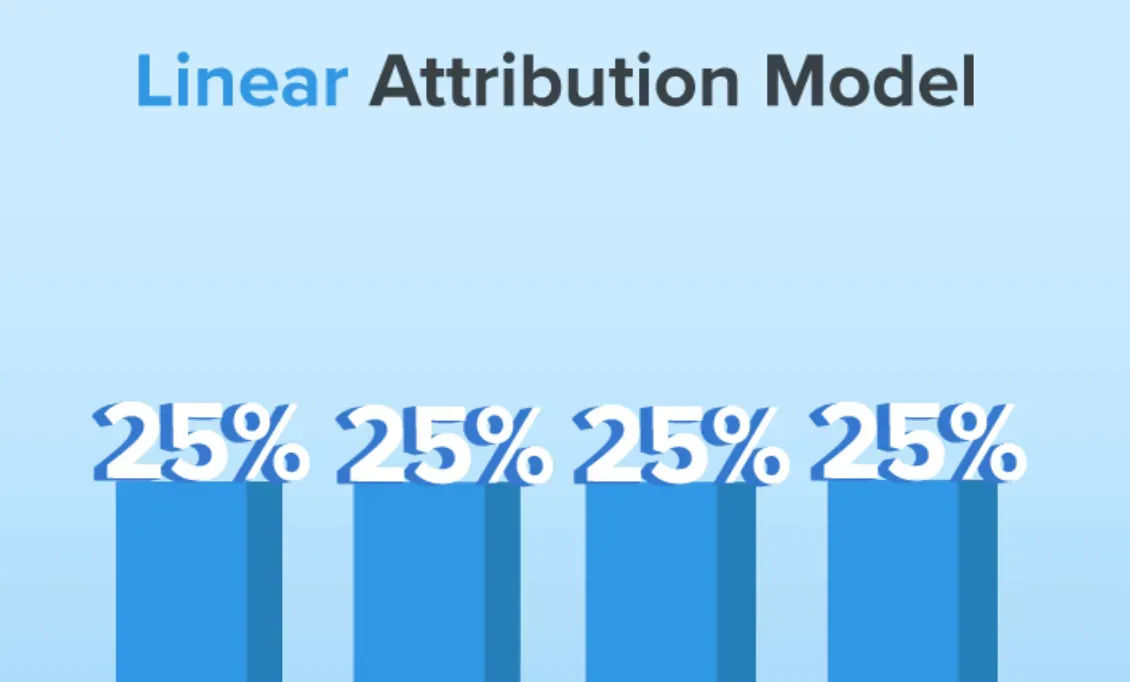 The Linear model evenly distributes the credit for the sale or conversion across all touchpoints. This model is handy when all touchpoints are considered equally important.
Time Decay Model
Time Decay attributes more credit to the touchpoints that occur closer to the time of conversion. This model is useful when running promotions with a specific end date.
Understanding the Use Case of Each Attribution Model
Different situations call for different attribution models. Understanding when to use which model is crucial in making informed decisions.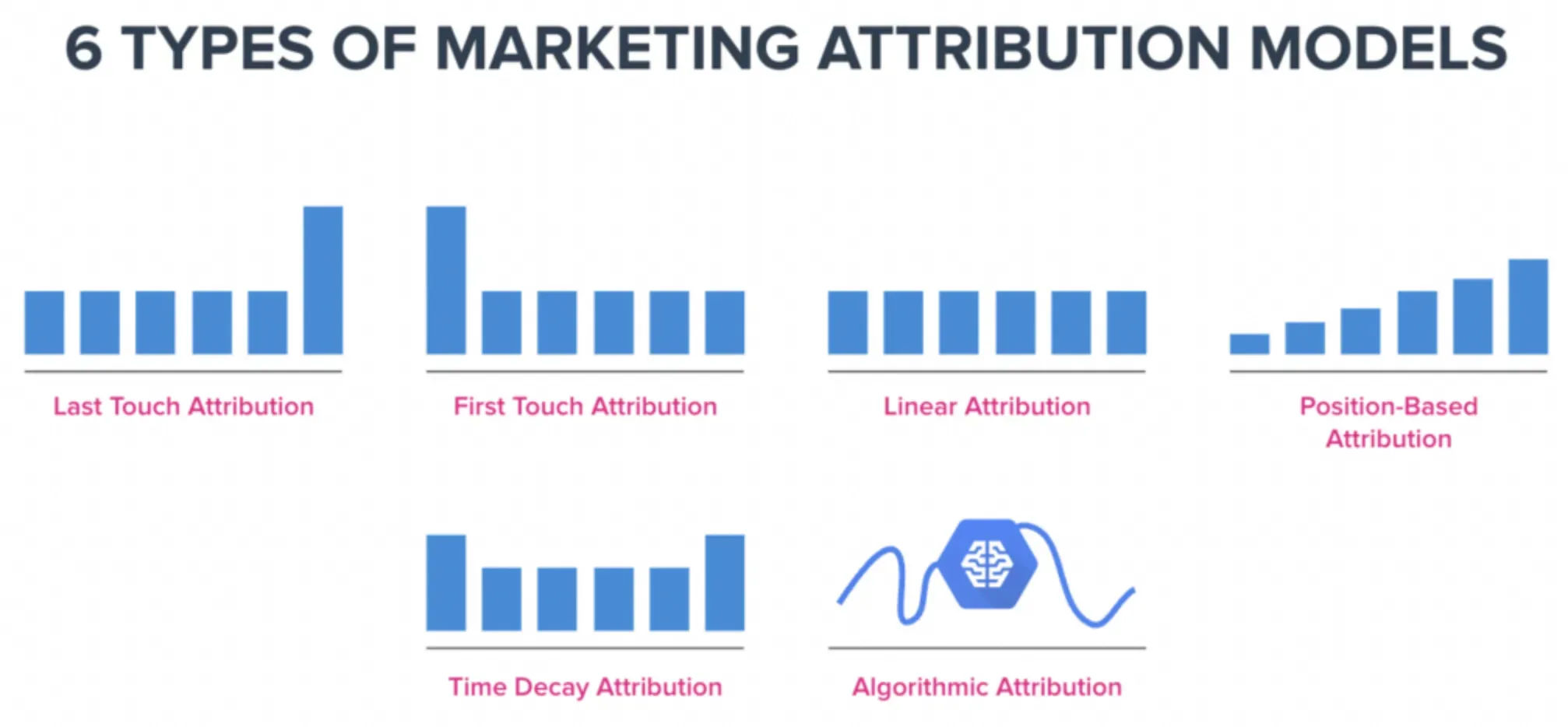 When to Use Last Interaction Model
The Last Interaction model is great when you're trying to understand which channels are best at sealing the deal and getting that final conversion.
Using First Interaction Model
The First Interaction model is most beneficial when you're looking at which channels or strategies are best at drawing in an audience and getting potential customers into the conversion funnel.
Implementing Linear Attribution Model
When you're running a complex, multi-touch campaign, and all touchpoints are equally instrumental, the Linear model becomes an excellent choice.
Opting for Time Decay Model
Go for Time Decay when you want to gauge the effect of marketing efforts that intensify as the campaign progresses or when running short-term promotional events.
Considerations When Choosing an Attribution Model
Choosing the right attribution model can be tricky but keeping the following points in mind can help.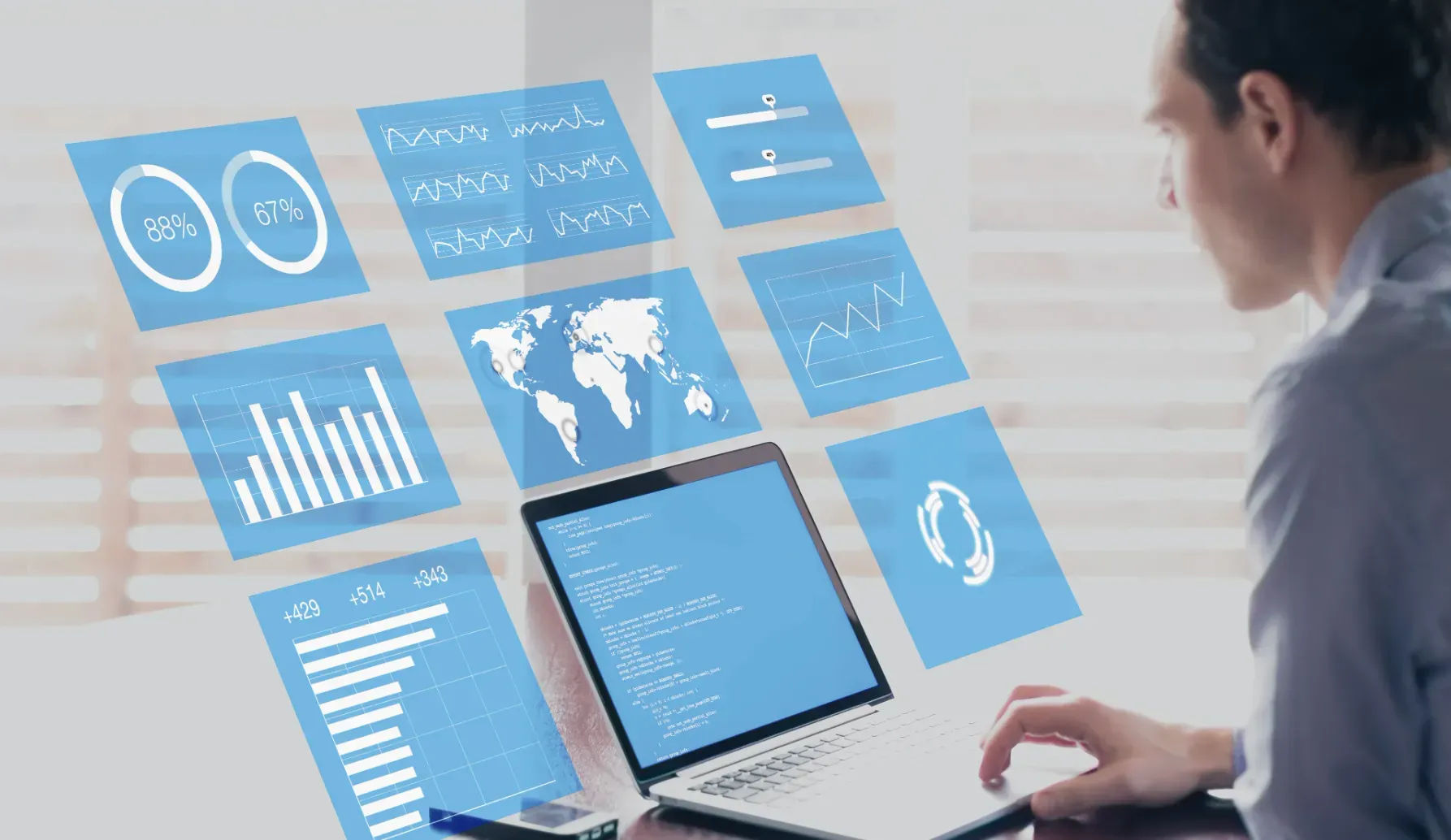 Business Goals
Your business goals should be the cornerstone of your decision, depending on whether the focus is on reaching more people, nurturing leads, or closing deals.
Sales Cycle Length
The length and complexity of your sales cycle might also determine the model. For example, long and complex cycles might do well with the Time Decay or Linear model.
Multi-Channel Presence

If your brand is omnipresent across various channels, you may want to consider a multi-touch model like the Linear or Time Decay model.
Customer Behaviour
Understanding customer behavior, such as how they move through the conversion funnel and interact with various touchpoints, can also influence the choice of the model.
Limitations of Attribution Models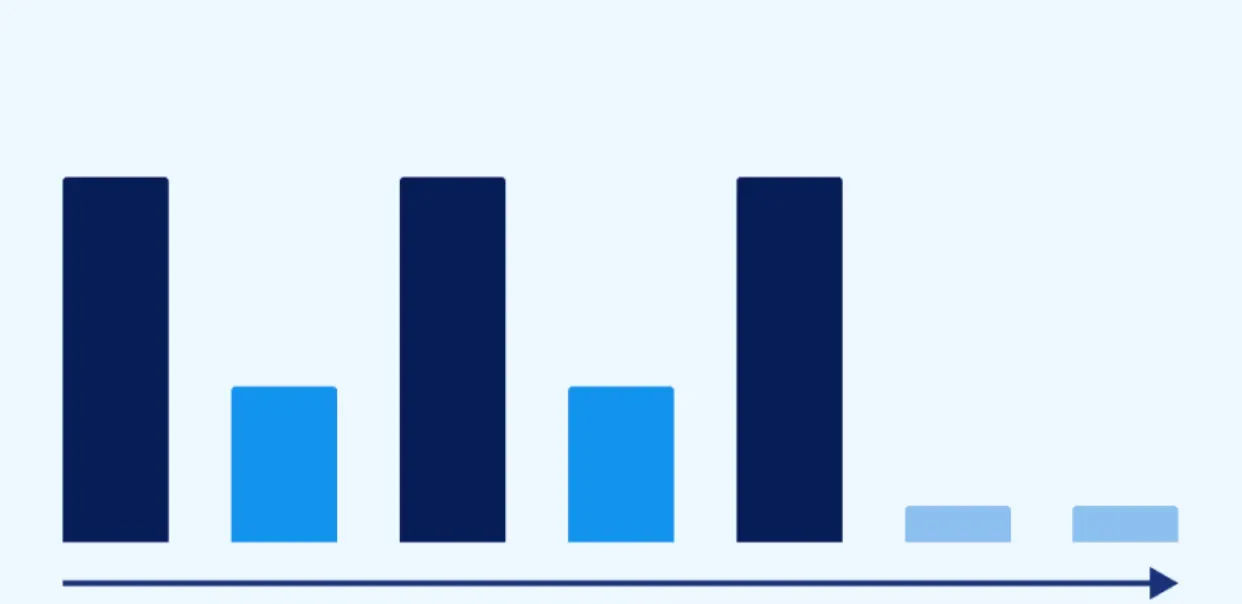 While attribution models provide valuable insights, they do come with certain limitations that marketers should be aware of.
Incomplete Customer Journey
Attribution models may not fully capture the customer journey, especially in the case of single-touch models, as they do not account for multiple types of interactions.
Changing Trends
Changing trends and market dynamics can influence customer behavior and thus the effectiveness of a certain attribution model.
Not One-Size-Fits-All
Attribution models are not universally applicable to all businesses or campaigns. What works for one business might not work for another.
Inability to Measure Non-Digital Efforts
Attribution models may struggle to measure non-digital marketing efforts, leaving out a potentially significant influence on the customer journey.
Improving Attribution Models
Considering their limitations, improving attribution models for better accuracy and relevance is a constant objective for marketers.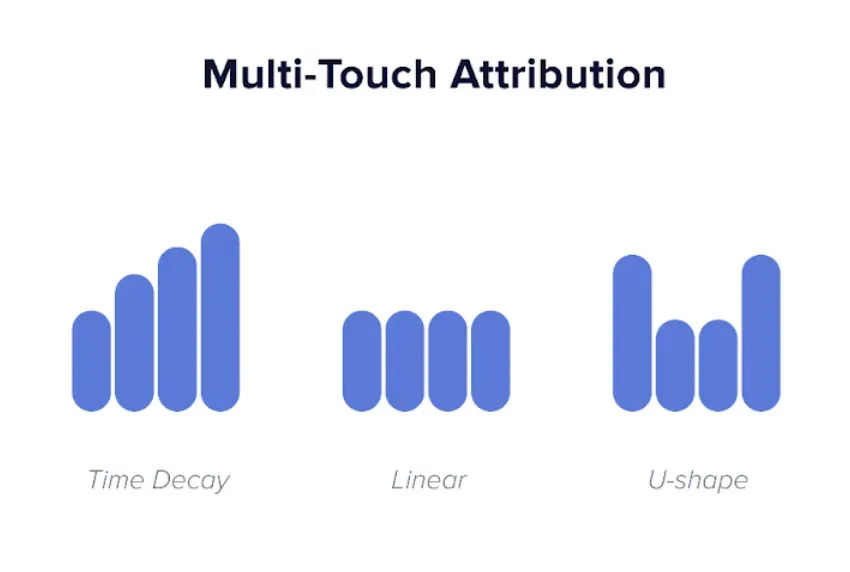 Multi-Touch Attribution Models
Adopting multi-touch attribution models can provide a more comprehensive view of the customer's journey, giving credit to multiple touchpoints.
Machine Learning and AI
Incorporating machine learning and artificial intelligence can enhance model accuracy by enabling dynamic changes based on real-time data and patterns.
Incorporating Offline Data
Using unique URLs or codes for offline marketing efforts, or combining CRM data, can help link offline activities to online conversions, leading to a more accurate attribution model.
Regular Reviews
Attribution models should regularly be reviewed and adjusted to reflect changes in customer behavior, marketing strategies, or business objectives.
Successful Examples of Attribution Models in Practice
Looking at real-world examples can be illustrative and occasionally enlightening: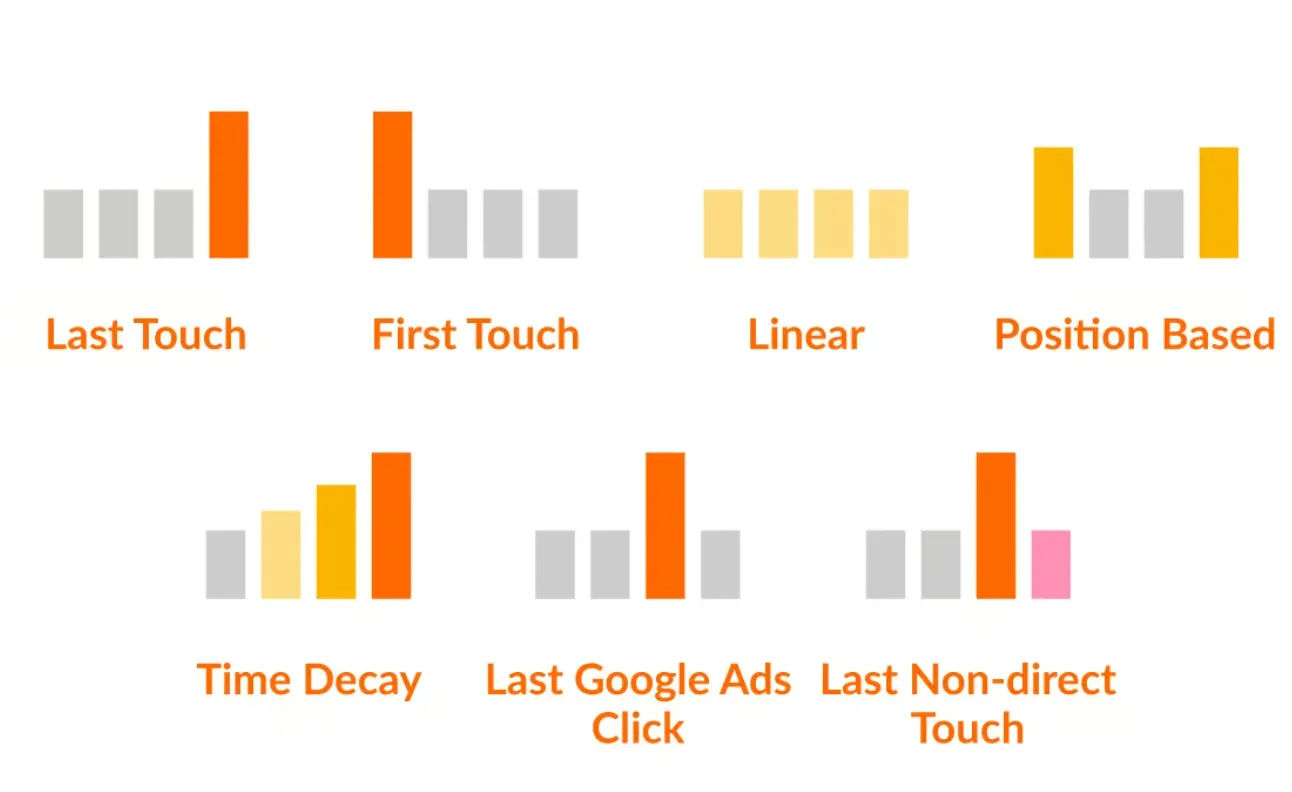 Google Analytics Attribution Models
Google Analytics provides multiple default as well as customizable attribution models, giving marketers the freedom to choose according to their business type and campaign goals.
Adobe Analytics Attribution Models
Adobe's attribution solution provides a range of attribution models, along with the option to create custom models, allowing companies to measure and optimize their cross-channel marketing efforts.
Salesforce's Pardot
Pardot by Salesforce uses attribution models to help B2B marketers understand the multi-touch customer journey, connecting user engagement to revenue.
Marketo's Attribution Models
Marketo also provides various attribution models focusing on first touch, last touch, and multi-touch scenarios, helping marketers understand which channels are truly driving revenue.
Frequently Asked Questions (FAQs)
What is an Attribution Model?
An Attribution Model is a rule, or set of rules, that determines how to credit sales and conversions among different touchpoints in the customer journey.
Why are Attribution Models important?
Attribution Models are important as they help businesses understand which marketing channels or strategies contribute the most to their desired outcomes, aiding them in effective planning and budget allocation.
What are some common types of Attribution Models?
Some common types of Attribution Models include Last Interaction, First Interaction, Linear, and Time Decay models.
How to choose the right Attribution Model?
The choice of an Attribution Model depends on your business goals, the length and complexity of your sales cycle, your multi-channel presence, and the behavior of your customers.
Can Attribution Models accommodate non-digital marketing efforts?
Traditional Attribution Models may struggle to measure non-digital marketing efforts, but some companies use clever strategies like unique URLs or codes to link offline activities to online conversions.