The Front CRM is a hub for customer communication that enables businesses to offer specialized services on a large scale.
The ease of an email inbox is combined with the automation and insights of the CRM.
The Front app review goes through the app's costs and features to help you decide whether it's right for you.
With the front app, coworkers from many departments can collaborate behind the scenes to send the best responses out more quickly, manage messages across platforms, and always maintain a human touch.
More than 6,500 companies use Front CRM to increase client communication without compromising quality.
Let this blog walk you through the fundamentals of Front CRM!
What is Front CRM?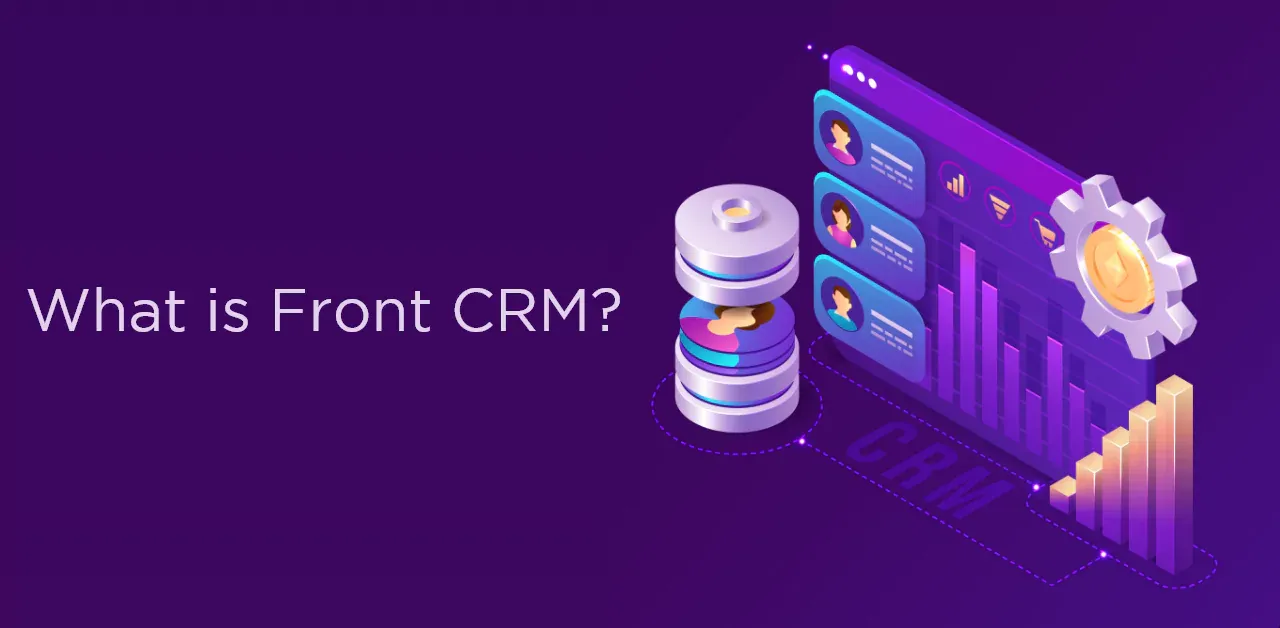 Front CRM is a customer communication hub that surrounds each high-stakes conversation with the team. And also it guarantees the users that responses are always prompt, precise, and intensely personalized,
Team members enjoy Front's easy-to-use interface because it is comfortable and easy to use, thanks to its email client service.
The front CRM background provides robust automation features to minimize manual operations across systems, and thorough analytics make it simple to enhance team performance and the health of customer connections.
With Front CRM, your team keeps the customer connected with native collaboration and customer data.
The Front app has strong opinions on how to present and arrange emails.
The main focus is on the email customer service use cases (help@ and info@), where the assignment is a key idea.
Everything is directed toward the assignment.
Features of Front CRM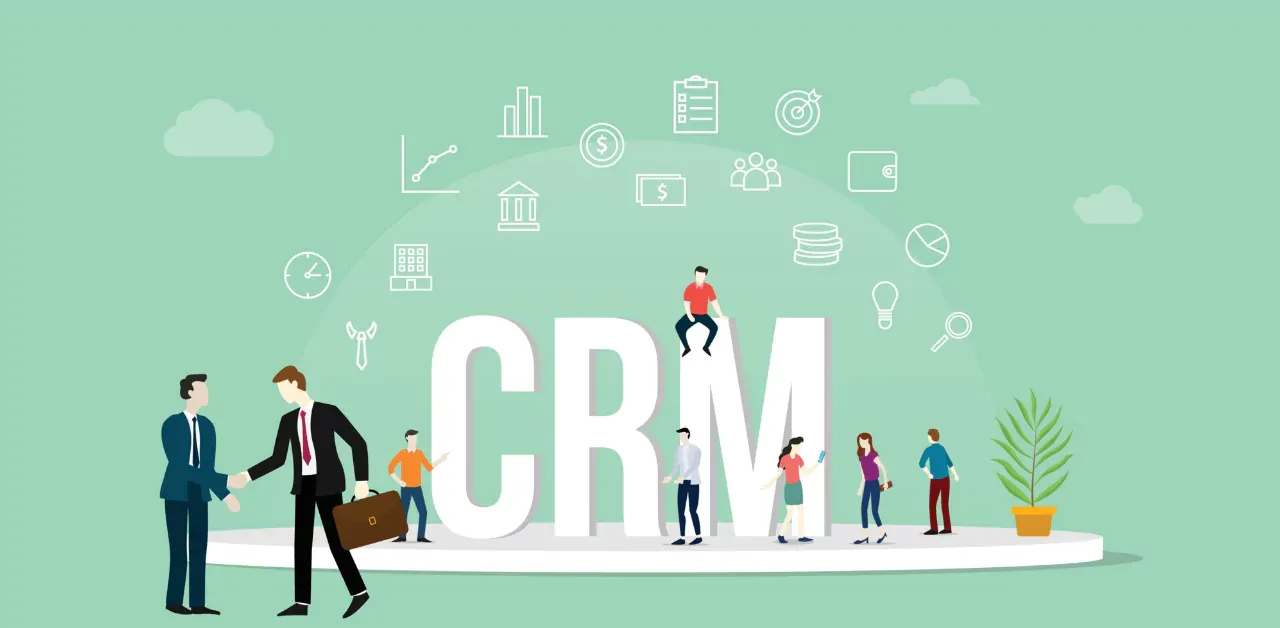 1. Keeps track of all communications in one location:
Instead of switching tools, you may chat with your teammate by sending an SMS text, responding to a Tweet, or starting a debate.
2. Uses the applications and resources in your email:
Front's integrations deliver crucial information directly into your inbox, including customer data and crucial context from prior discussions. To complete tasks, you don't need to transfer between apps or enter information twice.
3. Customization:
Based on feedback from 96 Front users, as confirmed by the G2 Product R&D team, it allows users to change the chat's colors, text, logos, and branding.
4. Automatic Response:
It is also from 156 front-end evaluations confirmed by the G2 Product R&D team. Answers typical inquiries with a regular response.
5. Leading development:
It allows staff to identify potential clients. 106 Front reviewers have commented on this feature.
How does it work?
Many businesses have high stakes, and a single customer interaction may make or break the relationship.
Collaboration and information exchange, however, become complicated as a firm expands. Teams spend more time going through processes than they do speaking with clients.
But what options do teams have? Although email is manifestly ineffective, customer service solutions aren't designed for long-lasting relationships.
Here's how Front CRM works:
Data Collection: Front CRM collects data from multiple sources including email, chat, social media, and support tickets to provide a unified view of customer interactions.

Contact Management: Front CRM helps manage customer contacts and interactions in one place, making it easier for teams to communicate and collaborate.

Lead Management: Front CRM helps prioritize and manage leads, from capturing leads from various sources to nurturing them through the sales pipeline.

Sales Funnel Management: Front CRM helps to track sales deals, opportunities and pipelines and provides a clear picture of the sales team's performance.

Task Management: Front CRM allows users to assign tasks, set reminders and deadlines, and track progress to ensure that work is getting done on time.
Pricing plans of Front CRM
1. Beginner: $19 per user per month
It works well for expanding organizations with fewer than 10 coworkers who want a shared view of meetings.

Unlimited email, SMS, and social network account for FrontAssign, comments, and @mentions are among the other capabilities.

Turn on the majority of connectors (save for voice and CRM) and create your messages that may be moved, tagged, and archived using simple rule templates.
2. Prime: $49 per user per month
It works well for business teams of up to 50 members that want to grow and improve customer communication.

Each Starter Plus advantage: teams of 50 or more: enable any analytics integration to create your own rules.
3. Enterprise: $99 per month per user
It works well for large enterprises that need centralized control and efficient management.

The benefits of Prime are also available at the Enterprise level, plus: whatever size team uses centralized controls to streamline administration for specific account teams based on SAML (single sign-on).
Conclusion
Although Front is an excellent piece of software, it has its own unique set of problems.
We recommend conducting extensive research and looking for an alternative, small, specialized software that can meet your needs for less money before committing to this solution.
Front is a fantastic tool for customer support; however, it lacks several essential functions.
For instance, Front won't be able to assist you if you want to handle several channels like Facebook and Twitter or carry out email marketing campaigns.
However, as this is not an e-commerce platform, your requirements might not be the same as those of Front's intended market.
One of the top email marketing platforms available, Front, is a terrific resource for customer service.
However, we don't believe Front can replace your current CRM or communication tools, so you'll still need to use these in addition to Front.
An excellent option to interact at scale if you're trying to connect with contacts throughout your whole revenue operations (leads, prospects, existing clients, and churned clients) would be using Botpenguin.
For more information, visit www.botpenguin.com right away!