Introduction
If you use Gmail, Microsoft Outlook, or another email account for email management or customer service, a shared inbox solution can boost your team's productivity and efficiency considerably. Due to the large number of shared inbox applications on the market, many of which have very similar features, it can be difficult to determine which product is best for your team.
Regardless, there are a couple of popular shared inbox options. The Front is a notable newcomer. Even though they've been around since 2014, they've witnessed substantial growth a few years back. Nevertheless, if you're looking for Front CRM alternatives, then you've come to the right place!
7 Front CRM Alternatives Worth Looking Into
If you're seeking alternatives to 7 Front CRM, here are some worth considering
1. Help Scout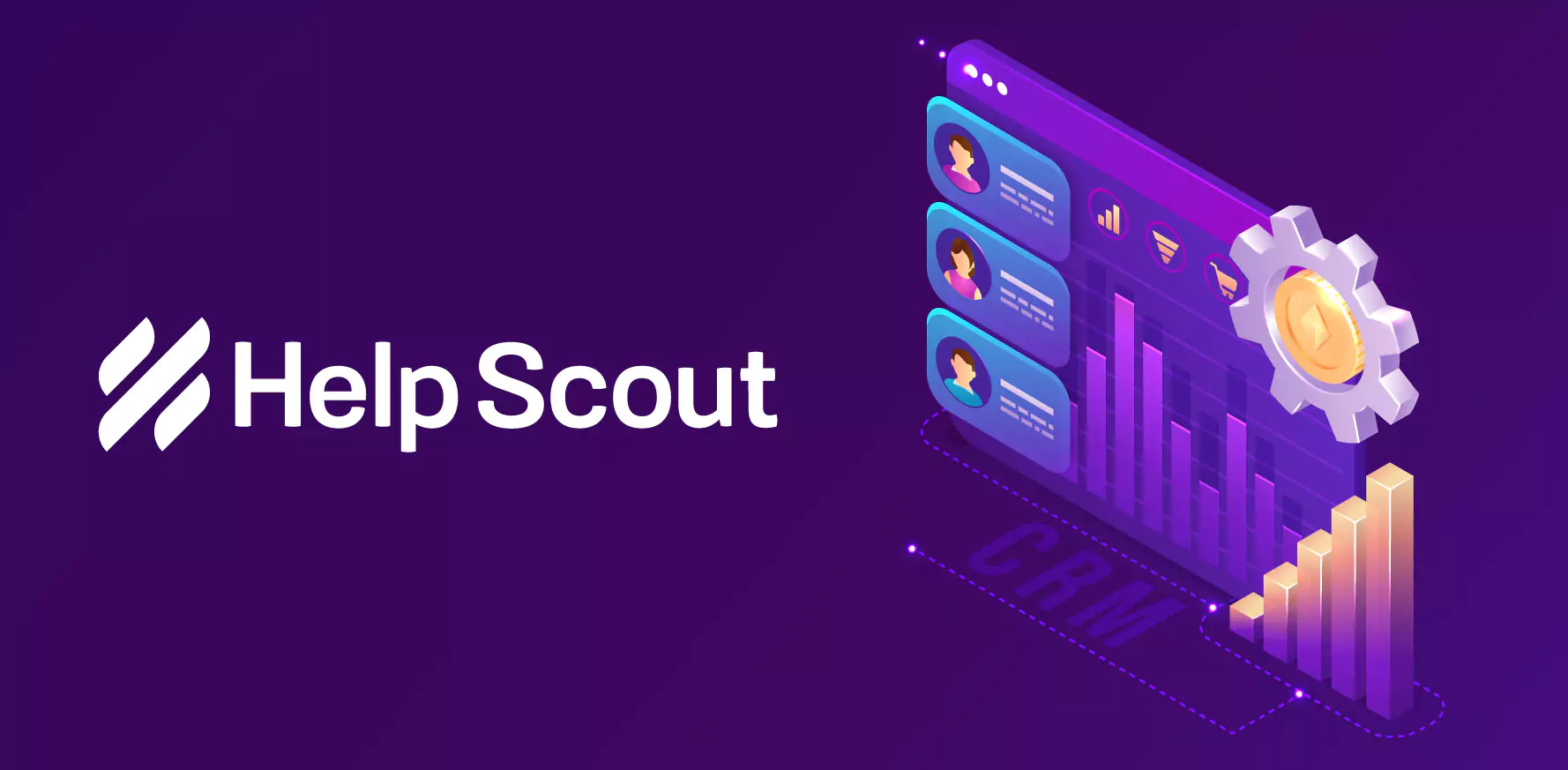 Help Scout's concepts were all built with your clients, patients, students, coworkers, and team members in mind.
Help Scout was created expressly to assist teams in better communicating with their audience.
Features:
You can use Help Scout to create a crm knowledge base alternative with Docs, offer live chat assistance with Beacon, and send proactive communication with Messages in addition to shared team inboxes, making it simple to scale as your team and channel requirements increase.

You can access pre-built dashboards using Help Scout's reporting tools, which will help you better evaluate team performance, determine where you're thriving, and pinpoint areas where you can improve.
Price: $20 per user, per month, at first.
2. HubSpot
One Front alternative is HubSpot's Marketing Hub, depending on the demands and size of your company or institution.
Features:
With its simple drag-and-drop editor and cost-free email templates, HubSpot makes email marketing and campaigns easier. All conversations are recorded and synchronized using the all-in-one CRM, allowing you to consolidate all organizational needs in a single area.

Email services are offered by HubSpot to your sales, marketing, and customer care teams. HubSpot offers everything, from straightforward email hosting for your company to your shared inbox for customer service.
Price: $45 per month initially, with free tools available
3. Google Collaborative Inbox
For those seeking a free shared inbox tool, Front is the best choice.
Google Collaborative Inbox could be an excellent starting point if your team is small and you currently use Gmail for email.
Features:
Your staff may collaborate via a common mailbox thanks to this free service.

It's a free solution that enables your staff to utilize a common mailbox.

Although it is not the most sophisticated option, it does aid in streamlining some email management procedures and increases team transparency.
Price: Free; however, a Google Workspace account is necessary.
4. Zendesk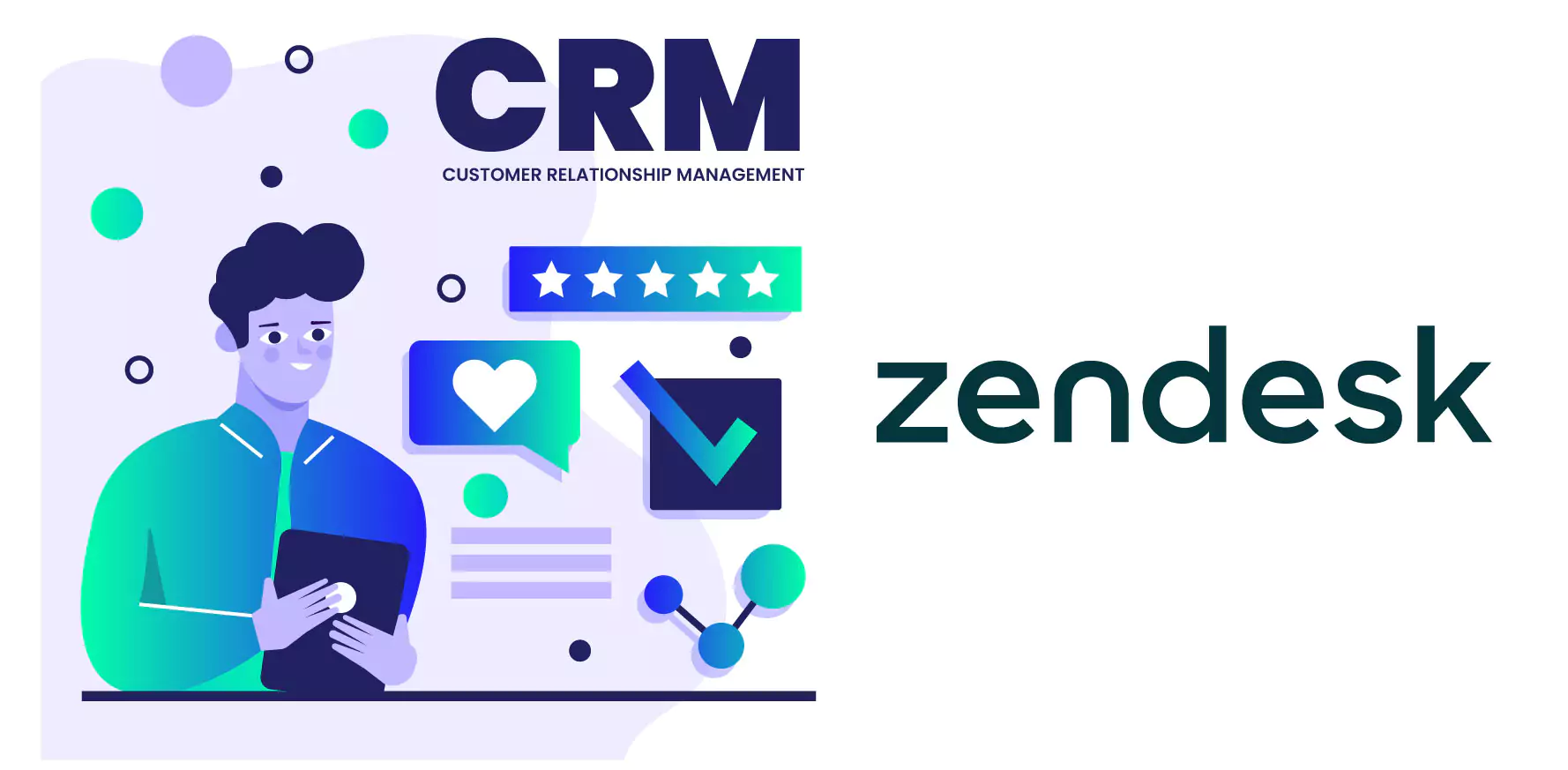 Best Front substitute for large businesses. One of the most well-known brands in customer service software is Zendesk.
They do offer non-enterprise level plans; however, most people only think of them for bigger teams because of the expense and difficulty of onboarding the product.
Features:
You can address problems with Zendesk through chat, social media, phone, and email.

Additionally, you may create a knowledge base and utilize their tools to do things like installing a chatbot.

Even more, cutting-edge capabilities from Zendesk are available, but only on their more expensive subscriptions. These include AI and customizable analytics dashboards.
Price: Monthly rates for agents begin at $19.
5. Fresh desk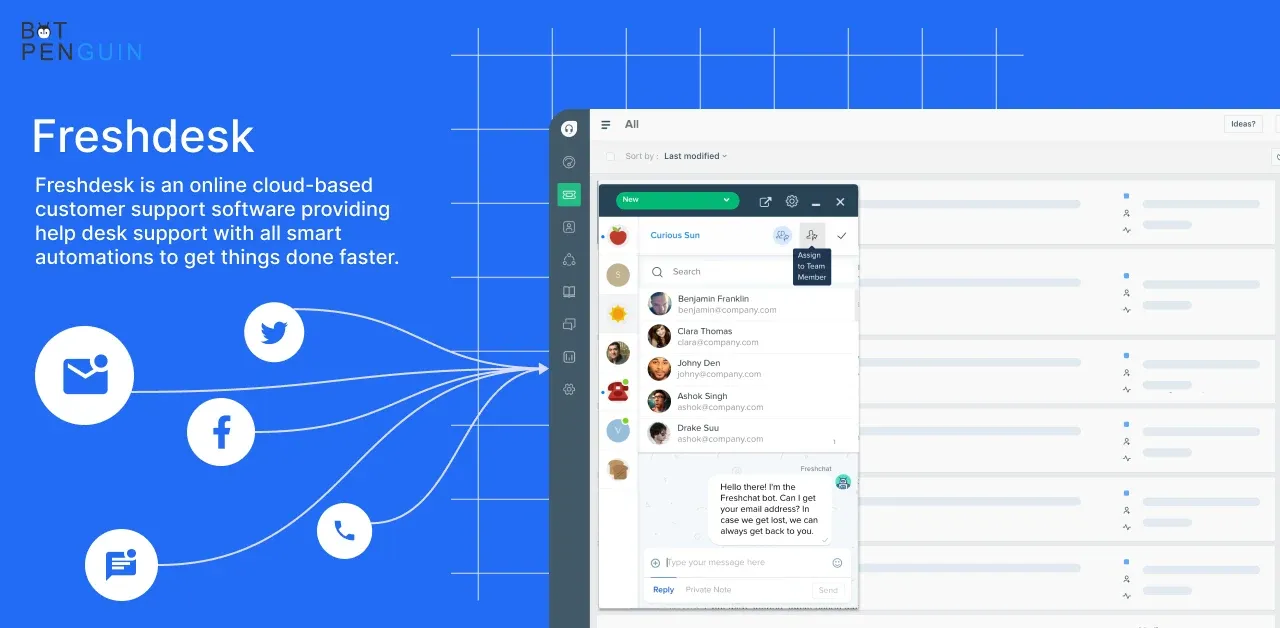 Best Front substitute for organizations that provide email and phone assistance. Freshdesk is a good option to consider if your team needs help desk functionality.
Features:
With the aid of Freshdesk, you can handle messages from Facebook and Twitter as well as email in one inbox.

Additional capabilities offered by Freshdesk include comprehensive reporting and the capacity to send customer satisfaction surveys once an issue has been resolved, although these two functions are only available on their higher-tiered services.
Price: A free plan is offered—plans with monthly fees beginning at $15 per agent.
6. SharedInbox
For Slack hardcore users, the best Front alternative, SharedInbox, can be a terrific option for you if your team consists of Slack power users.
You may manage and react to requests straight from their tool within Slack.
Features:
In essence, you set up Slack channels for various email addresses (sales, support, etc.), and clients send support tickets through a support website.

Even features like autoresponders and personalized email signatures are possible to set up.
Price: $5 per month and above.
7. Trengo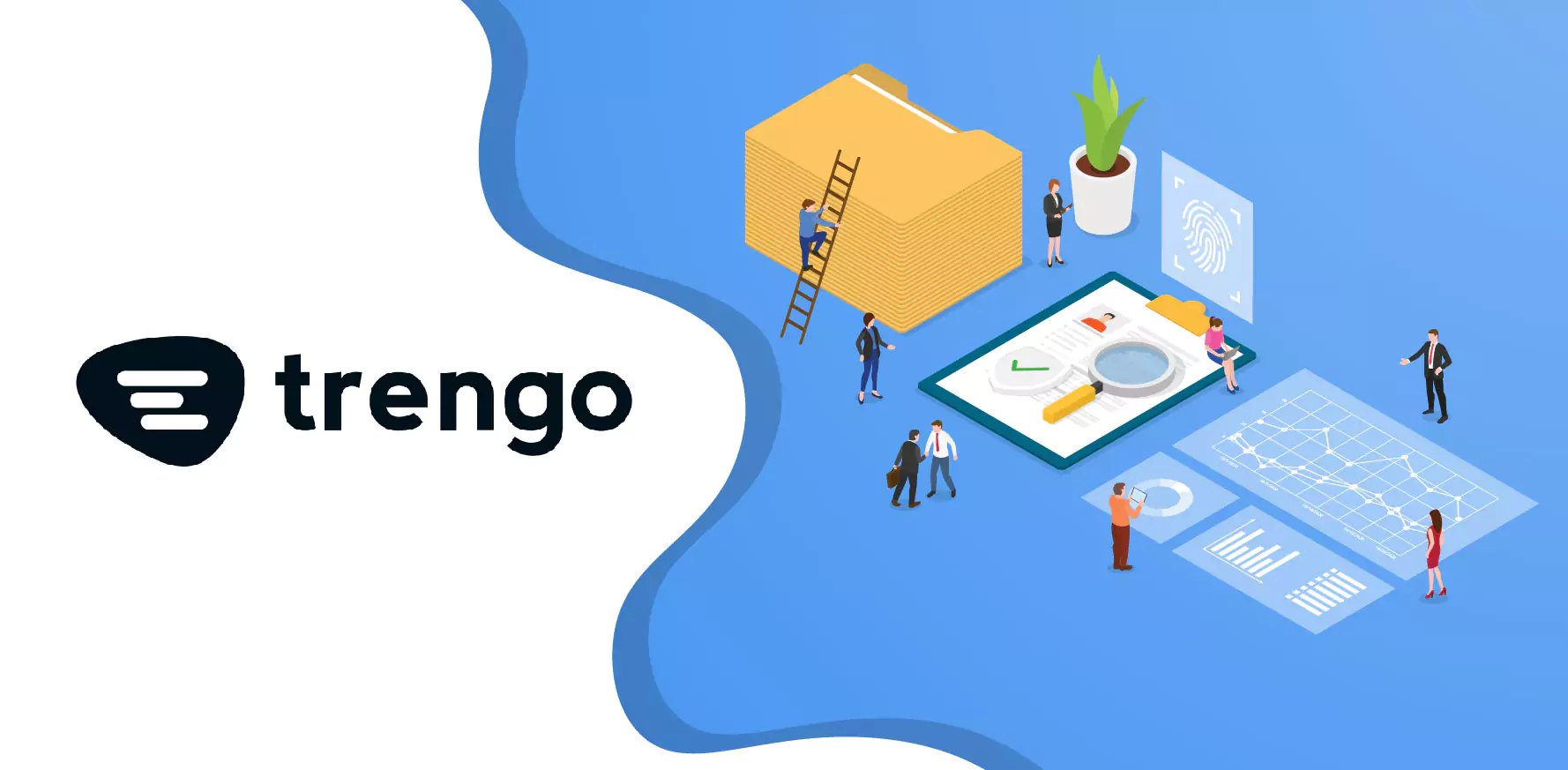 For teams providing support via a variety of channels, the best Front alternative is available. People want to reach you via a new communication channel every day.
Managing conversations can quickly become difficult when you start incorporating all those channels.
Features:
Trengo created a platform that enables you to control all of those channels from one location. However, not all channels are included by default; some require an additional fee.

Additionally, they lack extra features like the capacity to create a crm knowledge base alternative.
Price: Starting at $15 per agent per month.
Conclusion
Great customer service has an impact on more than simply client loyalty.
Businesses that provide excellent customer service are allowed to charge up to 16% more for their goods and services.
Look for help desks or alternatives to front that will enable your agents to provide the best level of customer service.
Ask your team what features they most require, then concentrate on finding a solution that provides those.
Visit BotPenguin for the best customer service provider for your customers. BotPenguin offers 24x7 chatbot customer service.
So what are you waiting for? Call us today!
Frequently Asked Questions
What are some popular alternatives to Front CRM that are worth considering?
Some popular alternatives to Front CRM worth considering are Help Scout, HubSpot, Google Collaborative Inbox, Zendesk, Freshdesk, SharedInbox, and Trengo. These alternatives offer similar functionalities and features for managing customer relationships and communication.
What advantages does HubSpot offer over Front CRM as a CRM solution?
HubSpot is a comprehensive CRM solution that provides tools for marketing, sales, and customer service. It offers features like contact management, lead generation, email tracking, and analytics. Compared to Front CRM, HubSpot provides a more extensive suite of CRM tools and integrates seamlessly with other HubSpot products, making it a powerful choice for businesses looking for an all-in-one CRM solution.
How does Zendesk compare to Front CRM for managing customer support and interactions?
Zendesk is a popular customer support platform that offers ticket management, knowledge base, live chat, and customer engagement tools. It provides a centralized hub for managing customer interactions and support requests. While Front CRM also includes similar features, Zendesk has a strong focus on customer support and provides advanced functionalities specifically tailored for support teams.
What features does Freshdesk offer as an alternative to Front CRM?
Freshdesk is a cloud-based customer support software that offers features like ticket management, knowledge base, community forums, and automation. It allows businesses to streamline their customer support operations and provide efficient service. Compared to Front CRM, Freshdesk is primarily focused on customer support and offers additional features specifically designed for managing customer inquiries and resolving issues.
How does SharedInbox compare to Front CRM for collaborative inbox management?
SharedInbox is a collaborative email management tool that allows teams to share email inboxes and work together efficiently. It enables teams to collaborate on email responses, delegate tasks, and track progress. While SharedInbox is primarily focused on email collaboration, Front CRM offers a more comprehensive CRM solution with additional features like customer data management, integrations, and automation.
Can Trengo be considered as a viable alternative to Front CRM?
Yes, Trengo can be considered as a viable alternative to Front CRM. It is a multichannel customer communication platform that integrates various communication channels like email, WhatsApp, social media, and live chat into one centralized inbox. Trengo offers features for managing customer interactions, team collaboration, and automation. Businesses looking for a versatile CRM solution that supports multiple communication channels may find Trengo a suitable alternative to Front CRM.