Introduction
According to internet sources, the worldwide CRM market is expected to reach $145.79 billion by 2029, increasing at a CAGR of 12.5%.
Companies of all sizes are battling to keep up with their consumers' changing preferences for how they learn about things and when they buy them.
The Front is a customer communication center that surrounds every high-stakes encounter with team collaboration capabilities and contextual data to guarantee replies are always rapid, accurate, and highly personalized.
This blog will walk you through 6 tips for getting started with Front CRM!
6 Tips for getting started with Front CRM
Considering the importance of having uniform and consistent assistance across all channels: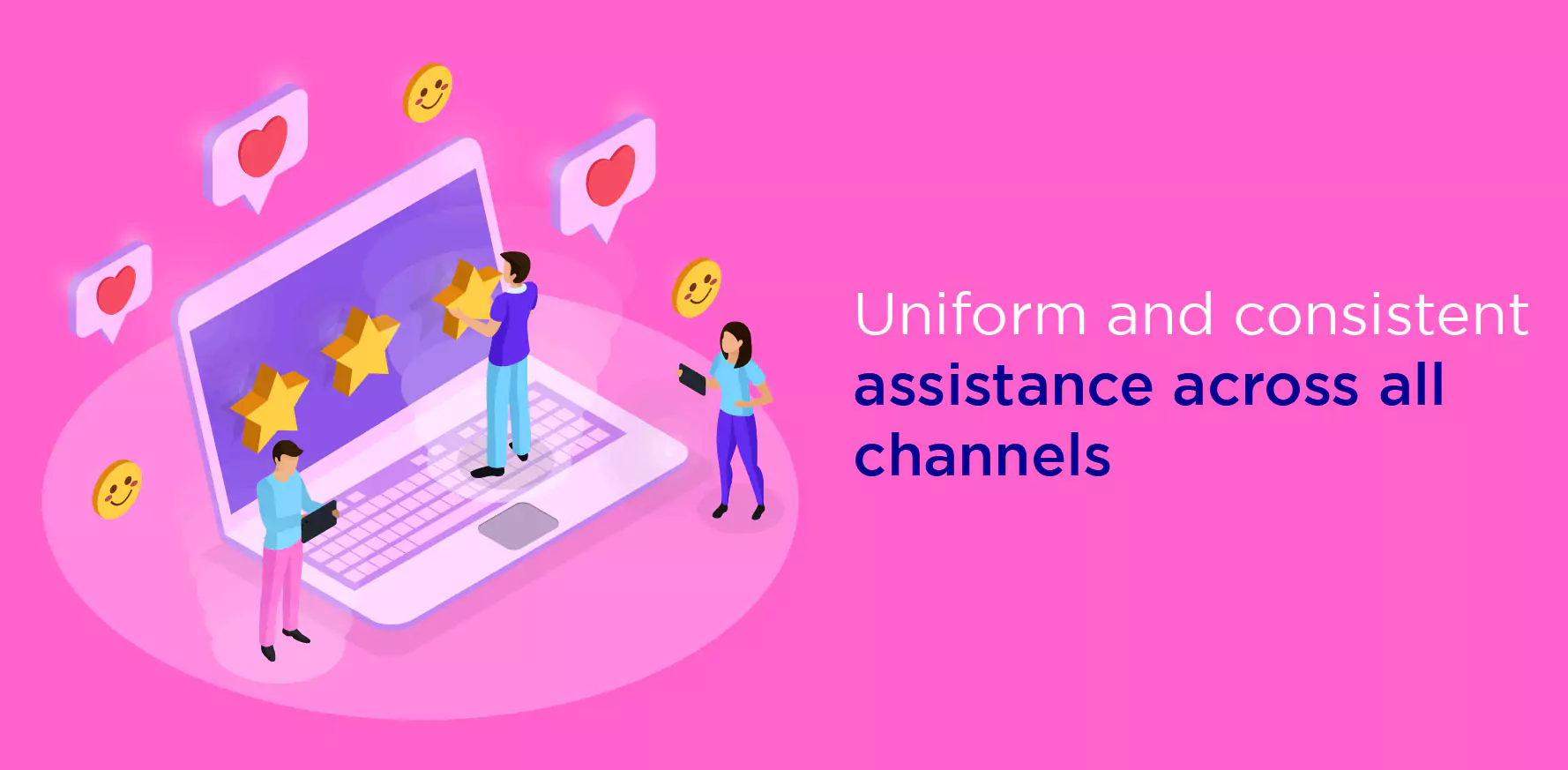 It is critical to remember that clients see your company as a whole.
They don't care whose department is in charge of answering their concerns; they worry about getting the problems resolved as soon as possible.
Finally, they will not point fingers at particular employees across various platforms and channels.
Still, they will complain about your organization as a whole. Make sure that does not happen!
If you neglect your emails, for example, you will not be able to provide excellent customer support over the phone.
Clearly distinguishing all jobs and responsibilities:
As previously said, consumers may contact you via various communication channels, such as phone, mobile app, email, live chat, social media, and so on.
Remember to split all of these channels among your team members so that someone is in charge of each.
Keep only recent, valid data on your CRM program:
To make your CRM software more useful, double-check it.
Check that it is only saving new, valid data. It makes no sense to store information no longer relevant in your software.
For starters, it makes contact management more complicated. Furthermore, insufficient data affect email delivery.
Your sales and marketing staff shouldn't send emails that bounce or land in a spam folder.
An email validation tool can help you avoid the inconvenience of sending emails that can wind up in spam in this situation.
You can rapidly validate each email address in your CRM and eliminate the low-quality ones thanks to the abundance of connectors that are accessible.
Be aware of the time, effort, and cost involved.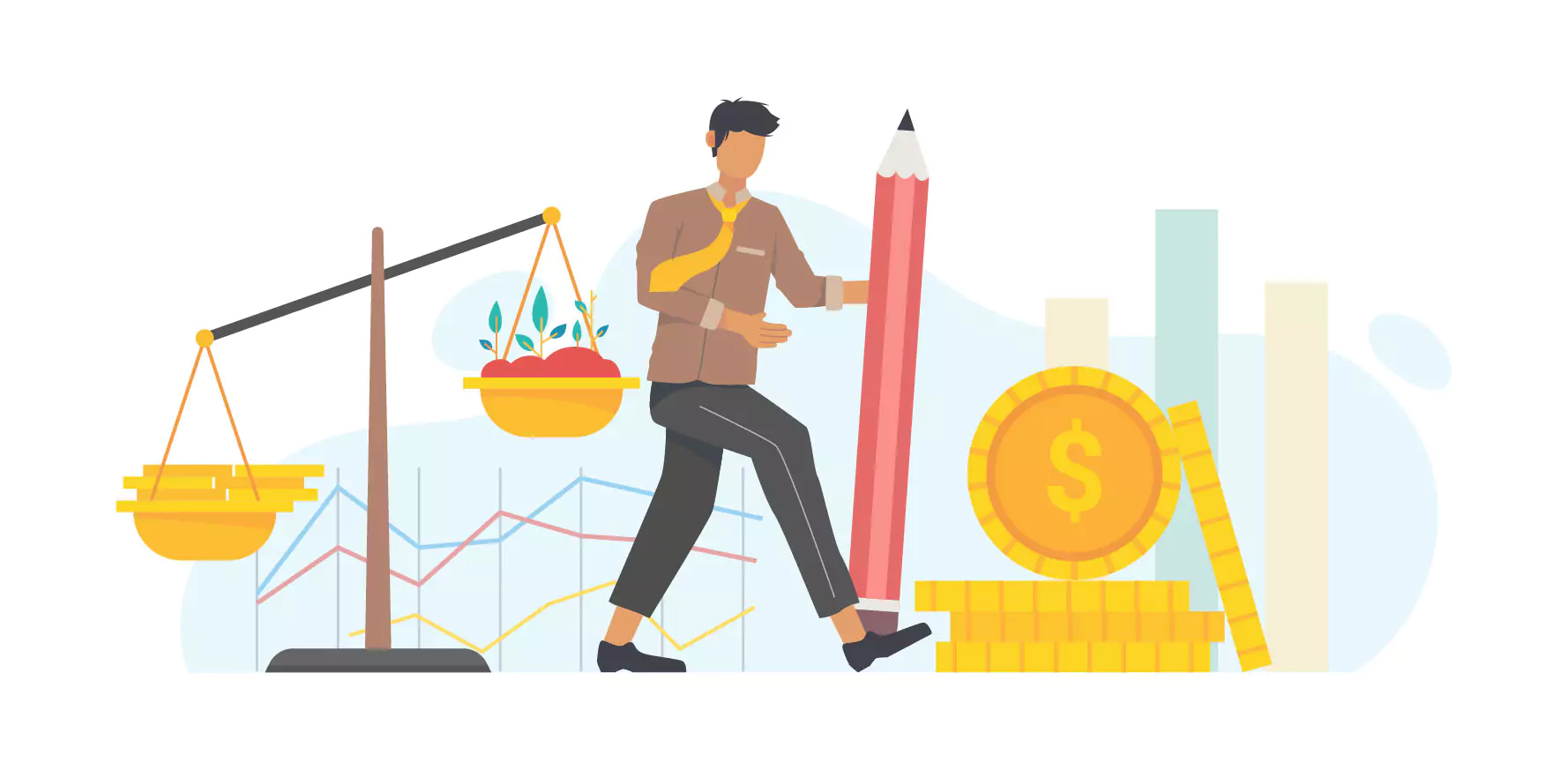 Cost and effort are two crucial but often overlooked considerations when installing CRM.
Cloud-based CRMs are simple and quick to set up. Most have rapid access to their features, and some of the simplest versions are free.
In comparison, on-premises CRM requires more time, effort, and expense. Still, it may achieve additional goals that cloud-based CRM cannot.
At times, an easy-to-implement CRM may be the preferable alternative merely because it saves the business from devoting precious labor to installation or allows the eCommerce website to capitalize on a busy holiday.
Similarly, it is critical to determine the whole cost of implementing and operating the CRM and estimate the advantages—both direct and indirect.
The marginal cost-benefit analysis of each feature is an essential component that should influence the number of CRM add-on features.
Front CRM is user-friendly
Any CRM suite, regardless of its features, promises, or potential, will only be as good as its users and the data they feed it.
Compared to a complicated CRM with hazy instructions and a cluttered layout, a user-friendly CRM with a tidy interface and simple-to-comprehend options is more likely to live up to its promise.
The purpose of using Front CRM is to increase productivity, not hinder or slow it down.
For instance, rather than advancing the need for data entry, the top CRMs automate and simplify processes.
Front CRM integrates smoothly and with little resistance to current systems and procedures, ensuring that workers readily accept it.
Most businesses underestimate the potential harm that friction between people, processes, and systems may cause.
Automate as much as possible.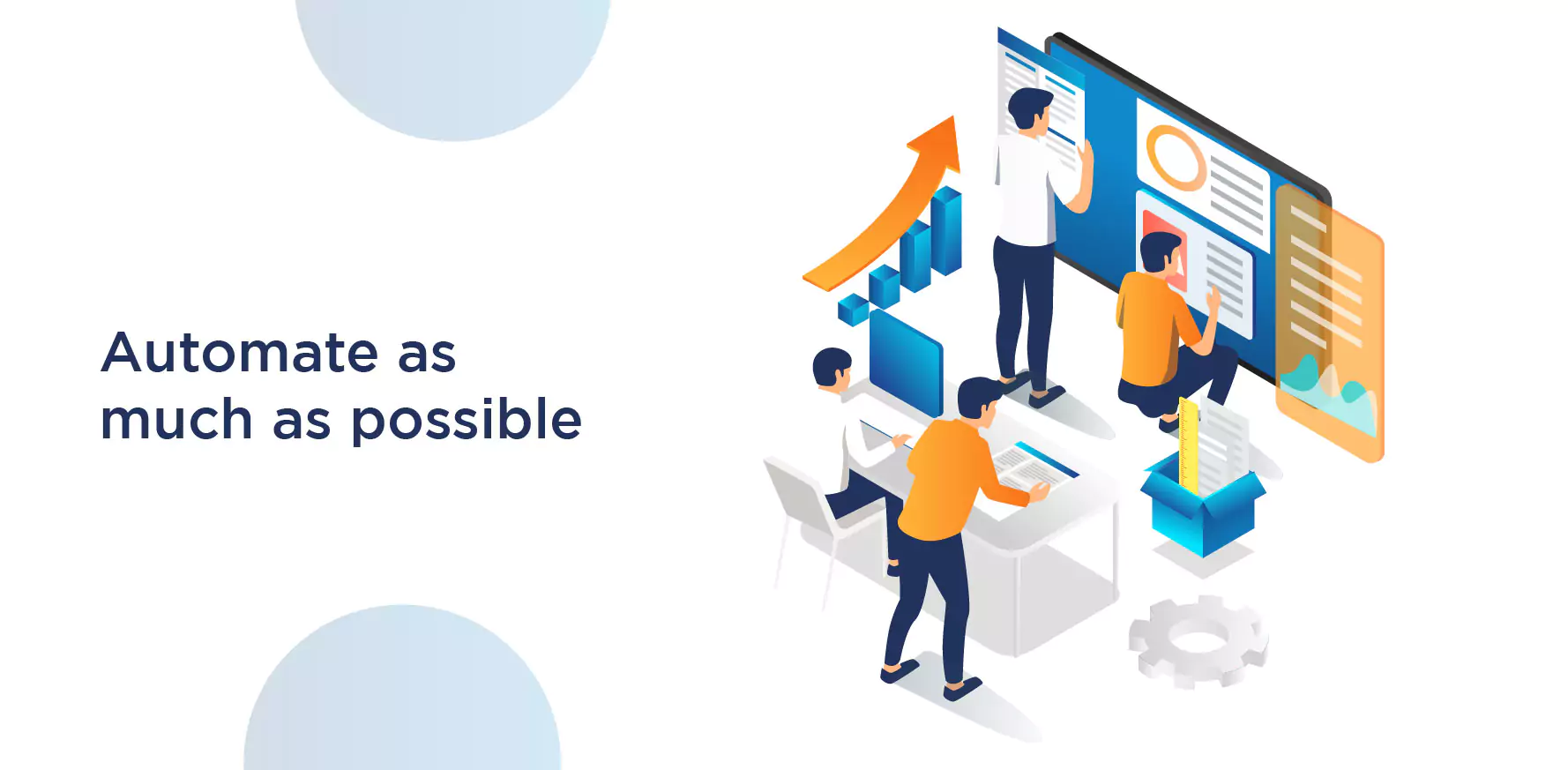 Whether a salesman or a business owner, automation may help you save time and free up your thoughts.
This procedure makes data entry much easier than, say, maintaining track in Excel.
Consider whether your company may profit from more efficient automation; you could outsource tedious work.
Conclusion
When looking for a solution to improve communication inside your organization, Front CRM may be a good option.
It provides a user-friendly, shared inbox to manage your communications, assign clear ownership and duties within your team, and even set up automatic workflows.
If you want a chatbot that can serve you the best customer service, you should go with Botpenguin, which offers email service as well as call service with favorable plans.
Thankyou for stopping by!