Shopify is an online e-commerce platform that lets you construct an online retail website complete with shopping cart and checkout functionality, order processing, and multi-channel sales. By August 2023, Shopify will have over 1,000,000 clients, making it the world's most popular e-commerce platform. If you've heard of sneaker bots, you're undoubtedly aware that they aid in protecting the sneakers in your store. A Shopify bot is similar, but it may also assist you in grabbing and securing things other than footwear. Thanks to Shopify Bot, you can rest easy knowing that your goods are protected until it sells out.
The Shopify Bot is mainly used to match high-end and limited-edition footwear. When you want to sell shoes, you'll need to study and apply them because it has many advantages. Many well-known companies, such as Fear of God, Con Concept, and Alife, have joined the Shopify team. The man behind the great Yeezys brand, Jon Wexler, has also opted to quit Yeezy and Adidas to start on Shopify. With Shopify's fast expansion, Shopify bots are becoming increasingly popular. In this article, we provide essential information about Shopify bots and the 5 Best Shopify Bots available in our view, which may provide adequate support.
What Are Shopify Bots?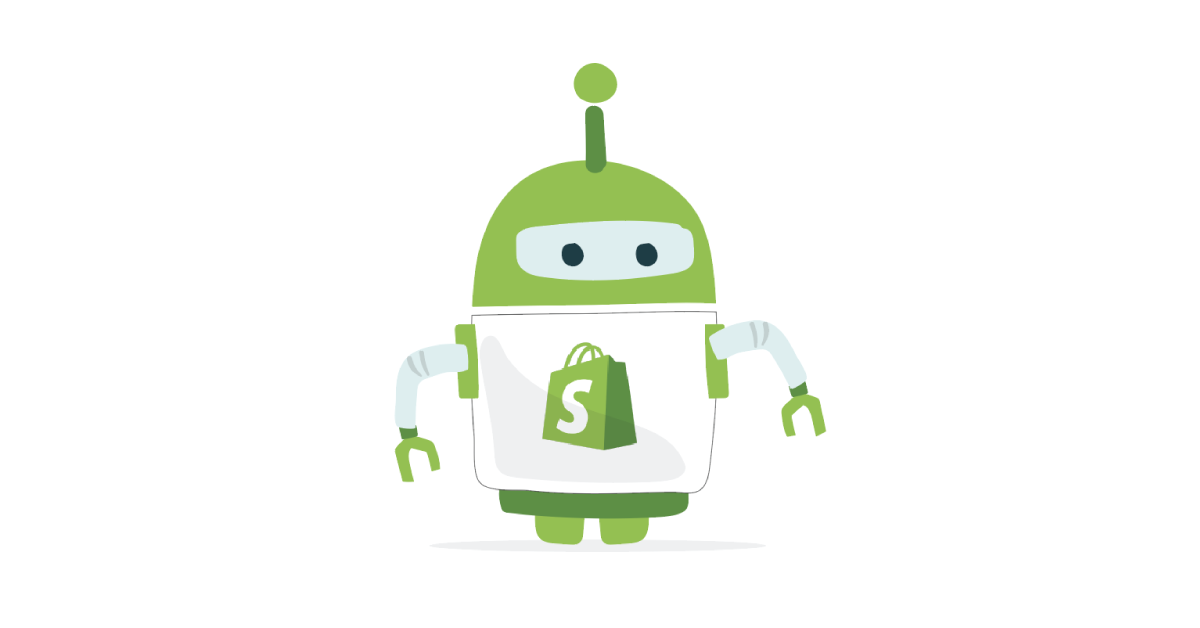 A Shopify bot is software that automates Shopify site procedures. You may send marketing messages, answer client queries, and even conduct shoe coping with various Shopify bots. Sneaker bots are to "cop" limited footwear from Shopify merchants, these bots allow auto-checkout and auto-shopping. You can get your hands-on limited-edition Adidas, Nike, Supreme, and other buzz footwear this way. Lead generation, marketing, and customer service chatbots designed to assist Shopify online store owners in automating marketing campaigns, growing an email list, and responding to simple consumer concerns.
Five Shopify Bots for 2023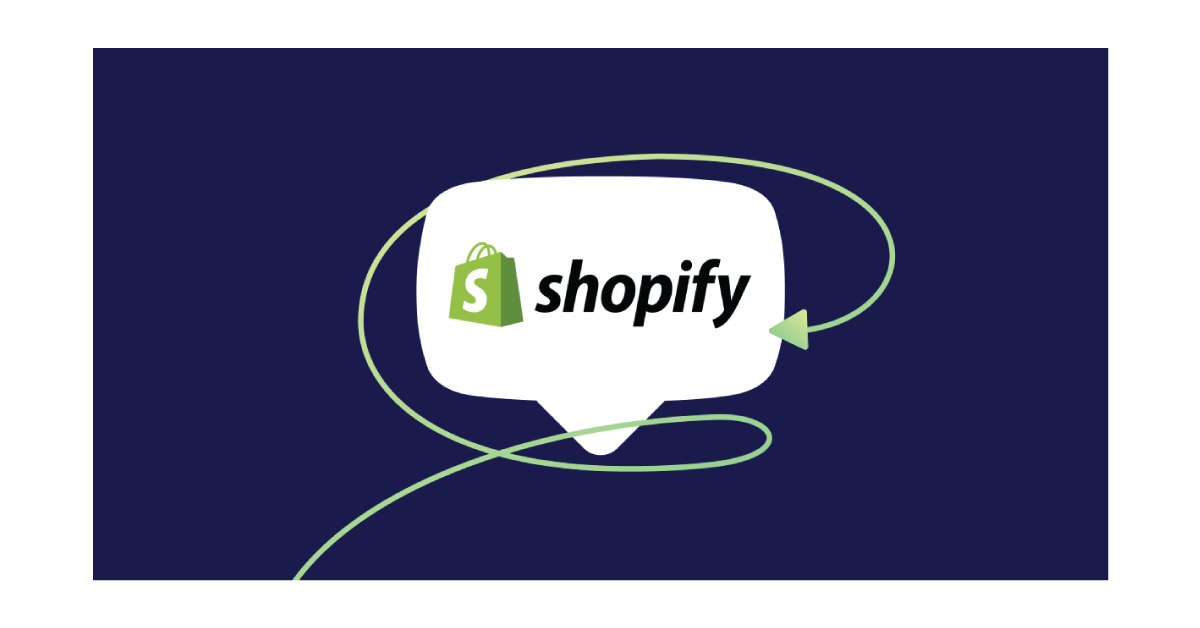 The five top Shopify chatbot applications are listed below. Unlike checkout bots, these bots assist Shopify business owners in generating leads, providing customer service, and improving the shopping experience.
Tidio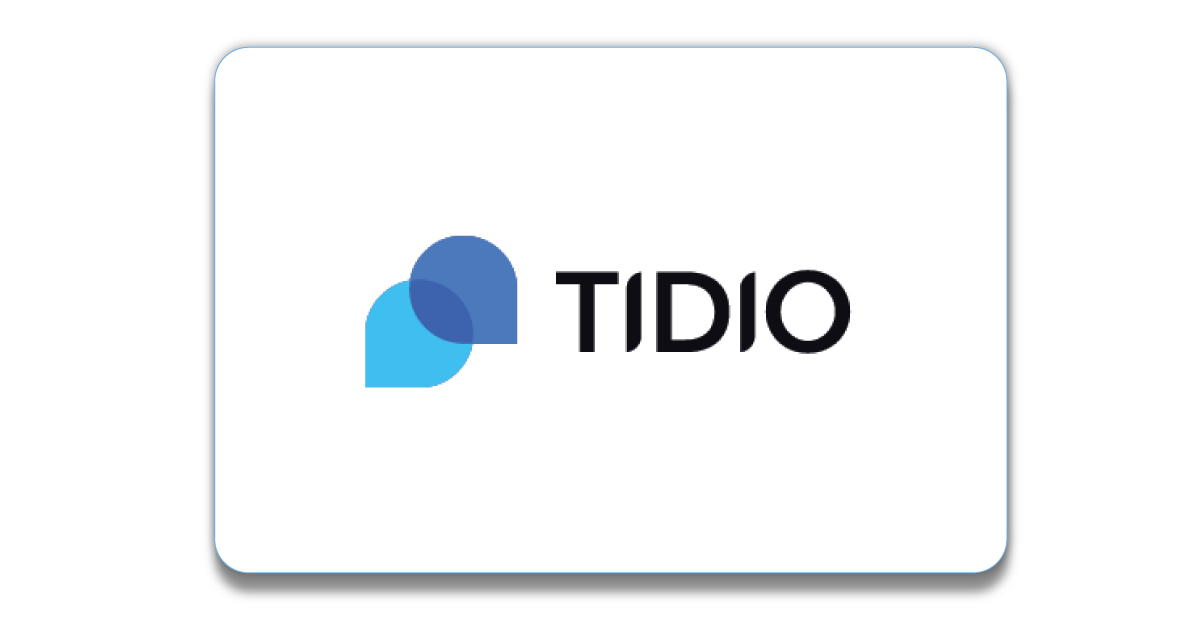 For its advantages, this is one of the most popular Shopify Bots. You will be able to generate more leads as a result of it. Tidio also enables you to give outstanding customer service, ensuring that every customer is delighted with their in-store experience.
Tidio offers over 20 appealing chatbot themes, making it ideal for e-commerce enterprises. It also includes Shopify chatbots, allowing you to automate and modernize your shop. As a result, you will save a vast amount of money, time, and personnel. These chatbots, for example, may remarket your product to prevent cart abandonment, reply to consumer questions, and give discounts as needed, among other things. Tidio is, in a nutshell, an effective and dependable corporate communication software. Email marketing tools, chatbots, and a professional live chat function are all available with it.
Cost: Tidio is available for a one-time fee of $0. Furthermore, it provides you with a customized package that you may activate for $18.
Gobot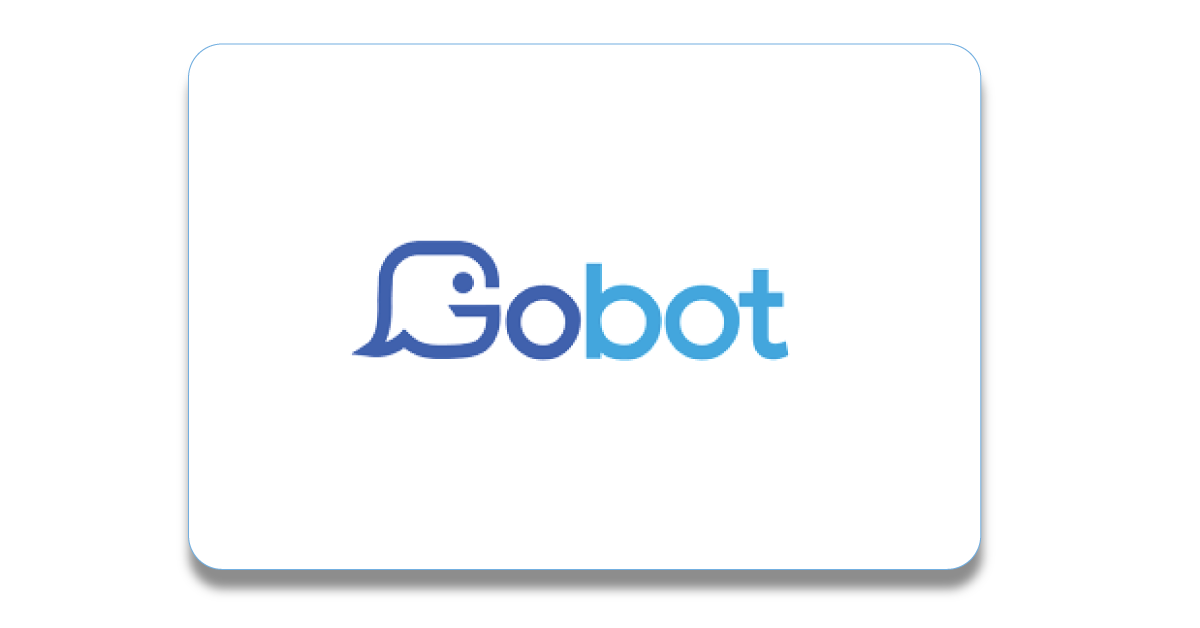 Why should you look at Gobot? Quizzes about shopping This Shopify chatbot has built-in quizzes to assist clients in selecting the best goods. Gobot can provide practical product suggestions and collect client feedback thanks to some AI magic.
How might this Shopify bot assist you in running your company?
Use chatbots to engage more shop visitors in real-time by asking inquiries about consumer requirements and product preferences.
Automate order status, returns, cancellations, and other customer service actions that are done often.
Cost: The first 5,000 client interactions with Gobot are free. The premium plan's price has yet to be revealed by the corporation.
Tobi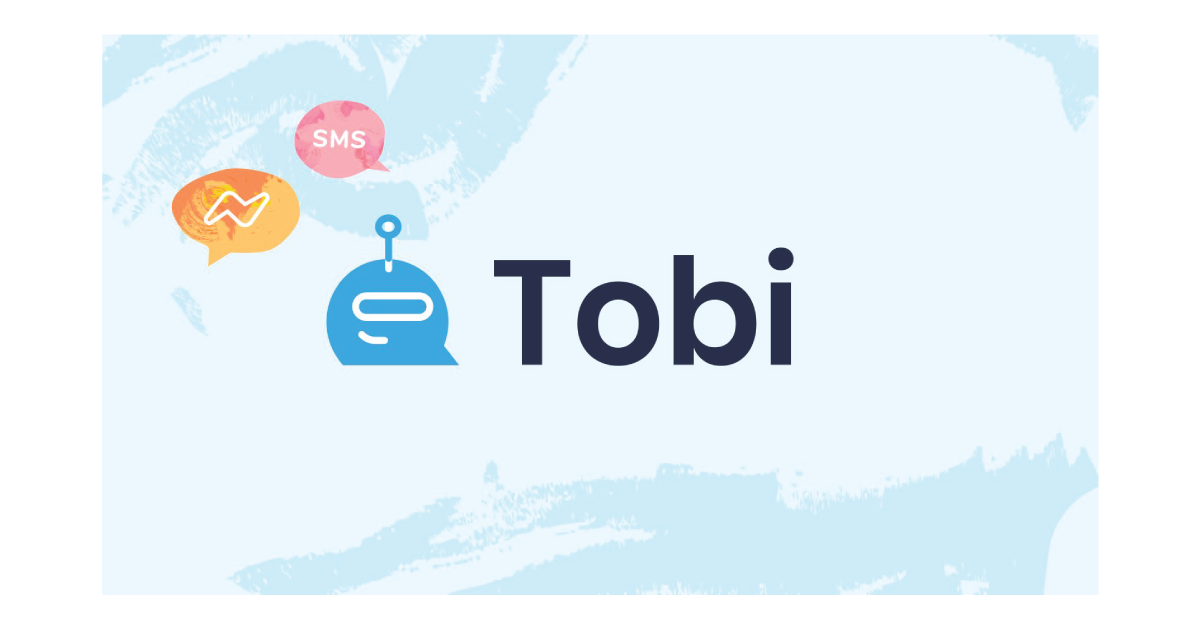 Tobi concentrates on marketing and bringing customers into your online store to buy things, you will be shocked at the traffic to your Shopify site. it accomplishes this by sending clients appealing incentives via Messenger and SMS. Furthermore, when the client's order is modified, the customer is notified. When consumers quit their shopping basket, Tobi will, of course, remind them.
Tobi may also be used to deliver additional messages to consumers, such as order confirmations, discount codes, and so on. Remember that you'll need the customer's contact information to utilize this bot properly because there are only two different ways to communicate with this bot: Facebook Messenger and SMS.
Cost: Tobi is available for free download and a seven-day trial period. However, the more sales you generate with this bot, the more you'll have to pay for it. For $ 8.99, you may upgrade to the premium version for a better experience.
Reporty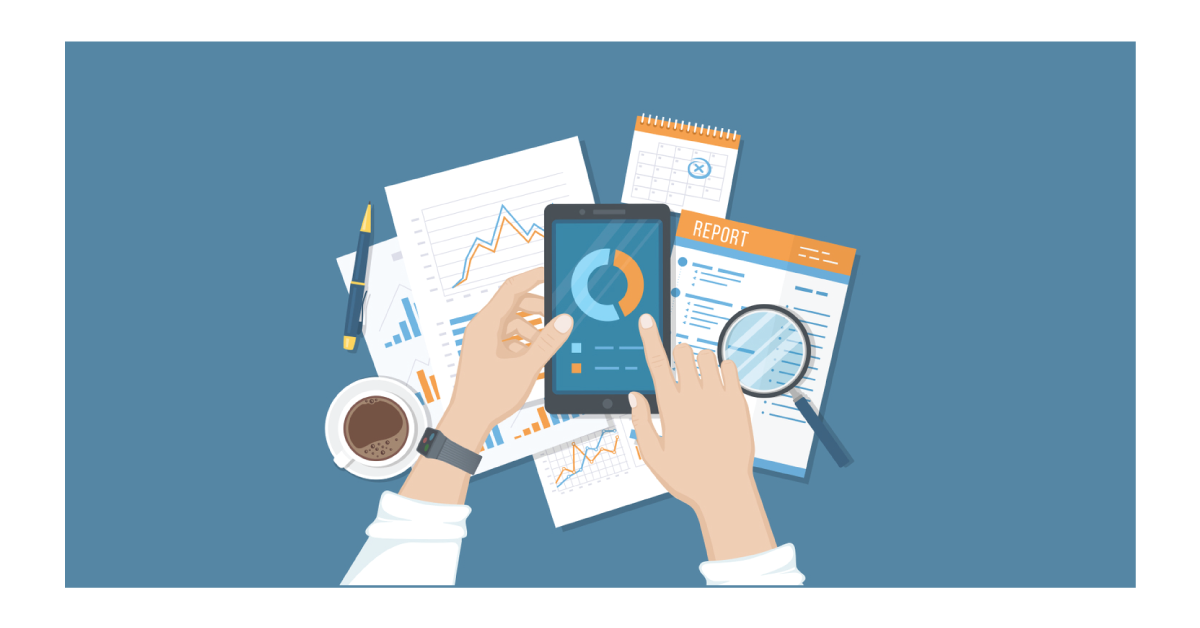 Reporty is a one-of-a-kind virtual assistant bot for Shopify. This bot connects to Slack and delivers Shopify store owners sales information and notifications (you can choose among 30 report types). Reporty may generate order summaries on a daily, weekly, or monthly basis and inform you of new orders and distribute them to Slack.
How might this Shopify bot assist you in running your company?
Reduce the time it takes to create regular sales reports for company analysis.
Receive timely updates and reports regarding the success of your Shopify store via computer or smartphone.
Cost: The basic version, which includes two types of notifications and Slack commands, is free. Premium options that include all reports start at $10 per month.
Toucan AI Sales Bot
Customers may communicate with Toucan, a Shopify chatbot. This automated bot connects to product catalogs and selects customized replies and suggestions. Toucan is dubbed a "fully-automated AI salesman" since it conducts talks without the need for human intervention.
How might this Shopify chatbot assist you in running your company?
Use a chatbot widget to engage more Shopify shop visitors
Assist clients in finding items by providing tailored suggestions based on their responses
Cost: One-month statistics and one-day discussion history are included in the free plan. Paid plans start at $14.99 per month.
What are the pros and cons of using Shopify bots?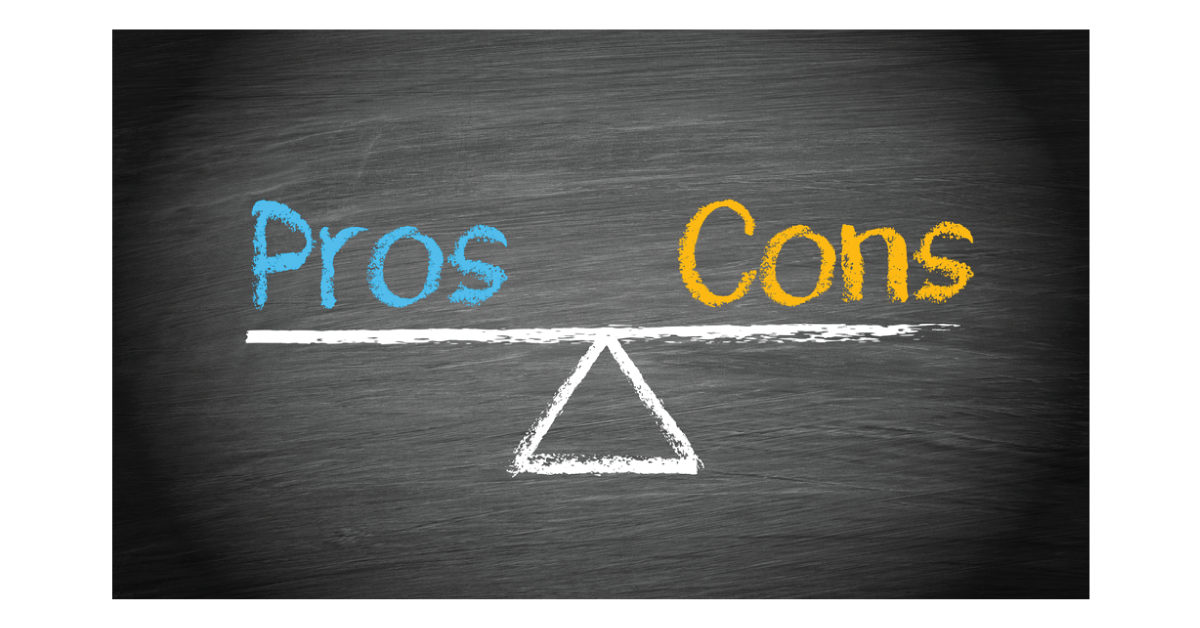 Pros
Assist you in saving time, effort, and money. As a result, you may concentrate on your strengths.
The majority of Shopify bots are free or inexpensive, and they're simple to set up. As a result, if any bots aren't performing as expected, you can uninstall them without fear of getting into problems.
You don't need to do a lot of preparations. You only need to put up a few simple commands, and the bots will do the rest.
Customers will enjoy a positive experience due to the prompt response and reminder messages regarding discounts, abandoned carts, and other issues.
Cons
Bots can still make blunders since artificial intelligence isn't perfect yet.
This tool does not belong to you. It implies that developers and publishers may disable bots, adjust their privacy settings, and so forth. Indeed, this will have negative implications for others, including you.
You won't entirely modify these bots to accomplish their jobs the way you want them to.
Conclusion
Above all, these Shopify bots may provide you with a positive experience at a low cost, if not for free. Many tasks are automated and completed rapidly, such as warehouse management, social media marketing, customer inquiries, and providing shop statistics to you. Many consumers choose Shopify bots since they are available 24 hours a day, seven days a week. Shop owners will not miss any sales chances as a result of this.
BotPenguin is an AI-powered chatbot builder platform that can be used to build chatbots across various platforms.
Also Read: What is Shopify? And what exactly does it do? Thinking of having an AI Chatbot for Your Shopify Store