What is Ticket Routing?
Ticket Routing is a process responsible for assigning customer support tickets to relevant departments or specific support agents. Destinations are chosen based on certain criteria including the topic, language used, urgency level, and the channel utilized for raising the ticket.
Transition to Automated Systems
Manually sorting and assigning tickets is now a thing of the past, with most companies leveraging automated systems to streamline the process, increasing the efficiency and improving the customer experience.
Purpose of Ticket Routing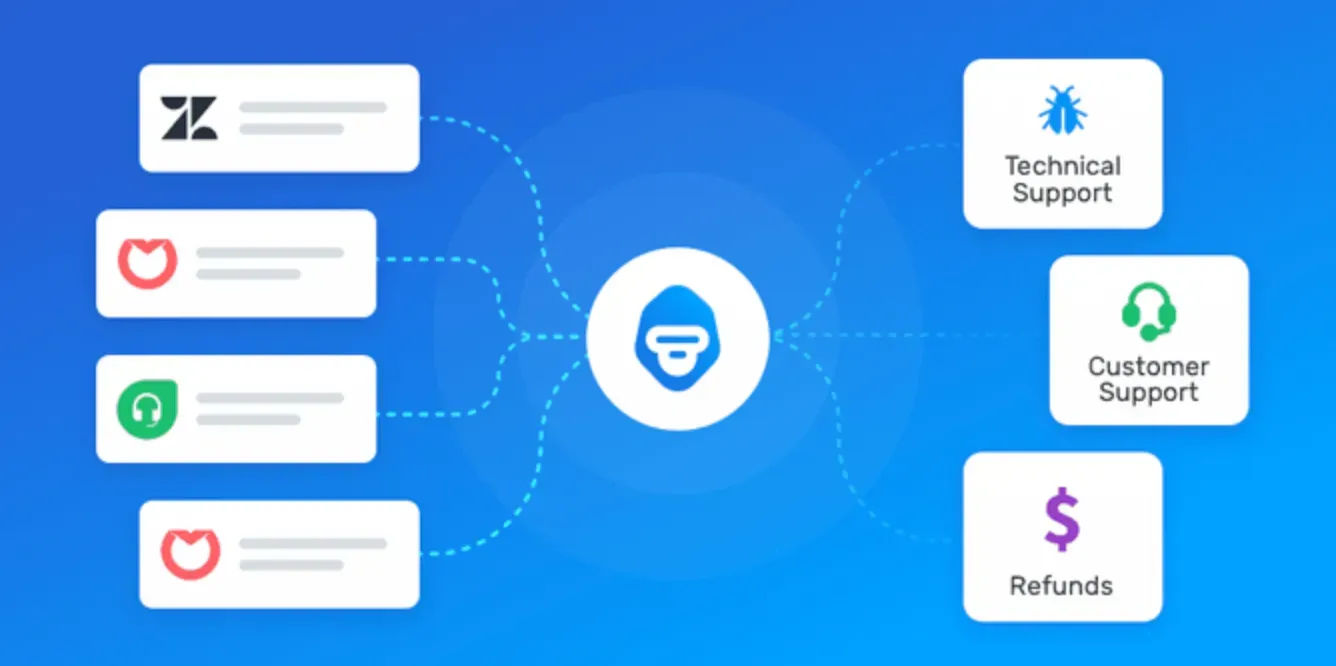 The purpose of ticket routing systems is to determine the order in which tickets are to be assigned to various agents and departments, creating an organized and efficient management of incoming customer requests.
The Impact on Customer Experience
Ticket routing directly impacts the customer experience. When done effectively, it reduces the number of agents a customer must interact with in order to have their issue resolved, leading to an increase in customer satisfaction and improved metrics such as the First Contact Resolution Rate.
How to Optimize Ticket Routing?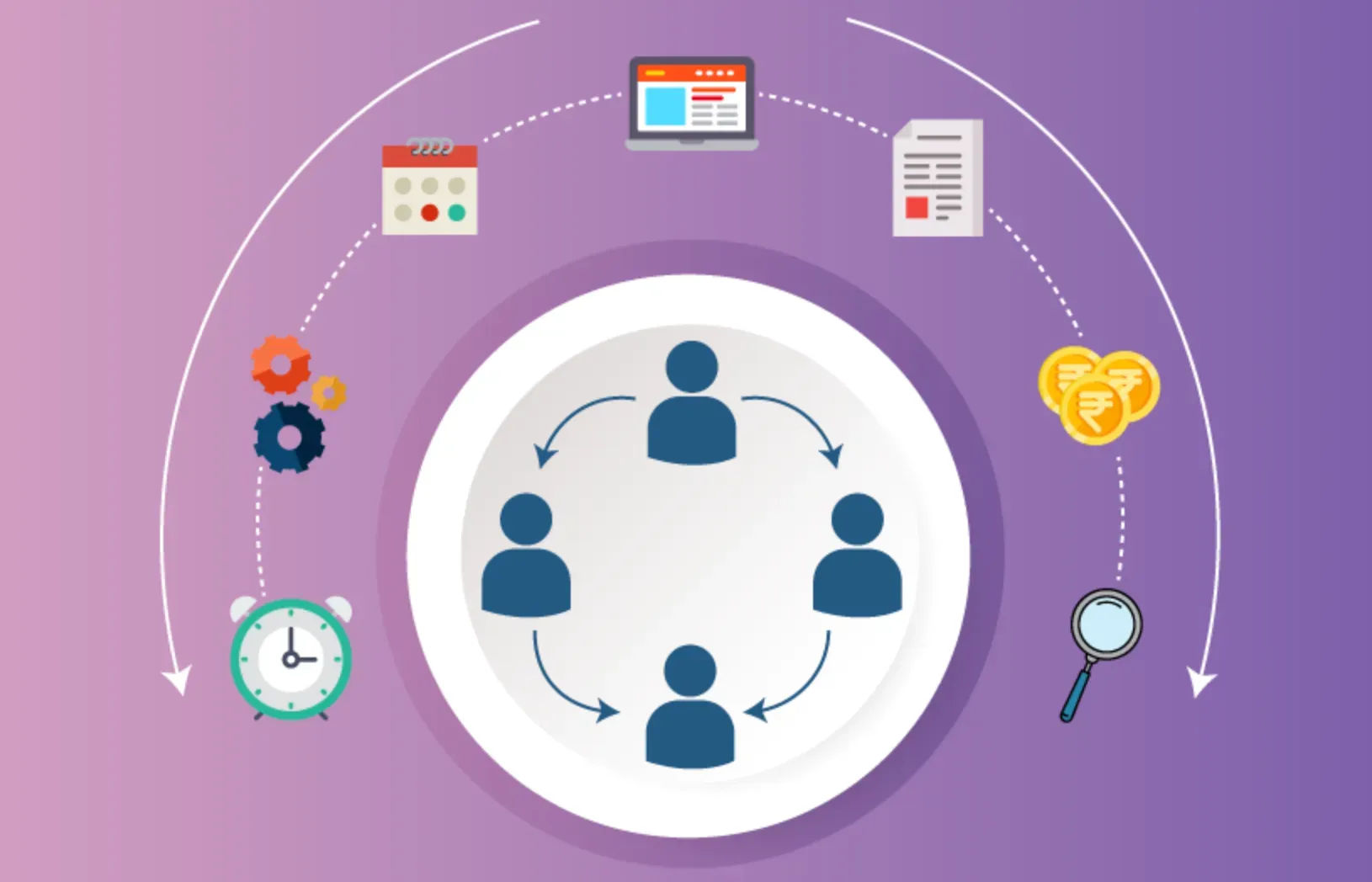 The Importance of Right Assignment
Routing the ticket to the right agent the very first time reduces the effort that customers have to make. It enhances customer satisfaction and may even boost key metrics such as the First Contact Resolution Rate.
Speeding Up Ticket Handling
By automating the ticket assignment, agents are not burdened with manually selecting their next task, thereby speeding up the overall resolution process.
Balance in Workloads
Automated systems ensure tickets are distributed evenly among agents. This negates the possibility of some agents picking only easy tickets and leaving complicated ones for others.
Increased Agent Productivity
When agents are assigned tickets that fit with their skill set, it boosts their productivity. They don't waste time on issues they're not equipped to handle, only to end up transferring the conversation to another agent.
Advantages of Effective Ticket Routing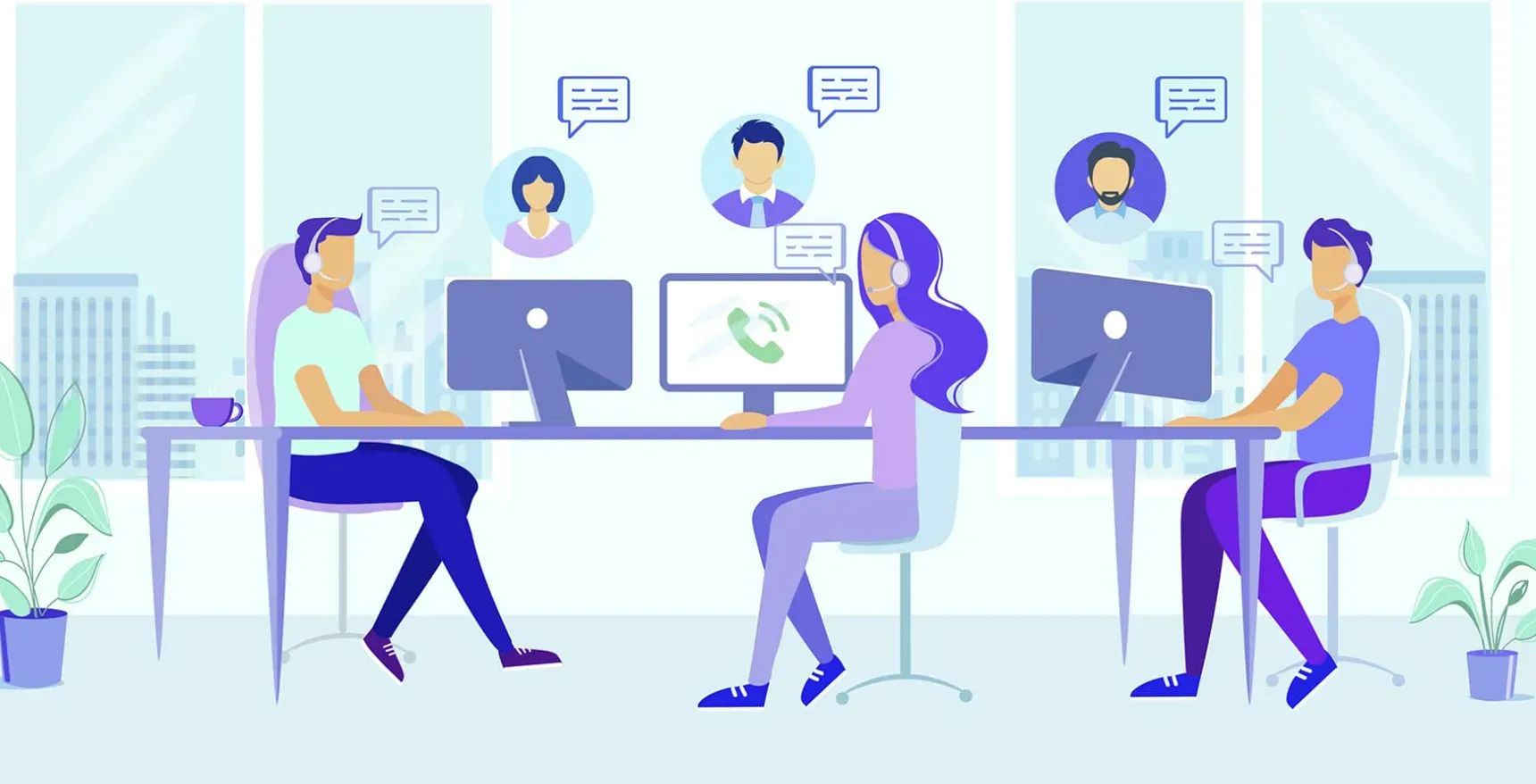 Enhancing Customer Convenience
The optimized ticket routing system leads to less effort and frustration from customers, as they don't need to repeatedly explain their problems to multiple agents.
Improved Customer Satisfaction Rate
Customer satisfaction rates improve when ticket routing is optimized, as customers can receive immediate responses without having to navigate through multiple support agents.
Mitigating Agent Burnout
Balancing workloads can prevent some agents from being overloaded while others are underutilized. This can reduce agent burnout and increase overall team productivity.
Streamlined Problem Resolution
With tasks being assigned to those most equipped to handle them, problem resolution is streamlined, meaning issues are resolved quickly and efficiently.
Types of Automated Ticket Routing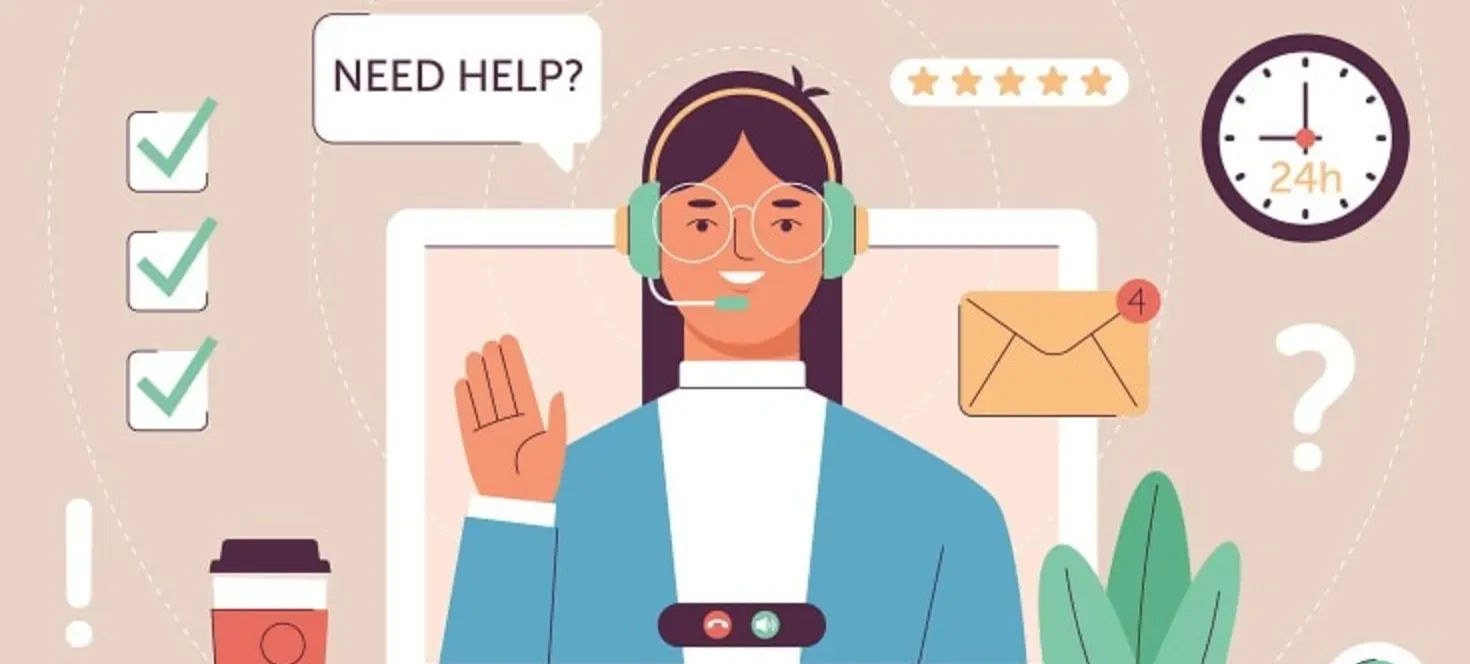 Round-robin Ticket Routing
This strategy involves assigning tickets to online agents in a rotating fashion, ensuring an equal distribution of workload among agents.
Skill-based Routing
This approach directs support tickets to agents who have the necessary skills to handle them. Specific queries are routed to specialists in those areas.
Contextual Routing
In this method, the system understands the context of the query, thereby routing it to an aptly skilled agent.
Priority-based Routing
Here, rules are established to assign high priority tickets (like requests from CEOs) to a specialized team of agents to ensure prompt responses.
How to Categorize Tickets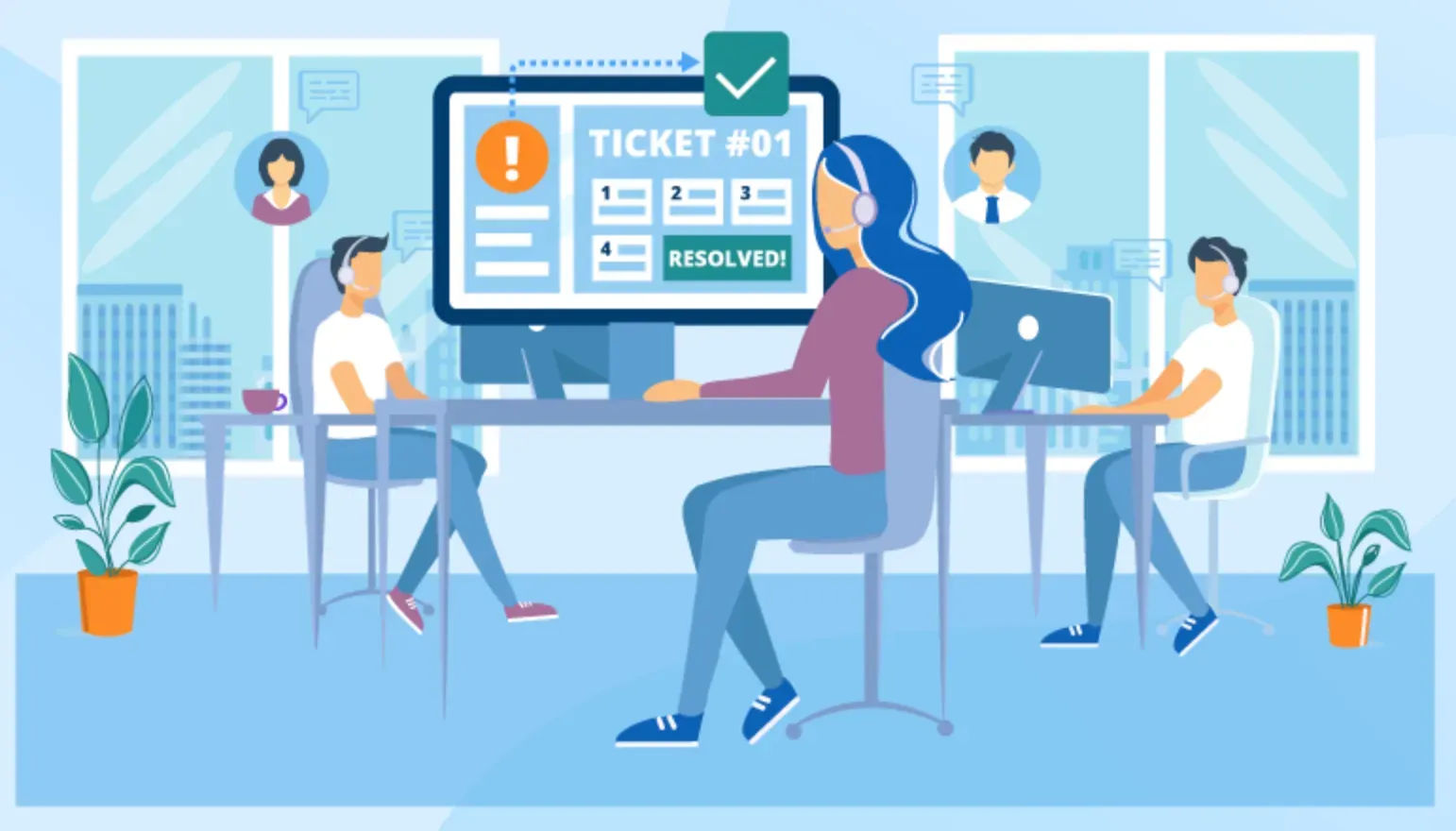 Issue Types
One widely accepted way is categorizing customer support tickets by the type of issue the customer is facing. This effectively streamlines the customer experience.
Departmental Categorization
In many organizations, certain issues are handled only by specific departments. As a result, tickets are categorized based on the relevant department.
Product-based Categorization
If separate teams work for separate product lines, tickets can be categorized according to the products that the issues pertain to.
Customer-centric Categorization
Tickets can be categorized according to the customer who raises the query. This method often works best for businesses that focus on personalized, custom-made orders.
Frequently Asked Questions (FAQs)
What is Ticket Routing?
Ticket Routing is the process of assigning incoming customer support tickets to the relevant departments or individual support agents based on specific criteria.
What are the key benefits of Ticket Routing?
Benefits include increased customer satisfaction, streamlined problem resolution, balanced workloads among agents, and increased agent productivity.
What are some types of automated Ticket Routing?
Automated Ticket Routing can include round-robin ticket routing, skill-based routing, contextual routing, and priority-based routing.
How can tickets get categorized in Ticket Routing?
Tickets can be categorized by the type of issue, the handling department, the related product, or the customer who raised the query.
How does Ticket Routing Affect Customer Experience?
Ticket Routing directly impacts the customer experience. Effective routing reduces the number of interactions a customer needs to have before getting their issue resolved, thereby increasing customer satisfaction.