What is Human Handover?
Human Handover refers to the process of transferring responsibility, information, and tasks from one person to another, ensuring a smooth transition and continuity in the workflow.
Purpose of Human Handover
The primary purpose of Human Handover is to ensure effective communication and collaboration when transferring tasks, responsibilities, or information from one individual to another. It aims to minimize the risk of information loss, miscommunication, and disruptions in workflow.
Key Elements of Human Handover
Transfer of Responsibility: Handover involves transferring the responsibility for a particular task, project, or customer interaction from one person to another.
Information Sharing: It requires sharing relevant information, such as project details, customer history, or task progress, to ensure a seamless transition.
Effective Communication: Handover necessitates clear and concise communication between the person handing over and the recipient to ensure understanding and alignment.
Follow-up and Evaluation: Monitoring the handover progress, addressing concerns, and evaluating the effectiveness of the handover process are essential elements.
Why is Human Handover Important?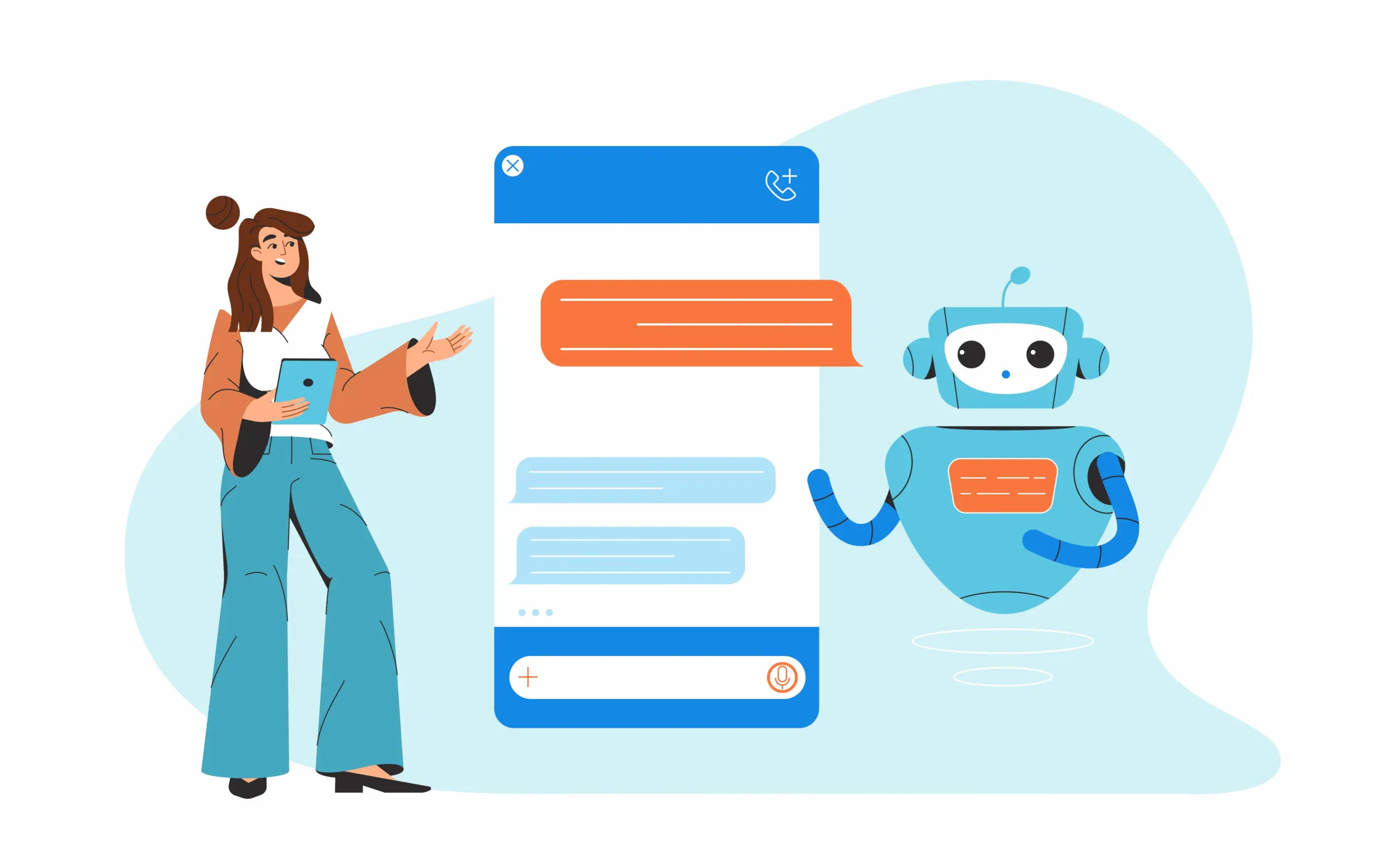 Ensuring a Seamless Customer Experience
A well-executed handover ensures a seamless customer experience, as it allows for continuity of support or service, preventing customers from experiencing disruptions or delays.
Improving Customer Satisfaction
A smooth handover process enhances customer satisfaction by minimizing information gaps, reducing the need for customers to repeat their concerns or requests, and providing consistent and personalized assistance.
Enhancing Team Collaboration and Efficiency
Efficient handover promotes collaboration among team members, allowing them to share knowledge, skills, and workload effectively. It enables smooth transitions between team members, minimizing disruptions and maximizing productivity.
Mitigating the Risk of Information Loss or Miscommunication
Proper handover procedures mitigate the risk of information loss or miscommunication, ensuring that critical details and context are accurately transferred. It helps prevent errors, misunderstandings, and potential negative consequences.
Where is Human Handover Applied?
Customer Support and Service Industry
Human handover is crucial in customer support and service industries, such as call centers, help desks, and online chat support, to provide continuous and consistent assistance to customers.
Sales and Lead Generation Processes
Handover plays a vital role in sales and lead generation processes, ensuring a seamless transition of leads or prospects from one sales representative to another, and maintaining customer engagement and progress.
Technical Support and Troubleshooting Scenarios
In technical support scenarios, handover facilitates the transfer of complex issues or tasks from one support agent to another, ensuring a smooth resolution and minimizing customer frustration.
Project Management and Collaboration Platforms
Human handover is essential in project management and collaboration platforms, where tasks, responsibilities, and information need to be transferred between team members during different project stages.
Any Live Chat or Messaging Environment
In any live chat or messaging environment, such as online customer service chats or team collaboration platforms, handover ensures smooth transitions between agents or team members, providing uninterrupted support or collaboration.
How to Conduct a Successful Human Handover?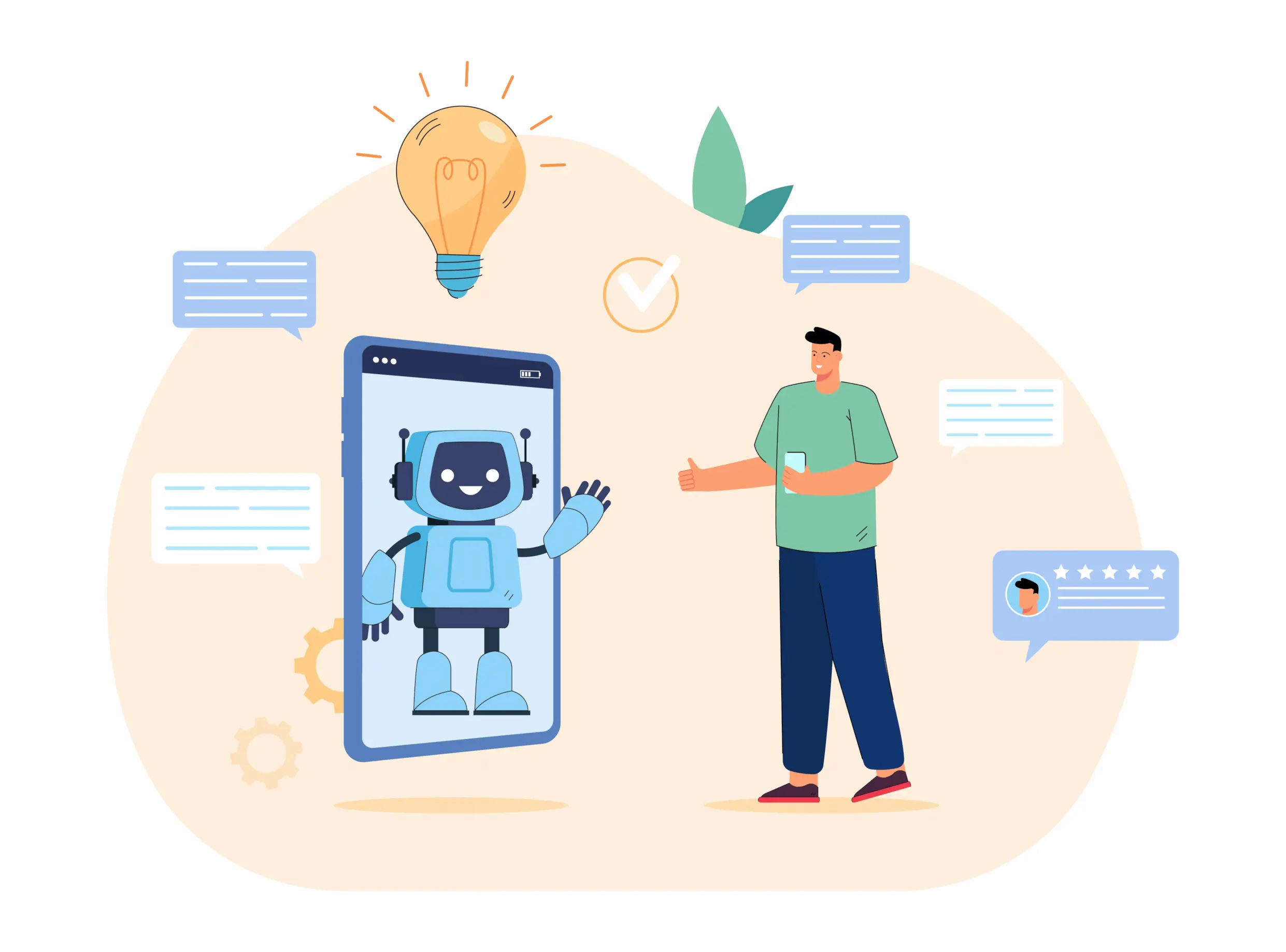 Communicating the Handover
Choosing the Right Communication Channel: Select a suitable

communication channel to convey the handover information

, such as face-to-face meetings, written reports, or digital collaboration tools.

Providing Clear and Concise Information: Clearly communicate the task or project details, objectives, relevant deadlines, milestones, and any essential information to ensure the recipient's understanding.
Ensuring the Recipient's Understanding: Allow the recipient to ask questions, clarify doubts, and summarize the information received to ensure their comprehension and alignment.
Monitoring and Follow-up
Tracking Handover Progress: Monitor the handover progress, ensuring that the recipient has successfully assumed the responsibility and has the necessary resources to carry out the task.
Addressing Questions and Concerns: Be available to address any questions, concerns, or issues that arise during or after the handover process, providing ongoing support and guidance.
Evaluating the Effectiveness of the Handover Process: Regularly evaluate the handover process to identify areas for improvement, gather feedback from team members, and implement changes accordingly.
Best Practices for Human Handover
Documenting Standard Operating Procedures (SOPs)
Maintain well-documented SOPs that outline the handover process, including step-by-step guidelines, templates, and checklists to ensure consistency and provide a reference for future handovers.
Establishing Clear Communication Channels
Establish clear communication channels within the team or organization to facilitate efficient handover, ensuring that the right information reaches the right recipient in a timely manner.
Promoting Knowledge Sharing and Training
Encourage knowledge sharing and training initiatives within the team to ensure that team members are adequately equipped with the required skills and knowledge to handle handovers effectively.
Conducting Regular Handover Reviews and Improvements
Periodically review the handover process, gather feedback from team members, and implement necessary improvements to streamline the process, address any challenges, and enhance overall effectiveness.
Common Mistakes to Avoid in Human Handover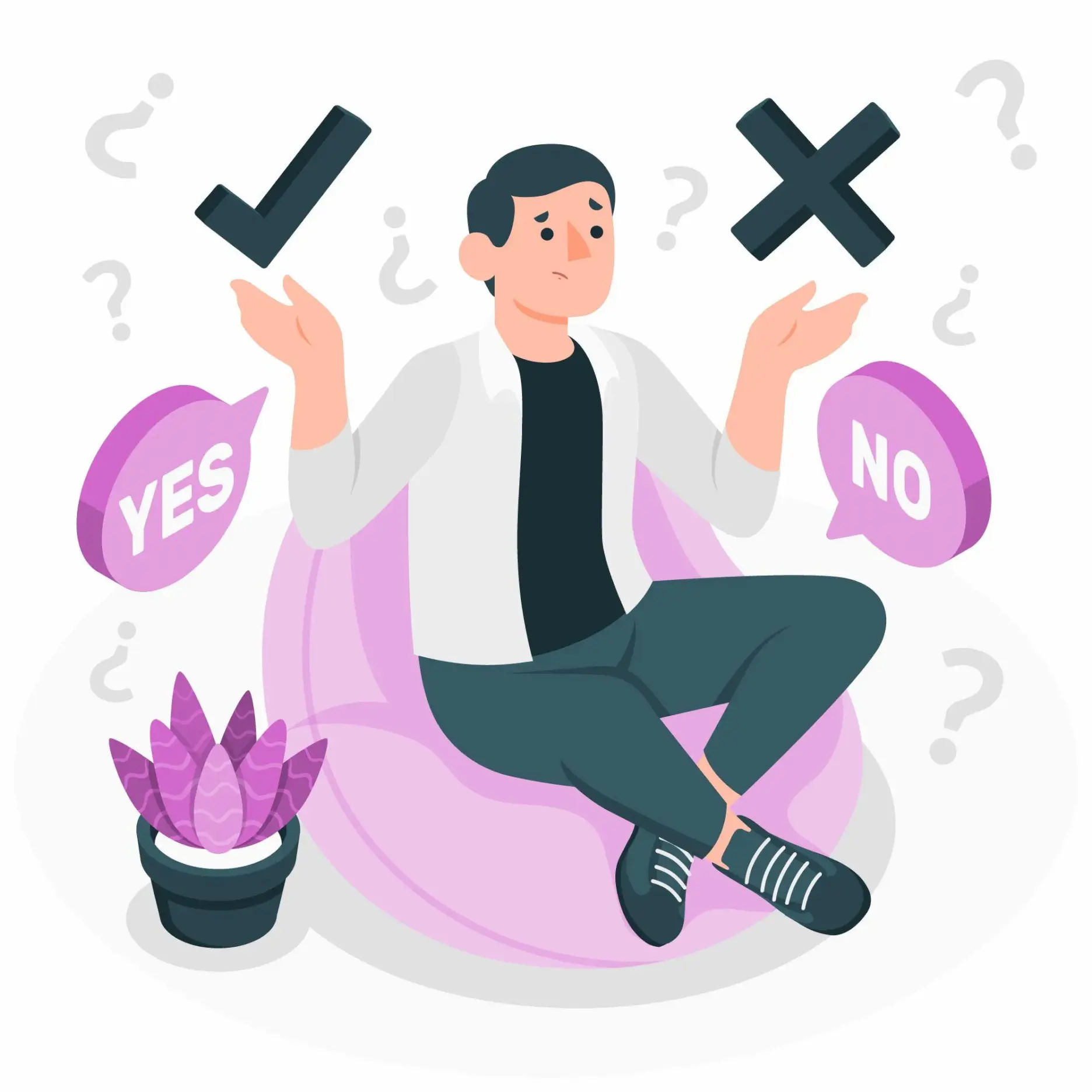 Insufficient Information Transfer
Mistake: Inadequate transfer of relevant information can lead to confusion, delays, or incomplete understanding of tasks or responsibilities.
Solution: Ensure comprehensive information transfer, double-check the accuracy and completeness of information, and encourage the recipient to ask questions for clarification.
Lack of Clarity in Communication
Mistake: Unclear or ambiguous communication during handovers can lead to misunderstandings, incorrect assumptions, and errors in task execution.
Solution: Practice clear and concise communication, use visual aids if necessary, and encourage open dialogue between the person handing over and the recipient to ensure mutual understanding.
Inadequate Training and Support for Recipients
Mistake: Neglecting to provide proper training or ongoing support to recipients can result in inefficiencies, reduced productivity, and frustration.
Solution: Offer training sessions, mentorship, and support to recipients, allowing them to familiarize themselves with the task, clarify doubts, and address challenges that may arise during the handover process.
Failure to Follow Up and Evaluate Handover Process
Mistake: Neglecting to follow up or evaluate the handover process can impede improvements and hinder future handover experiences.
Solution: Implement a feedback loop, conduct post-handover evaluations, gather input from team members, and use the feedback to identify areas for improvement and implement necessary changes.
TL;DR
Human handover is vital for smooth transitions and collaboration. It ensures a seamless customer experience, improved satisfaction, and mitigates information loss. Successful handovers involve identifying needs, gathering information, assessing recipient skills, and using clear communication through the right channels.
Frequently Asked Questions
What is human handover?
Human handover is the process of transferring a customer interaction from an automated system, like a chatbot, to a human support agent for personalized assistance.
When is human handover necessary?
Human handover is necessary when a chatbot or automated system cannot resolve a customer's issue or when the customer requests to speak with a human agent.
How does human handover work?
During human handover, the automated system seamlessly transfers the customer's information and conversation history to a human agent, ensuring a smooth transition and continued support.
Can I request human handover at any time?
Yes, you can typically request human handover at any time during a conversation with an automated system by asking to speak with a human agent.
Does human handover affect response time?
Human handover may affect response time, as human agents may have multiple ongoing conversations or be unavailable outside of business hours.