What is a Chatbot Widget?
A chatbot widget is a handy little tool that sits on your website, providing instant, automated support to your visitors. It's like having a friendly digital assistant ready to help your customers, answer their questions, and guide them through your site. Chatbot widgets use artificial intelligence (AI) and natural language processing (NLP) to understand and respond to user queries in a conversational manner.
In today's fast-paced digital world, customers expect quick and efficient support. A chatbot widget can help you meet these expectations by providing immediate assistance, reducing response times, and improving overall customer satisfaction. Plus, it can help you stand out from the competition by offering a unique and engaging user experience.
Key Components of a Chatbot Widget
A typical chatbot widget consists of a user interface (UI), a chatbot engine, and integration with your website platform. The UI is the visible part of the chatbot, where users type their questions and view responses. The chatbot engine processes user input, generates responses, and learns from interactions. Integration with your website ensures seamless communication between the chatbot and your site's content or functionality.
Why Use a Chatbot Widget?
Improving Customer Experience
A chatbot widget can enhance your customer experience by providing instant support, personalized recommendations, and proactive assistance. By being available 24/7, chatbots ensure that your customers receive the help they need, whenever they need it.
Increasing Sales and Conversions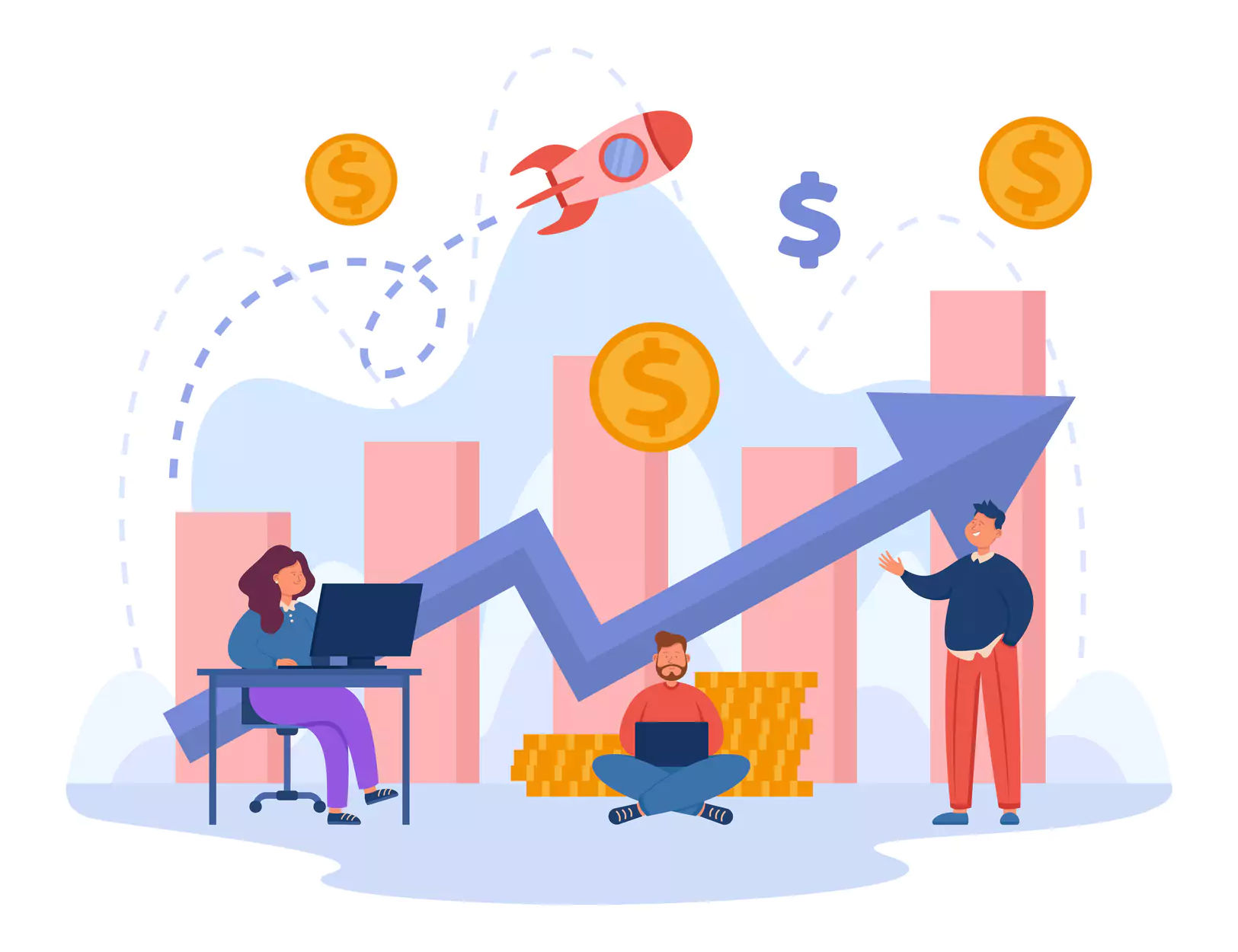 Chatbot widgets can help boost sales and conversions by guiding users through the purchasing process, answering product-related questions, and offering personalized recommendations. They can also help reduce cart abandonment by addressing customer concerns and offering incentives to complete the purchase.
Reducing Support Costs
By automating routine customer inquiries, chatbot widgets can significantly reduce the workload of your support team, allowing them to focus on more complex issues. This can lead to reduced support costs and improved efficiency.
How Does a Chatbot Widget Work?
Natural Language Processing (NLP)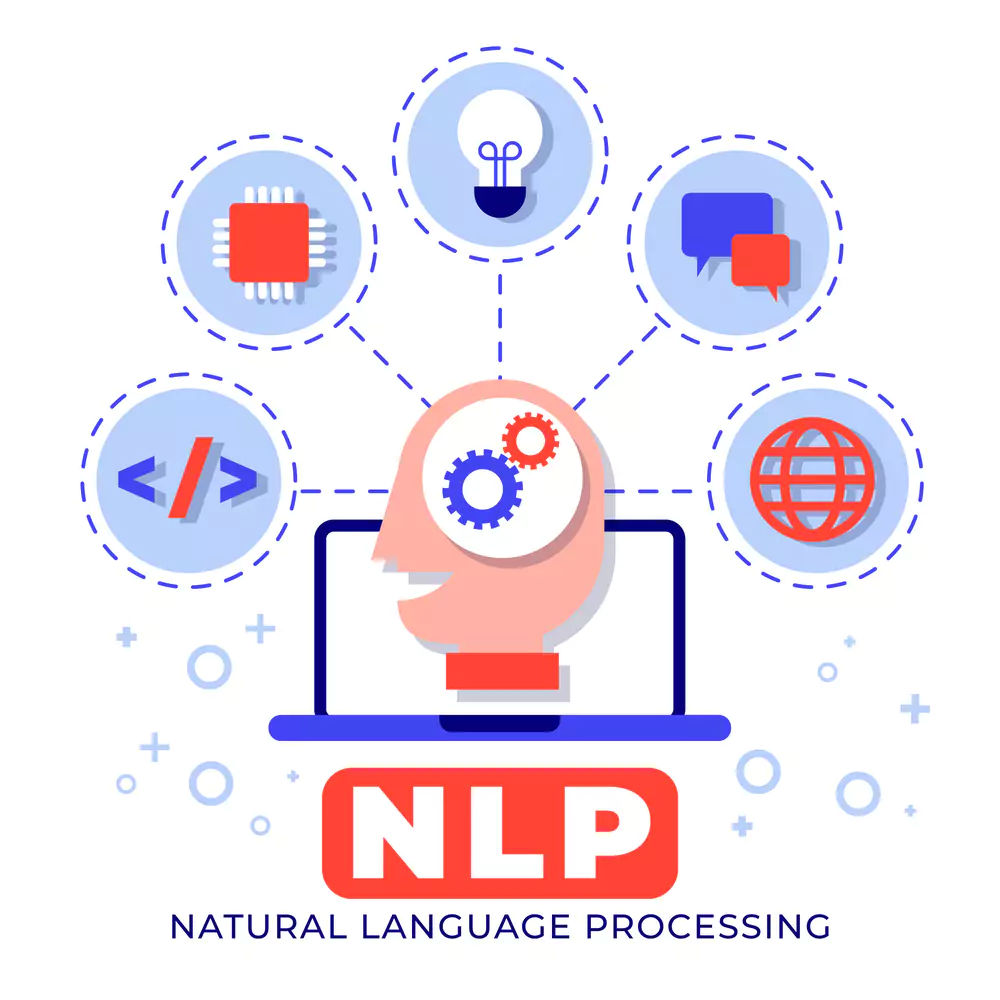 NLP is the technology that enables chatbots to understand and process human language. It helps chatbots identify the intent behind user queries, extract relevant information, and generate appropriate responses.
Machine Learning and Artificial Intelligence
Machine learning and AI are the driving forces behind chatbot intelligence. These technologies allow chatbots to learn from user interactions, improve their understanding of language, and provide more accurate and relevant responses over time.
Integration with Website Platforms
Chatbot widgets can be easily integrated with various website platforms, such as WordPress, Shopify, and Wix. Integration ensures seamless communication between the chatbot and your site's content, allowing the chatbot to access relevant information and provide accurate responses.
Who can Benefit from a Chatbot Widget?
Small Business Owners
Small businesses can greatly benefit from chatbot widgets by automating routine customer support tasks, freeing up valuable time and resources to focus on growing their business.
E-commerce Websites
E-commerce websites can use chatbot widgets to improve customer experience, offer personalized product recommendations, and streamline the purchasing process, ultimately increasing sales and conversions.
Customer Support Teams
Customer support teams can benefit from chatbot widgets by reducing their workload and allowing them to focus on more complex issues, leading to improved efficiency and reduced support costs.
When to Implement a Chatbot Widget?
Identifying the Right Time for Chatbot Integration
The right time to implement a chatbot widget depends on your business needs, goals, and resources. If you're experiencing a high volume of routine customer inquiries or struggling to provide timely support, a chatbot widget may be the perfect solution.
Evaluating the Effectiveness of Current Support Channels
Before implementing a chatbot widget, it's essential to evaluate the effectiveness of your current support channels. Analyze your response times, customer satisfaction rates, and support costs to determine if a chatbot could improve your support process.
Preparing Your Team for Chatbot Adoption
Ensure your team is on board with chatbot adoption and understands the benefits it can bring to your business. Provide training and resources to help them effectively utilize and manage the chatbot.
Types of Chatbot Widgets
Rule-Based Chatbots
Rule-based chatbots follow predefined rules and decision trees to generate responses. They are best suited for simple tasks and straightforward user queries.
AI-Powered Chatbots
AI-powered chatbots use machine learning and NLP to understand and process user queries, allowing them to handle more complex tasks and provide more accurate responses.
Hybrid Chatbots
Hybrid chatbots combine the strengths of both rule-based and AI-powered chatbots, offering a more versatile and efficient solution for handling customer inquiries.
Best Practices for Designing a Chatbot Widget
Ensuring User-Friendly Interface
Make sure your chatbot widget has a clean, intuitive, and visually appealing interface that's easy for users to navigate and interact with.
Providing Clear and Concise Responses
Ensure your chatbot provides clear, concise, and helpful responses to user queries. Avoid using jargon or overly technical language that may confuse users.
Personalizing the Chatbot Experience
Personalize the chatbot experience by addressing users by their name, remembering previous interactions, and offering personalized recommendations based on user preferences.
Measuring the Success of a Chatbot Widget
Key Performance Indicators (KPIs)
Monitor KPIs, such as response times, customer satisfaction rates, and support costs, to evaluate the effectiveness of your chatbot widget and identify areas for improvement.
User Feedback and Satisfaction
Gather user feedback and satisfaction ratings to gain valuable insights into your chatbot's performance and identify areas for improvement.
Analyzing Chatbot Metrics for Continuous Improvement
Regularly analyze chatbot metrics, such as conversation length, user engagement, and resolution rates, to continuously improve your chatbot's performance and effectiveness.
Popular Chatbot Widget Platforms
Top Chatbot Widget Providers
Some popular chatbot widget providers include BotPenguin,Intercom, Drift, and Tars. Research and compare different providers to find the best fit for your business.
Comparing Features and Pricing
When choosing a chatbot platform, compare features, pricing, and customer support options to ensure you're getting the best value for your investment.
Choosing the Right Chatbot Platform for Your Business
Consider your business needs, goals, and resources when selecting a chatbot platform. Look for a platform that offers the features, flexibility, and scalability you need to achieve your objectives.
TL;DR
A chatbot widget can be a valuable addition to your website, providing instant support, improving customer experience, and increasing sales and conversions. By understanding the different types of chatbot widgets, best practices for design, and how to measure success, you can effectively implement and manage a chatbot widget that meets your business needs and delights your customers.
Frequently Asked Questions
What is a chatbot widget?
A chatbot widget is a small, interactive interface embedded on a website or app, allowing users to communicate with an AI-powered chatbot.
How do chatbot widgets enhance user experience?
Chatbot widgets provide instant, 24/7 support, answer common questions, and guide users through processes, improving overall user experience.
Can I customize the appearance of a chatbot widget?
Yes, most chatbot platforms offer customization options, allowing you to match the widget's design with your brand's visual identity.
How do I integrate a chatbot widget on my website?
Integration typically involves adding a small script or code snippet provided by the chatbot platform to your website's HTML.
Are chatbot widgets compatible with all devices?
Most chatbot widgets are designed to be responsive and compatible with various devices, including desktops, tablets, and smartphones.