What are Bot Cards?
Bot cards are an essential feature of chatbots that display relevant information to a user within a chat window. They are small panels that offer an effective approach to communicating with users, which can improve the user experience, enhance engagement, and even increase success rates. With bot cards, users can quickly and easily get the information they need, perform tasks, and interact with chatbots in a conversational, interactive way.
Types of Bot Cards
There are three main types of bot cards: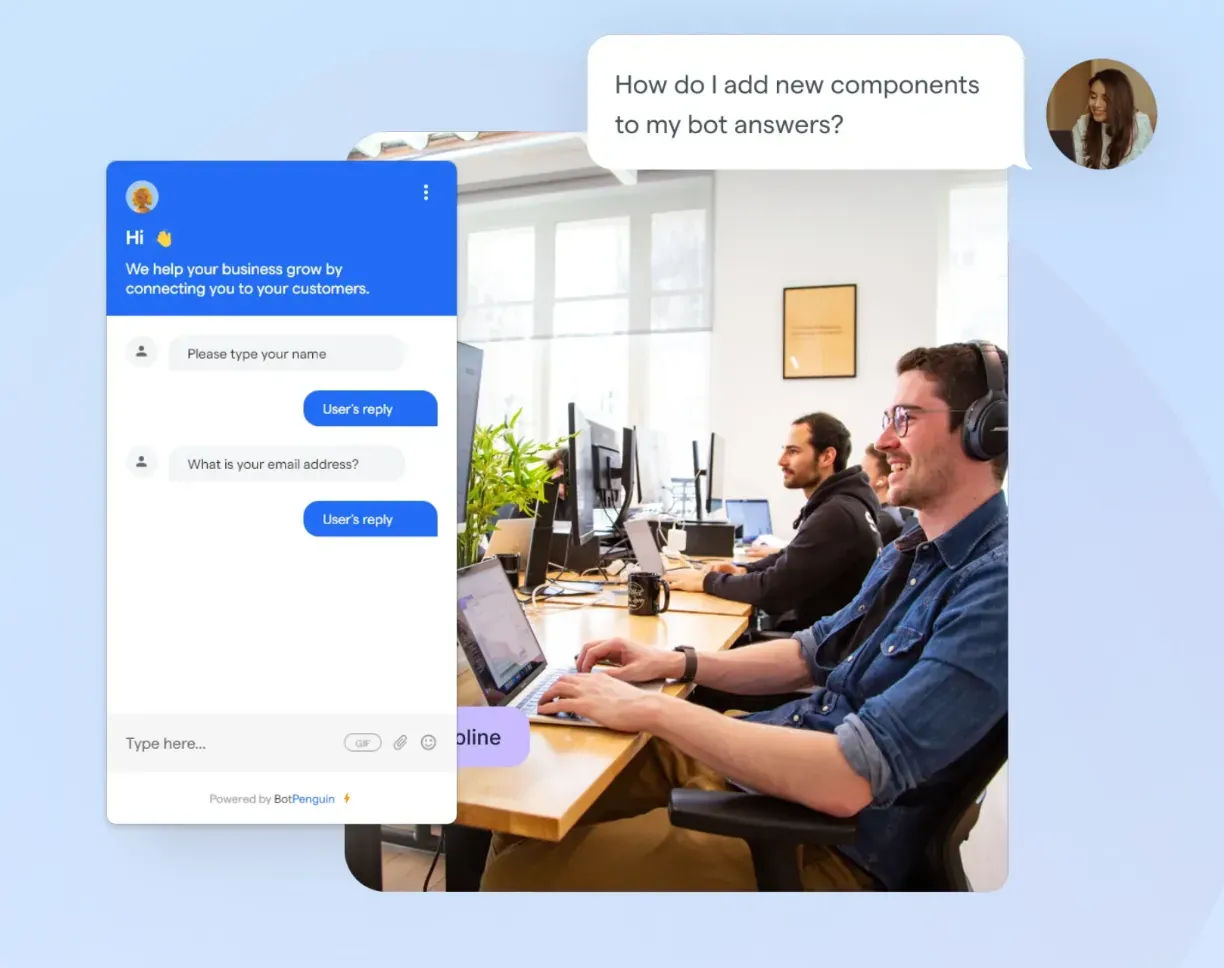 Static Cards
Static cards are straightforward and simple. They display a specific piece of information in a static manner, often just displaying text, either single or with simple formatting. Static cards provide valuable information that users can easily take note of.
Carousel Cards
Carousel cards are stacked and can be scrolled through horizontally to view multiple cards containing different types of information. They are useful when a user needs to navigate through various options in a straightforward and easy way.
List Cards
List cards are similar to carousel cards, but they present the information as a vertical list. They offer an easy-to-follow option for users to see important information at a glance.
How do Bot Cards work?
Bot cards are small, lightweight interfaces used with chatbots to provide users with information or to help them perform a task quickly and easily. They are created by using a chatbot platform or coding and can embed media such as links, images, videos, or audio tracks to guide users into specific directions or inform them of specific pieces of information.
Benefits of Using Bot Cards
Bot cards have various benefits, including:
Improved

user experience

and engagement

Enhanced chatbot interaction

Shortened response time in handling common and complex queries

Higher success rates

Instant access to data

Personalization and customization

Cost reduction of customer services

Enhanced sales
When to Use Bot Cards?
Bot cards can be used in many different scenarios throughout the chatbot-customer interaction process. They are suitable for handling a wide range of queries, such as:
Sharing the bot's features

Answers to frequently asked questions

Handling orders and returns

Assisting with technical support

Providing additional information

Onboarding customers

Lead generation
How to Create Effective Bot Cards?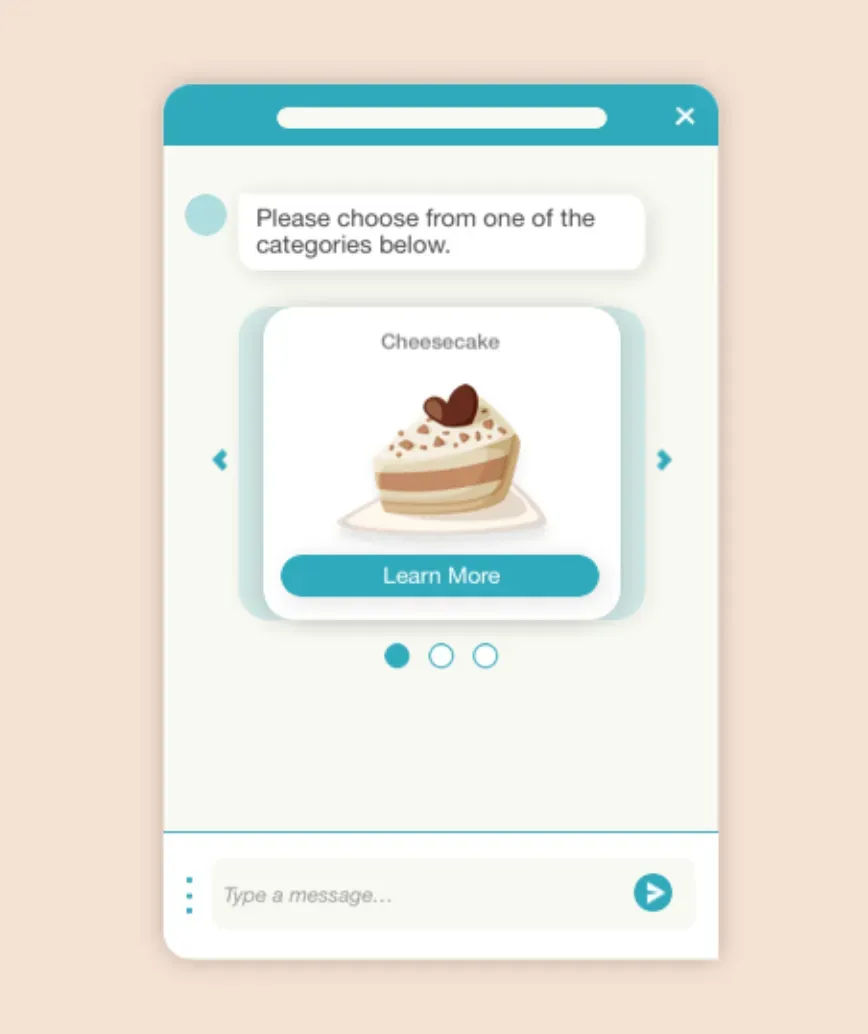 Creating effective bot cards requires a solid understanding of user behavior, design, and purpose. The following principles must be taken into account while creating effective bot cards:
Content
Creating the right content is the foundation of effective bot cards. Clear, concise text that presents the most important information at the top will produce the best outcomes.
Visual Design
Visual design is as essential as content when it comes to bot cards. Consistent use of brand and color schemes, typography, and imagery will help users trust your card's message and overall chatbot.
Call-to-Action
A strong call-to-action (CTA) makes interaction and navigation more effective. It is essential to make clear what action is desired of the user and why.
Integrating Bot Cards with Chatbots
Bot cards are easy to integrate with chatbot technology. Chatbot platforms and coding can provide a framework for this integration.
Chatbot Platforms
Using a chatbot platform, there are ready-to-use templates that will allow you to design your bot cards efficiently and with a focus on the end-users' needs.
Coding
Coding is another option for integrating bot cards with chatbots. It requires developers' skills to build more custom and unique interfaces.
Best Practices for Bot Cards
Utilizing bot cards effectively and efficiently is critical to a successful customer interaction, which is why businesses and developers should follow these best practices:
Focus on User Needs
Offering relevant information and a clear CTA that aligns with the user's needs is key to a user-friendly experience.
Limit the Number of Options
Users can get lost or confused when presented with too many options. Focus on the essentials, and ensure cards are not crowded and offer a clear path to follow.
Consistency
Consistency between the bot card content and overall chatbot voice, as well as visual design and branding, is essential to creating a seamless experience.
Challenges in Using Bot Cards
While there are many benefits, there are also challenges in using bot cards. It isn't always easy to provide a good user experience while trying to retain interactivity. The common challenges include: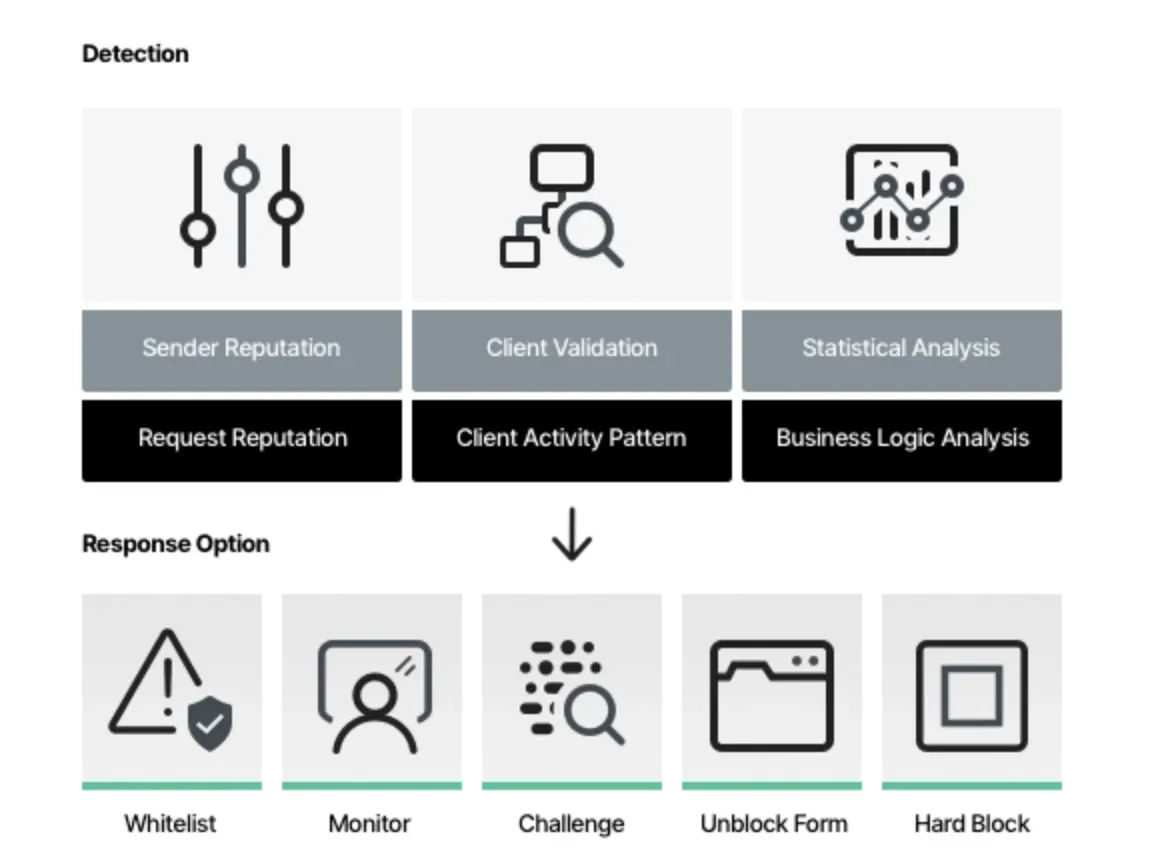 Bot Card Design
A major challenge is designing bot cards that speak effectively to users. Unattractive or confusing designs can negatively impact user experience and engagement.
Balancing Text and Visual Content
Finding an appropriate balance between text and visuals can be tricky. Too much text might overwhelm users, while a lack of essential information can leave users frustrated or confused.
Compatibility Issues
Bot cards must work across different platforms, devices, and browsers without glitches. Ensuring compatibility can be a complex and time-consuming process.
Frequent Updates Need
Since user expectations keep evolving, bot cards require frequent updates and testing to ensure they're in tune with user needs and trends. This continuous maintenance can demand significant time and resources.
Frequently Asked Questions (FAQs)
Can bot cards be integrated with chatbot platforms?
Yes, bot cards can be easily integrated with chatbot platforms. Many platforms offer templates and tools specifically designed to create and incorporate bot cards into chatbot interactions.
Are bot cards only for text-based information?
No, bot cards can also embed media such as images, videos, links, and audio tracks. This allows for a more interactive and engaging experience, providing users with a variety of information formats.
How many options should I include in a bot card?
It is best to limit the number of options in a bot card to avoid overwhelming the user. Focus on essential information and provide a clear path for users to follow, usually with no more than 3-5 options.
Can bot cards be used for customer support?
Absolutely! Bot cards are widely used for handling customer support queries. They can provide answers to frequently asked questions, guide users through troubleshooting steps, or provide instructions for returning products.
What are the challenges of using bot cards?
Common challenges include designing a seamless user experience, integrating bot cards with chatbot platforms, and the development and deployment process. However, these challenges can be overcome with proper planning and expertise.