What is Bing?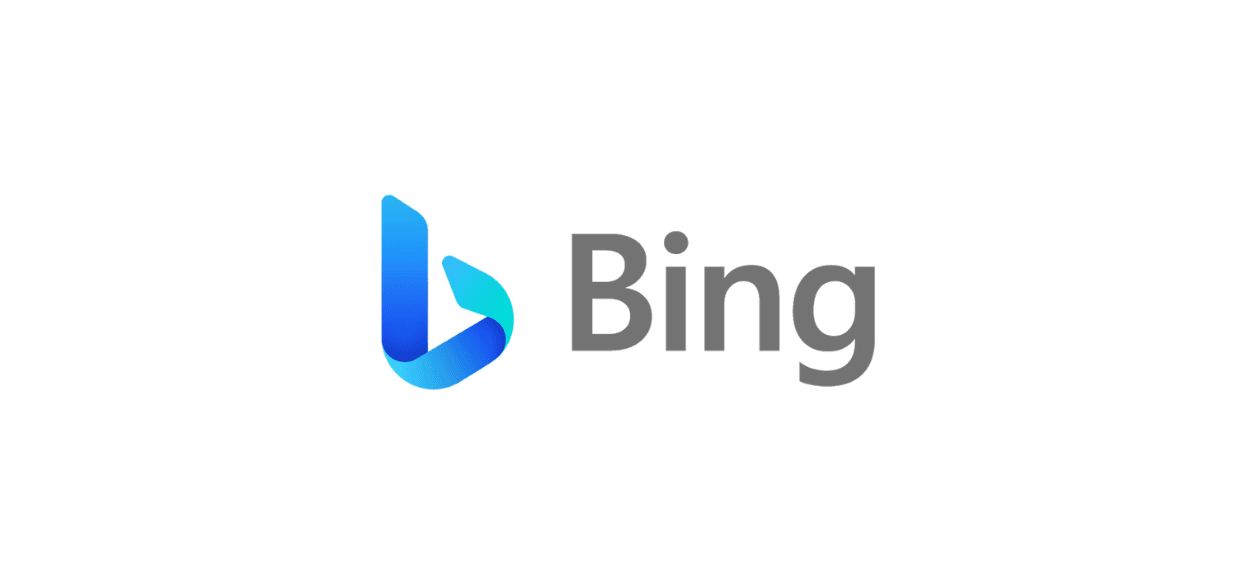 Bing, created by Microsoft, is a search engine enabling users to discover information online by inputting keywords or phrases. It holds the position of the world's second most popular search engine, just trailing behind Google.
Why use Bing?
Better Rewards Program
Bing offers a rewards program called Microsoft Rewards, allowing users to earn points for searching, shopping, and browsing with Bing. These points can be redeemed for gift cards, sweepstakes entries, or charitable donations.
Visual Search
Bing's Visual Search feature lets users search the web using images instead of text. Simply upload a photo or take a picture, and Bing will find visually similar images and related information.
Integration with Microsoft Products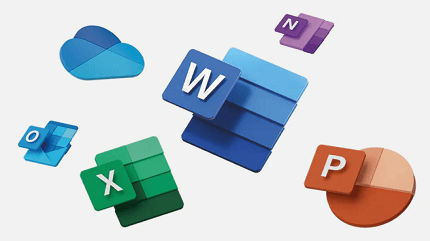 Bing works seamlessly with Microsoft products like Cortana, Office 365, and Microsoft Edge, making it a smooth experience for those already using Microsoft's ecosystem.
Privacy Options
Bing provides privacy options like tracking prevention and InPrivate browsing, helping users maintain their privacy while searching the web. Users can also view and manage their search history and personal data.
Travel and Shopping Features
Bing offers useful travel and shopping tools, such as Bing Travel, which provides flight and hotel price predictions, and Bing Shopping, which offers product comparisons and deals. These features help users make informed decisions while planning trips or making purchases.
Customizable Homepage
Bing's homepage features stunning daily images, news highlights, and quick access to weather, sports, and trending topics. Users can customize the homepage to display their preferred content and interests.
Bing Maps
Bing Maps provides detailed mapping, directions, and traffic information, as well as street view imagery and 3D city views. Users can also explore local businesses, restaurants, and points of interest.
Bing News
Bing News aggregates top stories from various sources, offering personalized news feeds based on user interests. It also includes local news and a wide range of categories like technology, entertainment, and sports.
Bing Video and Image Search
Bing's video and image search features advanced filters, allowing users to find the exact content they're looking for. Users can also preview videos directly on the search results page without navigating to the source website.
Language Translation and Multilingual Support
Bing Translator offers instant translation between numerous languages, while Bing's search engine supports over 40 languages, making it accessible to a diverse range of users worldwide.
How does Bing work?
Step 1
Understanding the Query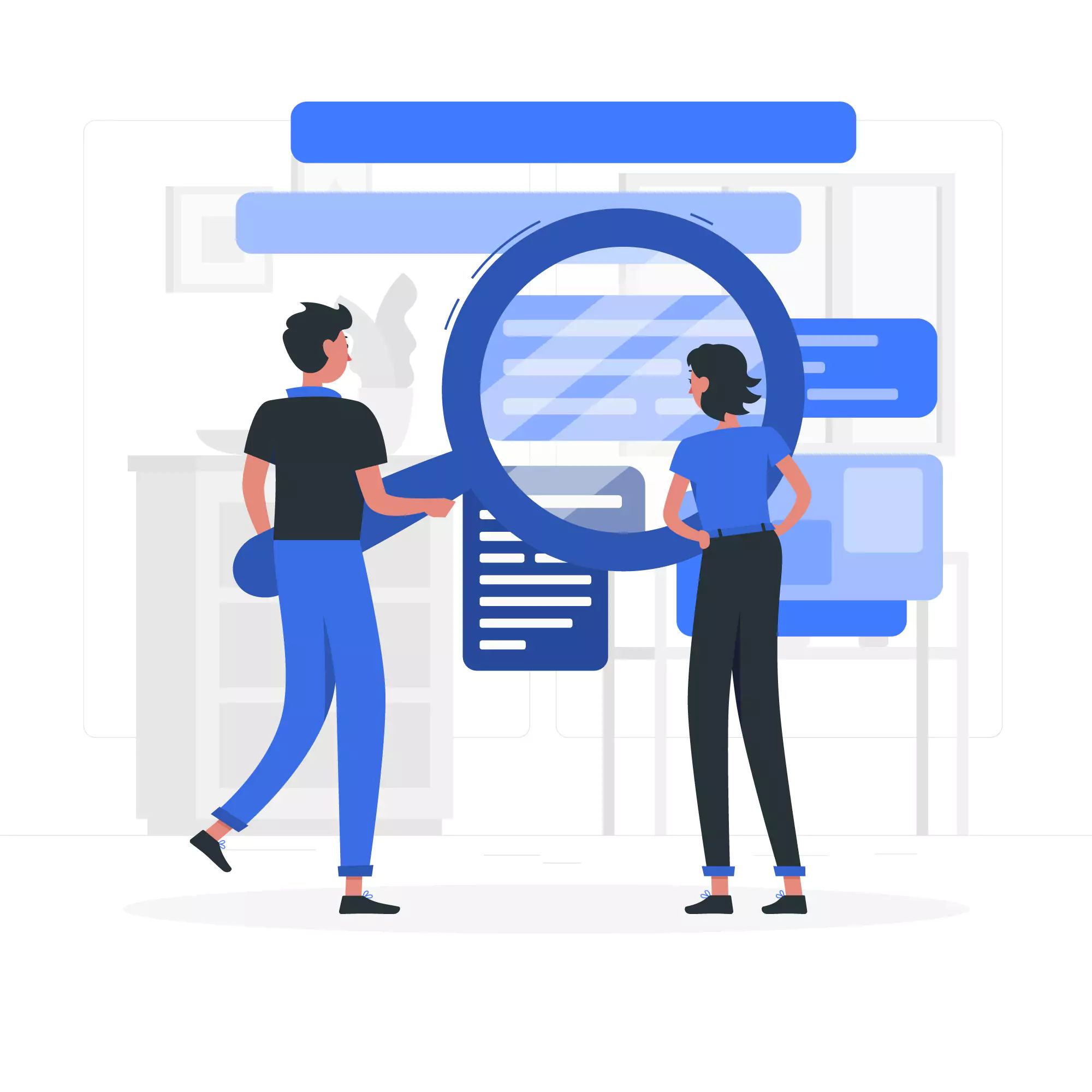 When you search on Bing, it first processes your query to grasp its intent and context. It analyzes keywords, your location, and search history to deliver the most relevant results.
Step 2
Indexing the Web
Bing constantly crawls and indexes the web to maintain an up-to-date database of web pages. This process includes finding new and updated pages, examining their content, and organizing them so the search engine can easily retrieve pertinent results.
Step 3
Ranking Algorithm
Bing uses a complex ranking algorithm to determine the order in which search results are displayed. The algorithm takes into account various factors such as keyword relevance, page quality, and user engagement to rank web pages based on their significance to the search query.
Step 4
Page Quality Assessment
To ensure high-quality search results, Bing evaluates web pages based on factors like content quality, trustworthiness, and authority. Websites featuring original, well-researched, and regularly updated content are more likely to rank higher in search results.
Step 5
Personalized Search Results
Bing takes into account user preferences and search history to provide personalized search results. By understanding the user's interests and past searches, Bing can deliver more relevant and tailored results that cater to individual needs.
Step 6
Location-Based Results
Bing also considers the user's location when providing search results. This helps the search engine deliver localized content, such as nearby businesses, events, or news articles, that is more relevant to the user's current situation.
Step 7
Query Refinement
Sometimes, users may not find the desired information in the initial search results. In such cases, Bing provides query refinement suggestions to help users narrow down their search and find the most relevant results.
Step 8
Continuous Improvement
Bing is constantly working on improving its search algorithm to provide better and more accurate search results. This involves refining the ranking factors, incorporating user feedback, and staying up-to-date with the latest trends and technologies in search engine optimization.
Bing Webmaster Tools
Bing Webmaster Tools is an essential resource for website owners looking to improve their visibility on Bing. It provides valuable insights and tools to help optimize your website for Bing's search algorithm.
Getting Started with Bing Webmaster Tools
To get started with Bing Webmaster Tools, simply sign up for a free account, add your website, and verify your ownership. Once you've done that, you'll have access to a wealth of information and tools to help improve your website's performance on Bing.
Key Features and Benefits
Bing Webmaster Tools offers a variety of features to help you optimize your website, including:
Search performance reports: Get insights into your website's search performance, including clicks, impressions, and average position.
Keyword research: Discover new keywords to target and optimize your content for Bing.
Sitemaps: Submit your sitemap to Bing to ensure your pages are crawled and indexed efficiently.
Crawl diagnostics: Identify and fix any issues that may be preventing Bing from crawling and indexing your website.
Bing Ads
Bing Ads is an advertising platform that allows businesses to reach potential customers through paid search ads on Bing and its partner networks.
Bing Ads vs. Google Ads
While Bing Ads and Google Ads share many similarities, there are some key differences between the two platforms. For example, Bing Ads generally offers lower costs per click and less competition, making it an attractive option for businesses with smaller advertising budgets.
Setting Up a Bing Ads Campaign
Setting up a Bing Ads campaign is a straightforward process. Simply create an account, set your budget, choose your keywords, create your ads, and launch your campaign. Bing Ads also offers various targeting options and ad formats to help you reach your ideal audience.
Optimizing for Bing SEO
Optimizing your website for Bing SEO is crucial to improve your visibility on the search engine. Here are some tips to get you started:
Keyword Research for Bing
Conduct thorough keyword research to identify the most relevant and valuable keywords for your content. Remember, Bing places more emphasis on keyword density, so be sure to include your target keywords throughout your content.
On-Page SEO for Bing
Optimize your on-page SEO elements, such as title tags, meta descriptions, and header tags, to improve your website's visibility on Bing. Also, ensure your content is well-structured, easy to read, and provides value to your audience.
Off-Page SEO for Bing
Build high-quality backlinks from authoritative websites to improve your website's credibility and trustworthiness in Bing's eyes. Additionally, engage with your audience on social media and encourage them to share your content, as Bing considers social signals in its ranking algorithm.
TL;DR
Bing may not be the most popular search engine, but it's still a valuable platform with a significant user base. By understanding how Bing works and optimizing your website for its search algorithm, you can tap into this audience and improve your online visibility.
Frequently Asked Questions
What is Bing?
Bing is a search engine developed by Microsoft, providing web search, image search, video search, and other search services to users.
How do I set Bing as my default search engine?
In your browser settings, find the search engine options and select Bing as your default search engine.
Does Bing offer any unique features compared to other search engines?
Bing offers Visual Search, Rewards program, and integration with Microsoft products like Cortana and Office 365.
How can I submit my website to Bing?
To submit your website, sign up for Bing Webmaster Tools, add your site, and verify ownership.
Is Bing available on mobile devices?
Yes, Bing has mobile apps for Android and iOS, and it can also be accessed through mobile web browsers.