What is Audience Profiling?
in its simplest terms, is the process of gathering and interpreting information about an audience. It's the critical first step in any marketing plan, helping you to understand who exactly you're talking to. The profile cultivated includes demographics, psychographics, behaviors, and media preferences of your audience.
The main components of audience profiling are demographics (age, gender, income), psychographics (lifestyle, social class, personality characteristics), behaviours (buying habits, product usage), and media preferences (favorite channels, peak usage times).
Why is this important, you ask? Well, the key to successful marketing is to tailor your strategy to the right audience. By profiling, you're able to adjust your marketing message according to the audience's needs, preferences, and characteristics.
There are various methodologies used in audience profiling, including surveys, interviews, focus groups, and behavioral data analysis. Each method provides distinctive insights, contributing to a comprehensive understanding of the audience.
Data Collection for Audience Profiling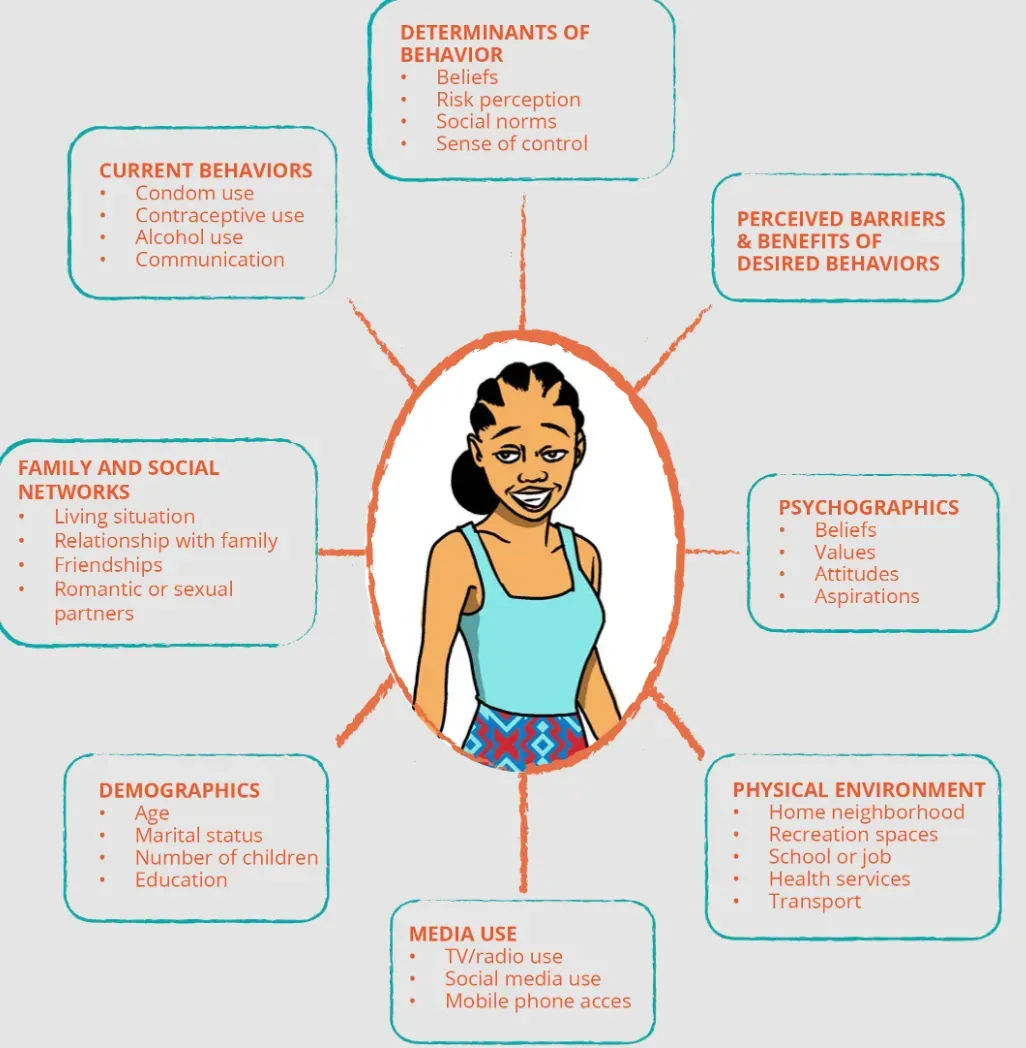 Primary Data
This involves collecting first-hand data directly from your audience. It involves tactics like surveys, questionnaires, interviews or focus groups. This data is solid gold – it's unique, and tailored specifically to your needs.
Secondary Data
Secondary data is information that has been previously collected by others. This can come from reports, studies, or even analytics from your web traffic or social media profiles. Secondary data might not be as personal as primary data, but it's a great way to add breadth to your understanding.
Qualitative and Quantitative Data
Qualitative data is the deep, exploratory information you gather from open-ended questions in focus groups or interviews. Quantitative data, on the other hand, is collected from large numbers and usually involves statistical analysis. Combining both gives you a complete picture of your audience.
Data Analysis
After collection, data has to be analyzed. This can involve simple readings of responses, or complex statistical analysis depending on the data type. Data analysis informs the insights you draw about your audience.
Implementing Audience Profiling in Marketing Strategy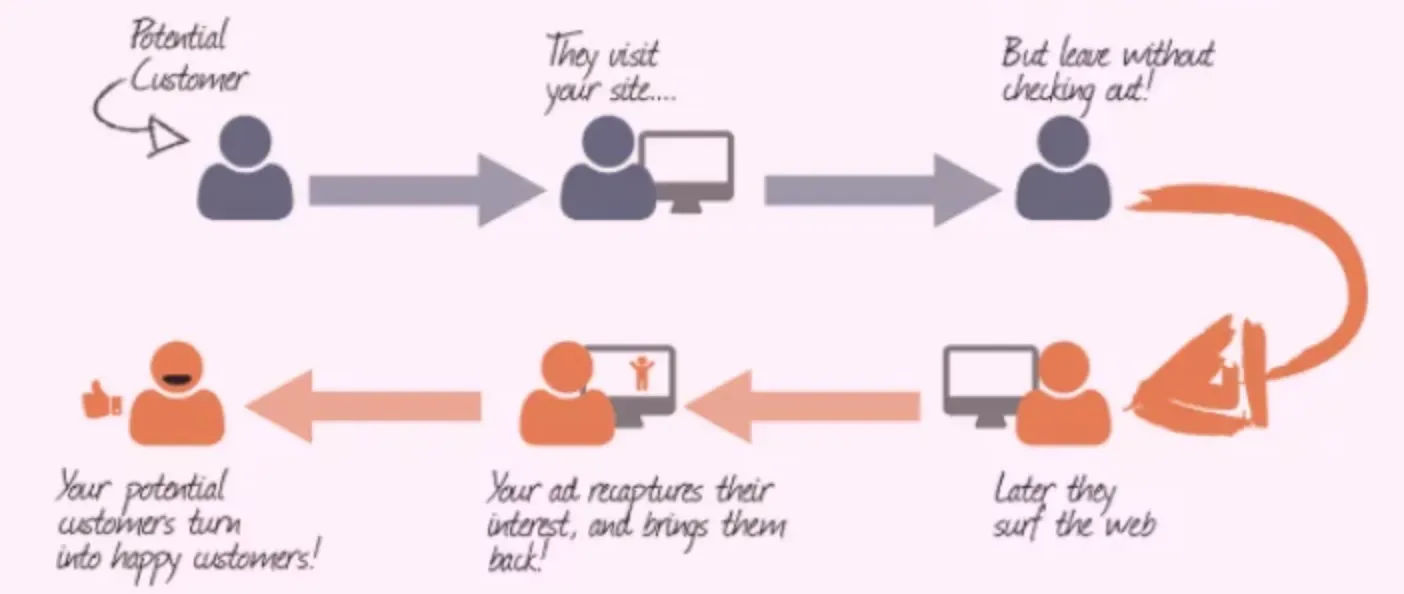 Audience Segmentation
Once you've profiled your audience, it's time to segment them. This is a process of dividing your audience into groups based on similar characteristics, behaviors, or needs. These segments become the targets of your personalized marketing efforts.
Personalized Marketing
Personalized marketing strategies are developed based on the segmented audience profiles. It's all about making your marketing as relevant as possible to the individuals in your audience, increasing the likelihood they'll engage with your brand.
Optimization of Messaging
When you know your audience, you can optimize your messaging. This applies to ad copy, social media posts, blog posts—really any method you use to communicate.
Performance Monitoring
Finally, once the strategy is implemented, performance has to be monitored. This can involve tracking metrics like engagement rate, conversion rate, and more. The ongoing analysis ensures the ongoing relevance to your audience.
The Role of Technology in Audience Profiling

Social Media Analytics
Social media platforms offer rich insights into your audience's behavior & preferences. Through these platforms, you can view demographic data, popular content, and even the best times to post.
Data Management Platforms (DMPs)
DMPs are platforms that collect, sort, and store user data. This allows you to build a detailed profile of your online audience, including their online behaviors and preferences.
Artificial Intelligence (AI)
AI, with its powerful predictive and analytical capabilities, plays a significant role in an in-depth audience profiling. It takes audience profiling to another level, delivering predictive insights, trend analysis, and automated personalization.
Suggested Reading: Artificial Intelligence: Types, Challenges & Applications
Customer Relationship Management (CRM) Systems
CRM systems are a treasure trove of audience information, helping you track interactions with existing customers and identify potential new ones based on similarities.
Suggested Reading: CRM: Types, Benefits & Best Practices
Ethical Considerations in Audience Profiling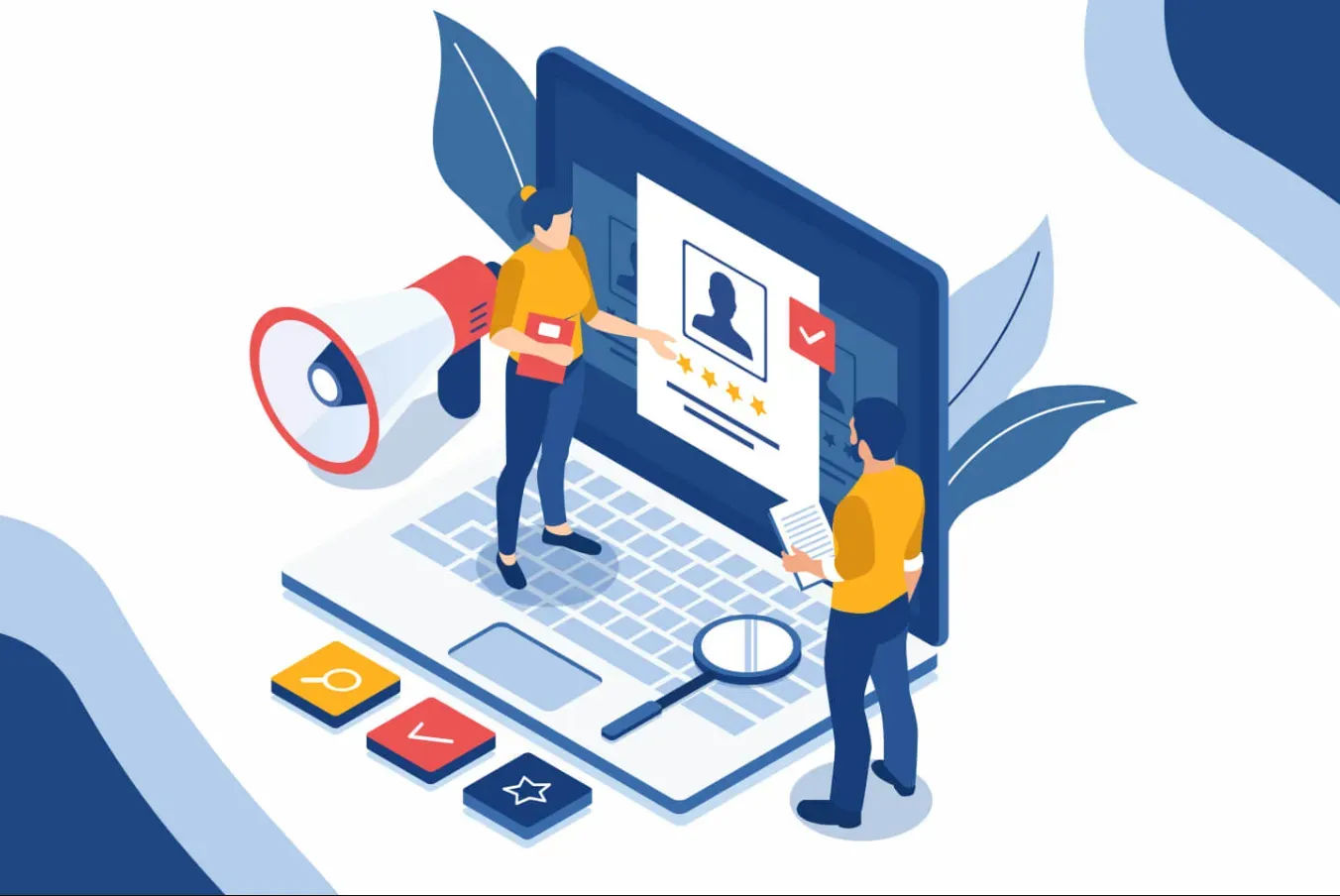 Data Privacy
Respect for data privacy is essential in audience profiling. It's important to collect, store, and use data in a way that respects the privacy rights of individuals.
Transparency
The audience should be aware of what data you're collecting and why. Transparency not only assures ethical compliance but often builds greater trust with your audience.
Data Protection Regulation Compliance
Different regions have different regulations surrounding data protection, such as GDPR in Europe. Being familiar with and compliant to these is crucial.
Informed Consent
Informed consent involves getting explicit permission from individuals before collecting their data. This respects their autonomy and ensures your activities are ethical and legal.
Frequently Asked Questions (FAQs)
What is psychographic data in audience profiling?
Psychographic data refers to the qualitative information about an audience's lifestyle, motives, attitudes, and values. It's more about the 'why' behind the behavior.
How can small businesses do audience profiling?
Small businesses can start with budget-friendly methods such as online surveys, web analytics, or social media insights. As they grow, they might consider investing in data analysis software or professional market research.
Why is audience profile essential for content creation?
An audience profile allows you to tailor your content to the specific needs, preferences, and behaviors of your audience, boosting its relevance and engagement.
Why is segmentation necessary after profiling?
Segmentation allows you to deliver personalized marketing more effectively, as it's easier to create resonating messages for a homogeneous group than for a varied audience.
How can technology help in audience profiling?
Technology, like social media insights, CRM systems and AI, provide in-depth, real-time data insights on audience behavior and preferences, improving the accuracy of audience profiling.