What is Analogical Reasoning?
Analogical reasoning is a cognitive process that involves drawing comparisons between two seemingly unrelated concepts or situations, identifying similarities, and using those similarities to make predictions, draw conclusions, or solve problems. It's like trying to find a needle in a haystack of ideas, but when you find that needle, it can be a game-changer!
Analogical reasoning is a fundamental aspect of human thought and plays a crucial role in our daily lives. From understanding metaphors and idioms to making decisions based on past experiences, analogical reasoning helps us navigate the complexities of the world around us.
Analogical Reasoning in Decision Making
When faced with a difficult decision, we often rely on analogical reasoning to weigh our options and determine the best course of action. By comparing the current situation to past experiences or similar scenarios, we can draw upon our knowledge and intuition to make more informed choices. Think of it as a mental GPS, guiding us through the twists and turns of life's journey!
Why is Analogical Reasoning Important?
Role of Analogical Reasoning in Problem Solving
Analogical reasoning is a powerful tool for problem-solving, as it allows us to find creative and innovative solutions by drawing connections between seemingly unrelated concepts. By recognizing patterns and similarities, we can apply the lessons learned from one context to another, ultimately expanding our understanding and enhancing our problem-solving abilities. It's like having a mental treasure map, leading us to the hidden gems of knowledge and insight!
Enhancing Creativity through Analogical Reasoning
Creativity and analogical reasoning go hand in hand. When we engage in analogical thinking, we're essentially flexing our creative muscles, exploring new perspectives, and discovering novel connections. This process can spark fresh ideas, inspire innovation, and ultimately lead to breakthroughs in various fields. It's like a mental playground, where our imagination can run wild and free!
Analogical Reasoning in Artificial Intelligence (AI)
As AI continues to advance, researchers are increasingly looking to analogical reasoning as a means of enhancing machine learning and cognitive computing capabilities. By teaching AI systems to recognize patterns and draw connections, we can develop more intelligent, adaptable, and human-like technologies. It's like giving our digital companions a dose of human ingenuity, making them better equipped to tackle the challenges of tomorrow!
Who Uses Analogical Reasoning?
Analogical Reasoning in Business and Management
In the world of business and management, analogical reasoning can be a valuable tool for strategic planning, decision making, and innovation. By comparing and contrasting different industries, markets, or organizations, leaders can identify new opportunities, anticipate trends, and develop more effective strategies. It's like having a mental crystal ball, offering glimpses into the future of business success!
Analogical Reasoning in Science and Research
Scientists and researchers often rely on analogical reasoning to generate hypotheses, design experiments, and interpret data. By drawing parallels between different phenomena, they can uncover hidden relationships, reveal underlying mechanisms, and ultimately advance our understanding of the natural world. It's like having a mental microscope, allowing us to delve deeper into the mysteries of the universe!
Analogical Reasoning in Education
Educators frequently use analogical reasoning to help students grasp complex concepts, develop critical thinking skills, and foster a love of learning. By presenting new material in the context of familiar examples or analogies, teachers can make abstract ideas more relatable and engaging. It's like having a mental bridge, connecting the known to the unknown and opening the door to a world of discovery!
When to Use Analogical Reasoning?
Identifying Opportunities for Analogical Reasoning
Analogical reasoning is most effective when applied to situations that involve complex, novel, or abstract concepts. By recognizing opportunities for analogical thinking, we can enhance our understanding, improve our decision-making, and ultimately enrich our lives. It's like having a mental radar, scanning the horizon for potential connections and insights!
Limitations and Pitfalls of Analogical Reasoning
While analogical reasoning can be a powerful tool, it's important to recognize its limitations and potential pitfalls. Overreliance on analogies can lead to oversimplification, confirmation bias, or faulty conclusions. To avoid these pitfalls, it's essential to balance analogical reasoning with other forms of critical thinking and analysis. It's like having a mental safety net, ensuring that we don't fall victim to cognitive traps!
Balancing Analogical Reasoning with Other Reasoning Methods
To get the most out of analogical reasoning, it's crucial to combine it with other reasoning methods, such as deductive, inductive, and abductive reasoning. By integrating these different approaches, we can develop a more comprehensive and nuanced understanding of the world around us. It's like having a mental toolbox, equipped with all the tools we need to tackle any intellectual challenge!
How to Develop Analogical Reasoning Skills?
Understand the Basics
Master fundamental logical concepts, like analogies and their structure. Familiarize yourself with analogy types, such as part-whole, cause-effect, and comparison.
Practice Analogies
Regularly challenge yourself with analogy exercises, puzzles, or quizzes. By practicing, you'll sharpen your skills and improve your ability to identify analogical relationships.
Expand Your Knowledge
Developing a broad knowledge base in various subjects helps establish connections between seemingly unrelated topics. Reading diverse materials and learning new disciplines will enhance your analogical reasoning.
Analyze Similarities and Differences
Identify commonalities and differences between concepts, ideas, or elements. Analyzing these relationships will stimulate analogical thinking and strengthen logical aptitude.
Engage in Discussions
Join debates, group discussions, or forums to encourage critical thinking and exposure to diverse perspectives. These environments foster the development of analogical reasoning skills through shared experiences and collaborative problem-solving.
Frequently Asked Questions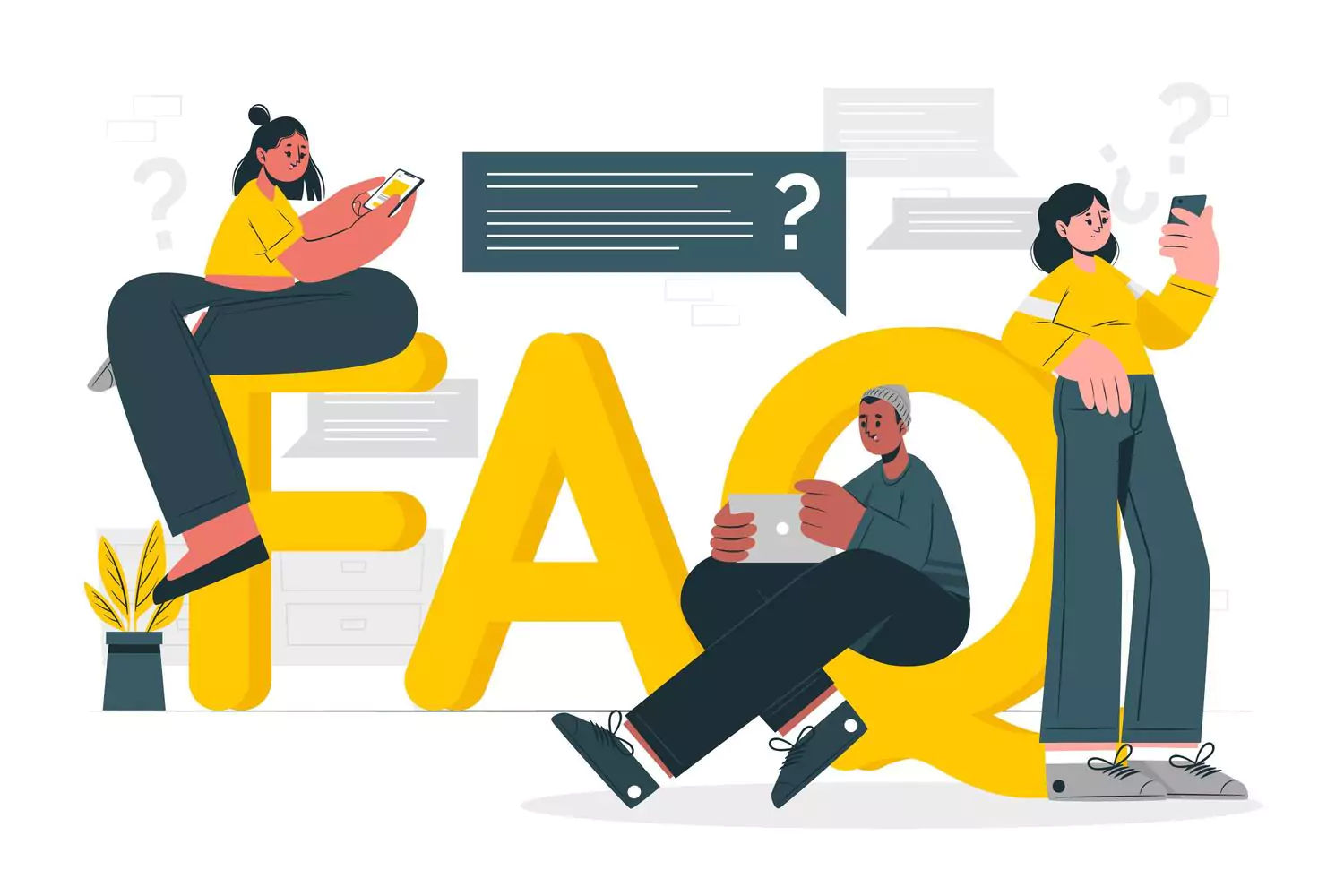 What is Analogical Reasoning?
Analogical reasoning is a cognitive process of drawing similarities or comparisons between two different subjects and making connections based on those similarities.
How is Analogical Reasoning Used in Real Life?
We often use it to solve problems by drawing on our past experiences. For instance, using a previously successful solution to fix a comparable problem.
Is Analogical Reasoning the Same as Logical Reasoning?
No. Logical reasoning is based on strict principles of validity, while analogical reasoning is based on finding similarities and differences between things.
Why is Analogical Reasoning Important?
It enhances problem-solving skills, fosters creativity, and helps in understanding complex topics by comparing them with familiar concepts.
Can Analogical Reasoning be Improved?
Yes, by enhancing critical thinking skills, exposing yourself to diverse ideas, and deliberate practice, you can improve analogical reasoning.