Everyone wants to drive their business uphill efficiently.
Although, it is a worrisome process, as there are numerous aspects to it. This blog will give you a brief notion of one aspect - 'Implementation Partner and its role'.
Just as vital as choosing the best solution supplier is, choosing the best implementation partner is as significant.
To ensure the success of the system implementation, it is essential to select the implementation partner with the same criteria you would apply when selecting the system itself.
Dig in to know more about the Implementation partner and what they do.
What is an Implementation Partner?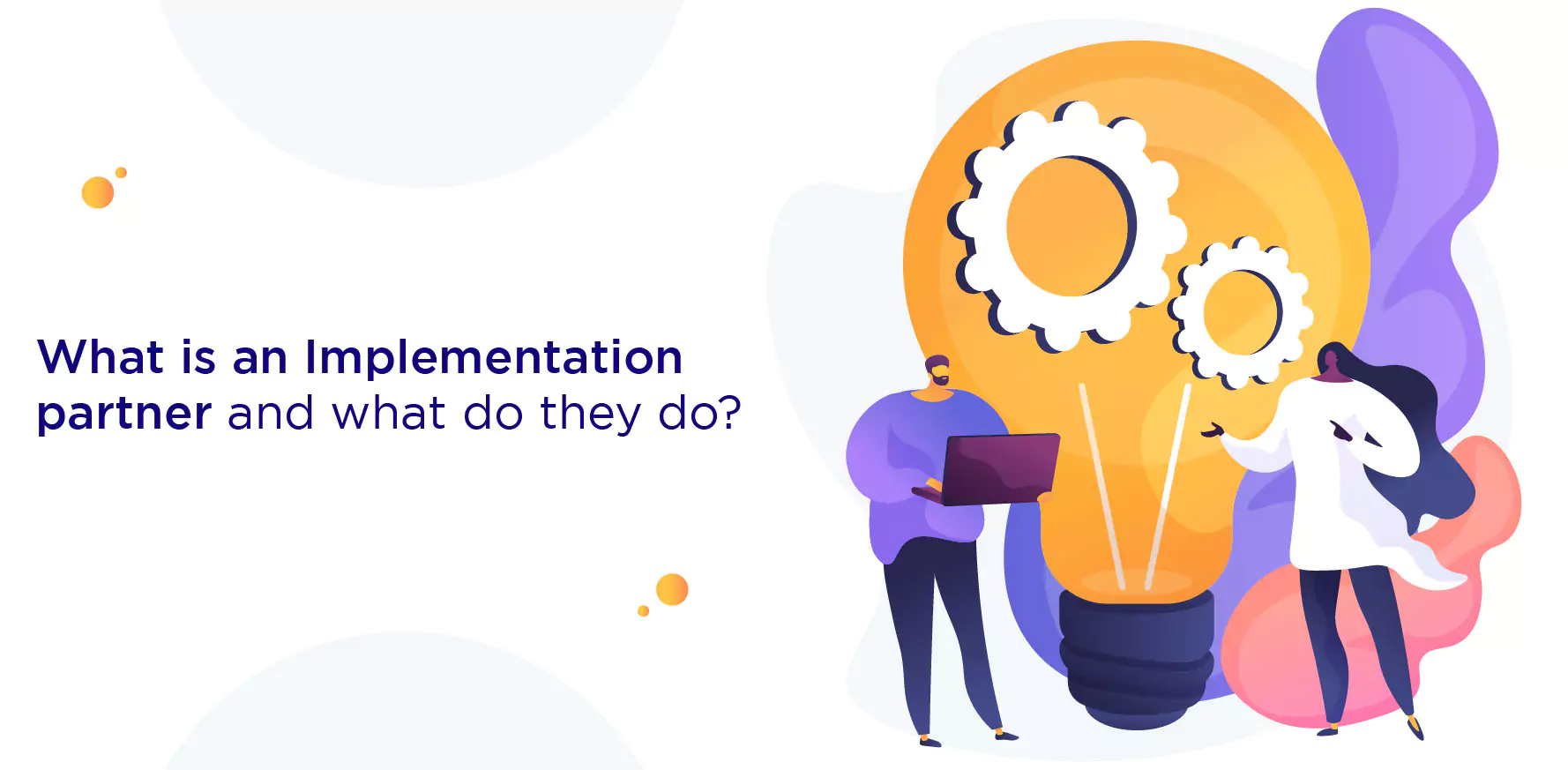 A strategic advising company that successfully implements the deployment, integration, utilization and post-production support of the software is known as an implementation partner.
The ideal implementation partner should be able to handle all aspects of the process from beginning to end, including technology, training, human resources, and support for post-production and execution.
It aids in delivering rich, accurate material and service to your leads and loyal customers.
What do Implementation partners do?
Achieve your goals with implementation expertise
Help businesses in the process of implementing software systems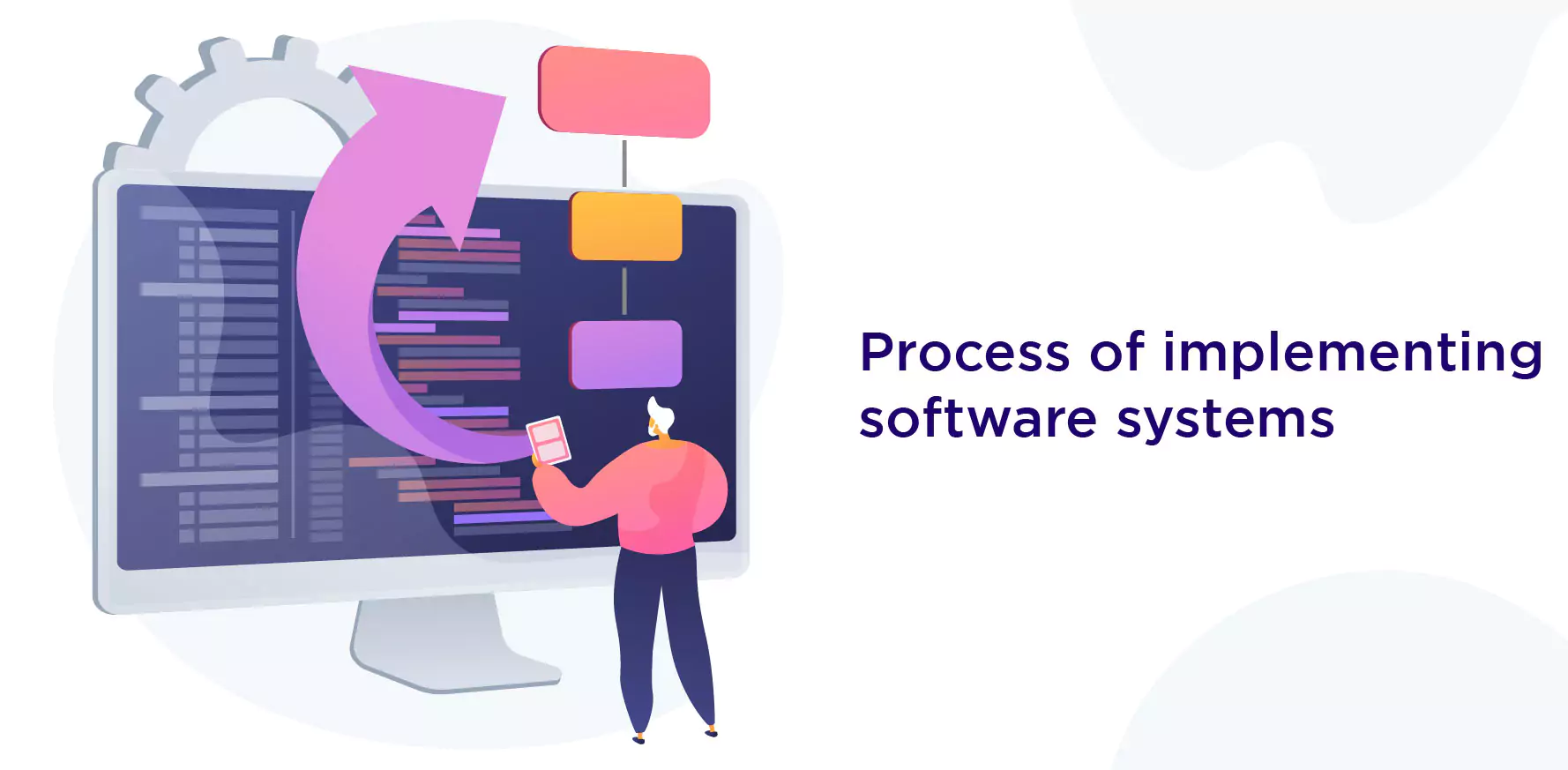 Implementation partners are experts in implementing software solutions and company issues.
They help businesses with the implementation process so that it all works out seamlessly.
Implementation partners can be internal or external to an organization. They can be consultants or internal employees depending on the industry.
They all work as a team so that the company can reach the heights of success.
Render personalized solutions and services
The implementation partner is the expert on the software, not the specific customer.
These companies have a knack for providing personalized solutions, products and services to assist in overcoming the challenges faced during the implementation process.
In other words, the implementation partner is not a vendor, but a trusted advisor who can aid in the trouble-free execution.
BotPenguin Offers four different types of Partner Programs:

They are the best to leverage the software from competitive edge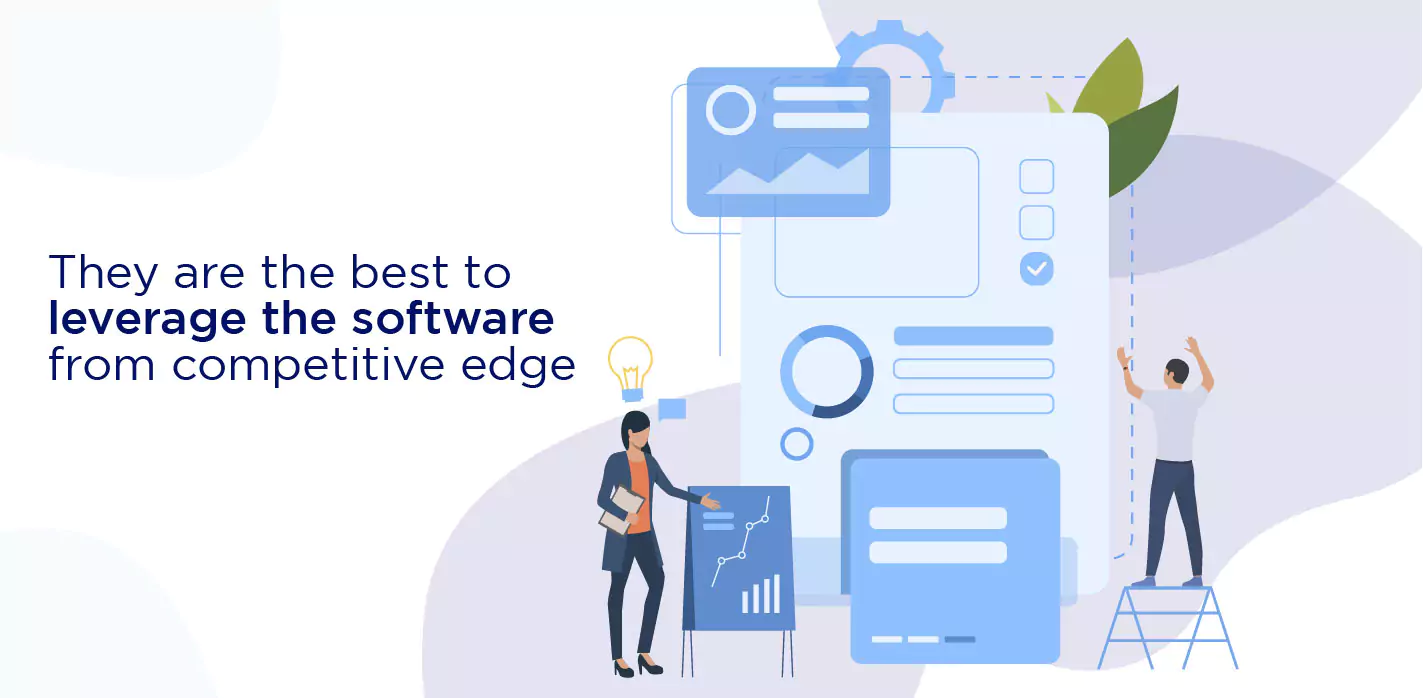 They also offer suggestions based on their expertise, and also on how can be tried best to leverage the software for a competitive edge in your business vertical.
The implementation company have expertise in the software, and the business world altogether.
These actions help you escalate the software to achieve specific business goals at its earliest.
The implementation partner can help you determine if your organization has the right resources and skills to successfully implement the objectives.
Help streamline processes to make work easier
It vividly demonstrates the importance of having the right resources, with a team of the right people, showcasing their right expertise by utilizing the right experience.
The software solution is provided effortlessly and all tasks are carried out in a streamlined way.
Hiring an Implementation Partner is often a necessity for organizations with limited resources or employees with no previous experience in implementing enterprise applications.
Acritical component of your digital transformation journey
Implementation partner involves changing work practices, integrating different departments, and bringing about necessary cultural changes.
It is significant to make sure you have the right resources and support at this stage.
It's necessary to make sure you have the right resources, aims, platforms and support at this stage as it lays the foundation for future success and exponential growth.
Implementation Partner provides valuable assistance during the entire life cycle of software implementation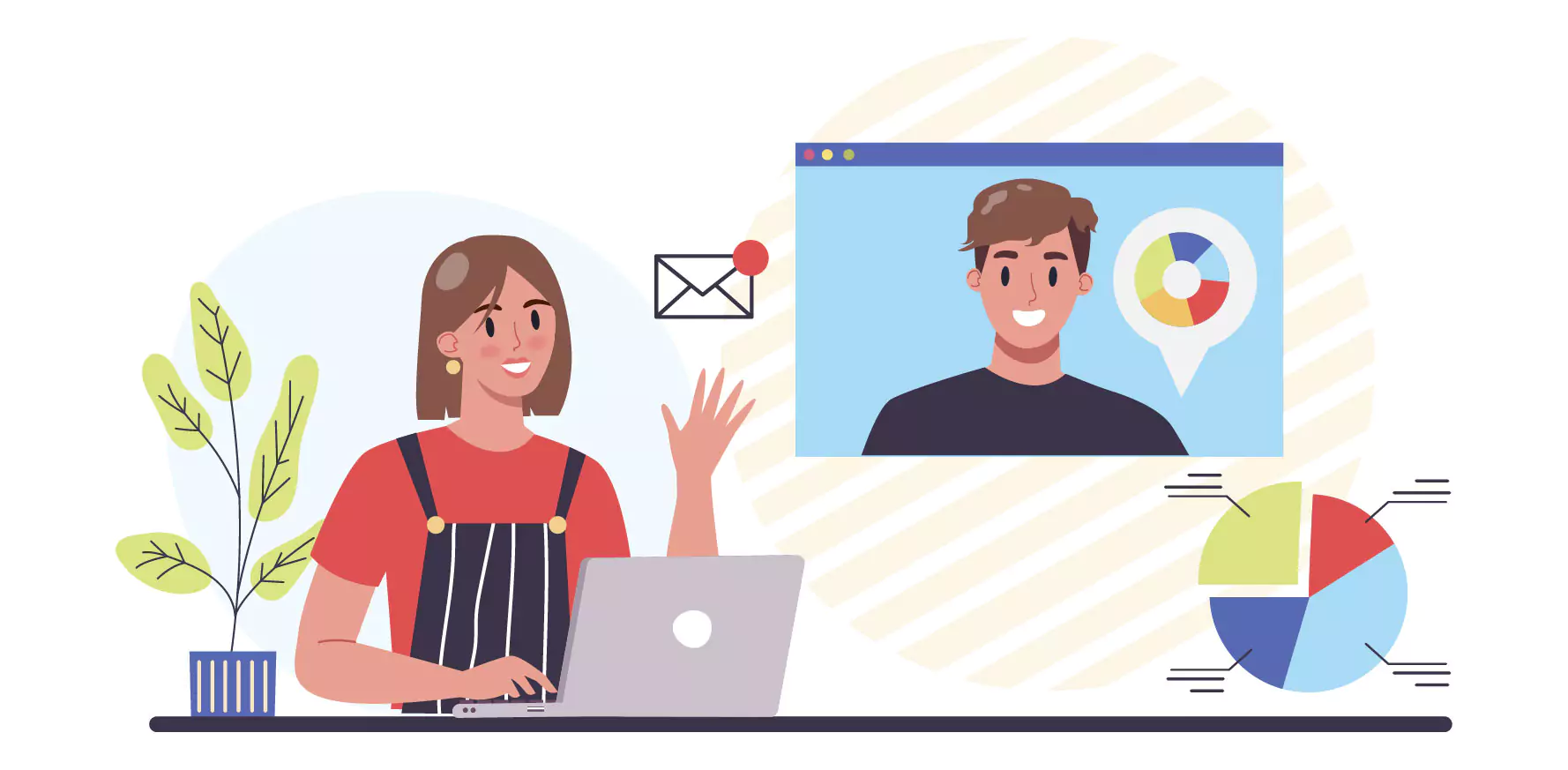 Implementation partner companies guide the industry from planning and installation to configuration, training, support and so on.
It focuses on planning with great effort as it is the first stage towards heading the core implementation procedure.
Moving to the installation part, followed by configuration, training and support, Implementation Partner Company has got your back through the whole sales and execution funnel.
Conclusion
An organization's ability to accomplish its business goals and objectives depends critically on the successful implementation of a new software system.
The implementation partner is a necessity to ensure the successful adoption of new technology within an organization.
As a result, choosing the right implementation partner company to carry out the project requires thoughtful consideration of factors such as your company's current procedures and technology, its goals, and its services, as well as its current and future unique challenges and demands.
Do you want to automate your business tasks by incorporating a Chatbot? Don't worry!
You can always count on BotPenguin to be your backbone. Call us today and get your demo session booked.
Frequently Asked Questions
What is an Implementation Partner?
An Implementation Partner is a company or consultant that helps businesses deploy, customize, and optimize software or technology solutions to meet their specific needs.
How do Implementation Partners help with software customization?
Implementation Partners assess your business requirements and tailor software solutions to fit your unique needs, ensuring optimal functionality and efficiency.
Can an Implementation Partner help with data migration and integration?
Yes, Implementation Partners often assist with data migration and integration, ensuring a smooth transition and compatibility with your existing systems and processes.
How do Implementation Partners support user training and adoption?
Implementation Partners provide comprehensive training and resources, helping your team understand and effectively use the new software or technology solution.
Do Implementation Partners offer ongoing support after deployment?
Many Implementation Partners provide ongoing support, assisting with updates, maintenance, and troubleshooting to ensure your solution remains effective and up-to-date.