Introduction
Choosing the best live chat software for your website might be difficult.
Simple live chat apps and comprehensive customer care solutions are available for sophisticated sales operations.
Good live chat software makes improving the customer experience and managing support inquiries easy.
A website chat tool is becoming a must-have for many businesses as consumers seek more convenient methods to engage with customers.
This will assist you in identifying the service that best suits your company's requirements.
Let this blog walk you through the best live chat solutions for websites!
The best live chat solutions for websites
1.BotPenguin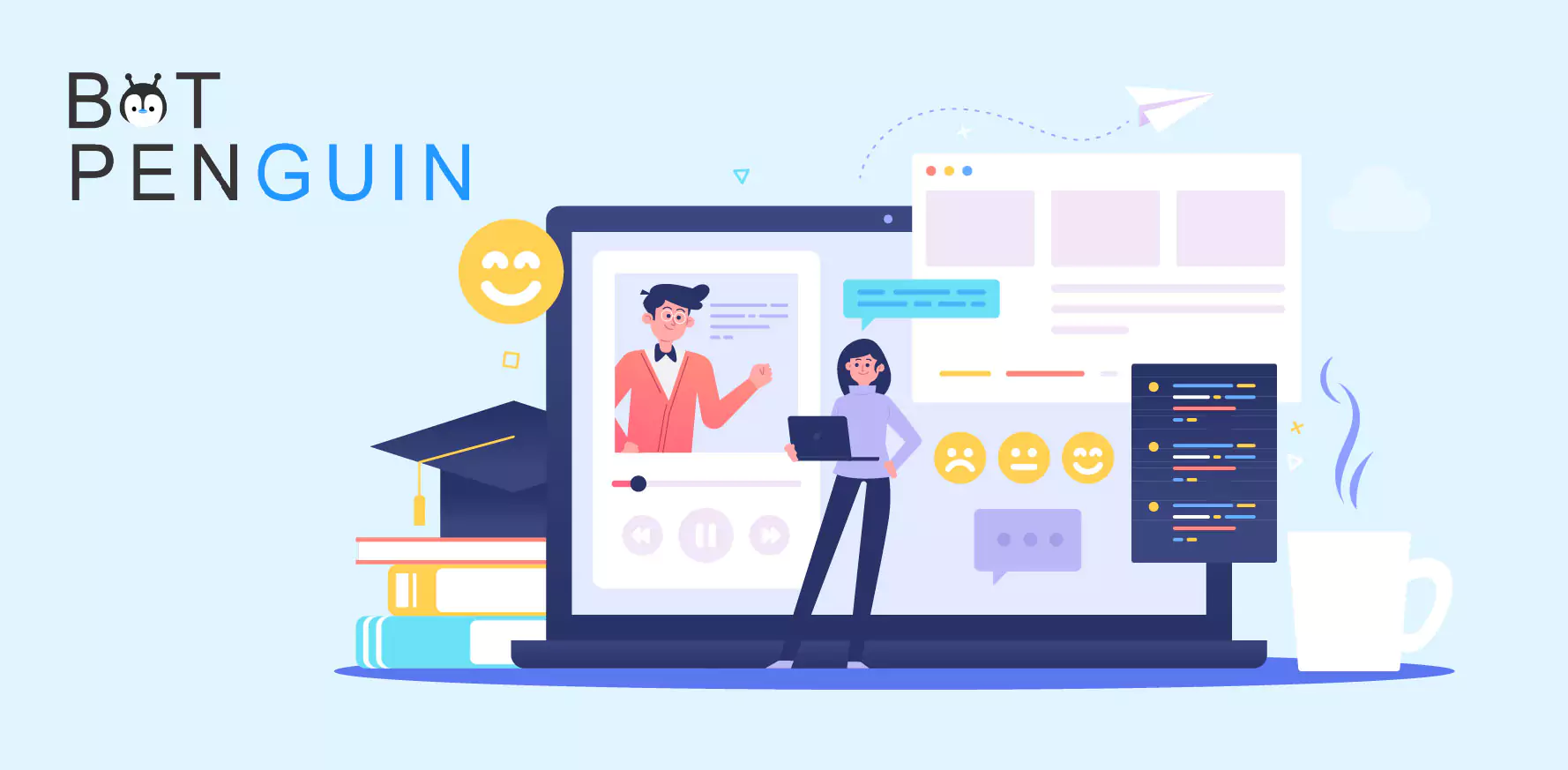 Essentially, BotPenguin provides answers to questions, creates leads, and even schedules appointments. It functions as a chatbot created to grow your company.
It is an AI-powered chatbot platform that enables you to quickly create amazing chatbots to interact with or engage your consumers on the website, and other comparable platforms.
The lead generation bot is one of the many bots that BotPenguin offers, which prevents website visitors from navigating away without providing their contact information to your sales staff.
The 3 types of bot solutions offered by BotPenguin are:
FAQ Chatbot: handles questions
Bot Assistant Chatbot: provides customer care (e.g. booking meetings, giving reminders)
Order Booking Bot: handles sales counter and customer care tasks
As part of their comprehensive service, Bot Penguin also provides natural language processing, zero development time, low setup cost, conversational UI, comprehensive analytics, and easy integration!
2. Sendinblue Conversations
Sendinblue Conversations is a solid, dependable, and logical solution for live chat software.
Conversations can be used by businesses of all sizes due to its simple interface.
The setup process is no more complicated than copying and pasting. The drag-and-drop editor is used to quickly and easily construct chatbot processes.
Sendinblue Conversations enables you to manage messages from your company's Instagram and Facebook profiles and live chat from your website, combining all of your real-time consumer conversations under one roof
3. SmartSupp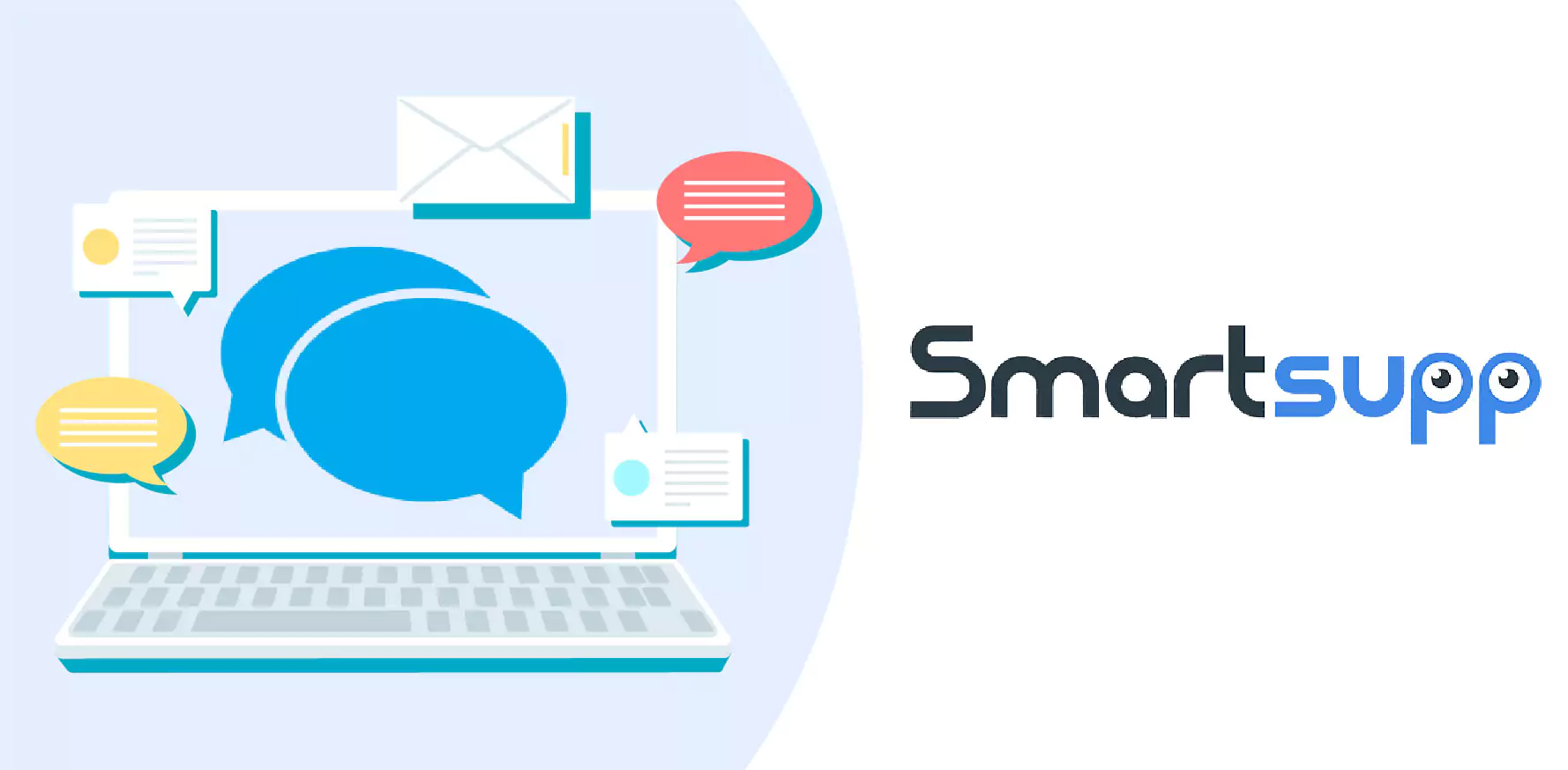 Another live chat program with omnichannel features is SmartSupp. More than 425,000 websites use this solution.
With live chat and bots, it's a terrific method to boost customer loyalty, conversions, and engagement.
Smartsupp is one of the most distinctive features of any live chat software available today.
It includes video clips that provide your agents with a better idea of how each visitor navigates your site. This enables your agents to determine where individuals are getting lost to offer better help.
4. LiveChat
LiveChat is marketed as multichannel customer service.
On top of its internet chat window, it supports Facebook, SMS, email, WhatsApp, and Apple Business Chat.
It also works with a variety of tools and most e-commerce systems. In addition to many other capabilities, LiveChat provides the following:
A ticketing system.

Alerts.

Chat routing (assigning talks to support agents).

Team management tools.

A sales goal tracker.
This qualifies it for larger teams of sales representatives searching for live chat software to assist numerous website visitors and clients.
5. Help Scout
For those who want to start using chat, Help Scout provides a fantastic solution. You may offer live chat help using Help Scout's beacon, supply clients with pertinent knowledge base articles, and give them an email address to use if live support isn't accessible.
Help Scout's intelligent routing tool will ensure that the user's initial chat form is submitted to the most appropriate chat agent. Additionally, Beacon enables users to search their assistance files directly from the chat widget when a live representative is not available.
Customers may send their request as an email immediately from the same window if they can't locate the answers they need, which saves them a ton of time and bother.
FAQs
#1. Is there a free live chat option?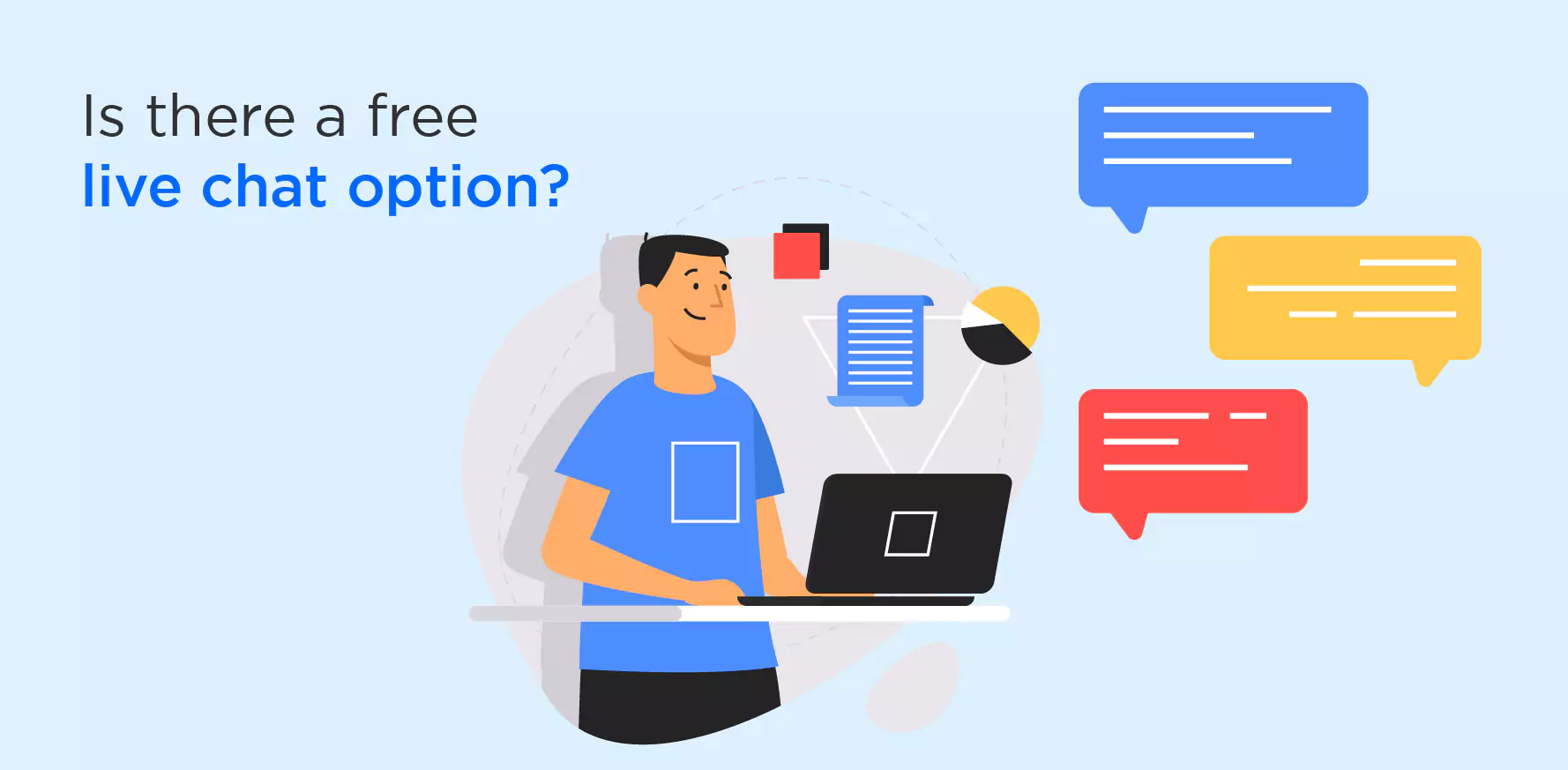 Both free and premium options are available from Userlike for its live chat software. One seat and one widget are included in the free plan.
Its online and mobile live chat windows come with various features, including discussion labeling, feedback choices, and picture and video compatibility.
#2. What are solutions for online chat?
The mechanism that enables real-time contact between businesses and customers on the website is web chat, commonly referred to as live chat.
Conclusion
Adding live chat software to your website is always a good idea since 48% of customers contact customer care via live chat.
Customers typically feel more at ease utilizing live chat. Thus the number of businesses that use it is growing by the day.
According to data, 52% of customers trust and feel more loyal to live chat companies.
If you want to choose the best live chat option, you should go with BotPenguin! For more information, visit BotPenguin today!