Chatbots are AI programs that simulate a conversation with customers in natural language through apps, websites, texts, emails, phones, and other platforms. Chatbots are highly advantageous as they do not have to be regularly updated, there is no need to download them, and they do not eat up the storage space.
Several chatbots can be integrated into a single chat. Hence, the users do not have to jump across different websites. This makes customer interaction service more engaging, short, and more straightforward. The education sector is also gearing up for a revolution. It is coming up with new technological solutions and has automated the admission process with the help of chatbots.
Chatbots are now assisting teachers by easing their teaching process. Chatbots for education are emerging as alternative means of the modern education system. They are yet to replace our traditional modes of learning and teaching. Still, They are becoming more relevant and visible in this field.
What are Chatbots?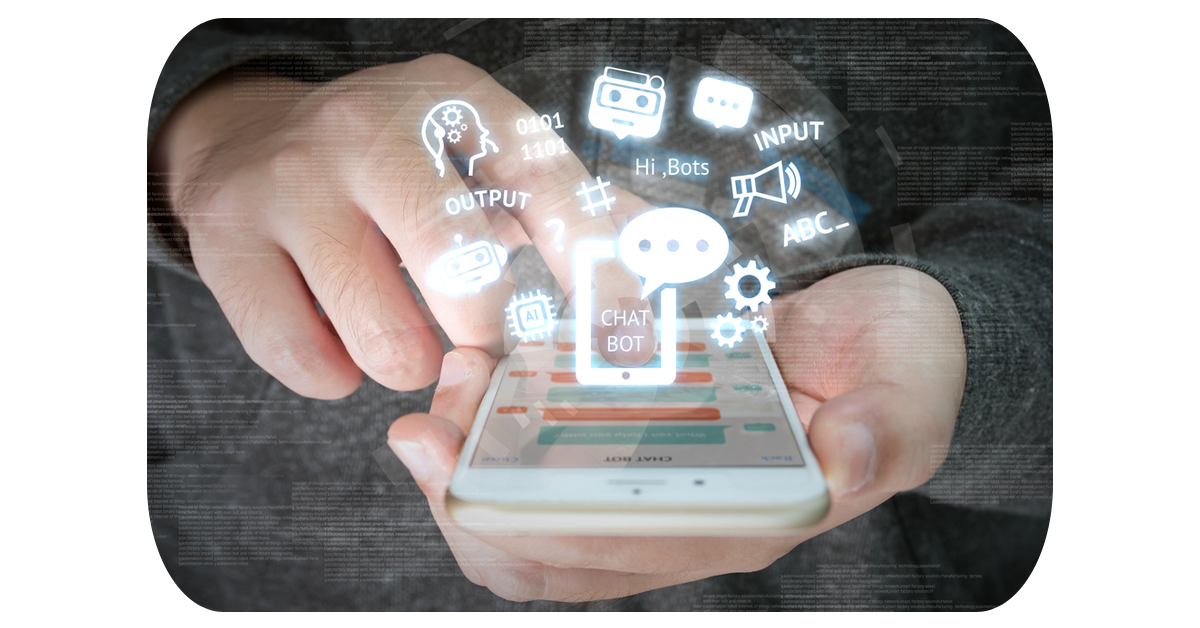 Chatbots are conversational AI robots that perform customer service tasks in social networking platforms, apps, and websites. They collect data, process the information, and then answer the frequently asked questions.
Chatbots are being deployed in different fields. From easing online shopping and simplifying online payment to answering student queries and providing recommendations about health services, cabs, etc., chatbots have taken over almost every field by automating the delivery of information.
Chatbots generate and qualify leads, make and manage reservations, schedule appointments, build trust between business and potential customers, improve engagement and provide 24/7 assistance to customers.
In performing the above-mentioned functions, chatbots offer two types of configurations. Some chatbots have directed conversations where they guide users through a series of options. On the other hand, free-form conversations allow users to have greater control over the chat. The chatbot is not restricted to answering queries by a few options. The two configurations are being used to design chatbots for the field of education.
Chatbots in the field of education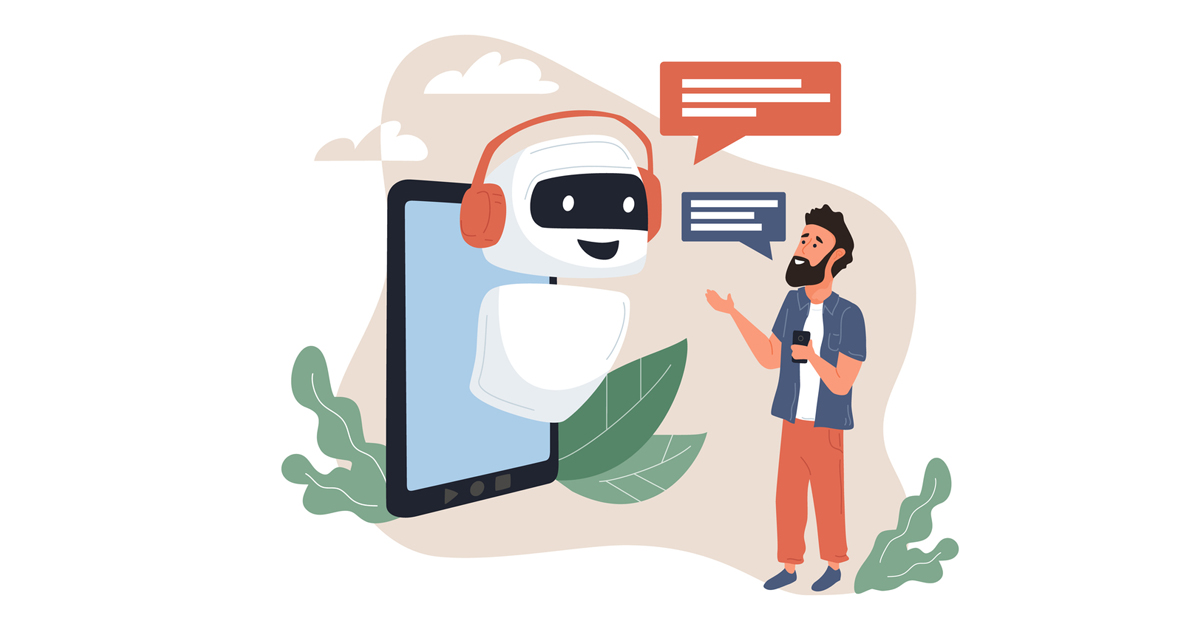 What can the education industry do to change its teaching and learning patterns and come up with new innovative ideas to engage students? The 21st century is all about speed and efficiency, demanding the education sector to gear up for a revolution. This can be done by automating the process with the help of Chatbots.
Chatbots in this sector are becoming more visible and help solve problems varying from admissions to conducting classes, exams, and even collecting helpful feedback. Chatbots are emerging as a boon for teachers, students, and administration alike.
They are designed to engage students with different media. It makes learning fun and innovative. Students break away from heavy text-based learning and learn through graphically engaging learning content. This increases their potential to learn quickly and develops their interest in learning in the longer run. For administration, they ease out the process by automating responses for the most frequently asked questions. This ensures faster and effective resolution of user queries.
How have chatbots revolutionized the field of education
Chatbots have personalized admission experiences for students.
They have lowered the costs by providing the facility of automated conversations.
Chatbots collect all the important information from students and forward it to the team ahead. The team then nurtures this information and converts it into a conversation.
Chatbots can filter out irrelevant inquiries. It reduces the number of junk leads going to the users.
Chatbots are marketing and lead generation tools for students. They serve prospective students without the requirement of any human intervention.
Through optimization, chatbots have helped teachers by simplifying their daily tasks. It has taken off the burden of their repetitive tasks.
Optimizing teachers' daily tasks has helped them focus on providing quality education to students.
Chatbots answer student queries related to assignments, course outlines, lesson plans, and deadlines.
Chatbots monitor students' learning progress and provide personalized feedback.
Chatbots also recommend relevant learning content to students by analyzing their skills and shortcomings.
Chatbots also make it easier for students to access information about important upcoming exams, assignment deadlines, and class schedules.
They provide valuable information in brief.
Younger students are quick to learn and embrace new trends and hence can adapt to new, technological ways of education.
They make learning fun and interesting for students.
Education bots eliminate the need to log in to different online portals.
Chatbots can simplify the enrollment process for new entrants by resolving queries, solving issues related to registration and online login portals.
Chatbots offer multi-channel support to pupils guiding them across their preferred fields and options.
Chatbots provide personalized information to engage students better. It improves the overall reputation and credibility of the institution.
Conclusion
Chatbots are the most promising and advanced expression of human-machine interaction. They take advantage of Natural Language Processing to formulate answers to questions asked by customers.
Simply put, AI will see massive growth in the education sector in the coming years. It will benefit the overall teacher-student interactions and will drastically enhance the classroom environment. This will enhance students' learning experience and make them more tech-savvy and ready to face the ever-evolving technological world.
Time is running fast, and integrating a chatbot into a classroom program will soon become an essential part of the education system. Technology took a significant leap in the education sector years ago. It is now time to integrate the two even more to facilitate the growth and learning of students, enhance the capabilities of teachers, and make the administration more efficient and effective.
There is a lot of potential to improve and enhance the working of chatbots in this sector. It is time for education to undergo a revolution by adopting new methods of automation and paving the way for technology to improve the quality of this sector.