Introduction
Customers who are questioned about their preferred support methods cite live chat as preferable to social media, email, and even phone help.
Why? Support via live chat is quick, effective, and practical.
However, the advantages of live chat go beyond simply offering your consumers a quicker and more comfortable means to contact your customer support representatives.
Live chat may increase agent efficiency, help you learn more about your clients, help you make better product decisions, and enhance the customer support experience.
This blog will enumerate the various benefits of live chat services!
Benefits of live chat for customer assistance
Listed below are the top 9 benefits of using live chat services:
Low-barrier choice:- Customers don't have to waste time looking up phone numbers or email addresses when live chat is available. They arrive on your website and start a session.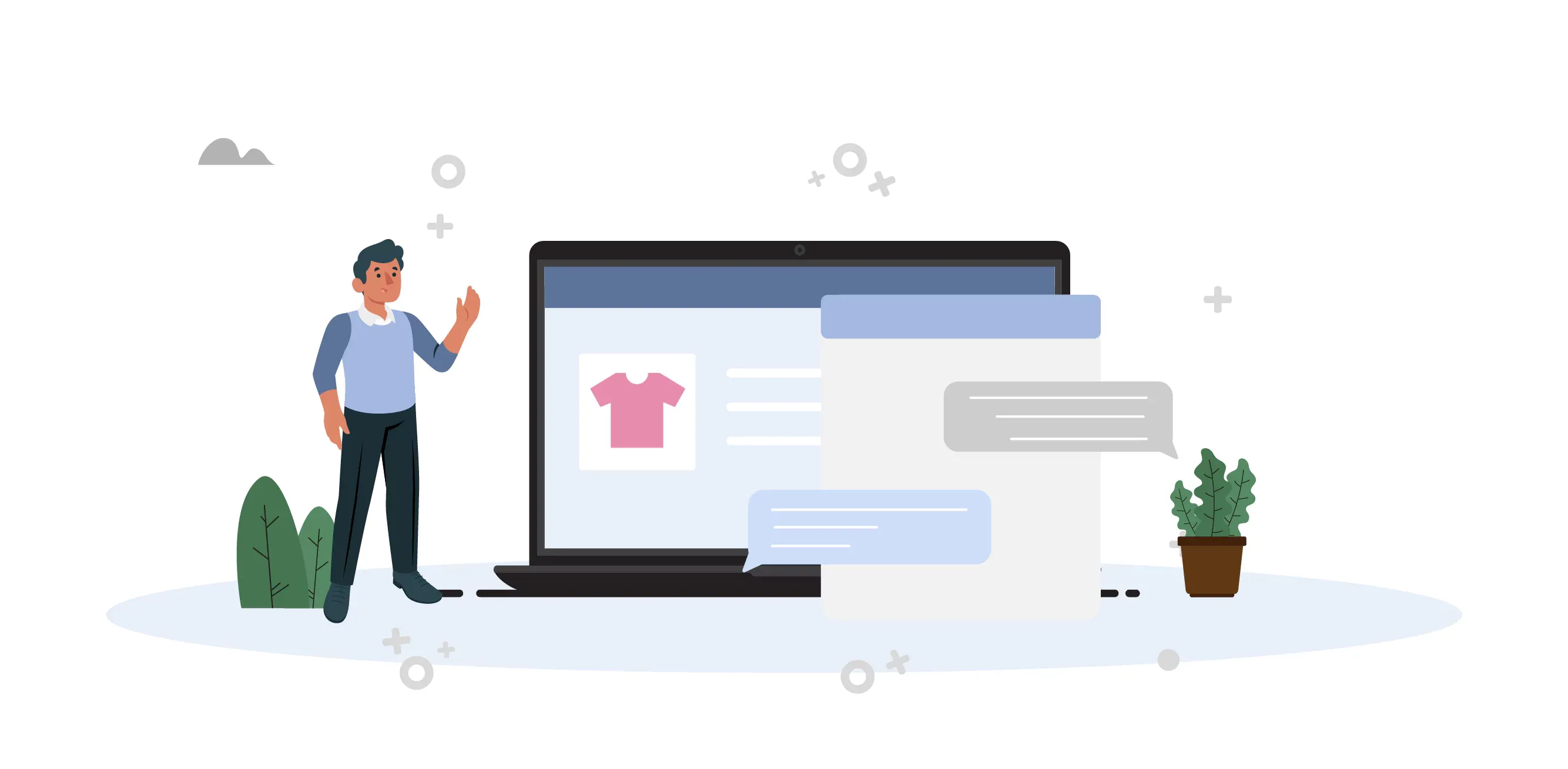 The handy channel:- This is one of its main advantages is the ease of using live chat software. They can utilize it without significantly disrupting their day, entering messages while continuing to multitask.
Boosts web conversions:- Your website serves as a digital sales showroom. By including chat, you give it a team of knowledgeable sales representatives, much like you would staff a physical showroom.
Offers options:- A few of us detest answering the phone. Others view personal encounters as the devil, while others detest drawn-out email exchanges. Some people abhor social media. Giving your consumers the ability to talk expands their options.
Reduces mistakes on websites:- The ability of live chat software to reduce website mistakes is one of its often-overlooked advantages. Visitors who have lost their login information or have reached 404 pages can receive prompt, efficient assistance.
Permits you to collect data:- Live chat brings reams of useful information. Important contact information is revealed in the pre-chat survey, chat sessions are information-dense, and post-chat surveys provide insightful feedback.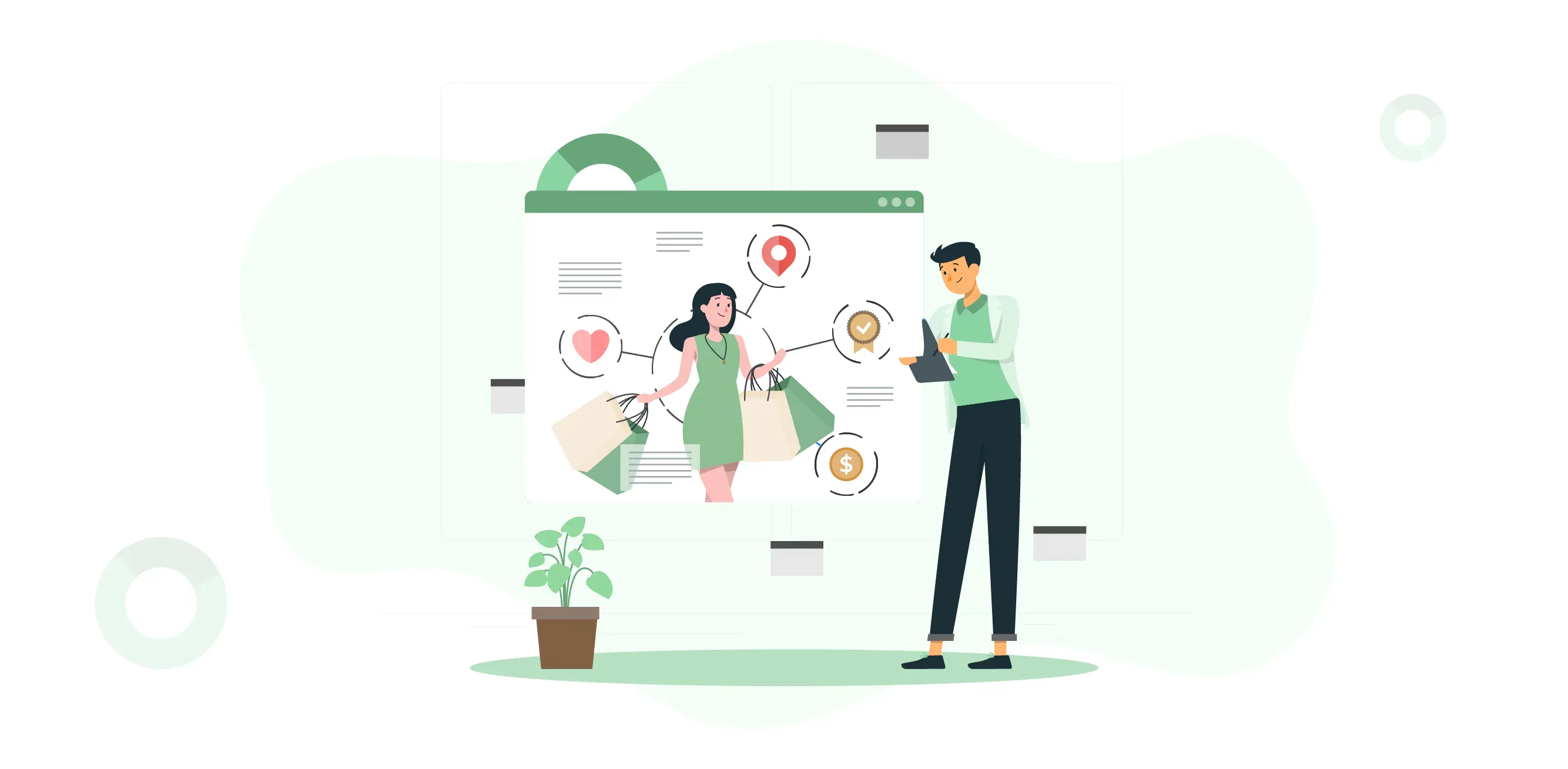 Channel autonomy:- Anger-filled social media users who want answers are directed into a private, discrete place through a live chat channel. With live chat, issues may be resolved with minimal harm to your reputation.
Removes linguistic obstacles:- One of the main advantages of live chat software for global organizations is its multilingual capability. Your website may be accessed by everyone in the world thanks to real-time message translation
Affordable:- All studies indicate that using live chat as a customer care channel is a low-cost alternative to using the phone. According to BT, a live chat session is 20–30% less expensive than a phone call.
FAQs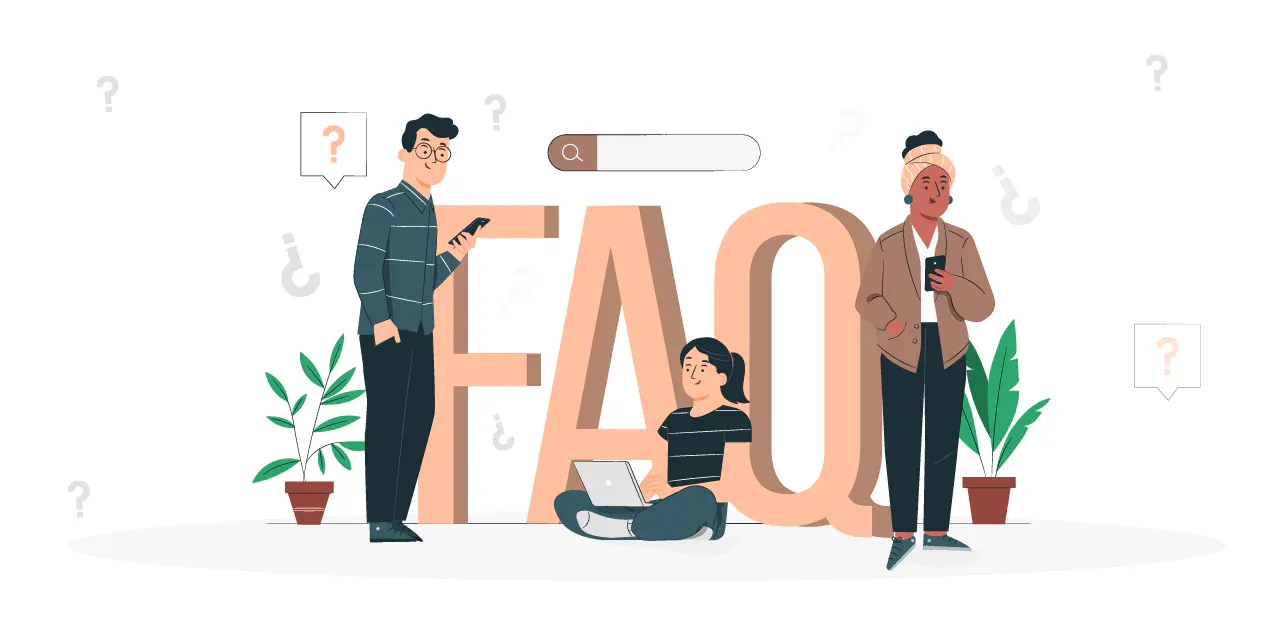 1. How can I access LiveChat?
LiveChat may be accessed in particular in two ways:
Using your browser, you may access

LiveChat.

Accounts.livechat.com is the website address for the app.

So that you always have this software available, you can bookmark it, or even make it your homepage.
2. Live chats: How effective are they?
Using live chat to increase client satisfaction The good news is that by promptly responding, you will raise customer satisfaction levels in general.
82% of consumers reported being pleased with their live chat experience; compared to only 61% of email users and a concerning 44% of phone users.
Conclusion
Live chat is a great alternative in today's cutthroat business climate.
Customers find live chat a practical way to acquire the timely solutions they want.
This customer service also increases client happiness, loyalty, and retention rates.
But the story doesn't end there!
‍These elevated performance metrics eventually impact the financial health of your company. Live chat may boost sales and conversions.
Additionally, devoted clients are less price-sensitive than recent arrivals.
You should consider including a live chat option on your website.
Connect with BotPenguin It is a cheap option that yields a better return on investment (combined with increased benefits).
So, what are you waiting for? Call us today!