Introduction
Do you feel overwhelmed by the constant need to respond to messages, post updates, and engage with your audience? Yes, it's a never-ending job. If you are searching for a solution, Facebook automation bots should be your stoppage.
Facebook automation bots are powerful tools designed to streamline and optimize various tasks on the platform. These bots can perform multiple actions, including auto-responding to messages, posting content, engaging with users, and managing ads.
According to a study by NapoleonCat, 70% of businesses use Facebook automation bots to save time and improve their social media marketing. It revolutionizes the way you manage your Facebook presence by automating various tasks.
Facebook automation bots free up valuable time for you to focus on other aspects of your business. The benefits of Facebook automation bots are endless, from replying to messages to scheduling posts. Perhaps, that's why over 1 million businesses are utilizing the benefits of Facebook automation!
This article will explore the key features of Facebook bot automation.
What are Facebook Automation Bots?
Facebook automation bots are software programs that automate actions on the Facebook platform. They can perform tasks such as auto-posting, auto-liking, auto-commenting, auto-friending, and more. However, it's important to use these bots responsibly, as Facebook prohibits certain automated activities that may violate their terms of service.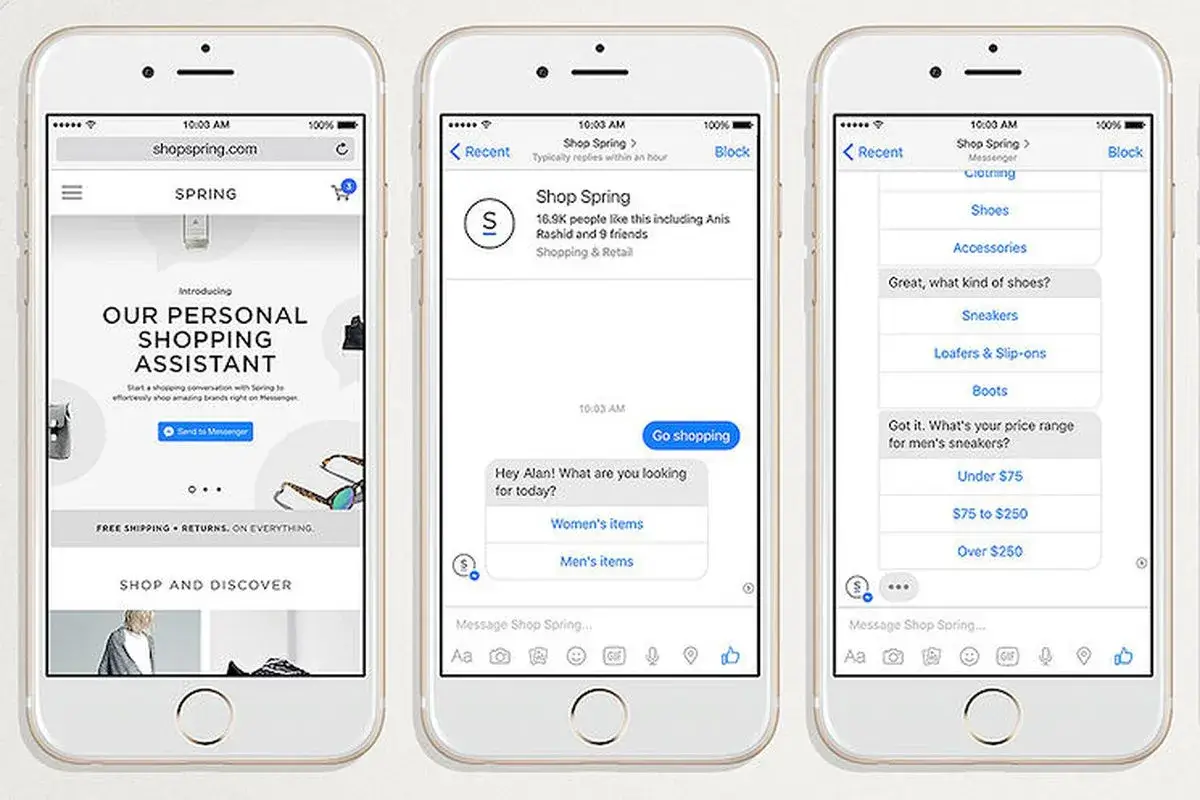 6 Key Features of Facebook Automation Bots
Here are six key features commonly associated with Facebook automation bots:
1. Instant Replies
One of the most time-consuming tasks for any Facebook page owner is replying to messages promptly. Facebook bot automation can help you set up instant replies to ensure that every message is acknowledged without delay. If you integrate your Facebook automation bots with BotPenguin, then you can have all your messages in an unified box.
2. Natural Language Processing
But what if the messages that are received call for something more specific than that? This is where natural language processing (NLP) can shine. NLP-capable Facebook automation bots can examine the content of a message and respond with a more customized and contextually appropriate message. Automation of Facebook bots aids in the creation of virtual assistants that can comprehend and communicate with your audience intelligently without you having to do a thing.
3. Post Scheduling
Consistency is key when it comes to maintaining an active Facebook presence. However, constantly remembering to post at the right time can be a challenge. Facebook automation bots solve this problem by allowing you to schedule posts in advance.
4. Content Recommendations
Having trouble coming up with new content ideas? By making content suggestions based on the interests and preferences of your audience, the bots can be of assistance. These bots can propose subjects and content kinds that are likely to be popular with your audience by examining statistics like user interactions and engagement. It's time to bid writer's block adieu at this point.
5. Automated Comments and Likes
Interacting with your audience and your potential new customers is crucial for building relationships and fostering engagement. With Facebook bot automation, you can automatically like and comment on posts from your audience. Facebook automation bots can be programmed to respond with predefined messages or even generate personalized replies based on the content of the post. This helps create a sense of community and shows your audience that you value their contributions.
6. Analyzing Engagement Metrics
Understanding how your audience is engaging with your content is essential for improving and refining your Facebook strategy. The benefits of Facebook automation bots include analyzing various engagement metrics, such as likes, comments, and shares. By providing you with detailed reports and insights, these bots help you identify what's working and what's not, so you can make data-driven decisions and optimize your content accordingly.
Conclusion
Facebook automation bots offer a wide range of features like automating message responses to scheduling and publishing posts. Facebook automation bots can save you time and help you engage more effectively with your audience.
BotPenguin stands at the forefront of revolutionizing the chatbot landscape for the digital era. Did you know that Bot Penguin's automation chatbots have been used by over 50,000 businesses?
BotPenguin's expertise lies in crafting bespoke chatbots that cater to the unique demands of diverse industries and businesses. From automating message responses to scheduling and publishing posts, these bots can save you time and help you engage more effectively with your audience.
Take advantage of the power of natural language processing and let these bots handle the tedious tasks for you. Track your audience engagement metrics and use the insights to continuously improve your strategy. With these bots, managing your Facebook page has never been easier.
So why wait? Embrace the world of automation and discover the untapped potential of your Facebook presence today!