Introduction
Around the turn of the century, we witnessed the meteoric emergence of social media and how it not only mimicked but ultimately replaced how people around the world interacted.
Recent AI advancements have allowed us to experience a new type of interaction. Care to make a guess?
Bingo! You guessed correctly: chatbots and voice bots.
The widespread popularity of virtual assistants like Apple's Siri and Google's Assistant over the past few years is common knowledge. But picture a virtual assistant capable of talking, texting, and emailing.
And that is the point of BoiBot. The most human-like creature that can be created. The question that I think we need to address are:
What, then, is BoiBot capable of?

Is he able to bring you solace?

To what extent is it possible to communicate with him, and where?

Finally, how does he compare to other AI Interactive avatars?
This BoiBt review will teach you everything you need about the digital male equivalent.
BoiBot is a smart robot with a male computer-generated character. The conversation with the humanoid robot is conducted via voice or text chat responses.
On the other hand, BoiBot is capable of more than just talking or typing; the AI avatar comes to life thanks to BoiBot's ability to modulate the timing and intensity of his facial emotions.
What is BoiBot?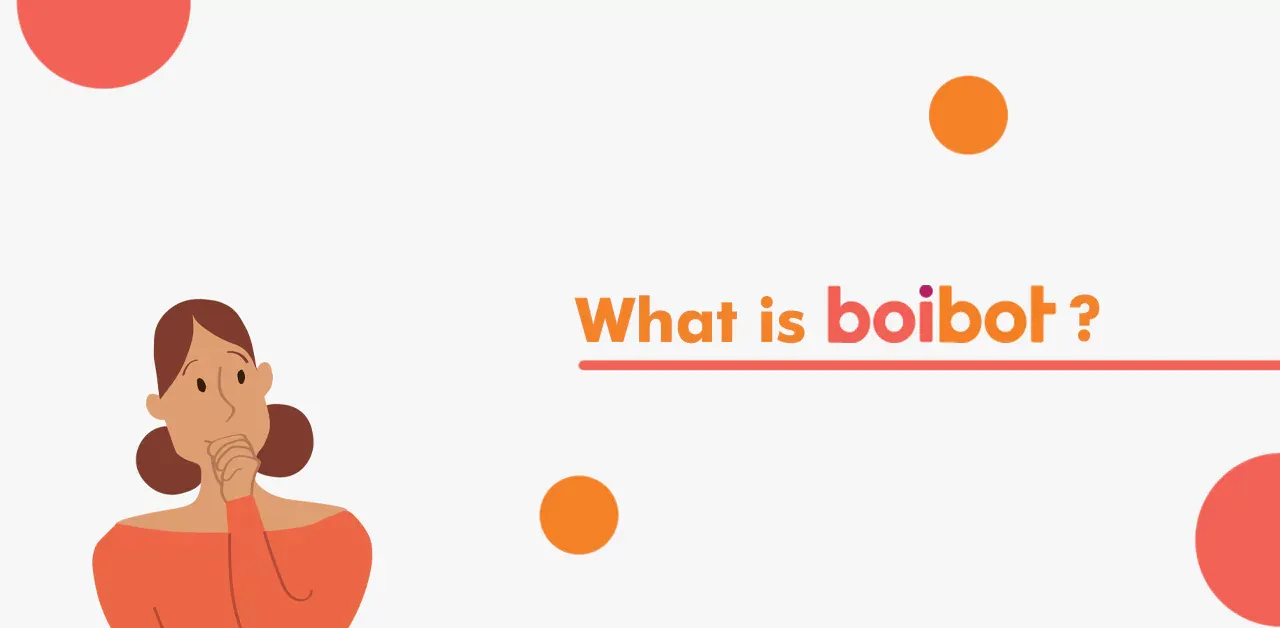 Designed and built by Existor, BoiBot is an AI that can learn, just like Evie and Cleverbot. With over 65 million interactions, Cleverbot has been around since 1997. And that would explain BoiBot's brilliance, of course.
BoiBot became renowned after being promoted on streaming channels by well-known YouTubers and Twitch broadcasters; his nasty and weird behavior made him both unsettling and fascinating.
How about BoiBot? Does it cost anything?
BoiBot is an open-source, user-friendly software program.
To converse with the notorious avatar, you must visit the site. However, you'll have to buy the software to use the BoiBot on iOS.
Imagine that you're interested in developing your bot interaction further. If that's the case, you may make your talking avatar for your website or app with the help of Cleverscript.
How many different platforms does BoiBot support?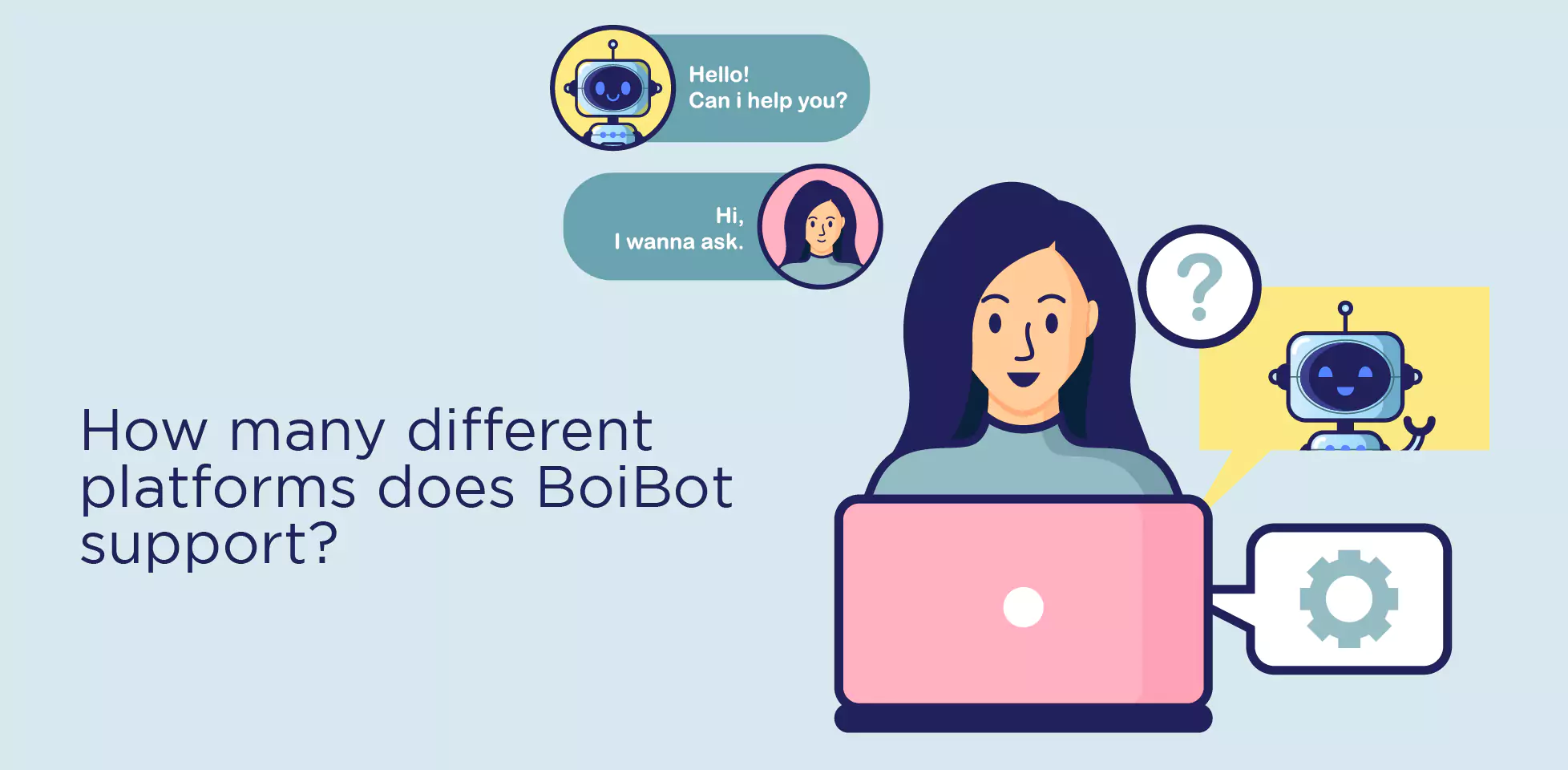 You can access BoiBot on the web or as a downloadable app on various mobile devices. BoiBot is available for download on desktop computers, iOS (iPad and iPhone), and Android devices.
If you want to play around with ML and AI in the long run, downloading BoiBot can help you out. This software remembers everything you say to BoiBot, never shows you adverts, and has a sleek design that puts BoiBot in your face for natural conversations.
A quick review of BoiBot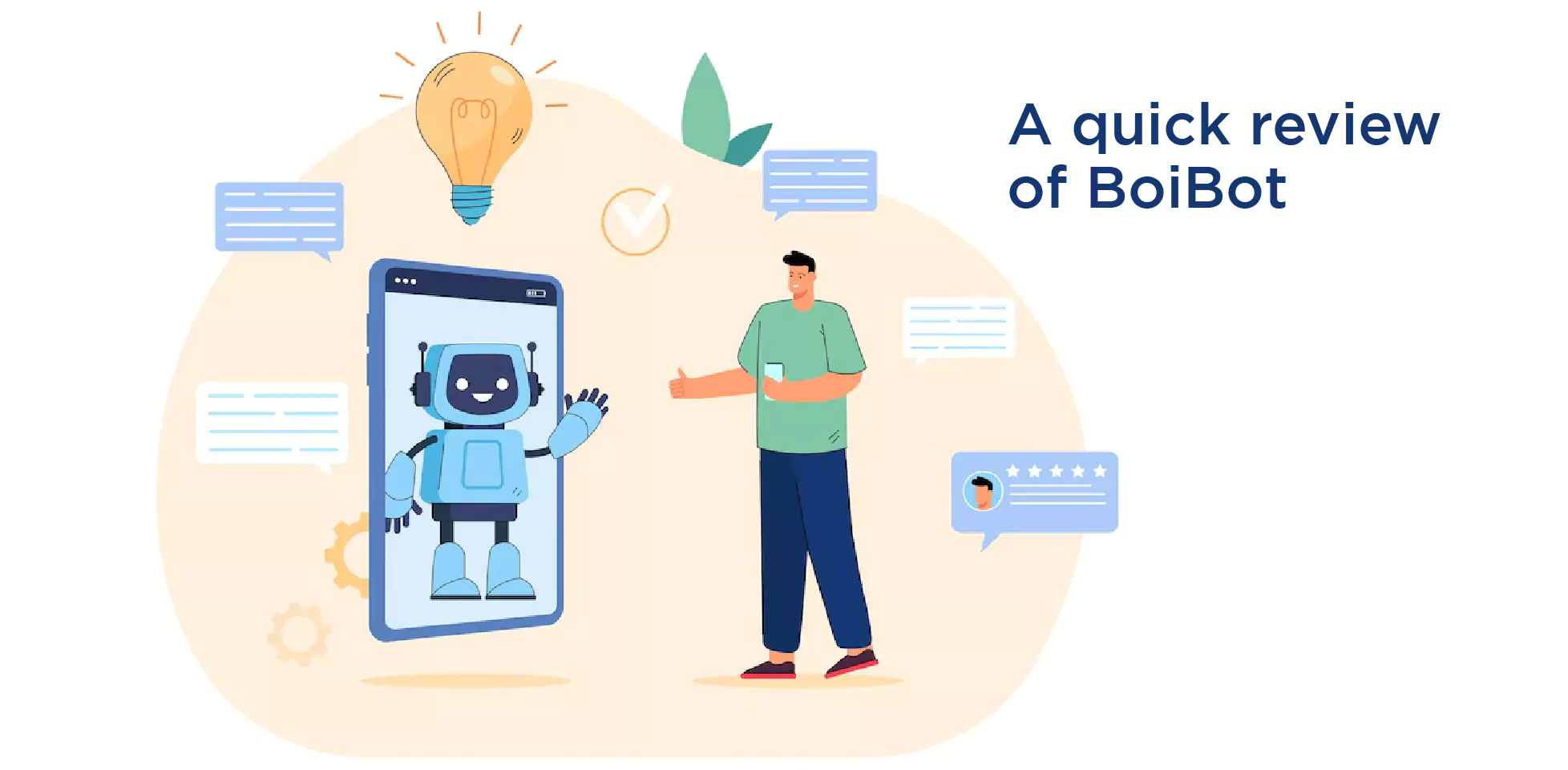 The BoiBot online application employs an AI algorithm and provides users with a novel opportunity for experimentation and education.
There's much to learn from BoiBot's ability to converse with humans and create automated responses based on previous experiences. Findings from this study can be used to enhance both the UX and the UI.
BoiBot will not compromise your security or personal information when used properly. You agree to his recording your discussions and storing them in his database for future reference.
BoiBot is a rare AI avatar capable of passing the infamous Turing test, which evaluates how well AI simulates human intelligence. It is so convincing that people often mistake it for a human. With this much promise, we may rest assured that artificial intelligence's future is secure.
In contrast, BoiBot doesn't have much to offer in terms of practical value to businesses as they exist now. Its responses are clumsy and unrefined, and it cannot act on a human's behalf. In contrast to other popular speech bots, BoiBot's artificial-sounding voice is arguably his biggest flaw.
Artificial intelligence is already being used by customer service and marketing departments to generate and nurture prospects.
BotPenguin is an ultimate chatbot builder that employs machine learning to construct and enable users to design their chatbots for their websites or social media accounts at no cost.
FAQs
Is BoiBot secure?
Yes, BoiBot is secure. BoiBot uses industry-standard security protocols and encryption to ensure customer data is secure.
What features does BoiBot offer?
BoiBot offers a range of features, including natural language processing (NLP), machine learning (ML), and automated customer service. BoiBot also offers customizable features such as automated customer segmentation, customer analytics, and integration with third-party services.
What are the benefits of using BoiBot?
BoiBot provides businesses with an automated customer service experience that is more efficient and cost-effective than traditional customer service methods. BoiBot can also help businesses increase customer satisfaction by providing fast and accurate responses to customer queries.
How can I get started with BoiBot?
To get started with BoiBot, you can sign up for a free trial or contact BoiBot for more information.