Are you aware that BotPenguin is a no-code chatbot-building platform that helps businesses connect with their customers?
It combines the power of an online chatbot platform with the speed and convenience of a business email or live chat.
The result is a simple way for business owners to interact with their customers in real-time without having to deal with technology or software issues.
It is BotPenguin's mission to help you grow your business by connecting you to others who have successfully implemented and used BotPenguin in their organizations.
Keep reading to unveil the top 7 benefits of becoming a BotPenguin implementation partner!
7 benefits of becoming a BotPenguin implementation partner
Discover the power of partnership with BotPenguin's 7 benefits for implementation partners
1. Customized offerings to suit the target audience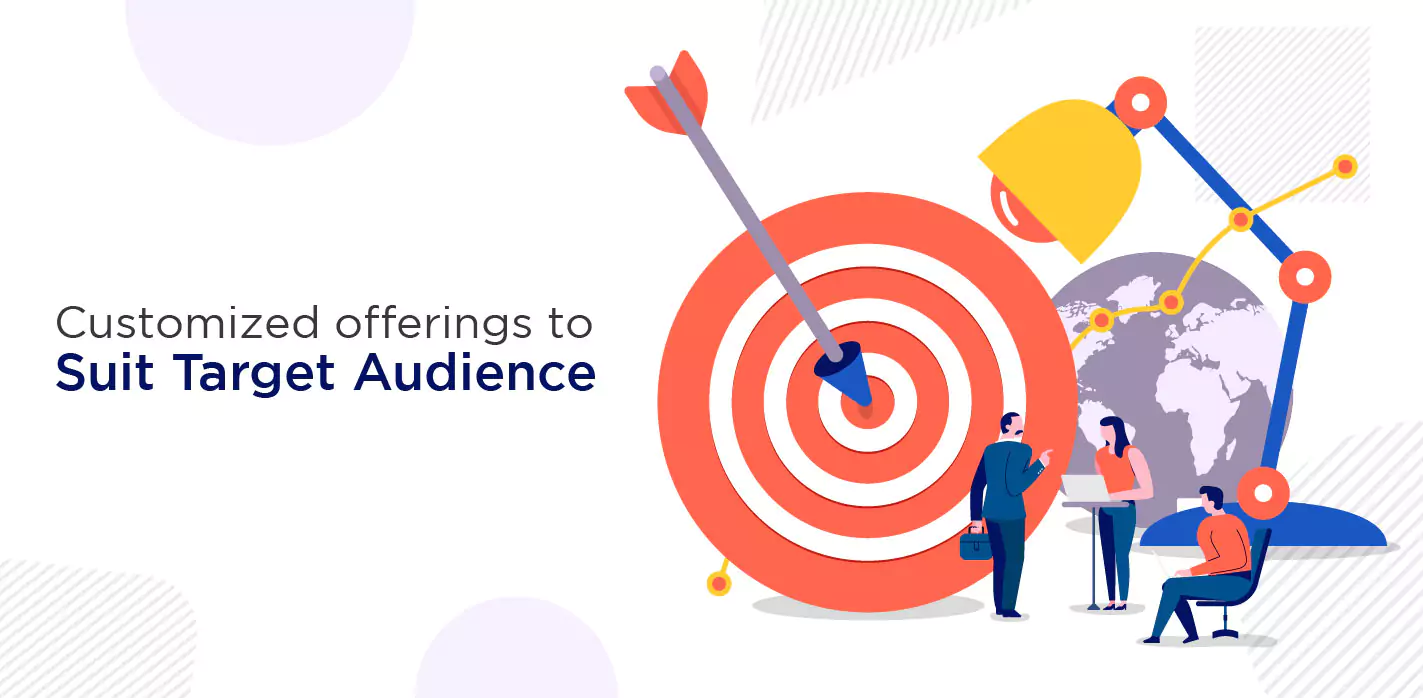 BotPenguin has a variety of services to suit different businesses. We can customize our offerings to meet your needs, providing the right fit for your business.
This means that we can help you choose the right service for your business—and even guide you through choosing the right features, pricing structure, and more!
BotPenguin is a marketplace that brings customers to your doorstep.
We can help you get more customers, increase your revenue, grow your business, and get more sales, leads, and referrals!
2. More time and energy to focus on your core competencies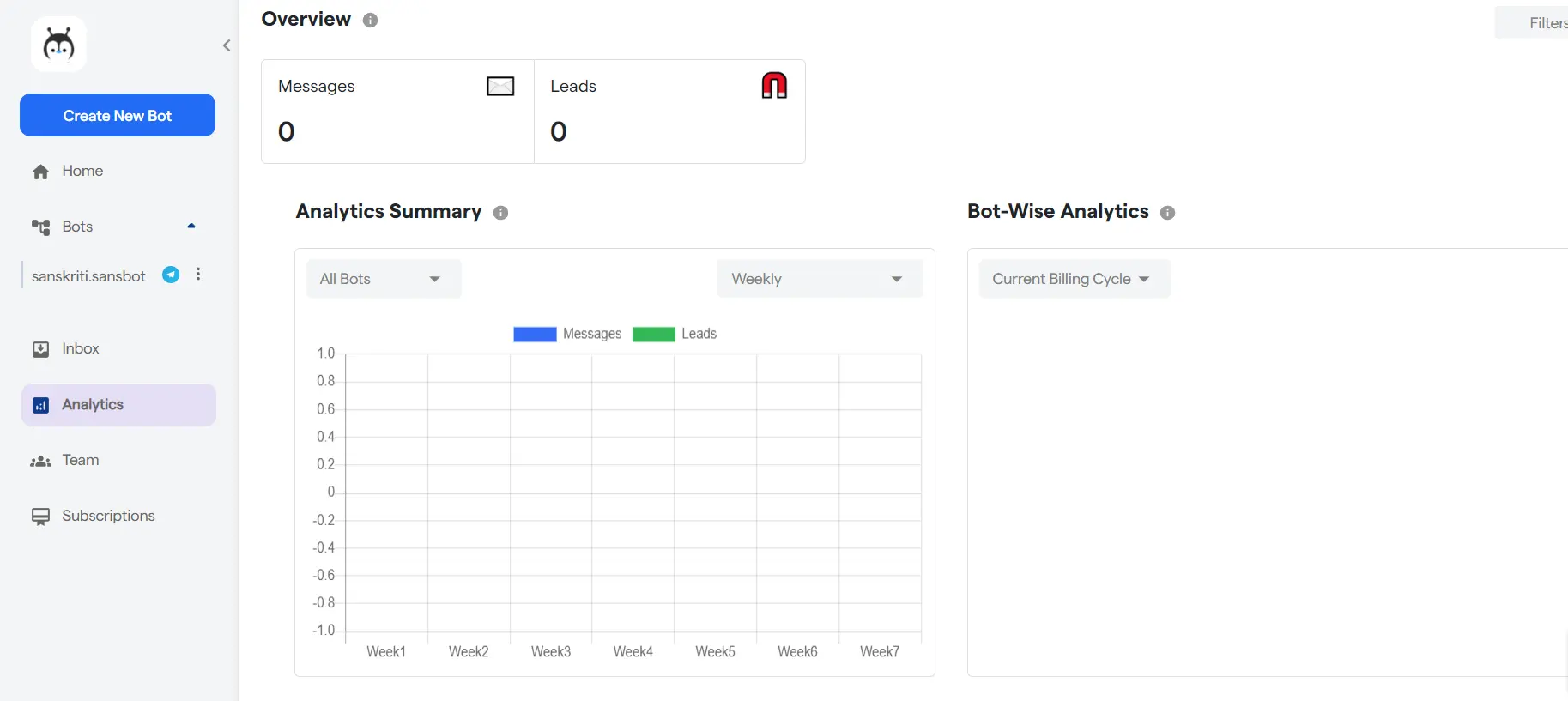 As a BotPenguin Partner, you can focus on what you do best and take advantage of our services to grow your business.
We will provide all the necessary tools so that you can fully enjoy working with us without worrying about anything else.
We work with you to develop a solution that is tailored to your business needs so that it fits seamlessly into the rest of your operations.
BotPenguin keeps you informed of progress on all phases of development, from concept through implementation and beyond.
This helps you understand what we do and how it can help you achieve goals faster than any other technology provider in the industry today.
3. Expand market reach
BotPenguin's implementation partnership is the perfect solution to expanding your market reach and growing your business.
BotPenguin Offers four different types of Partner Programs:
As a BotPenguin partner, you can increase your number of clients by providing services to companies that need bots for their websites and apps.


4. Get inbound lead generation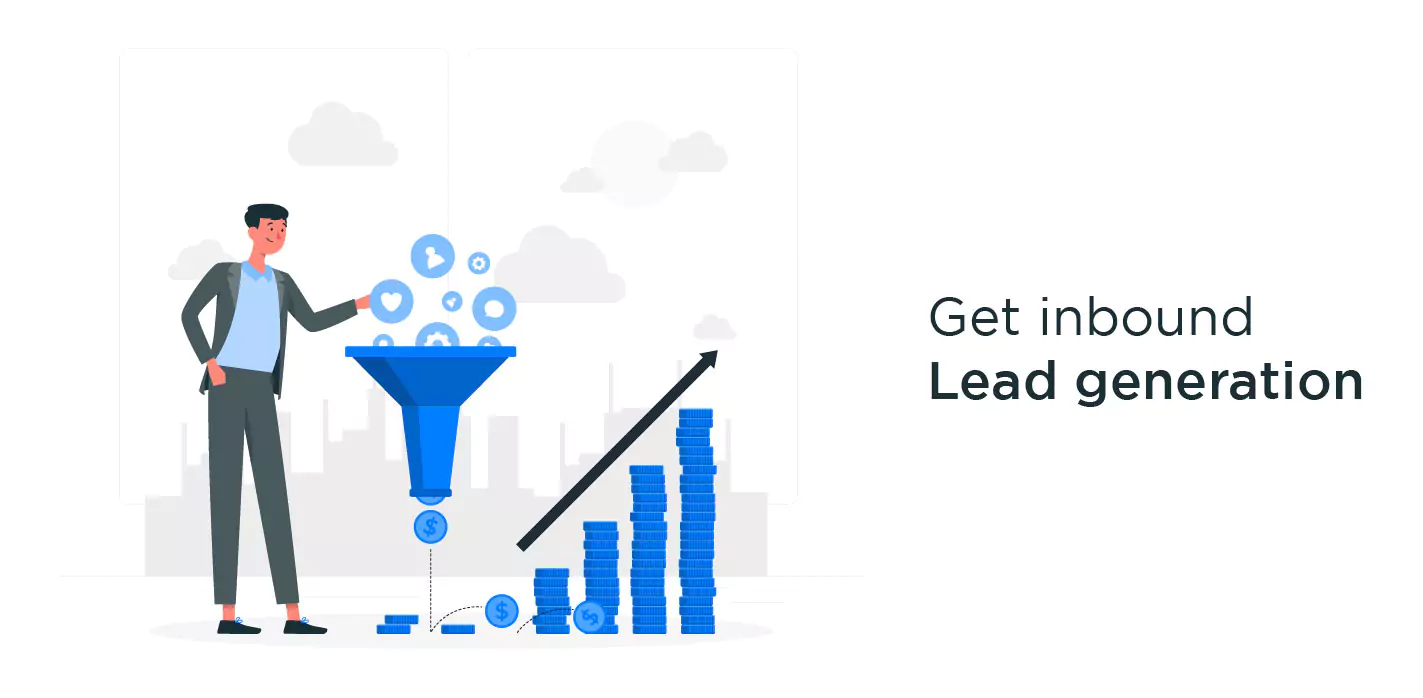 As a BotPenguin implementation partner, you can expect to generate inbound leads for your business.
These are people who have expressed interest in using BotPenguin. Your goal is to make them aware of your product and convince them that it's right for them.
BotPenguin has several tools that will help you get these leads, such as—a lead generation bot.
5. Live chat service to leverage customer support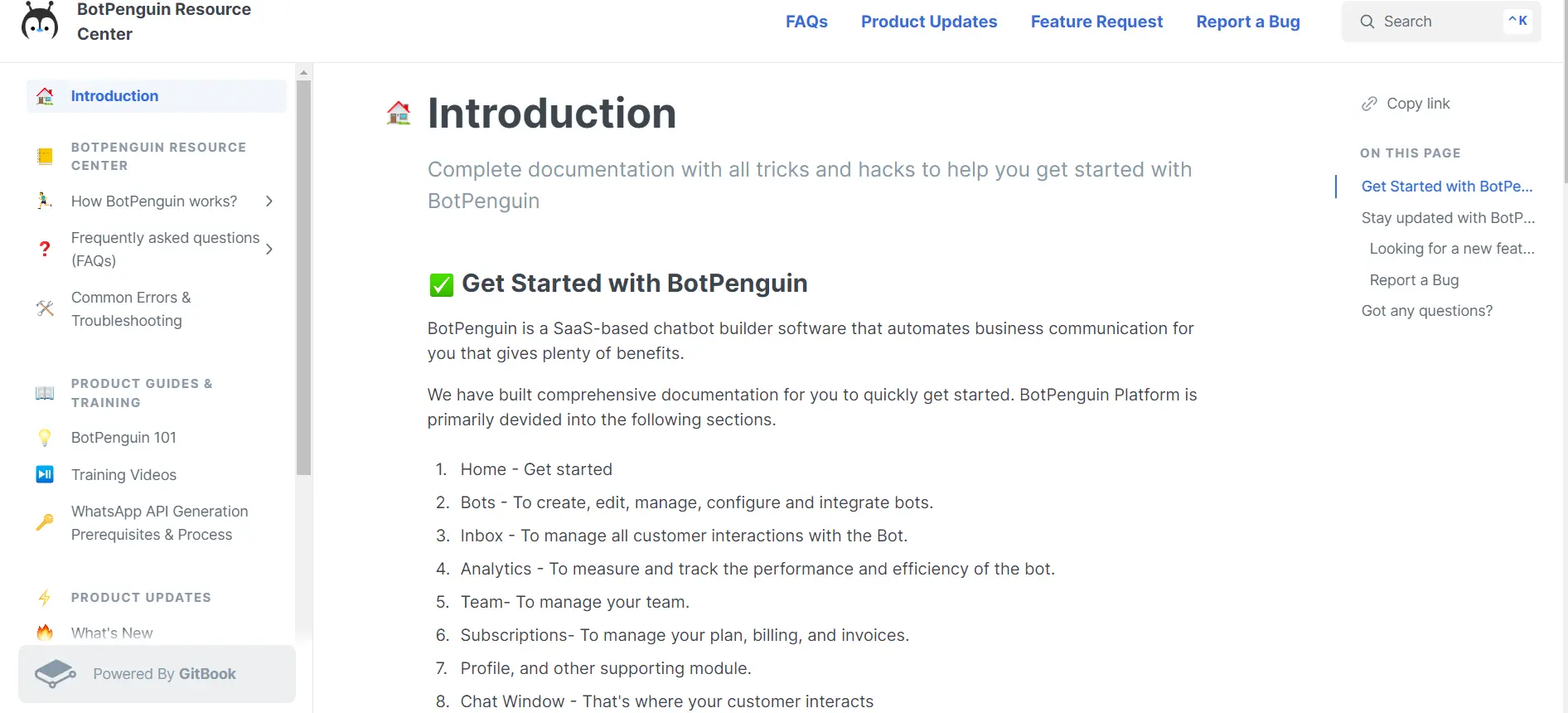 BotPenguin develops a relationship with our partners that is transparent, honest, and focused on success.
A live chat service is a powerful tool for customer support. Using it, you can provide a seamless experience for your customers and ensure they have all the information they need when they need it.
This means that you'll be able to answer questions more quickly and easily than ever before, which will help you save time and money while also ensuring that your customers are happy with their experience.
When BotPenguin becomes your implementation partner, it will integrate live chat into your platforms so that it can provide this integrated service to all platform users.
In addition, even if there is no one available immediately over the phone (or through email), someone will be able to help within seconds!
6. Opens up new opportunities to communicate with customers
BotPenguin chatbots are a great way to communicate with customers in a more personalized way.
It is a great tool that is essentially an artificial intelligence (AI) program that can answer questions and provide information on products and services.
For example, customers who have questions about your product or service can ask the bot, which will respond by reading off answers from its database of FAQs or other resources.
You could also use it for sales and marketing campaigns by sending automated messages when certain events occur (e.g., when someone purchases something.)
7. Bolsters the administrative operations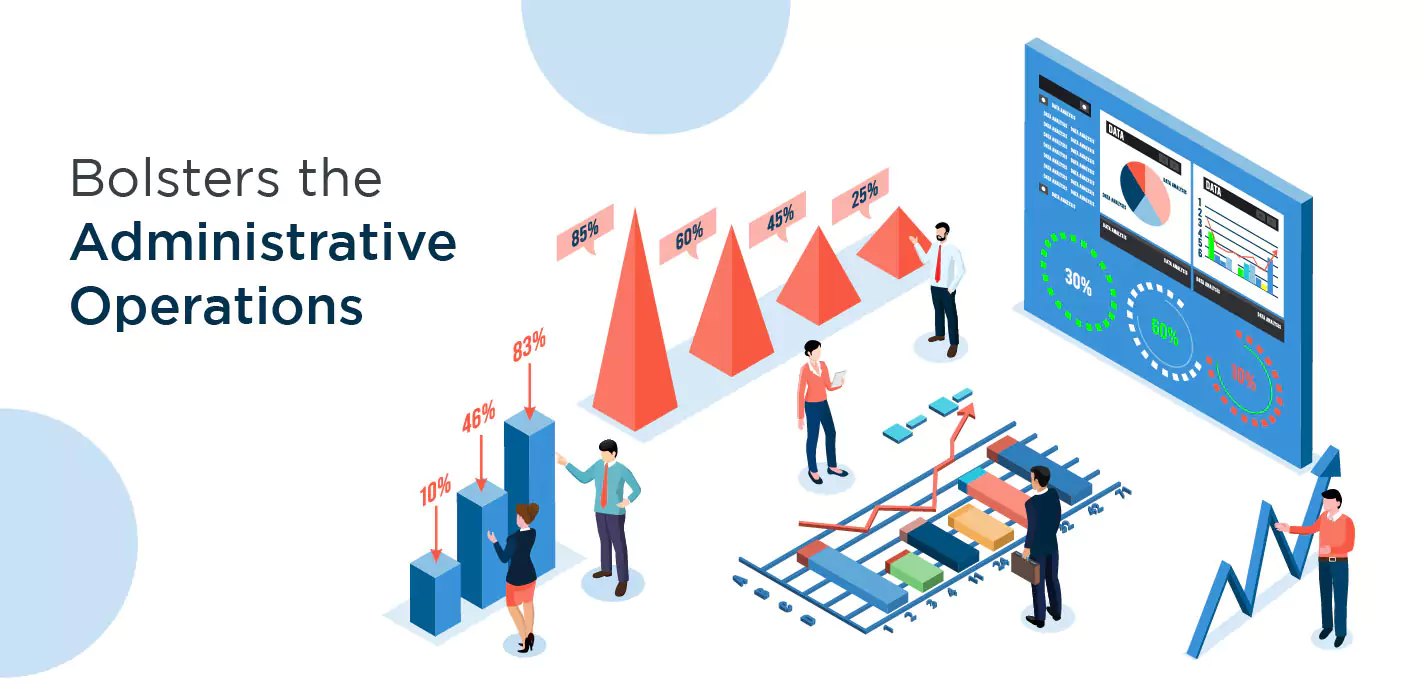 BotPenguin helps in understanding your business goals and requirements.
It supports any kind of web application or website, or social media platform that you may choose.
It also helps in providing a dedicated customer service team to answer questions from customers at all times.
For those businesses looking for a smooth transition from a traditional phone system, BotPenguin is the ideal solution.
Conclusion
BotPenguin is a great way to expand your business opportunities while making more money.
The best part about being a chatbot
partner with BotPenguin is that you don't have to start the whole process from square one!
This blog has outlined the top 7 benefits of becoming an implementation partner with BotPenguin. We hope you find it insightful!
There are tons of features that BotPenguin has that can help you scale up your business and streamline the implementation process.
So, what is stopping you?
Contact us today!
Frequently Asked Questions (FAQs)
What is BotPenguin's Implementation Chatbot Partnership?
This partnership allows businesses to collaborate with BotPenguin to integrate, customize, and support AI-powered chatbots, enhancing customer experience and operational efficiency.
How can my business benefit from BotPenguin's chatbot partnership?
By partnering with BotPenguin, you can leverage cutting-edge chatbot technology to improve customer engagement, streamline processes, and increase revenue.
Can I integrate BotPenguin's chatbots with my existing systems and platforms?
Yes, BotPenguin chatbots offer seamless integration with 60+ popular platforms and tools, ensuring smooth adoption within your existing infrastructure.
Are BotPenguin chatbots customizable to suit my business needs?
BotPenguin chatbots provide user-friendly customization options, allowing you to tailor the chatbot's appearance, functionality, and responses to match your business requirements.
What are the security features of BotPenguin chatbots?
BotPenguin prioritizes data security with encryption, secure data storage, and compliance with privacy regulations like GDPR.