Scheduling calls and meetings can quickly turn into a logistical nightmare.
The right scheduling software can be a game-changer because it eliminates back-and-forth emails and enables users to book appointments at their convenience.
With 5,000,000 monthly users, the scheduling app Calendly debuted on the market in Atlanta in 2013 and has since gained considerable popularity across the globe.
Calendly appears to have everything. Almost everyone is aware of it, and many have tried it themselves. At the same time, it cannot be a perfect fit for everyone, and it is important to be aware of Calendly alternatives. Or maybe you're willing to pay more for superior reporting, sophisticated calendar setup or booking workflow, and more direct software integrations.
This guide will walk you through the Calendly alternative so you can make an informed decision for your company. Let's find the best product for you.
Reasons to Keep an Eye Out for a Calendly Alternative
Calendly

does not have a desktop version. Although the web and mobile applications are adequate, some users prefer to schedule appointments via desktop computers.

On the free plan, the software does not accept payments. The software integrates with PayPal and Stripe, but you cannot accept payments on the free plan.

Customization options are limited on the platform. The dashboard contains no customization options. When organizing internal meetings, the tool may appear to be limited.

A lot of the time, scheduling is done on the fly. Unfortunately, Calendly is not the most mobile-friendly app for users.
The Top 4 Calendly alternatives
Calendly alternatives: Doodle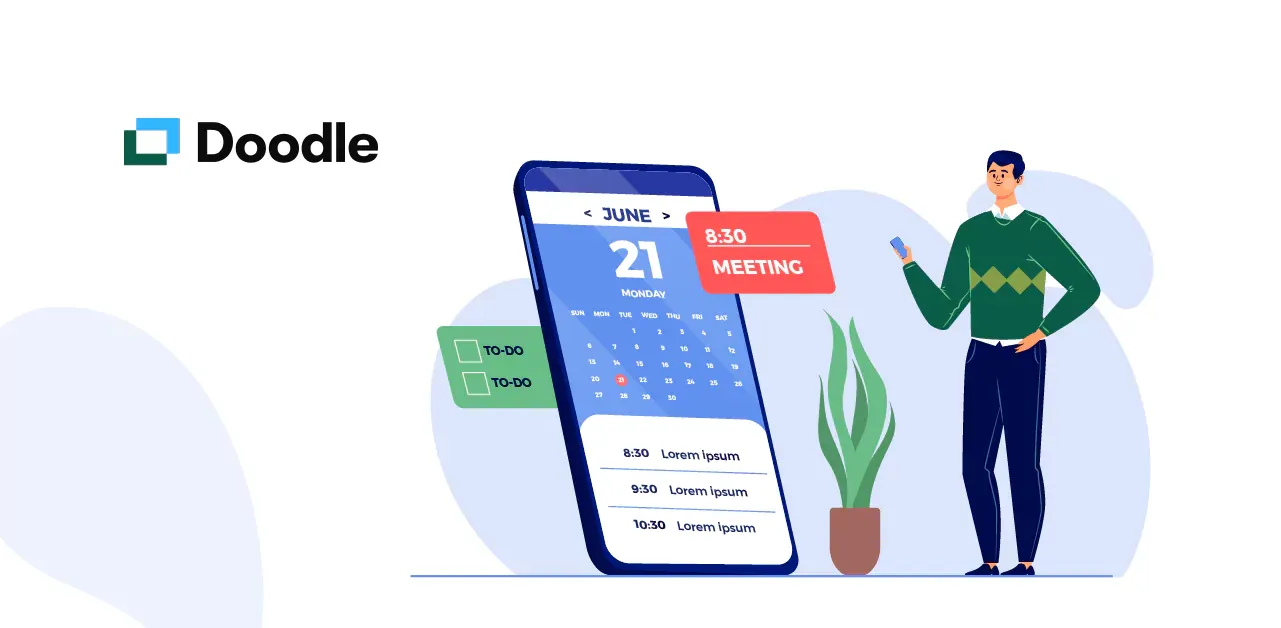 What's great about Doodle is how easy it is to use, how well it works on mobile, and how simple it is to schedule.
Doodle is a calendar application that allows users to manage their time and schedule meetings. It expedites booking by allowing anyone to schedule a meeting on a single platform.
While Doodle is a good substitute for Calendly, it functions differently. Doodle does not have a direct integration that enables a single link, similar to Calendly.
To be honest, one of Doodle's greatest strengths is also one of its greatest weaknesses. It's so simple that it lacks a lot of functionality that more complex programs provide.
Calendly alternatives: Zoho Bookings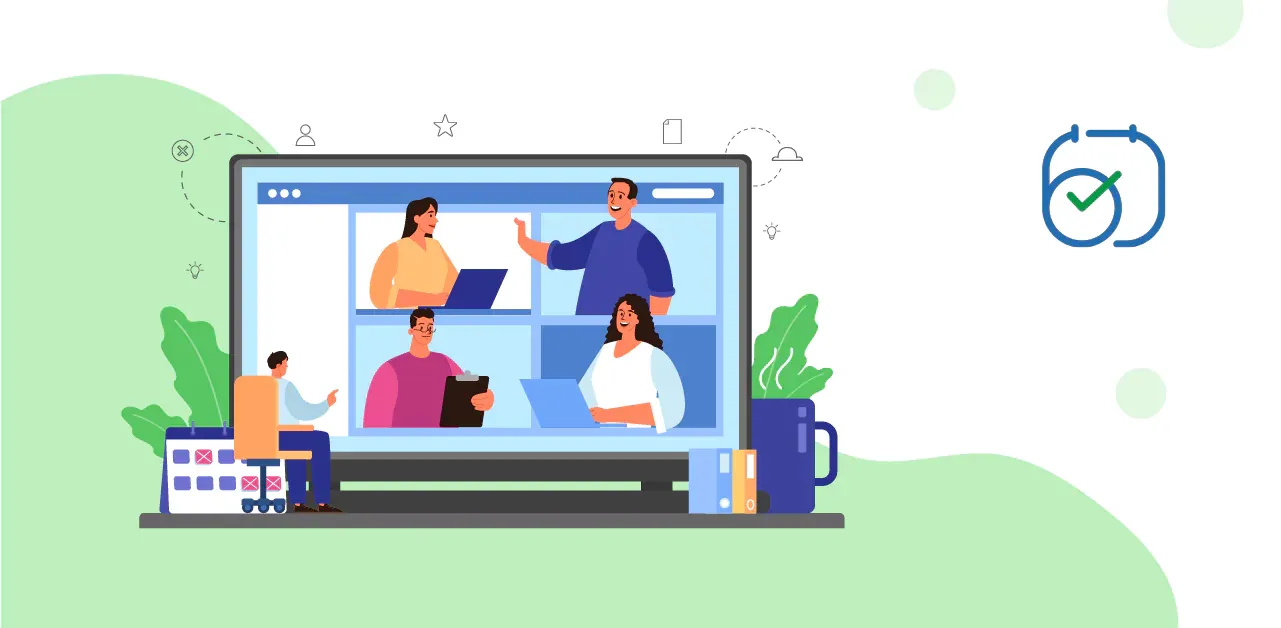 Zoho Bookings is a popular Calendly alternative, offering the best free plan on the market and affordable paid plans beginning at $6/month. In Zoho Bookings, both individual and group reservations are possible. It's perfect for people who want to stop exchanging emails back and forth and for teams who want to distribute appointments fairly. Payment gateways and online meeting tools come in a variety.
Calendly alternatives: Acuity Scheduling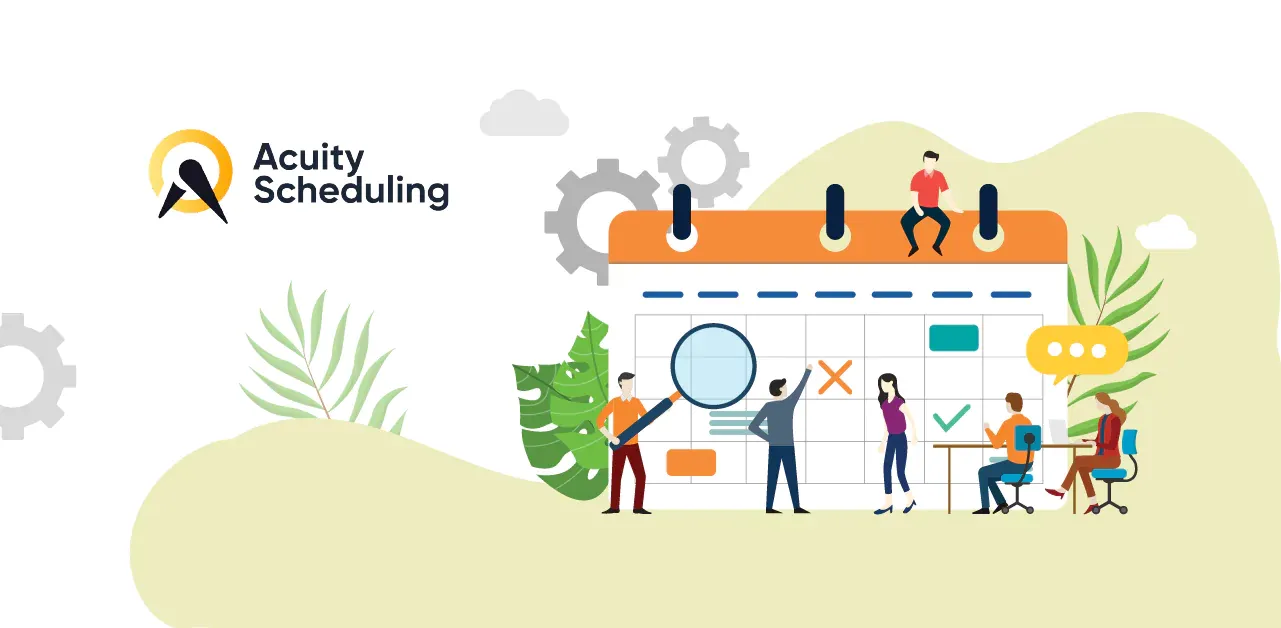 Any consultant using Acuity Scheduling will tell you that it makes up for what Calendly lacks.
More than just a scheduling app, service-based businesses require something like Acuity Scheduling, enabling customers to schedule appointments and pay for services simultaneously.
Acuity Scheduling is excellent for B2B or service-based businesses that need their prospects to schedule demos or use their services and products. Consider salons, consulting firms, etc.
Calendly alternatives: Setmore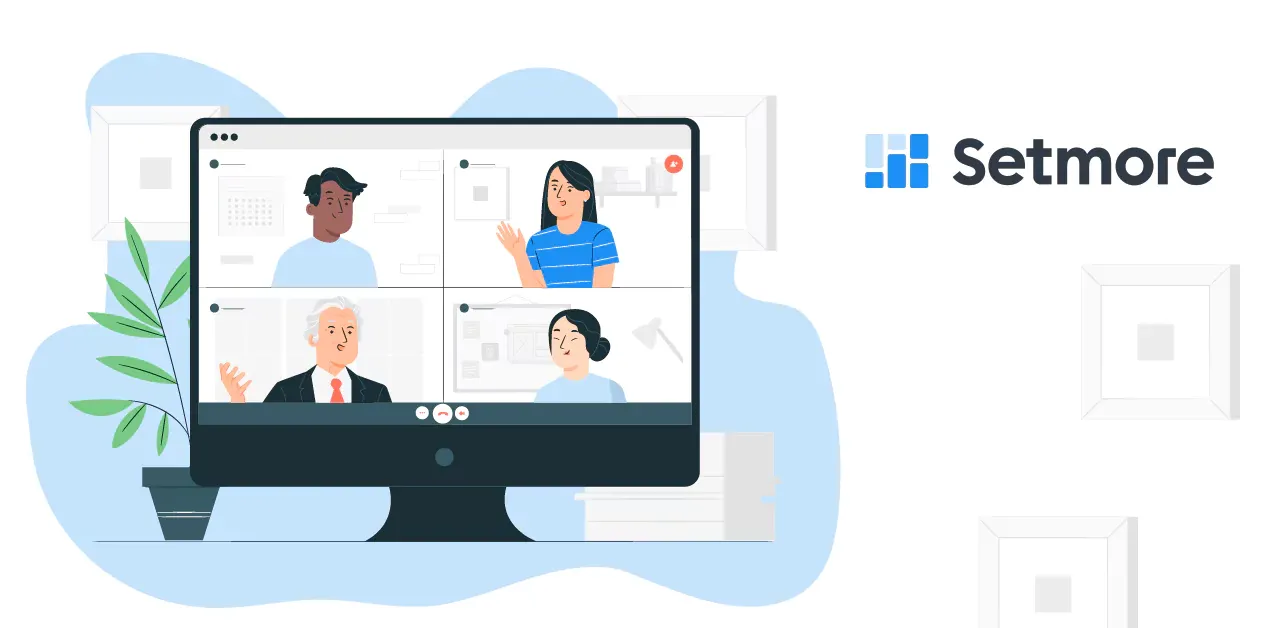 Setmore is next on our Calendly alternatives list. Setmore is a free online appointment scheduling tool for individuals and businesses.
You can set it up in a matter of minutes, and even those without much technical experience will find it very easy. The setup wizard makes it impossible to overlook a step.
Setmore, unlike Calendly, can be downloaded to your desktop and used offline, making it the best Calendly alternative for people who can't always access web-based tools.
Setmore's valuable dashboard provides a high-level overview of your weekly appointments, revenues, and activities. It supports Zoom and Teleport integration, advance payments, and automated reminders.
The Takeaway
There are countless booking links. Calendly is a good option if you only need a simple online booking tool.
One tool does not fit all businesses. An online booking system that works perfectly for small businesses may become an unnecessary hassle for solo freelancers.
All of the apps listed above can schedule appointments. However, we've discovered that each is best suited to specific aspects of appointment scheduling. The best Calendly alternatives are those that can do what Calendly does best: consultations.
However, you must first identify your business needs to choose the best fit for yourself.
There are a few best options for small businesses. Others, on the other hand, are ideal for businesses. Examine the pricing plans, features, and integrations to find the best Calendly alternative.
Check out BotPenguin, an AI-powered chatbot platform to create conversational chatbots that can book appointments for your visitors with a single click.