How much time do you spend each day managing your work schedule?
Managing client bookings, scheduling meetings with contacts, dealing with last-minute customer cancellations, and rescheduling appointments on demand take time.
These must-do tasks frequently overwhelm your day and waste valuable time. They eventually limit your ability to bring in new business, meet with new people, and earn more money.
That is why users love Calendly. It has simplified scheduling for more than 10,000,000 users worldwide.
Calendly is intelligent time-saving scheduling software that automatically schedules and manages meetings for those unfamiliar.
It provides team functionality and integrates with popular business applications such as Zoom and Salesforce.
Furthermore, more than 40% of businesses use Calendly to schedule meetings.
But is meeting scheduling the only thing Calendly can do? No, it has numerous other advantages and services.
Continue reading to learn about the 6 cool benefits of Calendly.
What is Calendly?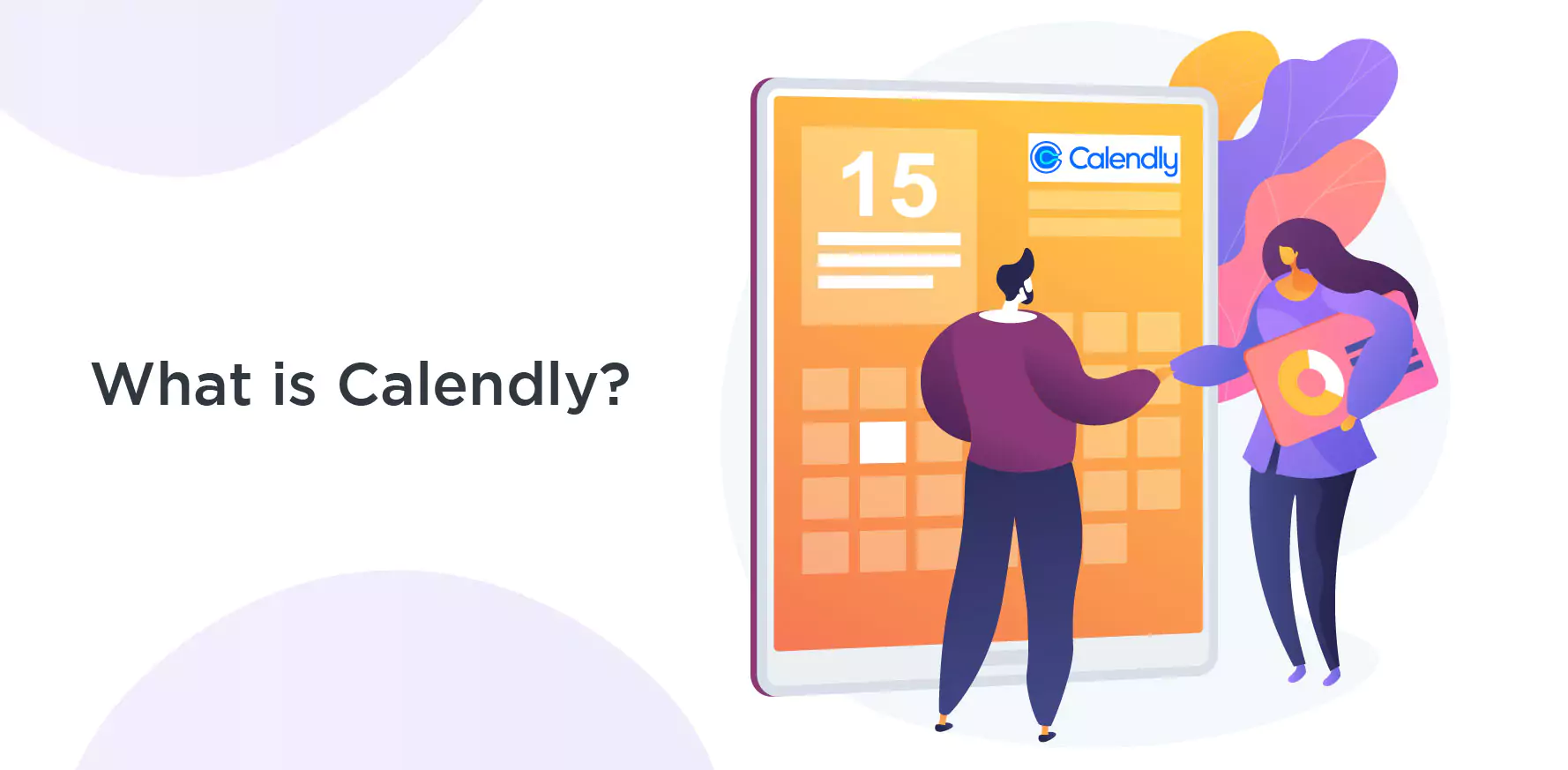 Calendly is a free appointment-scheduling tool used by individuals and businesses to schedule meetings and appointments with leads and clients.
The application includes several powerful features intended to make meeting scheduling as simple and painless as possible. Custom notifications, group events, calendar integration, team scheduling, enhanced privacy, and metrics and reporting are some of its best features.
It's also effortless to use and has excellent mobile support. Even those with limited technical knowledge will be able to navigate the app, which is fully optimized for any device, to ensure a seamless scheduling experience whether the invitee is using a phone, tablet, or computer.
6 amazing benefits of using Calendly for appointments.
Calendly is one of the most user-friendly online schedulers. Create your calendar rules and share the link to your scheduling page with clients, and they can begin scheduling appointments. They will only see the times you are available and the length and type of meeting you prefer.
Calendly automates administrative tasks such as sending reminder emails and follow-ups, allowing you to focus on the work that grows your business and keeps customers returning for more.
Effective Scheduling for Groups and Individuals
Calendly is used by teams and departments at many companies around the world to schedule meetings and distribute tasks within their organizations. Calendly is also useful for individuals who actively schedule appointments with leads/clients.
More customized and user-friendly interface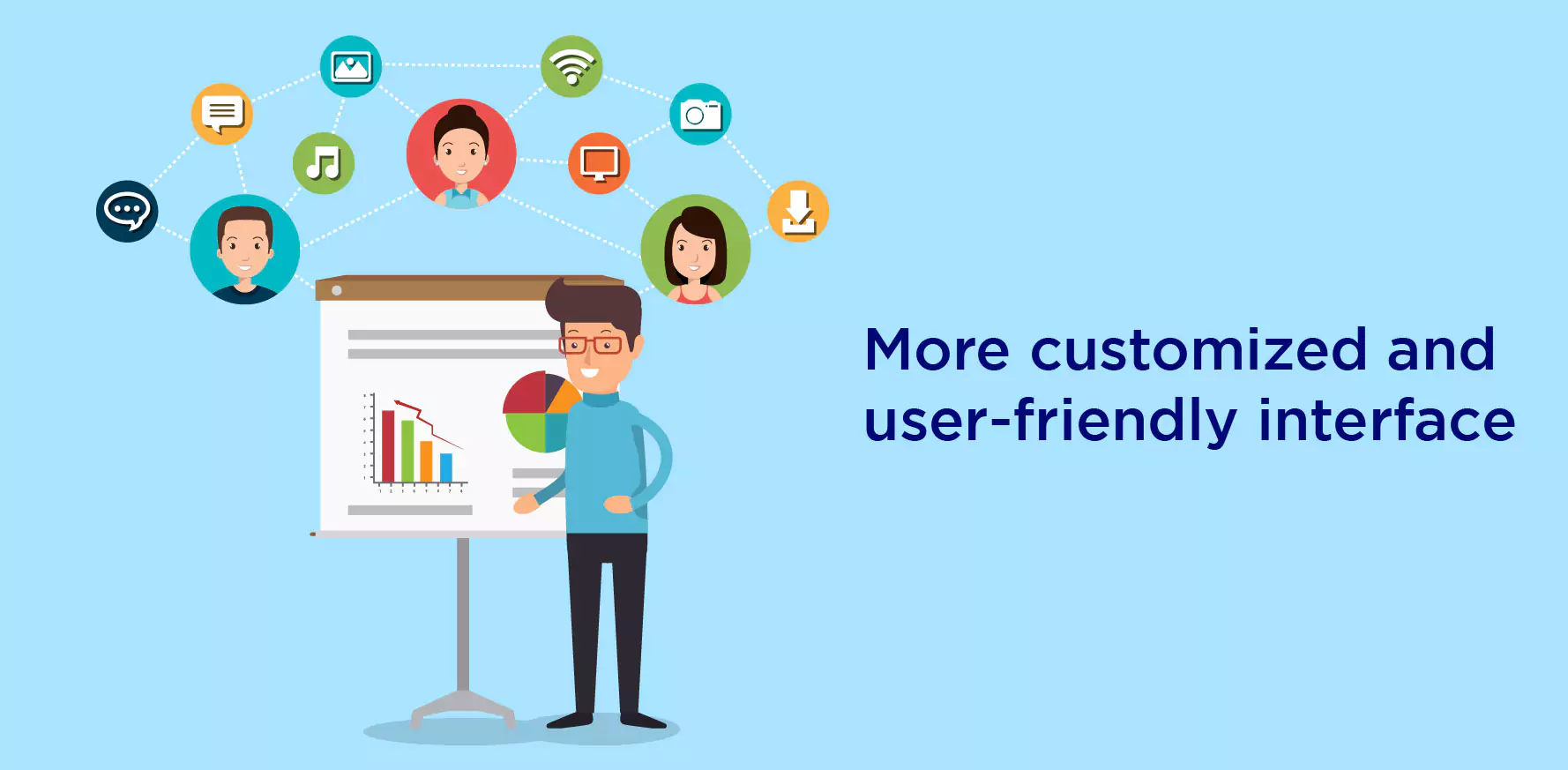 Calendly allows you to create schedules for any event. It also allows you to allocate available times, buffer times, blackout dates, and more. Furthermore, Calendly's user-friendly interface can integrate standard tools like Outlook for organizational optimization. It also gives the meeting organizer complete control over the meeting's date and time.
Increases client and team communication
Calendly is ideal for scheduling live client demos, webinars, and training events. It is ideal for small to medium-sized sales teams that require a consistent flow of sales calls or demos. Calendly simplifies communication between sales teams and clients by adjusting and notifying your time with your invitees' respective time zones.
Integrating firmly with key platforms
Calendly also integrates with various key platforms, including PayPal and Zoom. This integrated feature allows you to complete other business-related tasks while scheduling appointments.
Eliminates Email Exchanges
Calendly allows your leads/clients to schedule an appointment with you online, significantly reducing the number of messages in your inbox. The more you can automate with other platforms in Calendly, the more time and energy you will save.
Performs teamwork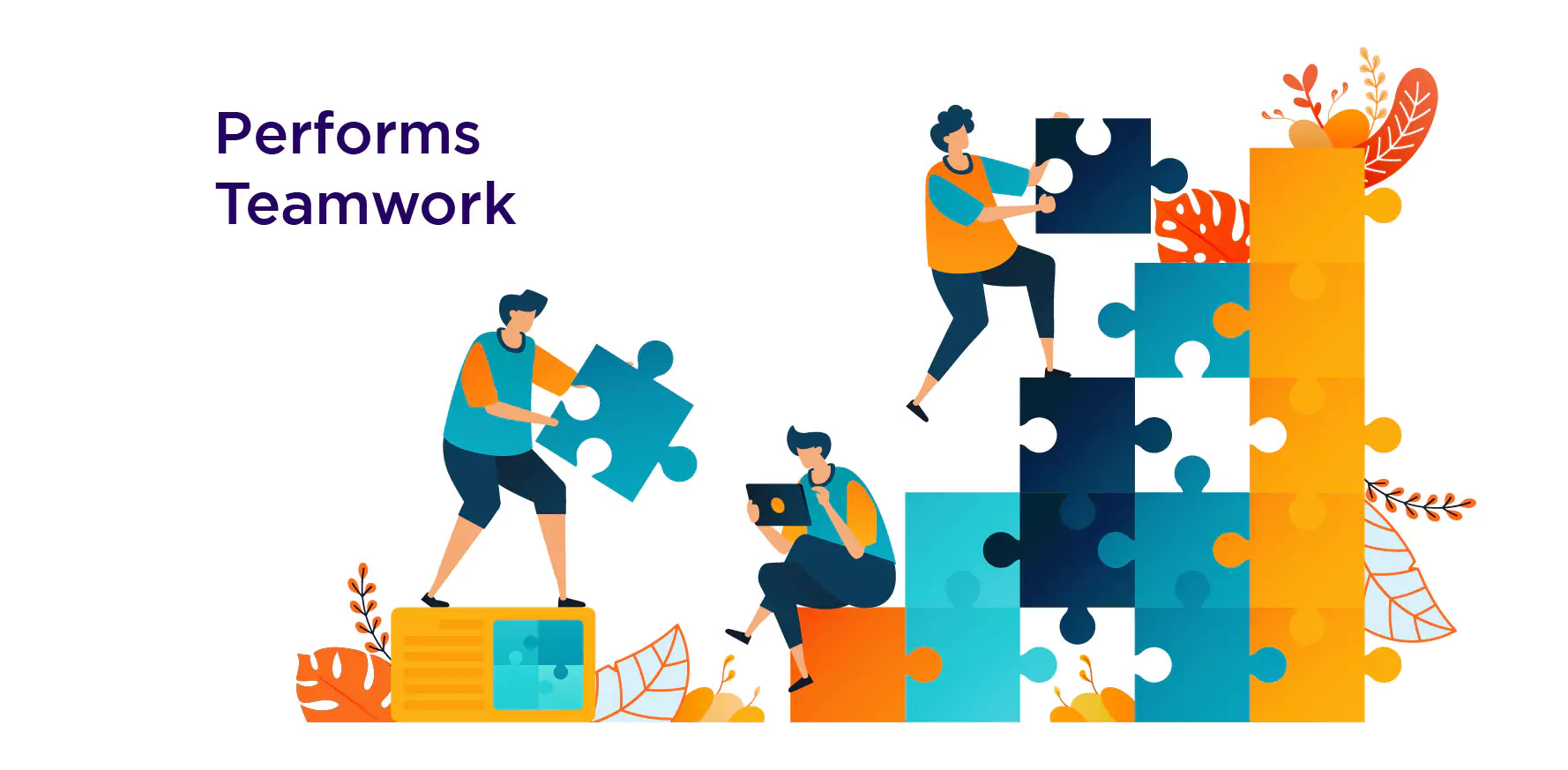 Calendly makes it easier for team members to schedule a group or team meetings within an organization. Calendly for teams allows you to customize how your team members are booked and standardize your scheduling process to streamline tasks. You can also keep track of your team's activities to see where they can improve.
The answer is straightforward: Calendly makes scheduling appointments and meetings simple and quick! You'll be able to take advantage of what Calendly does best whether you use the free version or any of the paid versions.
Calendly pricing:
Calendly has five different pricing tiers. The prices listed below are for annual billing accounts, saving you up to 20% per user per month.
Businesses and professionals can select from three low-cost plans:
Basic: 1 calendar/user is free.
Essentials: $8 per user per month, with a maximum of two calendars per user.
Professional: $12 per calendar per month for up to six calendars per user.
Teams: $16 per month per user
Enterprise: Custom pricing for larger organizations that require advanced security, control, and support.
Calendly's free trial gives you 14 days of access to all features. You can subscribe to any paid plan or stick with the free plan.
Wrapping it up
In conclusion, Calendly is a strong meeting scheduling tool with a slick interface that quickly displays your availability to users and your teammates and lets them book an appointment with you. Providing users with a platform where they can online coordinate meetings and calendars with others helps make the scheduling process simpler for them. When using Calendly as your scheduling tool, you can bypass drawn-out phone conversations and emails in favor of custom link sharing for multi-person events.
BotPenguin is an AI-powered chatbot platform that allows you to create incredible chatbots to communicate and engage your customers on the website, Facebook Messenger, and other platforms in minutes.