Introduction
It's relatively common to have mismanagement concerns on a discord server with many users. As a result, discord server moderating assistance will be a requirement. The good news is that running a Discord server isn't as complex as it may seem. We have a popular tool known as the mee6 bot. You may use an easy-to-use dashboard to configure moderation, levels, twitch notifications, and much more with the help of the mee6 bot.
Do you know? 18+ million servers use MEE6. And Trusted by 16+ million servers.
By using the power of MEE6 plugins, customize your bot by altering its avatar, name, and activity. Also, you can create your bot in less than 3 minutes,
There's no need to learn how to code a bot. You can create your bot and take advantage of MEE6's 20+ plugins! We'll host the bot for you for free every day!
We intend to unveil some cool new features that you can add.
What exactly is MEE6 Bot?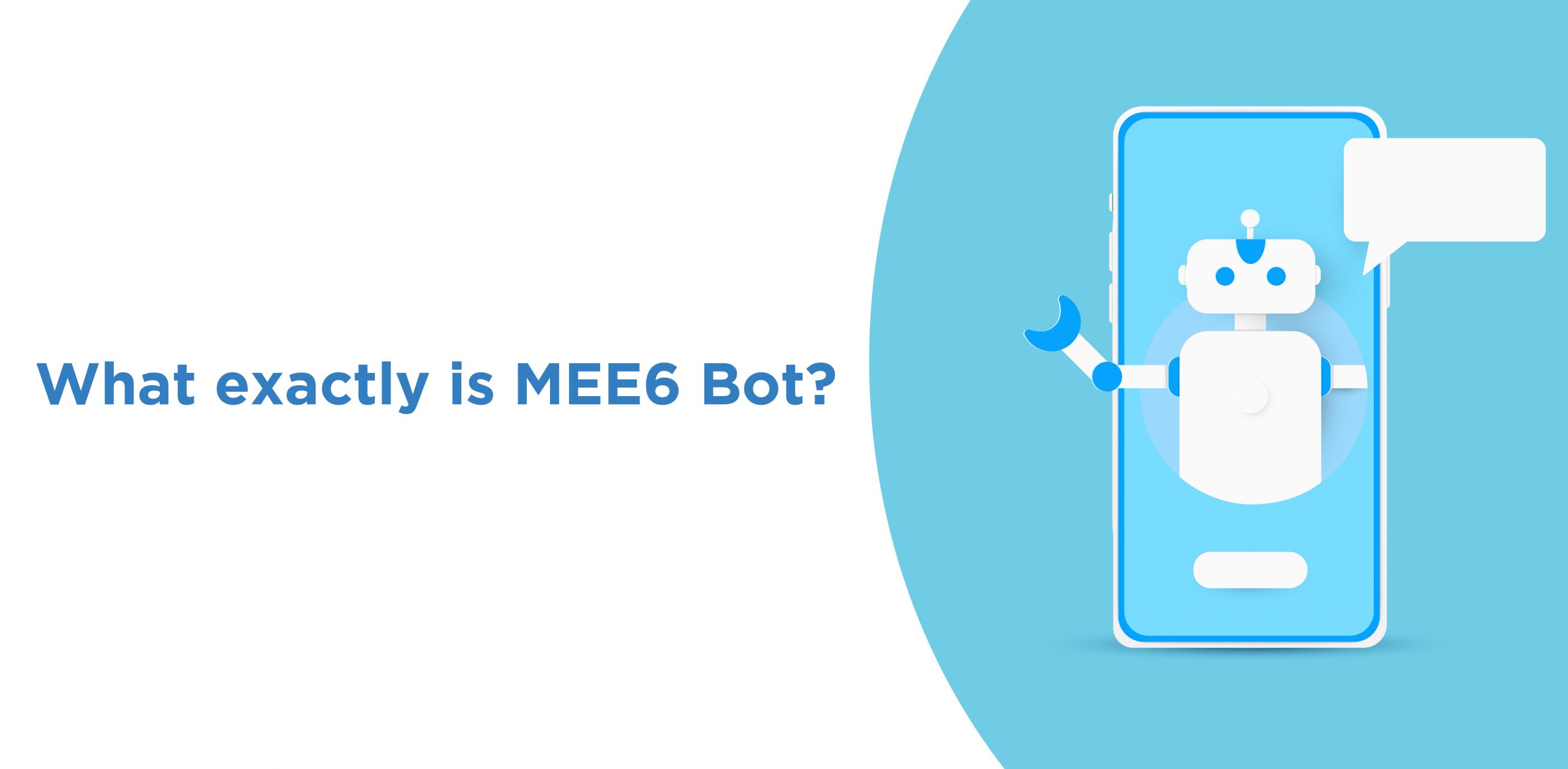 Our favorite game chat software is Discord. If you're a gamer, you've probably used Discord to communicate in a multiplayer game. Discord's original focus for gaming, but it has since expanded to include voice and text messaging in other applications.
Handling Discord Servers is crucial, especially if you have a huge community and a small team. Discord Bots come in handy here. They are simple AI programs that you can use to automate various server chores. For instance, if you're arranging a giveaway or a poll, you can automatically employ Bots to assist you with these activities.
MEE6 is a famous Discord Bot that can perform various duties, including moderation, role leveling, giving announcements, playing music, and more.
Many MEE6 plugin features are available for free and that you can use right once you install the bot. On the other hand, you can only access some features with a paid subscription. The free version provides most Discord users with essential moderator capabilities.
The following are some of the free MEE6 features:
Custom Commands: Create unique bot instructions to assign users to different roles and send automated messages or notifications.
Levels: Depending on their user behavior, members of the Discord server can achieve levels that can be publicly displayed or rewarded.
Music: Users may play music, skip tracks, make playlists, and vote up songs using various bot commands.
Welcome: MEE6 welcomes new members with a personalized message.
Moderation: Automated moderating tools screen junk and profanities, and users who break the rules are removed or banned.
Record: Users can record and listen to voice recordings.
Search Anything: Users can search for terms, movies, or files on other platforms or google searches using the search tool.
Help: Users can use the help option if they have any inquiries or problems.
MEE6 Discord Bot's Benefits
You may quickly write custom commands using MEE6 Discord Bot's assistance. You can greet new members with a message and assign them an auto role on your Discord server.
You can give your members XP and levels. As a result, they'll be more productive on your server.
MEE6 provides advanced moderating settings that safeguard your server from trolls and other threats.
You can send Twitch, YouTube, and Reddit alerts to your Discord server.
It has a fully-featured web dashboard that makes managing your MEE6 bot very simple.
Do you still use standard Discord? Do you want to be a pro? Give Better Discord a shot
How to Connect MEE6 Bot to a Discord Server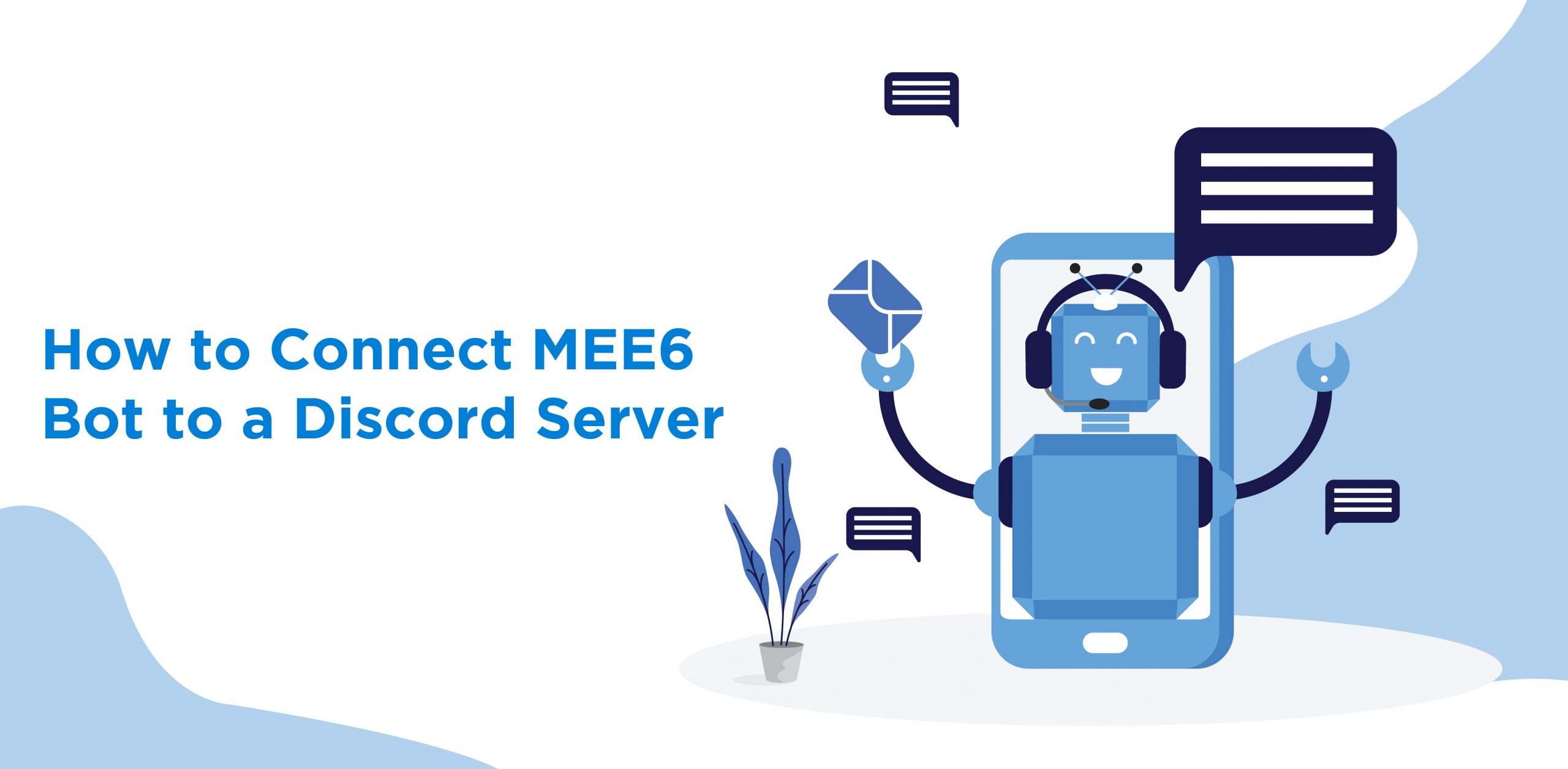 Installing MEE6 Bot to a Discord Server is a quick and uncomplicated process. If you've installed any other Bots to your Discord Server before, you'll need to repeat the process for MEE6.
Step 1:
Type' MEE6 Bot' into Google or go to the official website at 'https://mee6.xyz/'.
Step 2:
Click the 'Add to Discord' option on the home page. Simply click on it.
Step 3:
The Discord login page will appear. Use your Discord Server credentials to log in to Discord.
Step 4:
Select the server with which you wish to add the MEE6 bot from the list of servers.
Step 5:
The MEE6 bot will now request permission to control and administer your Discord Server. You must grant the rights it needs to function properly.
Step 6:
You can choose whether to give admin rights to MEE6 Bot. Finally, press the Authorize button. That's it. The bot is now live on your Discord Server.
Commands for MEE6 Bot
Let's look at some MEE6 commands that are very frequent. As previously stated, MEE6 may be used to both moderate and play music on your server. For Moderator and Music control, MEE6 commands are available.
MEE6 Bot Moderator Commands
MEE6 Bot Moderator Commands to Moderator Commands for MEE6 MEE6 Bot can act as a server monitor, blocking spam, abusive content, and excessive emoji usage, among other things. All of the MEE6 Moderator Commands are available below.
MEE6 Command Description
!ban: You can use it to ban a user from the Discord Server
!tempban: To temporarily restrict a user from the Discord Server
!clear: To delete the channel's message based on specific rules
!infractions: To display a user's infractions
!kick: To kick a user from the Discord Server
!mute: To mute a user on the Discord Server
!template: To mute a user on the Discord Server momentarily.
!role-info: To get info about a specific role
!server-info: To get information about the current Discord Server
!slow mode: To enable or disable slow mode in a channel
!unban: To unban a user from the Discord Server
!unmute: To unmute a user on the Discord Server
!user-info: To get info about a specific user
!warn: To warn a user
Pricing
The monthly bill is $11.95.
Fully refundable for seven days
Transferable to a different server
The biggest savings
A custom bot option is available.
What to do if your MEE6 bot is not Working?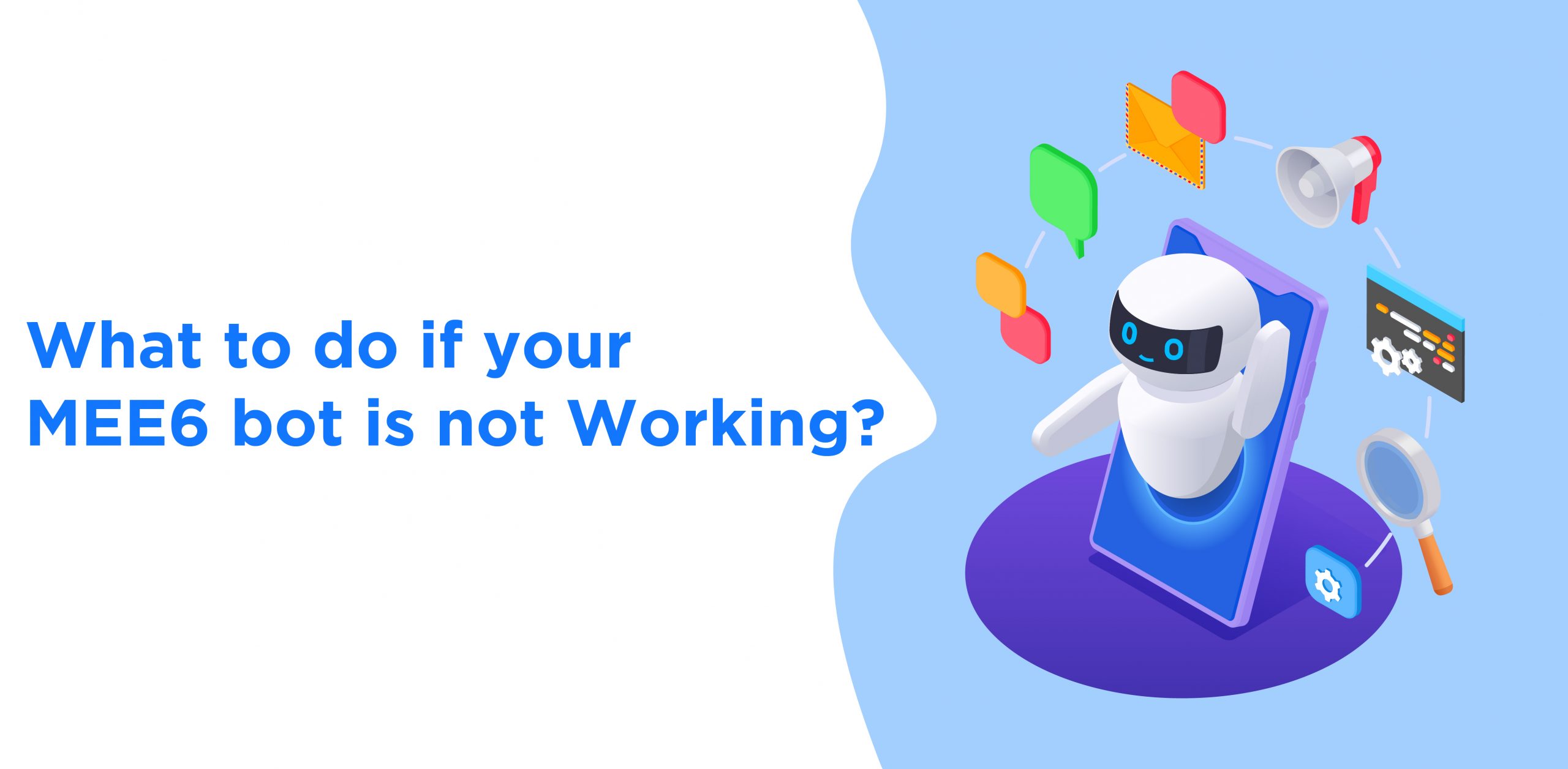 Make your MEE6 bot offline & check out the MEE6 bot's support server if the MEE6 bot in your Discord Server isn't working correctly. You'll discover the newest updates, announcements, troubleshooting tips, and other helpful hints for making MEE6 Bot a fantastic Discord server buddy.
Conclusion
MEE6 is a popular moderation bot and one of the greatest Discord bots. MEE6 is a Discord role bot that lets users assign roles to themselves via Discord replies. This discord role generator will adjust permissions for people in Discord automatically.
That's all there is to it for setting up the MEE6 bot on the Discord server. Overall, this Discord bot is fun to use and will help you manage your Discord server better.
Although, the majority of the functions are available for free. Some features are exclusively available to premium users of the mee6 discord bot. So we recommend you try out the bot and then see how it works for you. If you enjoy the bot, you may upgrade to the premium plan.
However, please leave a remark below if you have any further queries. For more information, you can sign up with our website BotPenguin!
Related Articles:
The 5 best discord bots right now with commands!
How to Make a Discord Bot: Overview and Tutorial
Top 3 Best Discord Music Bots you can add to your Discord Account right now