What is a WordPress Chatbot?
A WordPress Chatbot is an AI-powered virtual assistant designed to interact with users on a WordPress website. It can answer questions, provide support, and guide users through various actions, such as making a purchase or booking an appointment.
Integrating a chatbot into a WordPress site can improve customer engagement, streamline support processes, and help you generate leads and sales. It's a versatile tool that can enhance user experience and provide valuable insights into customer behavior.
Key Features of WordPress Chatbots
Conversational AI and Natural Language Processing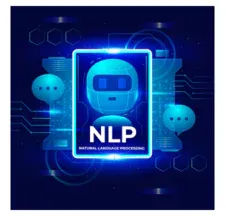 WordPress Chatbots use advanced AI and natural language processing (NLP) technologies to understand and respond to user queries in a conversational manner.
Customizable User Interface
Chatbots can be customized to match your website's design and branding, providing a seamless experience for users.
Multi-channel Integration
WordPress Chatbots can be integrated with various channels, such as social media, messaging apps, and email, to provide a consistent experience across different platforms.
Analytics and Reporting
Chatbots offer in-depth analytics and reporting features, allowing you to track user interactions, monitor performance, and gather valuable insights to improve your chatbot over time.
Benefits of Implementing a WordPress Chatbot
Improved Customer Engagement
A chatbot can engage with users in real-time, providing instant support and assistance, which can lead to improved customer satisfaction and increased engagement.
Enhanced User Experience
By offering personalized and relevant information, a chatbot can enhance the overall user experience on your WordPress site.
24/7 Customer Support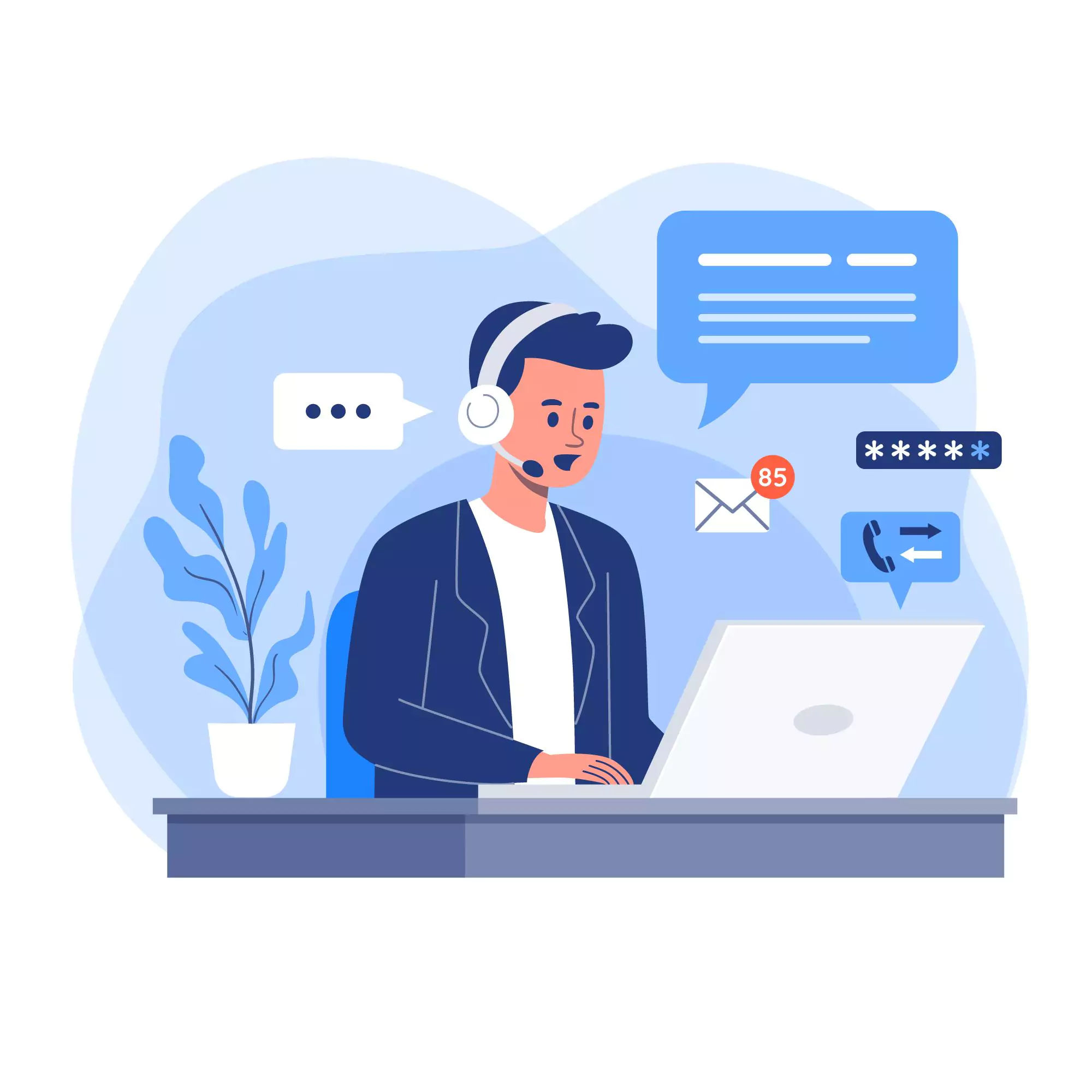 A chatbot can provide round-the-clock support, ensuring that users can get the help they need at any time.
Increased Sales and Lead Generation
Chatbots can guide users through the sales process, answer product-related questions, and even collect leads for further follow-up, ultimately contributing to increased sales and lead generation.
How to Create a WordPress Chatbot?
Step 1
Choose a Chatbot Plugin
Start by selecting a suitable WordPress chatbot plugin that fits your needs. Consider factors like ease of use, customization options, and integration capabilities when making your choice.
Step 2
Install and Activate the Plugin
Once you've chosen a chatbot plugin, install it through your WordPress dashboard by navigating to Plugins > Add New. Search for the plugin, click "Install Now," and then activate it.
Step 3
Configure the Chatbot
After activating the plugin, go to its settings to configure the chatbot. Customize its appearance, set up the conversation flow, and define the actions it should perform based on user input.
Step 4
Integrate with Other Tools
If your chatbot plugin supports integrations, connect it to other tools you're using, such as your CRM, email marketing platform, or e-commerce system. This will enhance your chatbot's capabilities and improve its effectiveness.
Step 5
Test and Launch
Before launching your chatbot, test it thoroughly to ensure it's working correctly and providing a smooth user experience. Make any necessary adjustments, and once you're satisfied, launch the chatbot on your WordPress site.
Popular WordPress Chatbot Plugins
BotPenguin
BotPenguin is an easy-to-use AI-powered chatbot builder that integrates seamlessly with WordPress. It offers a wide range of features, including lead generation, customer support, and even appointment booking.
WP-Chatbot by MobileMonkey
WP-Chatbot by MobileMonkey is a popular plugin that helps you create a Facebook Messenger chatbot for your WordPress site. It's great for engaging with your audience, capturing leads, and providing customer support.
Tidio Live Chat
Tidio Live Chat is a versatile chatbot plugin for WordPress that combines live chat, chatbots, and email marketing. It allows you to automate customer interactions, provide instant support, and boost conversions.
Drift
Drift is a conversational marketing platform with a WordPress plugin that enables you to add a chatbot to your site. It's designed to help you engage with visitors, generate leads, and improve your sales process.
Collect.chat
Collect.chat is a user-friendly chatbot plugin for WordPress that helps you create chatbots using a simple drag-and-drop interface. It's perfect for automating tasks like lead capture, customer support, and surveys.
Tips for Optimizing your WordPress Chatbot
Choose the Right Chatbot Plugin
Select a reliable and feature-rich WordPress chatbot plugin that aligns with your business goals, offers customization options, and integrates well with your existing systems and tools.
Personalize the Chatbot Experience
Customize your chatbot's appearance, greetings, and responses to match your brand identity and provide a more engaging, personalized experience for your website visitors.
Continuously Update Your Knowledge Base
Regularly update your chatbot's knowledge base with relevant information, ensuring it can answer user queries accurately and provide the most up-to-date information.
Monitor and Analyze Chatbot Performance
Track your chatbot's performance through analytics, identifying areas for improvement and optimizing its effectiveness in engaging with users and addressing their needs.
Offer Human Escalation Options
Ensure your chatbot can seamlessly escalate complex queries to human support agents, providing users with a smooth and satisfactory support experience when needed.
Frequently Asked Questions
How do I install a WordPress chatbot?
To install a WordPress chatbot, simply find a chatbot plugin, install it through your WordPress dashboard, and follow the setup instructions provided by the plugin.
Can I customize my WordPress chatbot?
Yes, most WordPress chatbot plugins offer customization options, allowing you to match the chatbot's appearance and functionality with your brand and website.
Do WordPress chatbots work with all themes?
Generally, WordPress chatbots are compatible with most themes. However, it's always a good idea to check the plugin documentation for any specific theme requirements.
Can I integrate my chatbot with other tools?
Many WordPress chatbot plugins support integration with other tools like CRM, email marketing, or e-commerce platforms, enhancing your chatbot's capabilities.
Is there a cost to use a WordPress chatbot?
Some WordPress chatbot plugins are free, while others offer premium features at a cost. It depends on the plugin and the features you need for your website.