What is a WhatsApp QR Code Generator?
A WhatsApp QR Code Generator is a nifty tool that creates unique QR codes for WhatsApp, allowing users to connect with others easily. By simply scanning the QR code, users can start a conversation with their contacts or businesses without the hassle of manually typing in phone numbers.
WhatsApp QR Code Generators offer a seamless way to share contact information, promote businesses, and enhance customer support. They're perfect for those who want to make connecting with others a piece of cake!
How Does a WhatsApp QR Code Generator Work?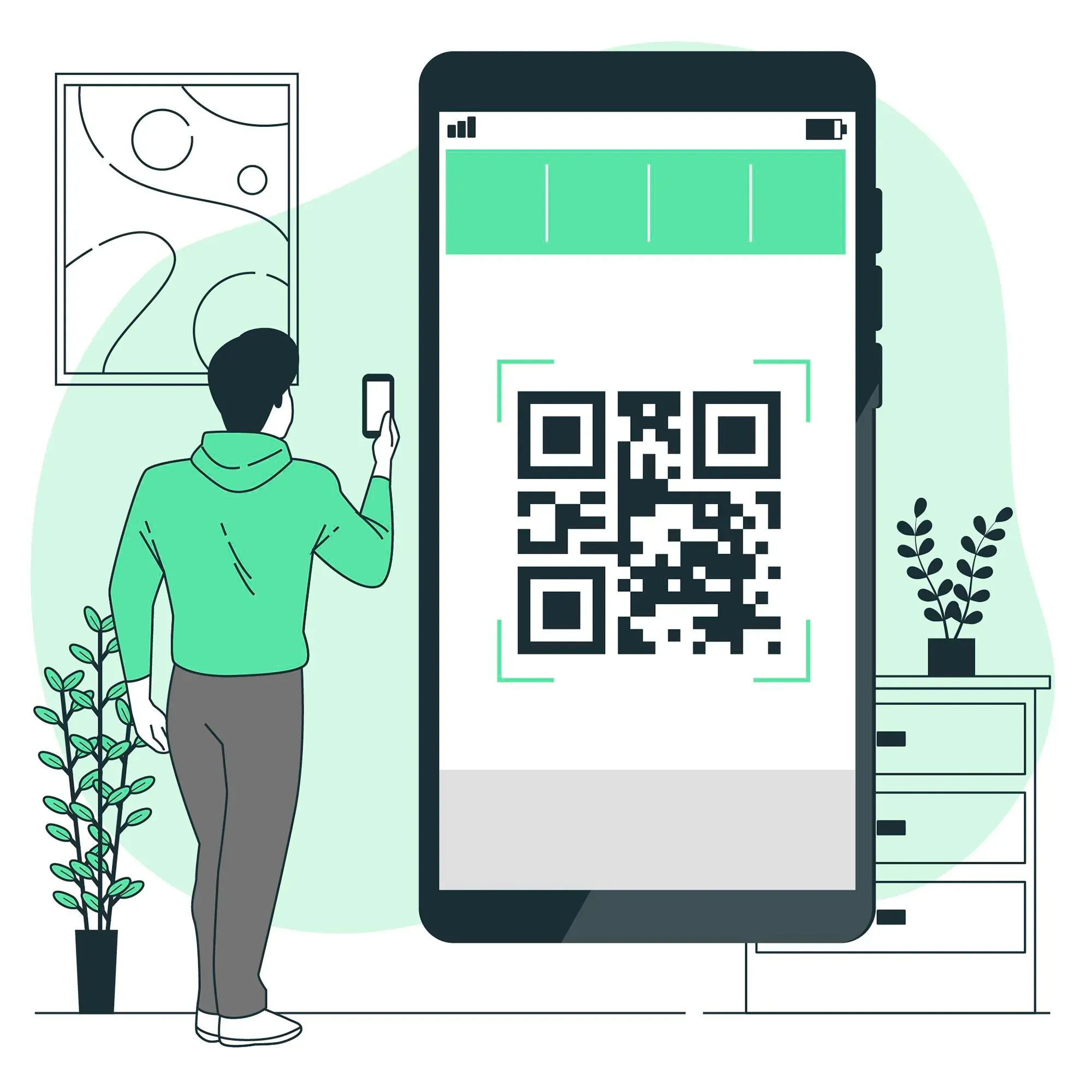 Creating a WhatsApp QR Code
To create a WhatsApp QR code, simply visit a QR code generator website, enter the phone number or URL you'd like to link, and voila! Your very own QR code is ready to be scanned and shared.
Scanning a WhatsApp QR Code
Using your smartphone's camera or a QR code scanning app, point your device at the QR code. The app will recognize the code and prompt you to open the conversation in WhatsApp. Just tap "Open," and you're all set!
Connecting with Contacts through QR Codes
Once the QR code is scanned, the contact or business linked to the code will appear in your WhatsApp chat list. You can start chatting, sharing files, or even making calls right away.
Benefits of WhatsApp QR Code Generator
Following are the benefits of WhatsApp QR Code Generator:
Quick and Easy Connection
Gone are the days of manually typing in phone numbers to add contacts. With a WhatsApp QR code, connecting with friends, family, or businesses is as simple as a quick scan.
Enhancing Business Communication
Businesses can use WhatsApp QR codes to improve communication with customers, streamline support, and even market their products and services. Talk about a game-changer!
Efficient Customer Support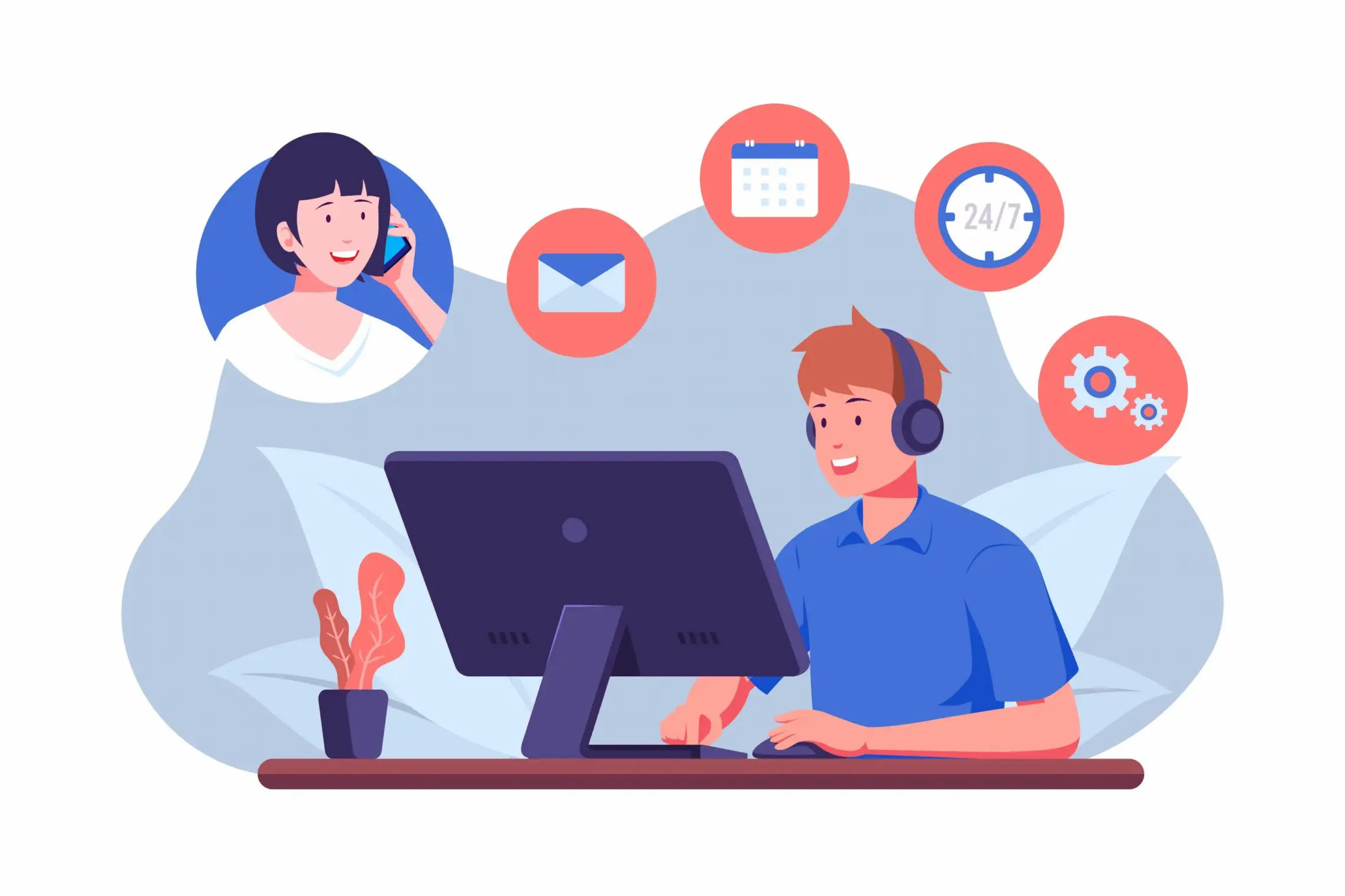 By using a WhatsApp QR code, businesses can provide customers with a direct line to their support team, making it easier to resolve queries and provide assistance.
Types of WhatsApp QR Codes
Two Types of WhatsApp QR Codes one must take benefit of are:
Personal QR Codes
Personal QR codes are designed for individual users who want a quick and easy way to share their contact information. They're perfect for networking events, social gatherings, or just making new friends.
Business QR Codes
Business QR codes are tailored for companies looking to enhance their communication and marketing efforts. They can be used on websites, social media, and even printed materials to drive customer engagement.
Customizing WhatsApp QR Codes
Customize WhatsApp QR Codes with best practices:
Adding Logos and Brand Colors
Many QR code generators allow users to customize their codes by adding logos and brand colors. This helps create a cohesive brand experience and makes the QR code more recognizable for customers.
Designing QR Codes for Marketing Campaigns
QR codes can be customized to match the theme of a marketing campaign or to promote a specific product or service. This adds a touch of creativity and ensures the QR code stands out from the crowd.
Best Practices for WhatsApp QR Code Generator
Best Practices for WhatsApp QR Code Generator are:
Ensuring QR Code Readability
To guarantee your QR code is easily scannable, make sure it's displayed at an appropriate size, with sufficient contrast between the code and its background.
Regularly Updating QR Codes
If your contact information or business offerings change, be sure to update your QR code accordingly. This ensures users always have access to the most up-to-date information.
Testing QR Codes Before Distribution
Before sharing your QR code with the world, test it with multiple devices and scanning apps to make sure it works as intended. Better safe than sorry!
WhatsApp QR Code Generator Tools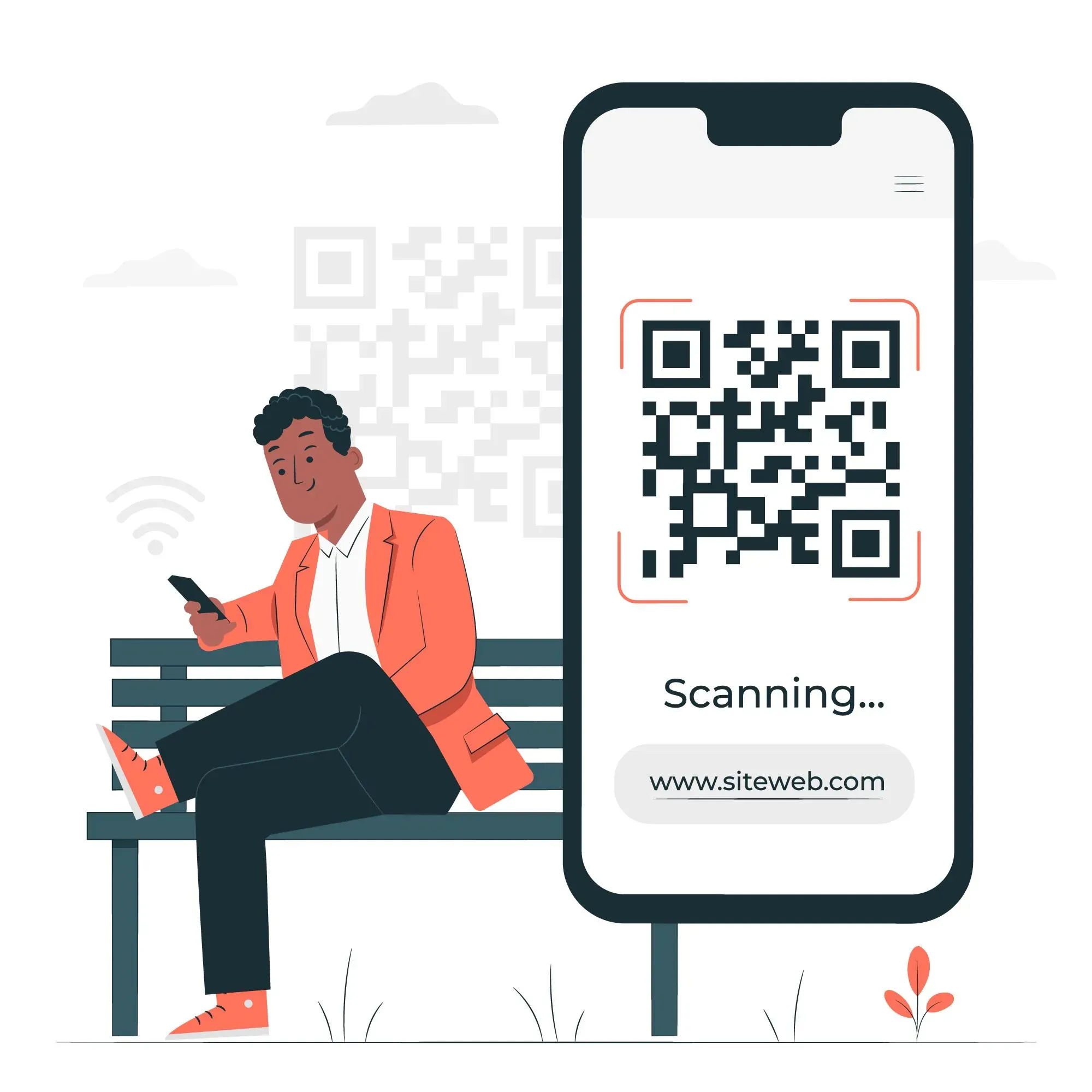 Top WhatsApp QR Code Generator Platforms
There are numerous QR code generator platforms available, each with its own set of features and pricing plans. Some popular options include BotPenguin, QRCode Monkey, QRStuff, and QR Code Generator.
Comparing WhatsApp QR Code Generator Features
When choosing a QR code generator, consider factors such as customization options, ease of use, and pricing. This will help you find the best tool for your needs.
Frequently Asked Questions
What is a WhatsApp QR Code Generator?
A WhatsApp QR Code Generator is a tool that creates a QR code, which, when scanned, automatically opens a WhatsApp chat with a specific phone number or group.
How do I generate a WhatsApp QR Code?
You can use online tools like QR Code Generator, QRStuff, or QRCode Monkey to create a custom QR code linked to your WhatsApp number or group.
Can I customize the appearance of my WhatsApp QR Code?
Yes, most QR Code generators allow you to customize the QR Code's design, and colors and even add a logo or image to make it more visually appealing.
How do I scan a WhatsApp QR Code?
Open WhatsApp, tap the three-dot menu, select "Settings," and tap the QR code icon. Choose "Scan Code" and point your camera at the QR code to scan it.
Are there any fees associated with using a WhatsApp QR Code Generator?
Many QR Code generators offer free basic features, but some may charge for advanced customization options or high-resolution image downloads.
Can I create multiple QR Codes for one number?
Yes, you can create multiple QR codes for a single phone number. This can be useful for businesses that want to track the effectiveness of different marketing campaigns.
What if my QR Code is not working?
If your QR code isn't working, double-check that it's displayed at the correct size and with sufficient contrast. Also, ensure your scanning app is up-to-date and compatible with the QR code format.