What is a Turnkey Solution?
A turnkey solution is a ready-made product that meets certain requirements and can be used straight away.
The term "turnkey" dates back to the early 20th century and describes the idea of unlocking a door, turning a key in the lock, and walking into a home or office that is already fully functional.
As a result, a turnkey solution operates similarly: the product is already in place and ready to use, with instructions provided by the vendor.
Turnkey solutions are developed with the customer in mind, ensuring that they meet specific needs and requirements.
They are built from pre-authorized and standardized vendor products to function as a finished product, providing exceptional reliability.
Because turnkey solutions are pre-made from existing blueprints and tested numerous times on real-world use cases, they save customers time and money.
When should you opt for a Turnkey Solution?
When making a decision about whether or not to buy a turnkey solution, there are certain situations where a turnkey solution should be used instead of other solutions or in-house development.

Situations where Turnkey Software is more beneficial than Customized Solutions
Sometimes, a turnkey solution is more beneficial than a custom solution. Some situations where a turnkey solution is appropriate:
General Functionality: If the problem is a straightforward issue, there is no need for a custom solution.
Cost-Effectiveness: Custom

software development

can be a significant investment, whereas pre-packaged turnkey solutions are designed to be more cost-effective.

Verified Solution: Turnkey solutions have been used and tested in multiple real-world applications, providing a higher level of verification for reliability and ease of use.
Starting Point for Digital Transformation Journey: A turnkey solution could be an excellent starting point for businesses embarking on their digital transformation journey, providing leverage for businesses to identify areas that require significant investment.
What Questions Should You Ask Before Opting for Turnkey Software?
Before choosing a turnkey solution for your business, there are several key questions you should ask yourself.
Key Questions to Consider Before Choosing a Turnkey Solution:
Compatibility and Integration Concerns: Is the solution compatible with your existing system or equipment?
Employee and Training Concerns: Will your employees understand how to use the new system? Are training resources and support readily available?
Scalability: Can the solution be easily integrated as your company grows? Will it grow with your business, or will you require a new system in the future?
Hidden Costs: Are there hidden fees? What happens if you require additional features or support in the future?
Benefits of Turnkey Software
Turnkey solutions have several advantages over custom solutions. These include: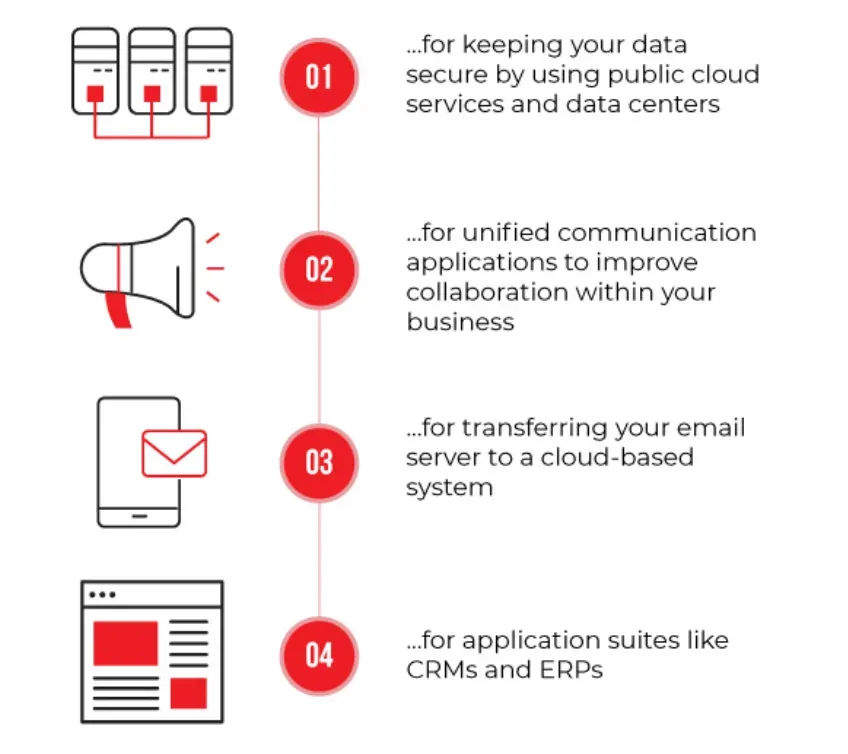 Reduced Costs
Turnkey solutions can save businesses a significant amount of time and money in development costs, resulting in a quicker return on investment.
Quicker Implementation
Turnkey solutions are ready to use right out of the box, eliminating the developmental stages and allowing for a faster implementation process.
Off-the-Shelf Uniformity and Reliability
Turnkey solutions have already been tested in multiple scenarios and come with pre-written and tested code, ensuring more reliable operations compared to software created from scratch.
Reduced Need for Technical Proficiency
Turnkey solutions generally have simpler user interfaces, eliminating the need for complex technical knowledge to operate them effectively.
Disadvantages of Turnkey Software
While turnkey solutions have several benefits, there are some limitations to consider before implementation.
Paying for Unnecessary Features
Turnkey solutions are designed to be useful for a broad audience, which means they may include features that are unnecessary for your specific business needs. This can result in paying for functionalities you don't require.
Lack of Specific Desired Features
If the turnkey solution does not align with your required functionality, it may not meet your specific needs, resulting in limitations or the need for additional customization.
Integration Challenges with Existing Software
Integrating a turnkey solution with existing software and systems can pose challenges, as custom integration may be required, potentially incurring additional costs and complexities.
How to Implement a Turnkey Solution?
Successfully deploying a turnkey solution requires close coordination with vendors and thoughtful planning.

Best Practices for Successful Deployment and Adoption:
Clearly define the business goal: Know and understand your business goals and how the turnkey solution can help achieve them.
Identify the stakeholders: Identify the team member responsible for making the implementation project a success.
Determine the end-user: Ensure end-users have participated in determining their requirements.
Determine Training Requirements: Implement training requirements for staff so they can adequately use the system.
Turnkey Solutions in Various Industries
There is a turnkey solution for just about every industry. Here are some examples of industries where turnkey solutions are commonly used:
E-commerce and retail

Logistics

Travel and hospitality

Insurance and banking

Government

Edtech

Real estate
Evaluating Turnkey Solutions
To ensure that you select the right turnkey solution for your business, there are specific factors to consider.
1. Features
Ensure that the turnkey solution has all the essential features and functionalities that meet your specific business requirements.
2. Pricing
Consider whether the cost of the turnkey solution is within your budget and provides a reasonable return on investment.
3. Customer Reviews
Research and evaluate customer reviews and testimonials to gain insights into the vendor's reputation, customer satisfaction, and the overall quality of the turnkey solution.
4. Vendor Support and Reliability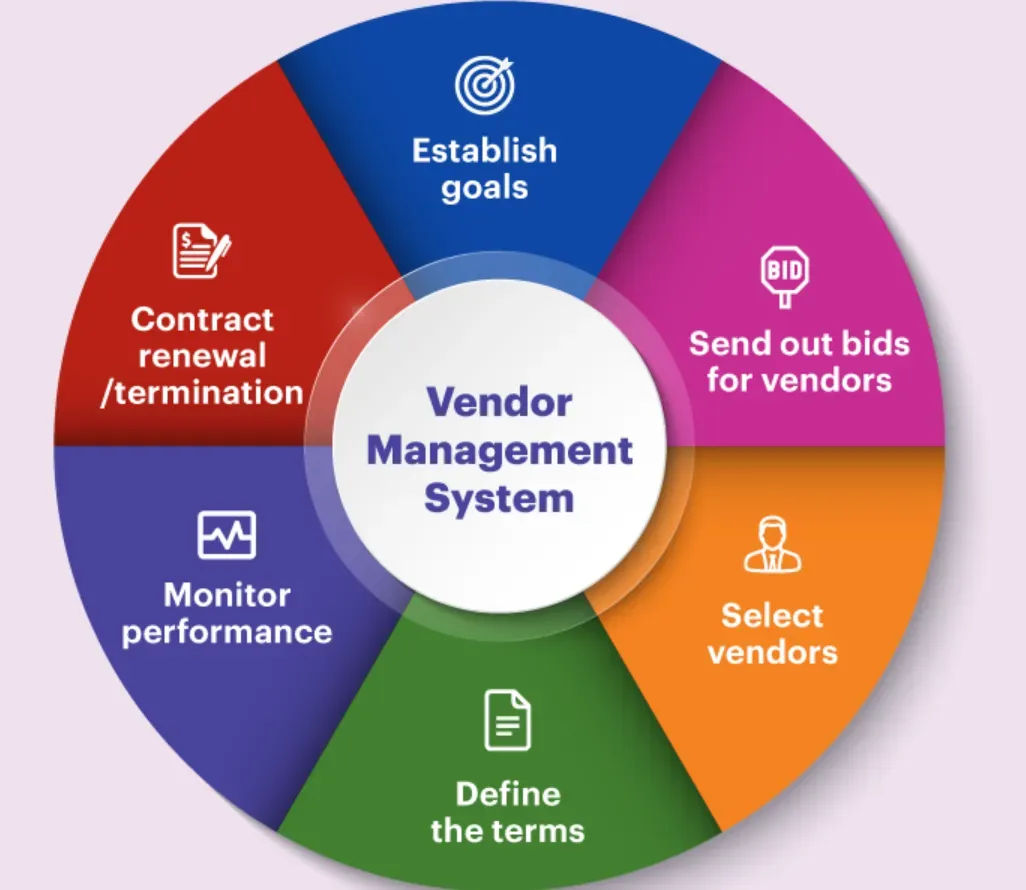 Assess the vendor's level of support, including their responsiveness, availability, and reputation for delivering reliable and timely customer service.
5. Scalability
Determine if the turnkey solution can scale and adapt to the growing needs of your business, ensuring that it can accommodate future growth and expansion.
6. Integration Capabilities
Evaluate whether the turnkey solution can seamlessly integrate with your existing software systems and infrastructure, avoiding potential compatibility issues and costly integration efforts.
7. Security and Compliance
Ensure that the turnkey solution meets industry security standards and compliance requirements, protecting sensitive data and mitigating risks.
8. Training and User-Friendliness
Consider the availability of training resources, user-friendly interfaces, and intuitive workflows to enable your team to quickly adopt and fully leverage the turnkey solution.
9. Vendor Reputation and Stability
Assess the vendor's reputation, longevity in the market, and financial stability to ensure a reliable partnership and long-term support for the turnkey solution.
10. Customization and Flexibility
Evaluate the level of customization options and flexibility offered by the turnkey solution, allowing you to tailor it to your specific business processes and requirements.
Frequently Asked Questions (FAQs)
How is a turnkey solution different from custom software?
A turnkey solution is pre-built and ready to use, while custom software is developed specifically for a business's unique needs and requires more time, resources, and budget to create.
Can a turnkey solution be customized?
Yes, turnkey solutions can often be customized to a certain extent. However, the level of customization may vary depending on the specific vendor and solution.
How do you choose the right turnkey solution for your business?
Consider factors like specific features, pricing, customer reviews, vendor support, scalability, integrations, security, training, vendor reputation, and customization options when selecting a turnkey solution.
Are turnkey solutions suitable for small businesses?
Absolutely! Turnkey solutions are often ideal for small businesses as they offer cost-effective solutions with pre-built features, allowing businesses to save time, resources, and implementation costs.