What are Sales Qualified Leads?
A Sales Qualified Lead (SQL) refers to a lead that has met certain criteria indicating a higher level of interest and engagement.
These leads have shown a genuine intent to engage with your sales team and are more likely to convert into paying customers.
SQLs are a game-changer for sales-driven organizations. By focusing your efforts on SQLs, you can optimize your time and resources, increasing the likelihood of successful sales.
Instead of wasting precious time on leads that aren't quite ready, you can prioritize those leads that are more likely to close deals and generate revenue.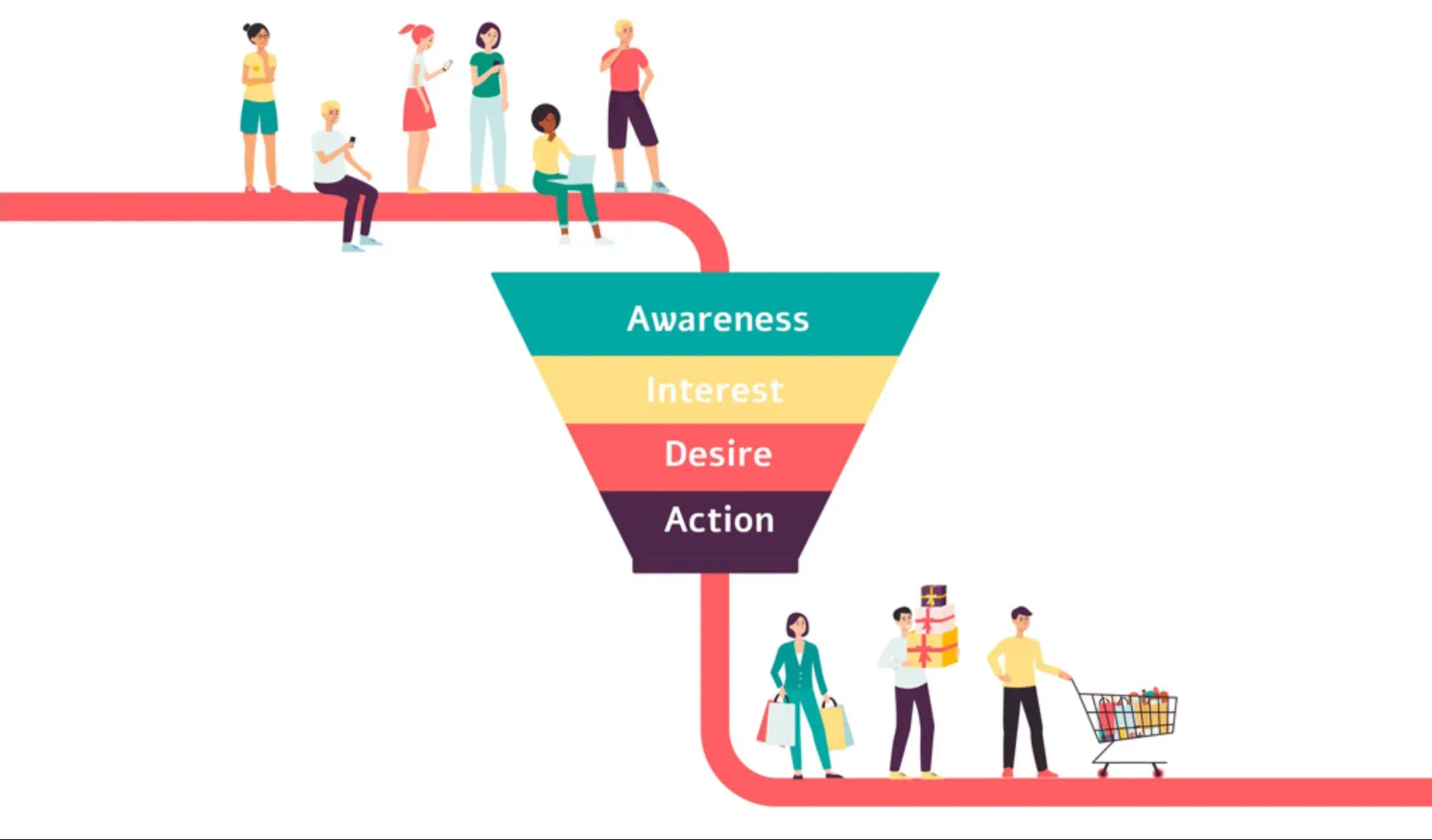 Marketing Qualified Leads
Marketing Qualified Leads (MQLs) are leads that have shown initial interest in your product or service but may require further nurturing and information before they are ready for a sales conversation.
These leads have the potential to become SQLs with the right approach and engagement strategies.
The Difference between SQLs and MQLs
In this section, we will differentiate between Marketing Qualified Leads (MQLs) and Sales Qualified Leads (SQLs).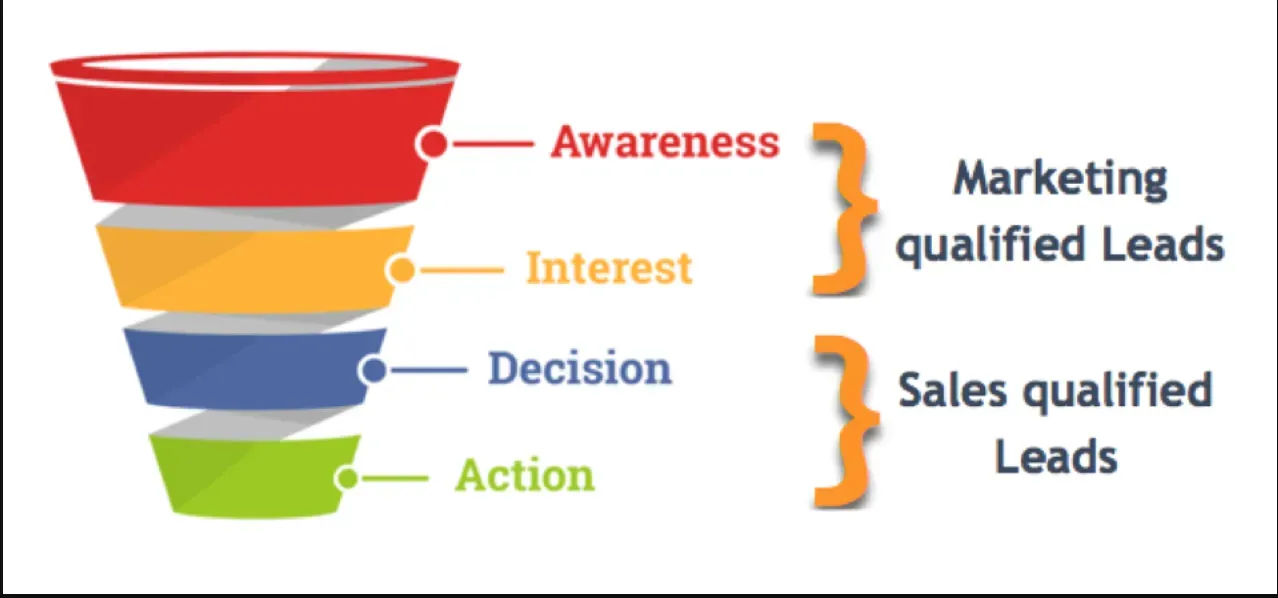 Understanding MQLs
MQLs are those visitors who've flirted with your product or service by showing an initial flicker of interest.
They're caught in your marketing net but might still be on the proverbial fence about committing, necessitating a bit more nurturing and convincing.
Diving into SQLs
On the flip side, we have SQLs—those people who're not just stopping by but are actually knocking on your door, showing elevated interest.
They're dropping hints that they're mulling over a sales conversation, making them prime potential customers.
The Ideal Customer Profile Connection
While an MQL might have dropped a like or two on your product page, it doesn't assuredly align them with your ideal customer profile (ICP). SQLs, however, typically tick many of the boxes on your ICP checklist as they've demonstrated that your product resonates with their needs.
The Sales-Marketing Tag Team
To successfully pass the baton from MQL to SQL, your sales and marketing teams have to work in sync.
This two-step involves identifying promising MQLs and then carefully nurturing and guiding them toward entering the SQL zone.
The Role of Lead Scoring and Behaviour Analysis
To identify who's an MQL or SQL, we use scoring. MQLs are usually interacting on a surface level with your content. SQLs, though start engaging meaningfully.
They're the ones hitting the 'Request a Demo' button, strongly indicating their purchase inclination.
Levels of Sales Readiness
MQLs are still on the exploratory hike, often at earlier stages of the buyer's journey. They might require additional information and gentle nudging along. SQLs, in contrast, demonstrate amplified readiness.
Their actions hint that they're seriously contemplating a purchase, which makes them precisely the kind of people you want to cater to promptly.
How to Identify Your Ideal SQL?
Now that we know how to transition an MQL into an SQL let's look at how you can identify your ideal SQL. Start by considering both quantitative and qualitative factors.
Look for leads that meet the "BANT" criteria - Budget, Authority, Need, and Timeline.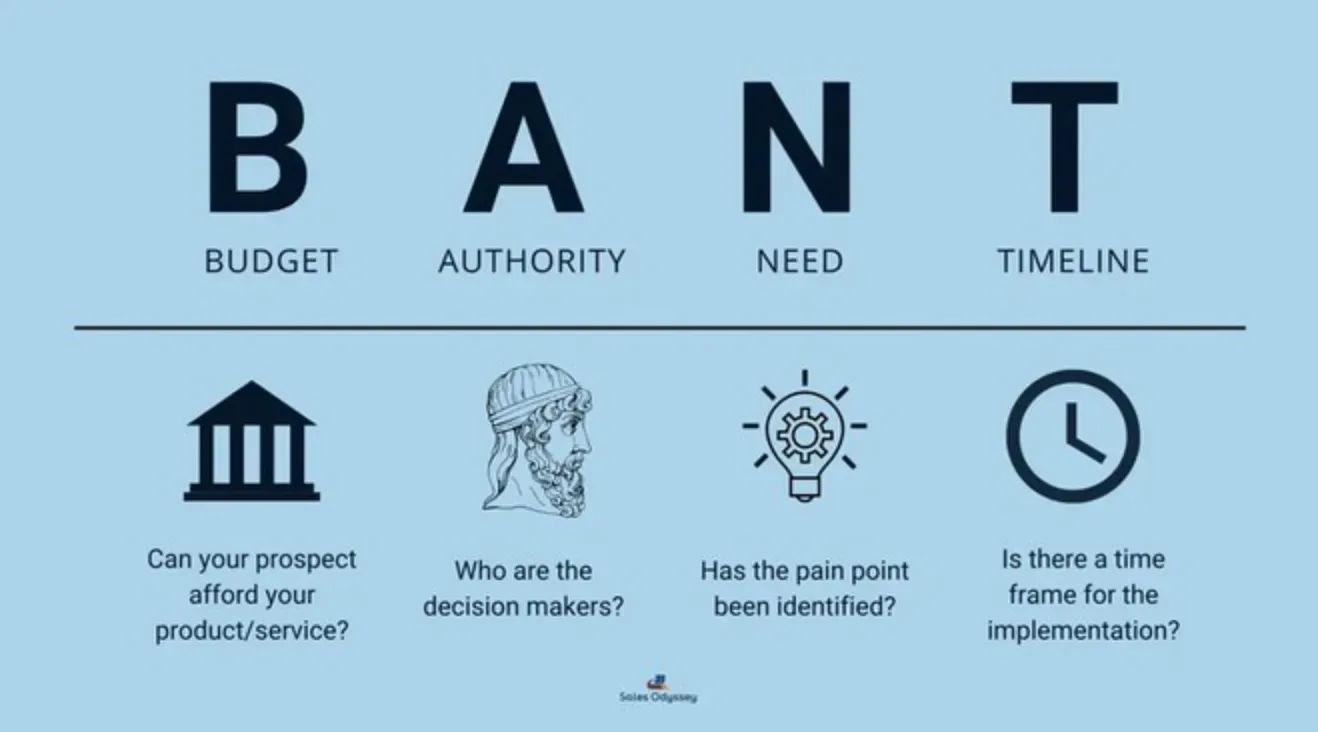 Analyze their engagement patterns and interactions with your sales content. Pay attention to requests for demos or consultations. And most importantly, ensure that they align with your ideal customer profile (ICP).
Step 1
Classification of Potential Customers Based on the "BANT" Criteria
The "BANT" criteria is a tool used to evaluate potential customers based on their Budget, Authority, Need, and Timeline.
It helps you determine if a lead is qualified for sales engagement.
Leads that meet these criteria have a higher chance of becoming SQLs, as they demonstrate the financial capability, decision-making power, genuine need, and a specific timeline for purchasing your product or service.
Step 2
Implementation of a Lead Scoring System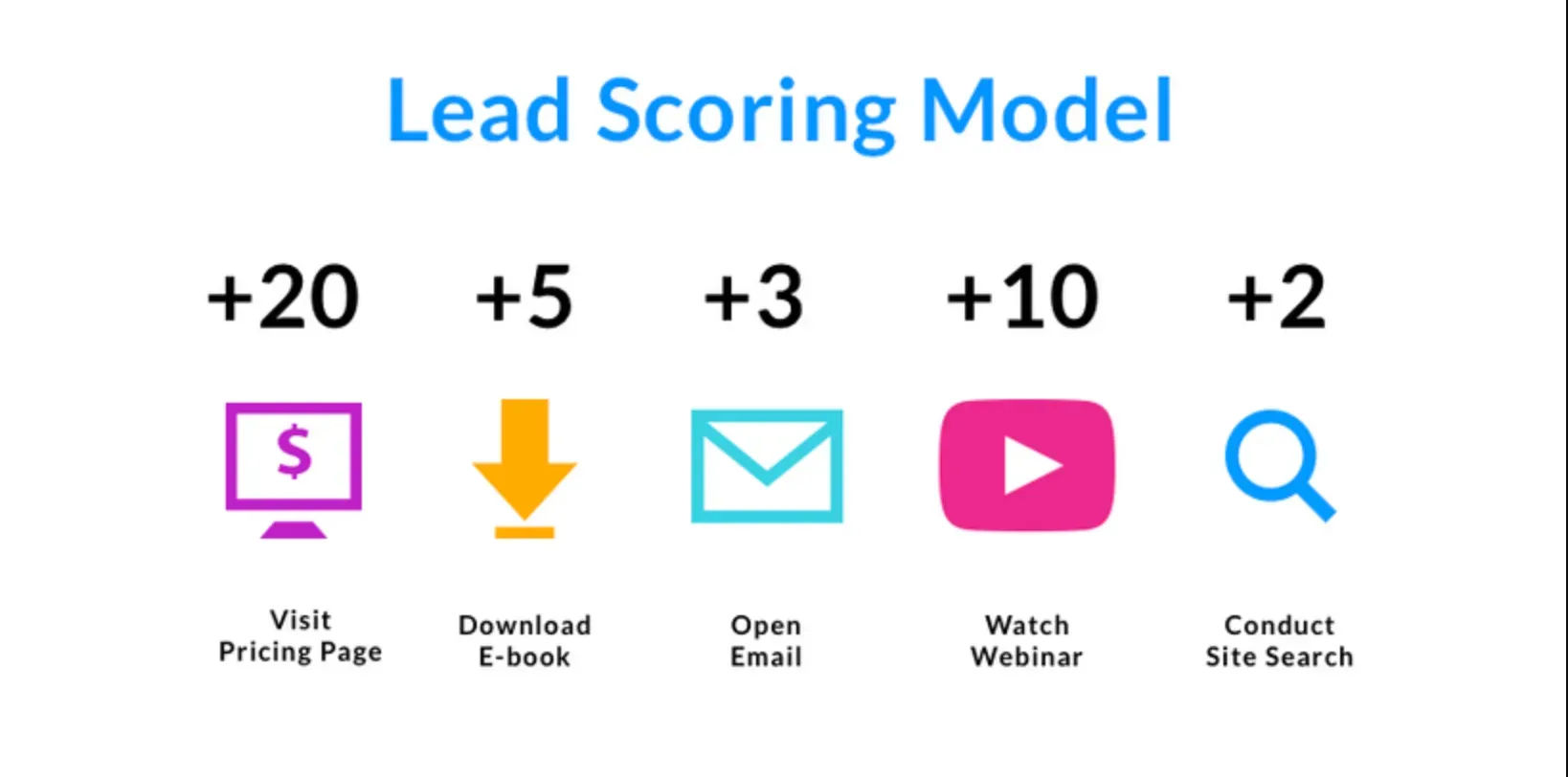 A lead scoring system allows you to assign points to leads based on their behavior, demographic data, and engagement level.
By implementing a lead scoring system, you can prioritize your outreach efforts and focus on leads that have a higher likelihood of becoming SQLs.
This ensures that your sales team can maximize their time and efforts by engaging with the most qualified leads first.
Step 3
Analysis of Engagement Patterns and Interaction with Sales Content
One of the vital indicators to identify SQLs is by analyzing their engagement patterns and interactions with your sales content.
Active engagement with product demos, case studies, pricing pages, and other relevant content indicates a high level of interest and engagement.
By monitoring these interactions, you can uncover leads that are further down the sales funnel and ready for a conversation with your sales team.
Step 4
Request for Demos or Consultations
When an MQL requests a demo or consultation, it indicates a heightened level of interest and willingness to take the next step.
These requests provide a strong indication that the lead is ready to engage with your sales team and explore your product or service further.
By prioritizing these leads, you can focus on nurturing them into SQLs and guiding them through the sales process.
Step 5
Alignment with Ideal Customer Profile (ICP)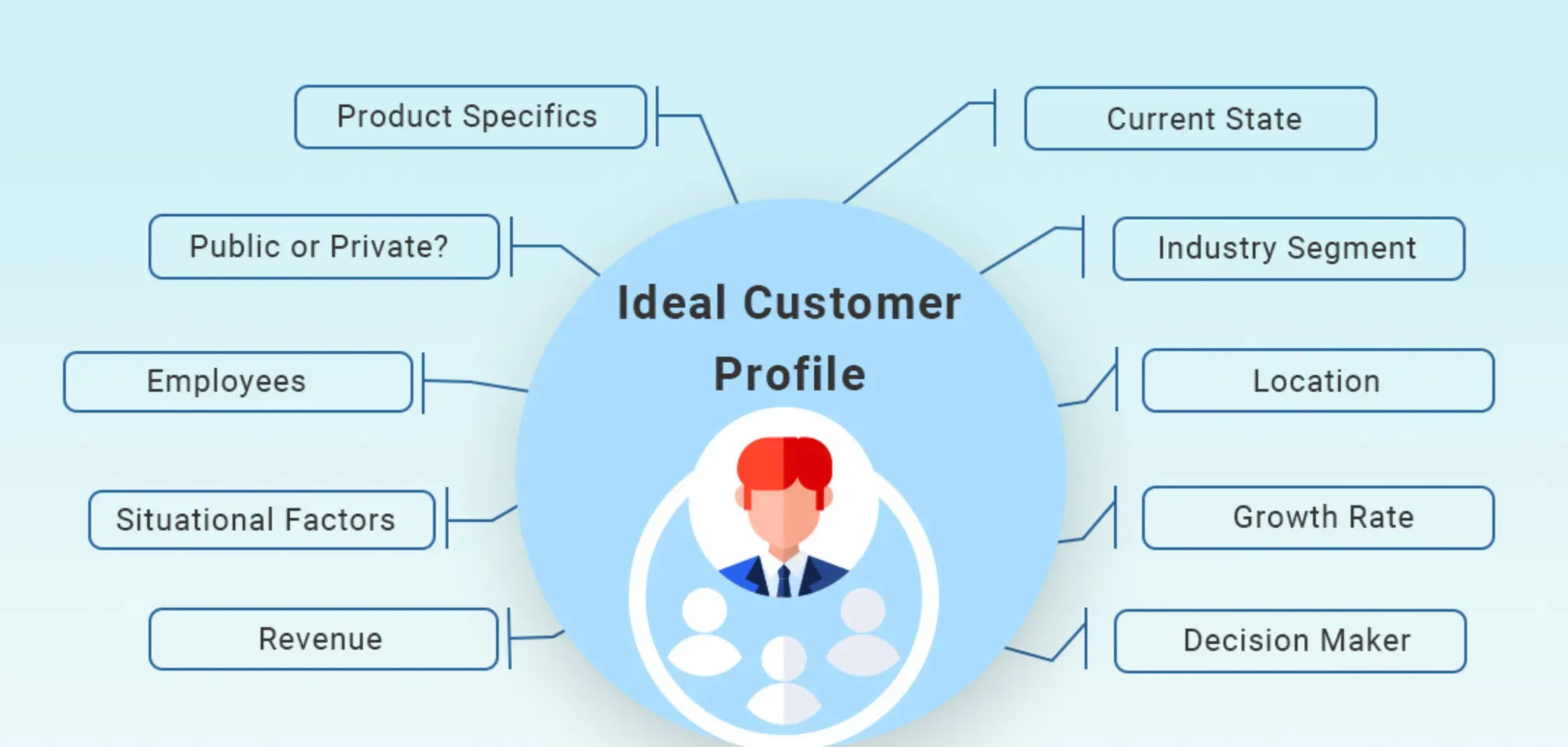 Your ideal customer profile (ICP) outlines the characteristics of your best-fit customers. When evaluating MQLs, look for alignment between the lead's attributes and your ICP.
If a lead closely matches your ICP, it indicates a higher likelihood of them becoming an SQL.
By targeting these leads, you can increase the efficiency of your sales efforts and drive higher conversion rates.
Frequently Asked Questions (FAQs)
Can all leads be converted into SQLs?
Not all leads have the potential to become SQLs. It depends on various factors such as their level of interest, fit with your target customer profile, and their readiness to purchase.
How can one improve the quality of SQLs?
To improve the quality of SQLs, it is important to have clear criteria and guidelines for qualifying leads. Additionally, consistent communication and feedback between marketing and sales teams can help refine the qualification process.
What is the importance of having SQLs in the sales funnel?
SQLs are important as they have a higher likelihood of converting into paying customers. By focusing on SQLs, sales teams can prioritize their efforts and resources, improving efficiency and increasing revenue generation.
Is it possible for an SQL to change designation and become an MQL?
Yes, it is possible for an SQL to change designation and become an MQL if their level of interest or readiness to purchase decreases over time. Regular reevaluation of lead status is necessary to ensure accurate qualification.
How can lead nurturing be used to convert MQLs into SQLs?
Through lead nurturing, marketing teams can provide valuable information and resources to MQLs, helping them progress through the buyer's journey and become more qualified as SQLs. This can involve personalized communication and targeted content.