What is a Lead Generation Bot?
A Lead Generation Bot is a virtual assistant designed to automate the process of collecting and qualifying leads for businesses. These bots use artificial intelligence (AI) and natural language processing (NLP) to engage with potential customers, gather their contact information, and identify their needs and interests.
Lead Generation Bots play a crucial role in modern digital marketing strategies, helping businesses streamline their lead collection process, enhance user engagement, and ultimately increase conversion rates. By automating tasks that were once manual, these bots save time and resources, allowing marketing teams to focus on nurturing leads and closing sales.
Why Use a Lead Generation Bot?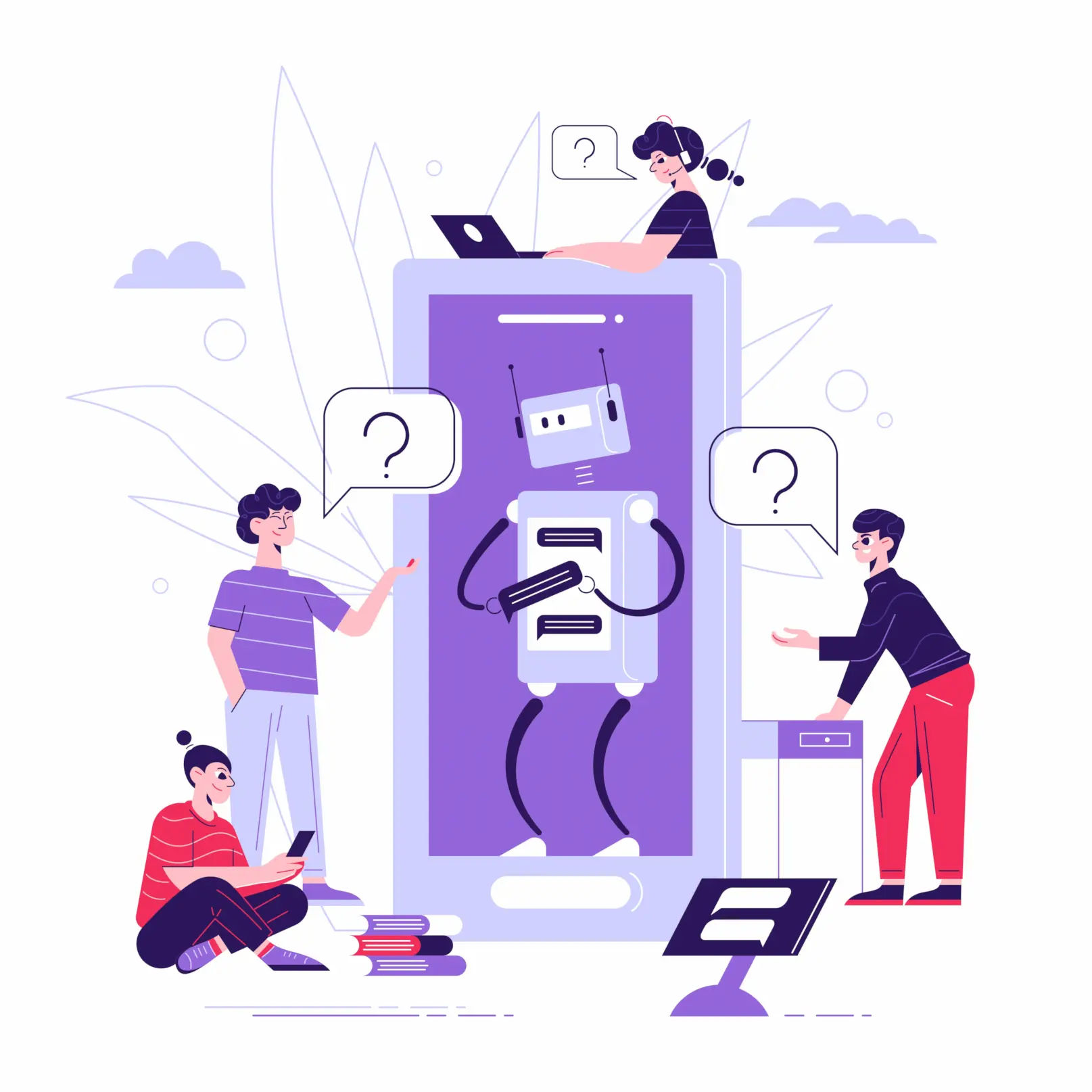 Streamlining the Lead Collection Process
Lead Generation Bots automate the process of gathering leads by engaging with website visitors, asking relevant questions, and collecting contact information. This enables businesses to build a database of potential customers without the need for manual data entry or time-consuming lead capture forms.
Enhancing User Engagement and Conversion Rates
By providing a conversational and interactive experience, Lead Generation Bots can increase user engagement, making visitors more likely to share their contact information and express interest in a product or service. This results in higher conversion rates and a more effective lead generation process.
Reducing Marketing Costs and Efforts
By automating lead collection and qualification, Lead Generation Bots can significantly reduce the time and effort required from marketing teams. This allows businesses to allocate their resources more efficiently, focusing on nurturing leads and closing deals rather than manually sifting through unqualified prospects.
Providing 24/7 Availability and Support
Lead Generation Bots are available round-the-clock, ensuring that potential customers can engage with your business at any time, regardless of time zones or working hours. This constant availability can lead to more leads and a better overall user experience.
How Do Lead Generation Bots Work?
Lead generation bots capture and qualify leads by engaging with website visitors, collecting information, and initiating follow-up actions.
Natural Language Processing and AI Algorithms
Lead Generation Bots use NLP and AI algorithms to understand and interpret user input, allowing them to engage in natural, human-like conversations. These technologies enable bots to ask relevant questions, respond to user queries, and collect valuable information about potential customers.
Integration with CRM and Marketing Automation Tools
Lead Generation Bots can seamlessly integrate with customer relationship management (CRM) systems and marketing automation tools, making it easy to store and manage the leads they collect. This integration allows businesses to automate follow-up processes, such as sending personalized emails or scheduling sales calls, further streamlining the lead generation process.
Data Collection and Analysis
Lead Generation Bots collect valuable data about user interactions, such as the questions they ask, the pages they visit, and their responses to prompts. This data can be analyzed to gain insights into user behavior and preferences, helping businesses tailor their marketing efforts and improve the overall effectiveness of their lead generation strategies.
Types of Lead Generation Bots
Types of Lead Generation Bots includes:
Rule-Based Lead Generation Bots
Rule-Based Lead Generation Bots follow a set of predefined rules and decision trees to interact with users and collect information. These bots are relatively simple to create and maintain, but their functionality is limited compared to AI-powered bots. Rule-based bots are best suited for straightforward lead generation tasks with minimal complexity.
AI-Powered Lead Generation Bots
AI-Powered Lead Generation Bots use advanced NLP and machine learning algorithms to understand user input and generate responses. These bots can handle complex conversations, learn from user interactions, and provide a more engaging and personalized experience. While AI-powered bots require more resources and expertise to develop, they offer superior performance and scalability compared to rule-based bots.
Where to Implement Lead Generation Bots?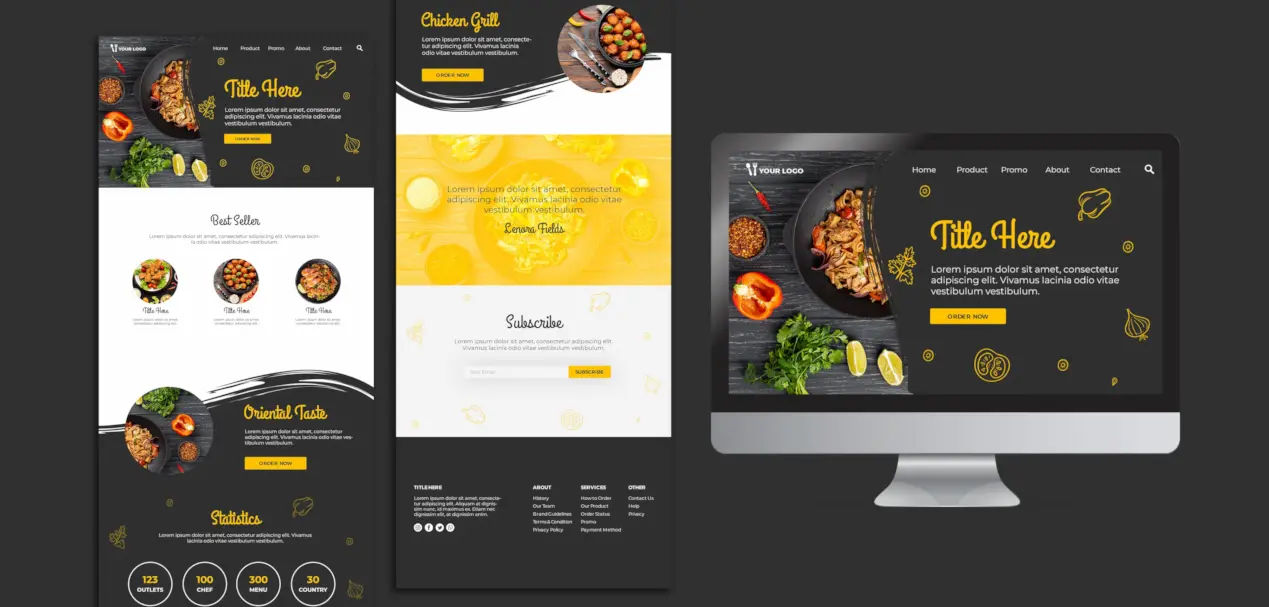 Website and Landing Pages
Lead Generation Bots can be integrated directly into a business's website or landing pages, providing an interactive and engaging way for visitors to share their contact information and learn more about the products or services on offer.
Social Media Platforms
Lead Generation Bots can also be deployed on popular social media platforms like Facebook, Instagram, and Twitter. By engaging with users on these platforms, businesses can tap into a vast audience and generate leads from users who may not have otherwise visited their website.
Messaging Apps
Messaging app-based Lead Generation Bots work within popular messaging platforms like WhatsApp, Messenger, and Telegram. These bots provide a convenient and familiar way for users to interact with businesses, share their contact information, and express interest in products or services.
When to Use a Lead Generation Bot?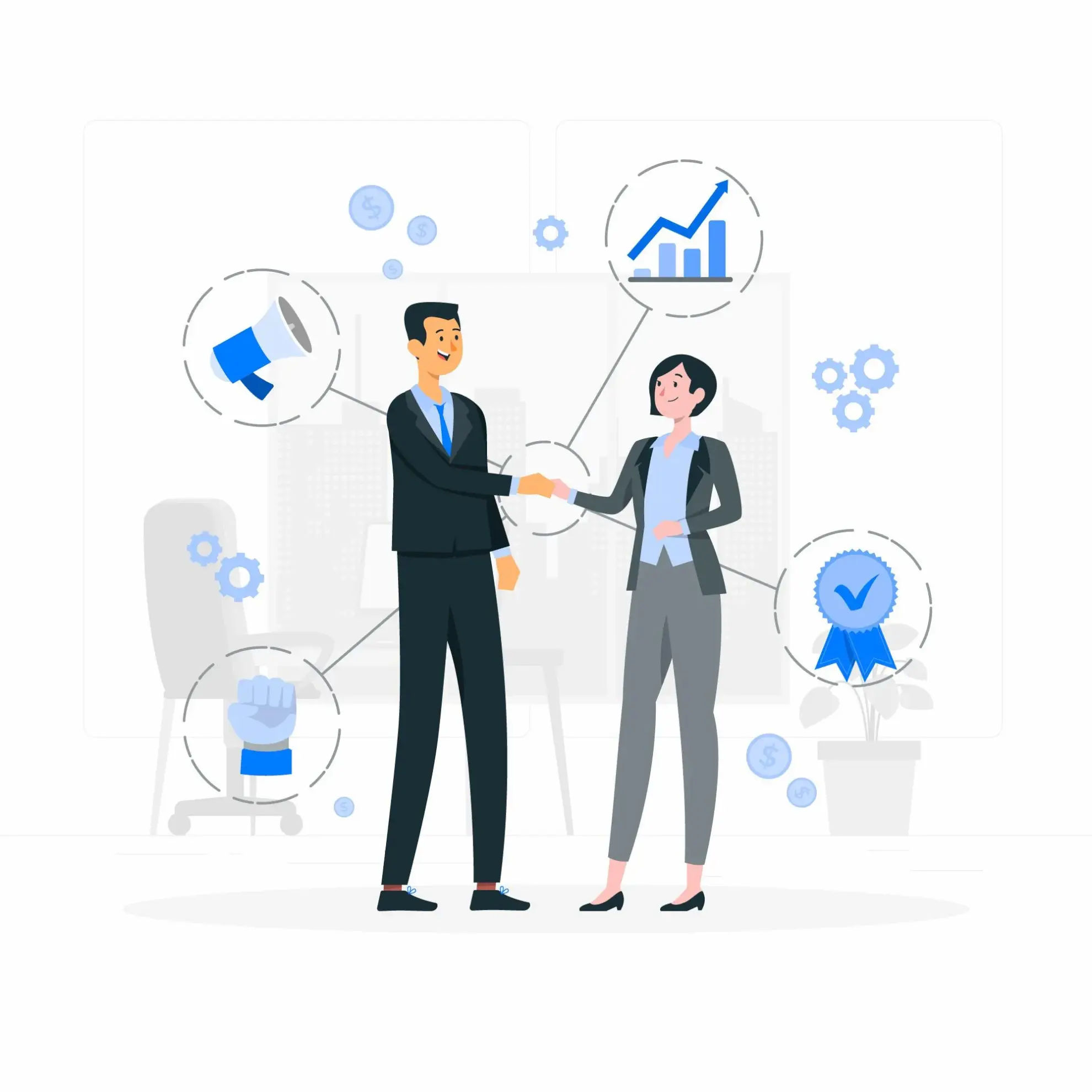 Pre-Sales and Initial Customer Engagement
Lead Generation Bots are most effective during the initial stages of the customer journey when users are exploring their options and learning about a business's offerings. Bots can engage with users, answer questions, and collect contact information, ensuring that potential customers are captured and nurtured from the outset.
Event Promotion and Registration
Lead Generation Bots can be used to promote events, webinars, and other marketing initiatives. By engaging with users and collecting their contact information, bots can automatically register attendees and send reminders, ensuring a higher turnout and more successful events.
Post-Sales Follow-up and Nurturing
After a sale has been made, Lead Generation Bots can continue to engage with customers, gathering feedback, answering questions, and promoting additional products or services. This ongoing engagement helps to build customer loyalty and encourages repeat business.
How to Choose the Right Lead Generation Bot?
Selecting the perfect lead generation bot requires careful evaluation of features, customization options, and integration capabilities.
Features and Customization Options
When selecting a Lead Generation Bot, consider the features it offers and the level of customization available. Look for bots that can be tailored to your brand's voice, style, and specific needs, ensuring a seamless and consistent user experience.
Integration and Compatibility with Existing Tools
Ensure the Lead Generation Bot can integrate with your existing CRM, marketing automation tools, and other essential systems. This compatibility will make it easier to manage and nurture the leads generated by the bot, ultimately leading to more successful marketing campaigns.
Pricing and Support
Consider the cost of the Lead Generation Bot solution, including any ongoing fees or subscription costs. Additionally, ensure the provider offers reliable customer support and resources to help you get the most out of your bot investment.
Frequently Asked Questions
How Can E-commerce Chatbots Improve Customer Service?
E-commerce chatbots can offer 24/7 customer support, instantly responding to queries, offering personalized recommendations, and assisting in transactions, thus enhancing the overall user experience.
What are the Primary Functions of E-commerce Chatbots?
Primarily, e-commerce chatbots facilitate customer support, order tracking, personalized product suggestions, and seamless transactions. They can also handle complaints, returns, and offer promotional information.
How Do Chatbots Interact with Customers in an E-commerce Setting?
Chatbots use natural language processing (NLP) to understand and respond to customer inquiries in real-time. They engage customers conversationally, mirroring human interactions, thus simplifying the shopping process.
Can E-commerce Chatbots Increase Sales and Revenue?
Yes, e-commerce chatbots can increase sales by delivering personalized product recommendations, simplifying the purchase process, reducing cart abandonment, and upselling or cross-selling relevant products.
How Secure Are E-commerce Chatbots?
E-commerce chatbots are typically built with robust security protocols to protect customer data. However, security levels may vary depending on the chatbot provider and the e-commerce platform used.