What is an Instagram Chatbot?
An Instagram Chatbot refers to a software program or application designed to automate conversations and interactions on the Instagram platform. It utilizes artificial intelligence (AI) and predefined rules to simulate human-like conversations and perform various tasks within the Instagram environment.
Instagram Chatbots function by integrating with the Instagram platform through its APIs (Application Programming Interfaces). These APIs allow the chatbot to access and interact with user accounts, retrieve information, respond to messages, and perform actions such as liking, commenting, and following users.
Key features and capabilities of Instagram Chatbots
Instagram Chatbots offer a range of features and capabilities to enhance user experience and automate tasks. Some common features include:
Automated Messaging:

Chatbots

can initiate conversations, send automated messages, and respond to user queries.

Smart Replies: AI-powered chatbots can provide intelligent responses based on natural language processing and understanding.
Data Collection: Chatbots can collect user data, such as email addresses or feedback, for marketing or analysis purposes.
Analytics: Chatbots often provide analytics and insights on user interactions, engagement, and other relevant metrics.
Why Use an Instagram Chatbot?
Boosting Customer Engagement
An Instagram chatbot helps increase customer engagement by providing instant responses, offering personalized recommendations, and interacting with users conversationally.
Streamlining Customer Support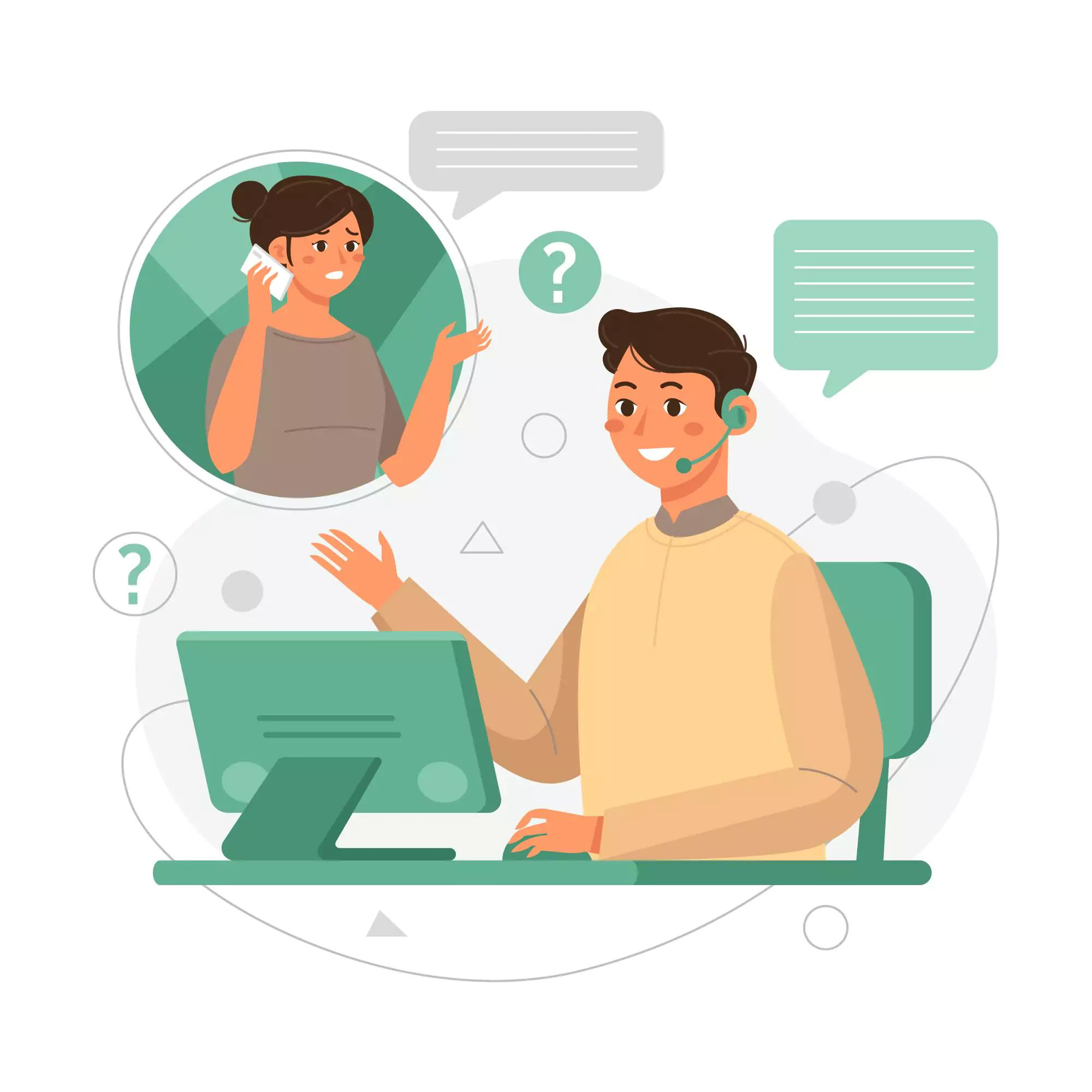 Instagram chatbots can handle common inquiries and support requests, allowing your team to focus on more complex issues and improving overall customer service efficiency.
Expanding Sales Opportunities
By assisting with product information, answering customer questions, and guiding users through the purchase process, Instagram chatbots can help drive sales and conversions.
Automating Routine Tasks
Instagram chatbots can automate routine tasks like answering FAQs, managing orders, and providing updates, freeing up your team to focus on more strategic activities.
Gaining Valuable Insights
By analyzing user interactions, Instagram chatbots can provide valuable insights into customer preferences, behavior, and satisfaction, helping you refine your marketing and sales strategies.
Use Cases for Instagram Chatbots
Customer Support
Instagram chatbots can handle common customer queries, provide support, and resolve issues, freeing up customer service teams to focus on more complex tasks.
Product Recommendations
Chatbots can analyze user preferences and browsing history to suggest personalized product recommendations, enhancing the shopping experience and boosting sales.
Order Tracking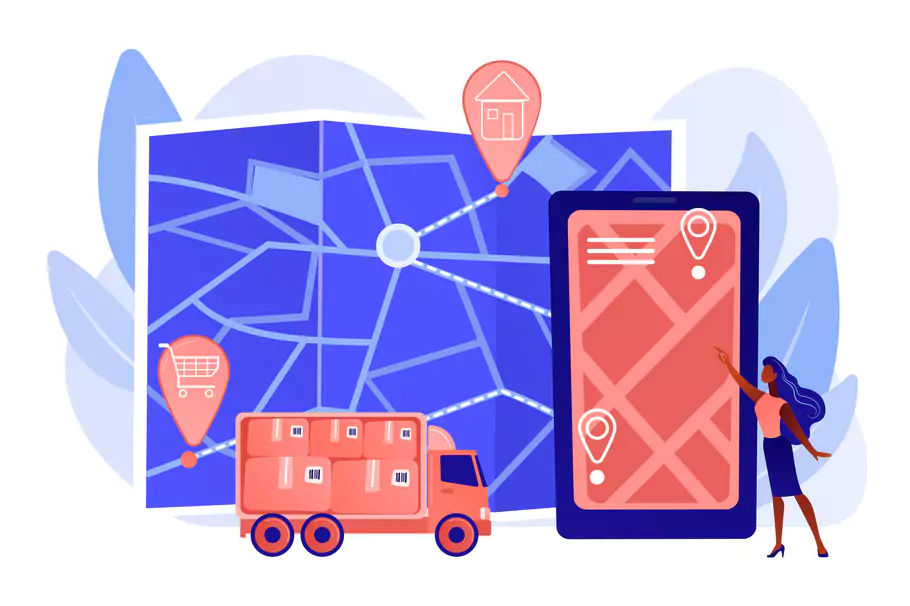 Instagram chatbots can provide real-time order tracking and updates, keeping customers informed and reducing the need for manual support inquiries.
Content Distribution
Chatbots can share relevant content, such as blog posts, videos, or promotional materials, to engage users and drive traffic to your website or other platforms.
Lead Generation
Instagram chatbots can collect user information and qualify leads, helping businesses identify potential customers and streamline their sales funnel.
Event Promotion and Registration
Chatbots can promote events, provide information, and facilitate registration, making it easier for users to discover and attend your events.
Surveys and Feedback
Instagram chatbots can conduct surveys or collect user feedback, providing valuable insights for businesses to improve their products, services, or marketing strategies.
Contests and Giveaways
Chatbots can manage contests and giveaways, automating participation, tracking entries, and selecting winners, creating an engaging experience for users.
How to Set up an Instagram Chatbot?
To set up an Instagram Chatbot, follow these steps
Step 1
Preparing your Instagram account
Ensure your Instagram account is optimized, active, and ready for integration with a chatbot.
Step 2
Choosing a chatbot platform or development framework
Select a suitable chatbot platform or development framework that supports Instagram integration and offers the desired features and customization options.
Step 3
Creating a chatbot application and obtaining necessary access tokens
Create a chatbot application and obtain the required access tokens or API keys from Instagram to authenticate and authorize the chatbot's access to your Instagram account.
Step 4
Configuring the chatbot with Instagram's APIs
Integrate the chatbot application with Instagram's APIs, enabling it to interact with your account, access data, and perform actions as per your configuration.
Best Practices for Instagram Chatbots
Optimizing User Experience and Conversational Design
To create an engaging user experience, it's essential to structure conversational flows in a logical and intuitive manner. Conversations should feel natural and guide users seamlessly through their desired interactions. Proper use of greetings, prompts, and transitions can enhance the overall user experience.
Adhering to Instagram's Platform Rules
When developing and deploying an Instagram chatbot, it's important to comply with Instagram's policies and guidelines. This ensures that the chatbot's behavior aligns with the platform's rules and avoids any violations that could lead to suspension or removal.
Ensuring Data Privacy and Security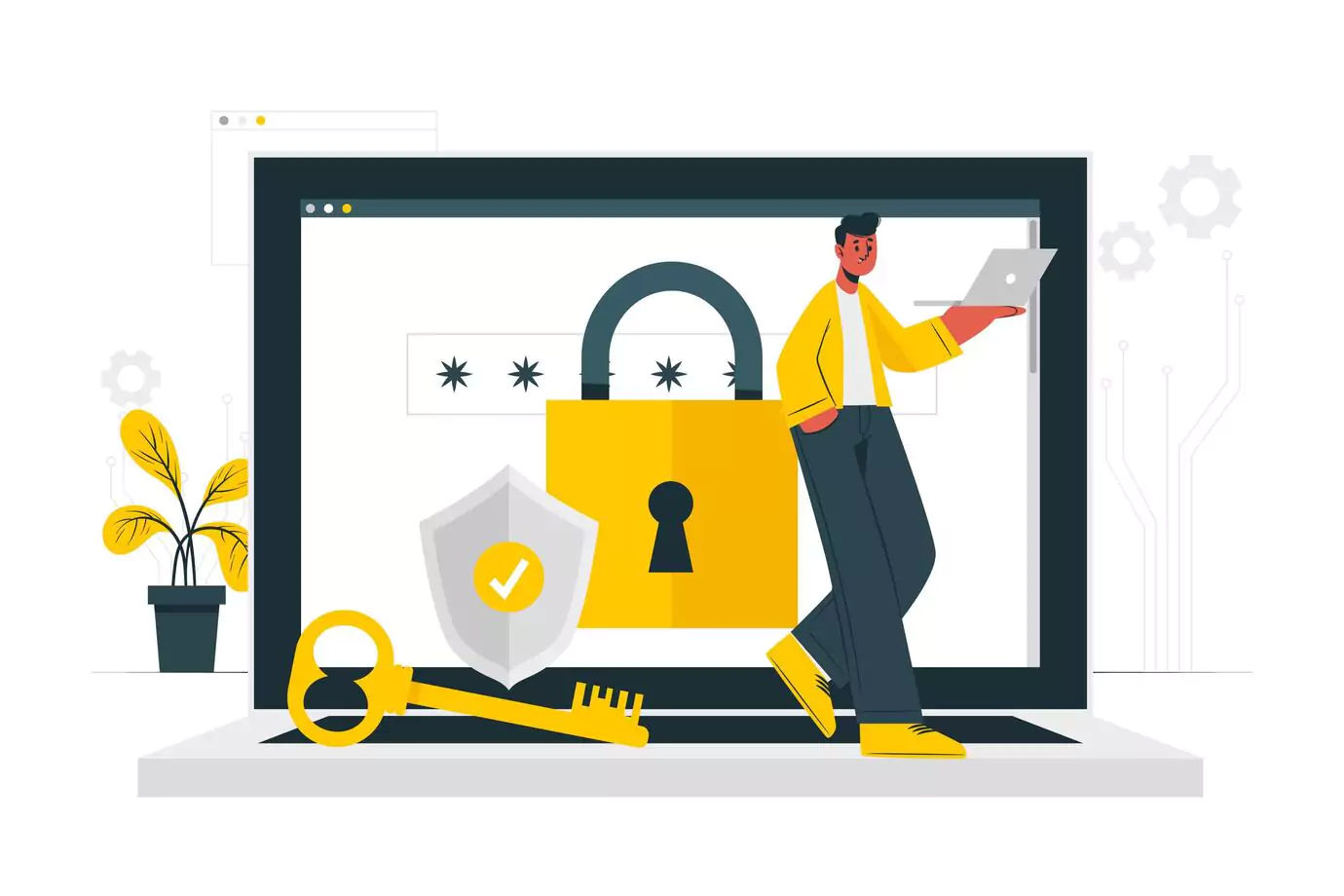 As a chatbot developer, it is crucial to prioritize data privacy and security. Implementing appropriate security measures, such as encryption and access controls, helps protect user data and ensures compliance with relevant privacy regulations. Transparent communication about data usage and obtaining user consent is also essential.
Monitoring and Analyzing Chatbot Performance
Monitoring chatbot performance is vital to understand user engagement, identify areas for improvement, and measure the effectiveness of implemented features. Tracking metrics such as user satisfaction, response times, and conversion rates can provide valuable insights for optimizing the chatbot's performance.
Challenges with Instagram Chatbots
Crafting Natural Conversations
Designing Instagram chatbots that can engage users with natural, human-like conversations can be challenging, requiring careful planning and ongoing refinement.
Handling Complex Inquiries
Instagram chatbots may struggle with complex or ambiguous questions, potentially leading to user frustration and the need for human intervention.
Ensuring Seamless Integration
Integrating Instagram chatbots with other tools and systems, such as CRM or e-commerce platforms, can be challenging and may require technical expertise.
Maintaining User Privacy
Protecting user data and maintaining privacy is crucial when deploying Instagram chatbots, requiring adherence to data protection regulations and best practices.
Managing User Expectations
Users may have high expectations for chatbot capabilities and responsiveness, making it essential to strike a balance between automation and human support to ensure satisfaction.
TL;DR
Instagram chatbots offer numerous benefits, including enhanced customer engagement, streamlined interactions, and increased efficiency in handling repetitive tasks. By understanding user intents, implementing NLP, and deploying well-designed chatbots, businesses can provide exceptional user experiences on the Instagram platform.
Frequently Asked Questions
What is an Instagram chatbot?
An Instagram chatbot is an automated messaging tool that interacts with users on Instagram, handling inquiries, providing information, and engaging with followers.
How do I set up an Instagram chatbot?
To set up an Instagram chatbot, choose a chatbot platform, connect your Instagram account, and create conversation flows and responses for user interactions.
Can an Instagram chatbot help with sales?
Yes, an Instagram chatbot can assist with sales by providing product information, answering customer questions, and guiding users through the purchase process.
How can an Instagram chatbot improve engagement?
An Instagram chatbot can improve engagement by providing instant responses, offering personalized recommendations, and interacting with users in a conversational manner.
Is it possible to integrate an Instagram chatbot with other tools?
Yes, many chatbot platforms allow integration with other tools, such as CRM systems, email marketing platforms, and e-commerce solutions, for seamless customer support and data management.