What is a Chatbot Avatar?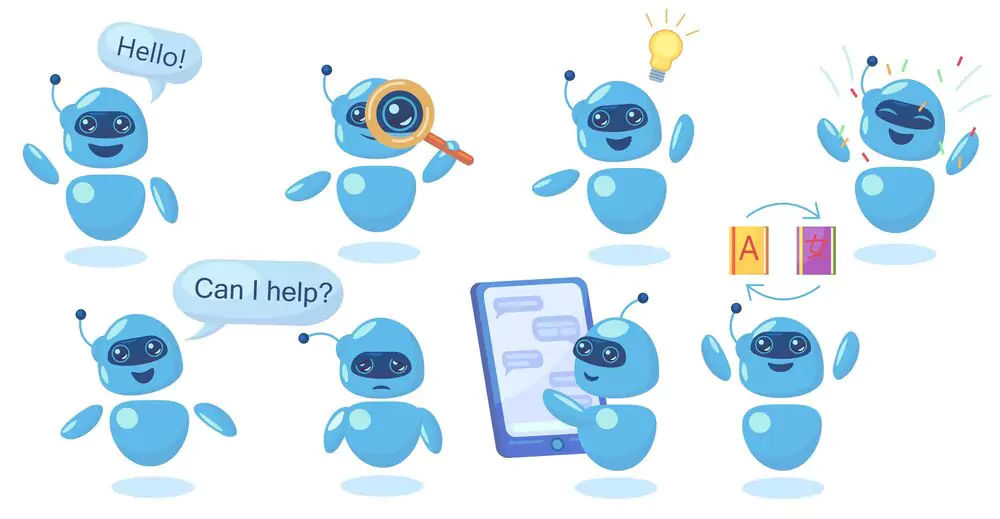 A chatbot avatar is a digital persona or visual representation of a chatbot that is designed to humanize the interaction between the user and the chatbot.
By providing users with a character to associate with the chatbot, avatars help create a more engaging and personalized experience.
Chatbot avatars come in various forms, ranging from simple icons or images to complex animated characters. They can be designed to reflect the brand's identity, the target audience, or the specific purpose of the chatbot.
Incorporating avatars into a chatbot enhances the user experience by creating a sense of familiarity and trust, which encourages users to engage more openly and honestly with the chatbot.
Why Use a Chatbot Avatar?
1. Enhanced User Experience
Chatbot avatars provide a more engaging and interactive experience for users, making them feel as if they are communicating with a real person. This increases user satisfaction and can lead to a better understanding of their needs and preferences.
2. Personalized Conversations
By using a chatbot avatar, businesses can tailor the chatbot's appearance and personality to better resonate with their target audience. This customization helps create a stronger connection between users and the brand, ultimately fostering trust and loyalty.
3. Emotional Connection
An avatar adds a human touch to a chatbot, allowing users to form an emotional connection with the AI, which may be missing in text-only conversations. This connection can make users more comfortable and willing to share information, leading to more effective interactions.
4. Visual Appeal
A chatbot avatar adds visual interest to the chat interface, making it more appealing and enjoyable for users to engage with. This can lead to longer interactions, increased retention rates, and more opportunities for businesses to connect with their audience.
5. Improved Communication
An avatar can convey non-verbal cues, such as facial expressions and body language, which can help clarify the chatbot's messages and make them more easily understood by users. This can reduce confusion and frustration, leading to a more positive user experience.
Who can Benefit from Chatbot Avatars?
1. Industries Utilizing Chatbot Avatars
From retail and customer service to healthcare and finance, chatbot avatars are making waves across a wide range of industries. They're helping to revolutionize the way businesses interact with their customers and streamline processes like a well-oiled machine.
2. Target Audience and User Demographics
Chatbot avatars can charm users of all ages and backgrounds. Whether you're a tech-savvy millennial or a silver-haired digital newbie, these adaptable assistants can cater to different user preferences and communication styles.
When to Implement a Chatbot Avatar?
1. Identifying the Right Time for Integration
Timing is everything! It's crucial to introduce chatbot avatars when your business is ready to handle the demands of a new digital team member. Consider factors like the complexity of user needs, the availability of resources, and the maturity of your digital infrastructure.
2. Factors Influencing Chatbot Avatar Adoption
When it comes to chatbot adoption, businesses must weigh the pros and cons. Factors such as the cost of development, integration with existing systems, and the potential for increased customer satisfaction should all be considered before taking the plunge.
Where to Use Chatbot Avatars?
1. Channels and Platforms
Chatbot avatars can be found everywhere, from websites and mobile apps to messaging platforms and social media. They're versatile digital chameleons, able to adapt to various environments and keep users engaged wherever they go.
2. Integration with Existing Systems
To make the most of chatbot avatars, it's essential to integrate them seamlessly with your existing systems. This may involve connecting them to your CRM, inventory management, or other platforms to ensure a smooth, unified user experience.
How to Create a Chatbot Avatar?
1. Chatbot Avatar Design Principles
Designing a chatbot avatar is like painting a digital masterpiece. It's all about finding the right balance between aesthetics and functionality. Key design principles include:
Visual appeal: Choose a design that represents your brand and resonates with your target audience.

Conversational style: Craft a tone and personality that suits your users and encourages interaction.

User-centric approach: Design the chatbot to address user needs and pain points.
2. Tools and Technologies for Development
Various tools and technologies can be used to bring your chatbot avatar to life. These can range from simple, no-code platforms like BotPenguin to more advanced, machine learning-powered solutions. Select the right tool based on your business needs and technical expertise.
Types of Chatbot Avatars
1. Text-Based Chatbot Avatars
Text-based chatbot avatars communicate with users through written messages. They're like your friendly neighborhood librarian, always ready to share their wealth of knowledge with a few taps on the keyboard.
2. Voice-Based Chatbot Avatars
Voice-based chatbot avatars are the vocal virtuosos of the digital world. They interact with users through spoken language, providing a more immersive and conversational experience.
3. Mixed-Modality Chatbot Avatars
These hybrid heroes combine the best of both worlds, offering both text and voice-based communication options. They're versatile communicators, ready to adapt to users' preferences on the fly.
Key Components of Chatbot Avatar Functionality
1. Natural Language Processing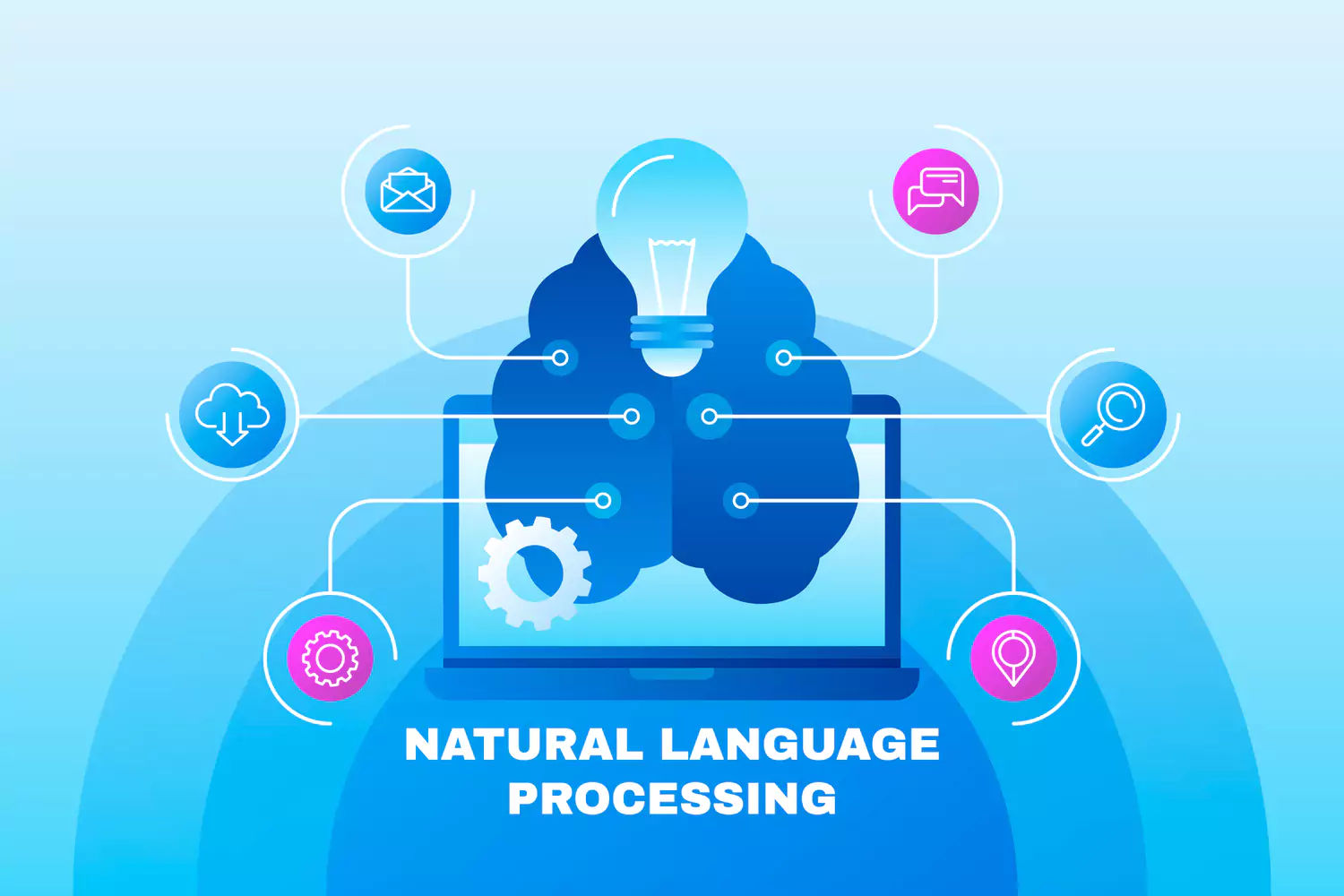 NLP is the digital wizardry that enables chatbot avatars to understand and interpret human language. It's like the chatbot's secret decoder ring, allowing them to engage in conversation with users in a natural, intuitive way.
2. Machine Learning and AI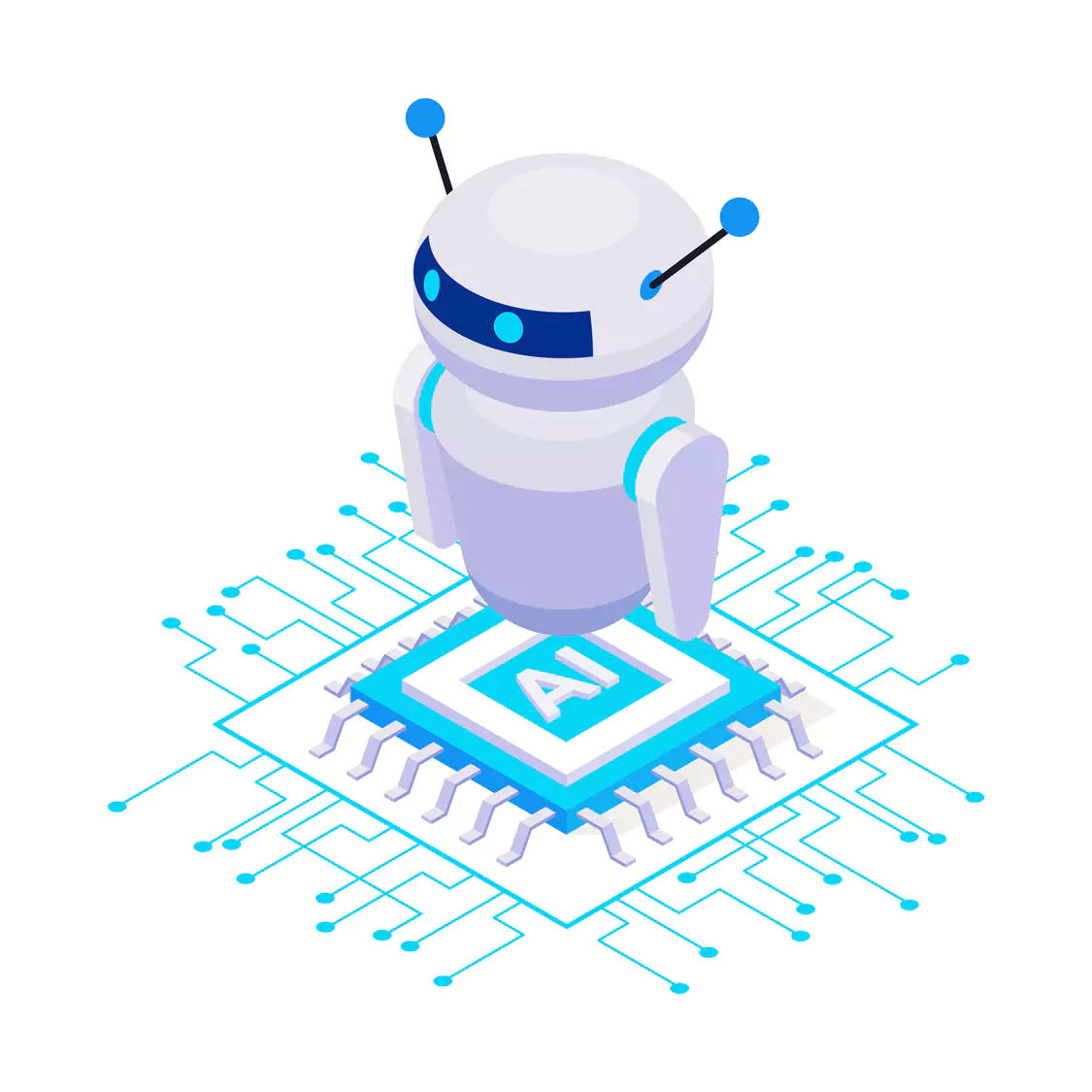 Machine Learning (ML) and Artificial Intelligence (AI) are the dynamic duo powering chatbot avatars' ability to learn, adapt, and improve over time. This enables them to become more efficient, accurate, and personalized in their responses, making them even more delightful to interact with.
3. Contextual Awareness
Contextual awareness allows chatbot avatars to recognize the context of a conversation, providing relevant responses and maintaining a coherent dialogue.
4. Personalization
Personalization features enable chatbot avatars to remember user preferences and adapt their interactions accordingly, creating a more tailored and engaging experience.
5. Conversational Flow
An effective chatbot avatar must maintain a smooth conversational flow, ensuring logical transitions between topics for a seamless user experience.
6. Integration with External Systems
Integrating chatbot avatars with external systems, such as CRM or databases, enables them to access and provide relevant information to users, improving overall efficiency.
7. Error Handling and Recovery
Robust error handling and recovery mechanisms help chatbot avatars recognize and recover from misunderstandings or communication breakdowns, minimizing user frustration.
8. Analytics and Reporting
Implementing analytics and reporting features allows you to monitor chatbot avatar performance, gather insights, and make data-driven improvements to enhance user experience.
Best Practices for Chatbot Avatar Implementation
1. Choose a Human-like Appearance
Select an avatar that resembles a human or a relatable character, as users tend to feel more comfortable interacting with familiar forms.
2. Keep the Design Simple and Consistent
A straightforward design with consistent colors and shapes will make the avatar more recognizable and memorable for users.
3. Reflect your Brand Identity
Ensure your chatbot avatar aligns with your brand's identity, values, and message to create a cohesive user experience.
4. Consider the Target Audience
Design an avatar that appeals to your target audience's preferences, demographics, and cultural backgrounds to foster a positive user experience.
5. Optimize for Multiple Platforms
Ensure your avatar is optimized for various platforms and devices, maintaining its visual appeal and functionality across different environments.
6. Use Expressive Features
Incorporate facial expressions, gestures, or animations to make your avatar more engaging and interactive, improving communication with users.
7. Test and Iterate
Continuously test your avatar with real users, gather feedback, and make necessary improvements to enhance its effectiveness and user experience.
8. Balance Automation and Human Interaction
While chatbot avatars can efficiently handle many tasks, ensure a smooth transition to human support when necessary to maintain user satisfaction and trust.
FAQs
1. What are the benefits of using chatbot avatars?
Chatbot avatars enhance user experience, foster emotional connections, create personalized conversations, increase visual appeal, and improve communication between users and chatbots.
2. How do chatbot avatars improve user engagement?
Avatars humanize chatbots, making users more comfortable and willing to interact, leading to longer conversations and increased satisfaction.
3. Can I customize my chatbot avatar to match my brand?
Yes, you can design a chatbot avatar that reflects your brand's identity, incorporating colors, logo, and other visual elements to create brand consistency.
4. Do chatbot avatars work for all industries?
While avatars can be beneficial in many situations, some industries may require a more formal or professional tone, making avatars less suitable.
5. How do I choose the right chatbot avatar for my business?
Consider your target audience, brand identity, and the specific purpose of the chatbot when selecting an avatar. Ensure it resonates with users and aligns with your brand values.