What is Artificial Narrow Intelligence (ANI)?
Artificial Narrow Intelligence (ANI), also known as weak artificial intelligence, refers to AI systems that are designed to perform specific tasks with a high level of proficiency. Unlike broader forms of AI, ANI is not capable of autonomous learning or generalization beyond its specific task. ANI focuses on narrow domains and uses predetermined algorithms to perform tasks efficiently and accurately.
How does ANI (Artificial Narrow Intelligence) Work?
ANI operates by using predefined algorithms and extensive datasets to process information and make decisions. These algorithms are designed to analyze and interpret data inputs specific to the task at hand. ANI systems can be trained to recognize patterns and perform tasks like image recognition, natural language processing, or playing games. However, they lack the ability to think abstractly or transfer knowledge to new domains.
ANI Algorithms and Data Input
To perform tasks, ANI algorithms require large datasets to train on. These datasets are used to identify patterns and create models that enable the ANI system to perform its designated function. ANI algorithms can be based on various techniques like machine learning, deep learning, or rule-based programming.
Examples of ANI in Real-World Applications
ANI can be found in various everyday applications, such as voice assistants (e.g., Siri, Alexa), recommendation systems (e.g., Netflix, Spotify), and fraud detection systems in banking. These systems are designed to excel in their specific tasks but do not possess the ability to generalize or learn beyond their limited scope.
Limitations of ANI
While ANI is highly proficient in performing specific tasks, it has limitations. ANI lacks the ability to adapt to new situations, learn from experience, or perform tasks outside its narrow domain. ANI systems heavily rely on the quality and quantity of data provided to them and may struggle when faced with incomplete or ambiguous data.
Advantages of ANI
ANI offers several advantages in various applications due to its focused and specialized nature.
Cost-Effective Compared to Other AI Forms
ANI systems are generally more cost-effective than broader AI forms like Artificial General Intelligence (AGI) or Artificial Super Intelligence (ASI). The narrow focus of ANI allows for targeted development and resource allocation, resulting in more efficient and affordable solutions.
Flexibility in Different Applications
ANI systems can be tailored to a wide range of applications due to their modular nature. It is relatively easier to develop ANI systems for specific tasks, making them adaptable across industries and sectors.
Efficient in Performing Routine Tasks
ANI excels in performing routine and repetitive tasks with precision and accuracy. It can automate processes, saving time and reducing human error. ANI is particularly useful in industries requiring data analysis, system monitoring, and quality control.
Disadvantages of ANI
Though ANI has its strengths, it also has limitations that must be considered when implementing AI systems.
Limited in Scope and Capabilities
ANI systems are designed to perform specific tasks within a narrow domain. They lack the versatility and adaptability of broader AI forms like AGI or ASI. ANI cannot apply knowledge learned from one domain to another or perform complex cognitive tasks.
Requires Significant Amounts of Data
ANI algorithms heavily rely on extensive datasets for training and decision-making. Without large and diverse datasets, ANI systems may struggle to achieve accurate and reliable results. Collecting and curating data can be time-consuming and resource-intensive.
Cannot Perform Complex Tasks Without Assistance
ANI systems cannot handle complex tasks that require nuanced understanding, creativity, or abstract thinking. They lack the ability to reason, think critically, or make decisions based on context or incomplete information. ANI systems often require human intervention when faced with complex scenarios.
ANI vs. Other Types of AI
ANI can be distinguished from other forms of AI based on its capabilities and scope.
ANI vs. Artificial General Intelligence (AGI)
AGI refers to AI systems that possess human-like intelligence and can understand, learn, and apply knowledge across various domains. Unlike ANI, AGI has the ability to generalize, learn from experience, and perform tasks beyond its original programming.
ANI vs. Artificial Super Intelligence (ASI)
ASI refers to AI systems that surpass human capabilities across all intellectual tasks. ASI represents hypothetical future AI systems that could outperform humans in every aspect. ANI lacks the potential for self-improvement and surpassing human intelligence like ASI.
ANI Capabilities Compared to Other Types of AI
Compared to AGI and ASI, ANI is limited in its capabilities. ANI systems excel in their specific task domains but lack the flexibility, adaptability, and advanced cognitive abilities of AGI or the potential superintelligence of ASI.
Ethics and ANI
The use of ANI raises ethical concerns that must be addressed to ensure responsible AI development and deployment.
Potential Negative Impact of ANI on Employment
ANI automation may lead to job displacement and unemployment in certain industries and occupations. It is important to consider the social and economic consequences of AI implementation and work towards equitable solutions to minimize the adverse effects on workers.
ANI Bias and AI Ethics Concerns
ANI algorithms can be susceptible to biases present in the training data, leading to discriminatory outcomes. It is crucial to address algorithmic biases, ensure fairness, transparency, and accountability in AI systems, and continuously monitor their impact on society.
ANI and Data Privacy
ANI systems rely on data for training and decision-making. Protecting individual privacy and ensuring data security is essential when collecting, storing, and utilizing personal information. Safeguards should be in place to prevent unauthorized access and misuse of data.
Tl;DR
Artificial Narrow Intelligence (ANI) plays a significant role in various industries, offering efficient and specialized solutions to specific tasks. While ANI has its limitations, it provides cost-effective automation and data analysis capabilities. As AI continues to evolve, responsible development and deployment of ANI systems will be crucial to ensure ethical and equitable benefits for society.
Frequently Asked Questions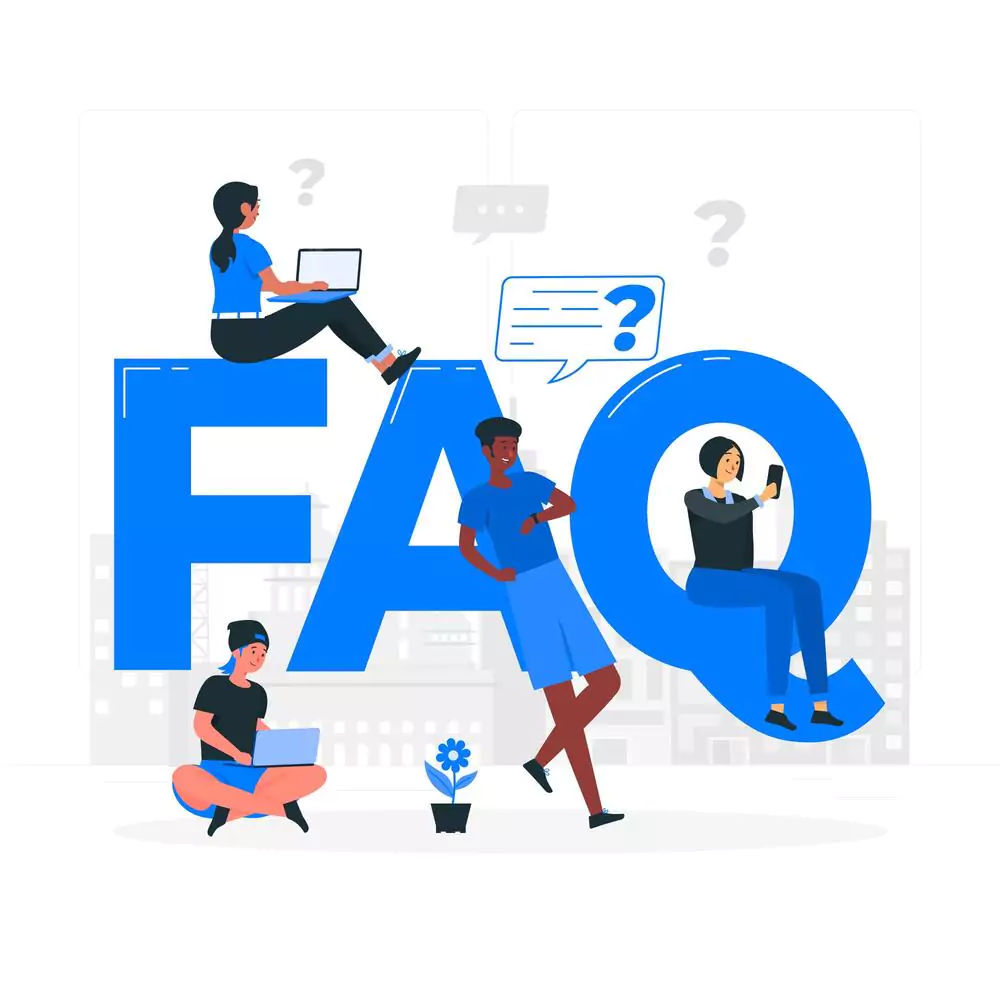 What is artificial narrow intelligence (ANI)?
Artificial Narrow Intelligence (ANI) is also known as weak AI that is designed to perform specific tasks efficiently and accurately using predefined algorithms and specific data. ANI is not capable of generalization beyond its specific task.
What are the advantages of ANI?
Compared to other forms of AI, ANI is cost-effective, adaptable, and efficient in performing routine tasks. These attributes make it an attractive option across various industries, including finance, healthcare, education, marketing, and advertising, and transportation.
What are the limitations of ANI?
ANI lacks versatility and adaptability, meaning it cannot handle tasks beyond its original programming. ANI heavily relies on quality and quantity of data for decision making, and without adequate datasets, it may struggle to achieve reliable and accurate results.
What are the future predictions for ANI?
ANI is expected to become more sophisticated and versatile as it continues to evolve. The integration of ANI with other forms of AI can potentially lead to more advanced and versatile AI systems, leading to breakthroughs in specific fields and potentially impacting society in various ways.
What are the ethical concerns surrounding ANI?
The use of ANI raises ethical concerns, including potential negative impacts on employment, ANI bias and AI ethics concerns, and data privacy concerns. It is vital to provide equitable solutions that minimize the adverse effects of AI on our society.