One of the most extraordinary uses of technology is to make everything in life easier through automation. We can do our day-to-day work in minutes without wasting time following traditional methods. You can shop for anything online with your smart device, from clothes to shoes. You can pay your bills through online payment without going to offices. You can hire a uber or order any food you crave by installing an app. Every consumer searches for tools that makes work easier. The world of marketing and e-commerce is no different. Customers want an easier way to communicate with companies. Gen z doesn't like calling. Instead of preferring chatting. That's how chatbots came into play. Chatbots free up time by automating FAQs, generating leads, improving user experience, and are available 24*7. Now that we are talking about chatbots. It is not unheard of that BotPenguin. A chatbot builder platform is considered the best chatbot for the website in the USA.
Let's dive into the article about why the BotPenguin chatbot is the best.
What is a Chatbot?
A website visitor can engage with a chatbot using a programmed chat interface. They intend to accurately resemble human behavior and engage in dialogue with website visitors.
You've probably utilized a website's live chat function. Chatbots are similar to human chatbots, except they work on instructions and depend on people for interaction.
Chatbots assist clients in getting from point A to point B as fast and efficiently as possible without feeling lost. Consider a chatbot as a series of small guides that assist customers in navigating their way through your website's content. Website helpers are known as chatbots.
What is BotPenguin?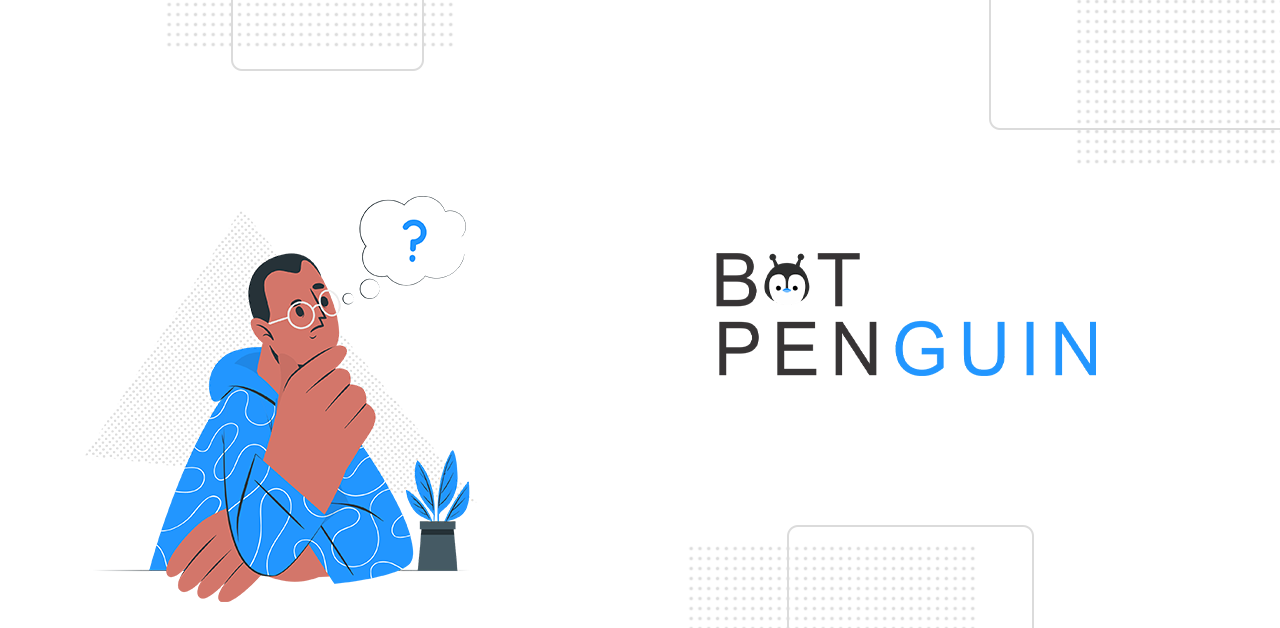 BotPenguin is a robust CRM and marketing software package that includes live chat and an intelligent chatbot creator. BotPenguin's drag-and-drop chatbot builder makes it simple to create chatbots. You don't need to know to code for using BotPenguin. It also includes pre-built templates that you can use as a jumping-off point to get your AI BotPenguin up and running quickly. These templates cover various scenarios, including product sales, customer support, recruiting, and bookings.
Why BotPenguin is the best when it comes to a chatbot for the website in the USA
Collect and Analyses Data
You may compile a worldwide report that informs you how consumers are using your chatbot, what more common requests, and so on once you've deployed a chatbot into your organization.
To analyze this information, tweak your BotPenguin chatbot as needed. Furthermore, statistics from discussions provide valuable information on how well your chatbot is performing. BotPenguin chatbot has a high engagement rate, indicating that it is accomplishing its goal of addressing client questions.
Simplify Things
Your website is a treasure trove of information, with everything a customer might need to know. Even though the information is readily available, today's busy client does not want to spend time looking for information or solutions.
Rather than wasting important and sometimes restricted time looking for answers, they genuinely want a magic button that they can push. They want to handle All of their issues and problems instantly.
BotPenguin chatbots make things simple for all parties involved. It won't pull a rabbit out of a hat, but it will feel magical to your consumer, and you won't have to have any complicated tricks or gimmicks under your sleeve.
BotPenguin chatbots provide users with the information they want. It's their main concentration, and they excel at it.
Automation
BotPenguin chatbots are much more than just conversational assistants. For example, they may be connected to various APIs, allowing them to handle a more fantastic range of consumer demands.
It may also automate time-consuming and repetitive processes like contacting prospects and customers, responding to FAQs, etc. BotPenguin chatbots may also process payments directly when installed on an e-commerce website.
Apart from being useful for online shopping, BotPenguin chatbots may also benefit HR departments. Moreover, they can assist the staff with repetitive chores such as issuing annual or sick vacations, among other things.
Multilingual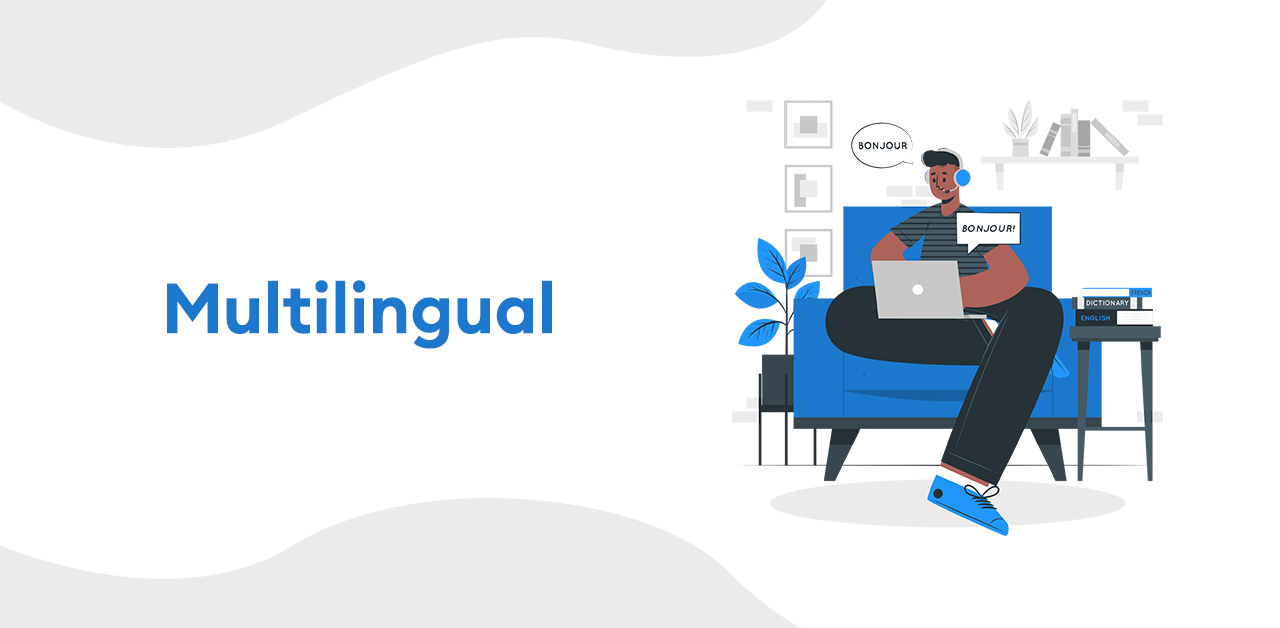 On average, a typical human can speak roughly two languages. Furthermore, finding an English-speaking support agent can be difficult and costly.
If your company is growing worldwide, you might consider using BotPenguin chatbot, trained to speak various languages. They can teach, inquire or identify the language in which clients are conversing at the start of a discussion and adjust accordingly.
Talks like Human
BotPenguin chatbots don't require a sophisticated filter or a screen full of make-up to interact and speak correctly with customers. They keep the discussion flowing in the same natural and orderly manner they conduct business. So natural is it that you could forget you're talking to a bot and mistake it for your long-lost best friend from summer camp. Because bots aren't human, they don't have the same emotional baggage that humans have, allowing them to keep clients calm and collected.
Even if the consumer becomes agitated, a bot is unconcerned. It helps alleviate some of the issues that might develop due to human error. For example, we dealt with a customer service person who looked to be having a poor day or talked in an unpleasant or disrespectful tone. BotPenguin chatbots treat everyone with equal respect and full attention, giving your business the upper hand in providing excellent customer service.
Always There For You
According to research, many customers want a firm to be open 24 hours a day, seven days a week. BotPenguin chatbots are the most likely to address any question asked.
Convert Visitors Into Customers
You don't have to wait for a customer to fill out and submit a contact form before getting a response. BotPenguin chatbots answer instantly by gathering leads. Because lead quality deteriorates with time, prompt responses and interventions are essential.
BotPenguin chatbots can plan meetings and appointments on the go and direct potential clients or customers to sales representatives. Even better, BotPenguin chatbots can help you with the certification process. BotPenguin chatbots can identify qualified leads from those who aren't by gathering data from the prospect's visit. It significantly minimizes the number of dead-end leads and the amount of time wasted by the firm.
Build Brand Trust
BotPenguin chatbots can help your company gain reputation and trust.
BotPenguin AI chatbots are frequently a potential customer's first engagement with your company. It provides the ideal chance to educate them about your products and what your services can do for them. These bots leave a lasting impact on customers, forming a strong link between them and your company.
Cost savings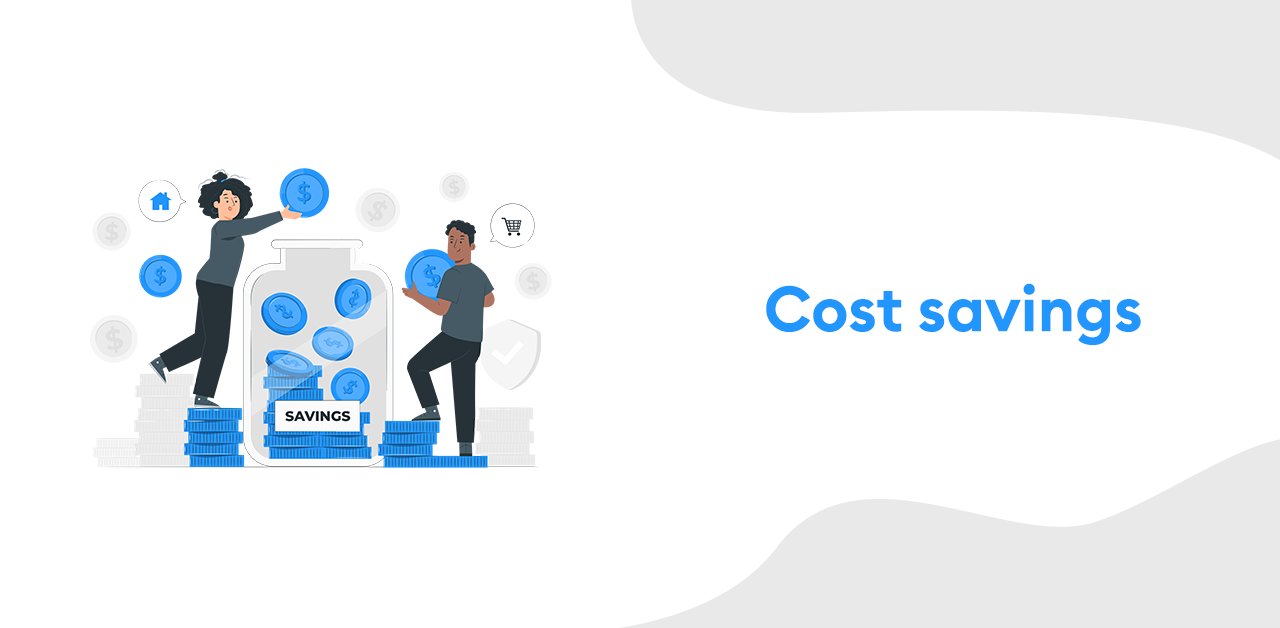 Companies' can fulfill their desire to expand their customer care departments by deploying increasingly complex bots that can handle complicated inquiries. However, compared to the pay, education, and infrastructure of a customer service person, this cost can be lower in the long term. Overall, BotPenguin chatbots' cost-cutting potential makes them appealing to any business.
Instant answers
The scalability of BotPenguin chatbots comes from the cloud, internet, and modern software processes. It allows them to respond to many inquiries with minimum effort. So BotPenguin can handle multiple users in one go.
Consistent answers
Employees can become ill, which means they won't be able to answer customers' questions for many days. When you integrate the BotPenguin chatbot into your business, your personnel won't be overwhelmed by consumer demands since the chatbot will assist them in responding to each one.
Furthermore, employees may be in a foul mood at times and thus be less tolerant of challenging requests. BotPenguin chatbots are not affected by mood swings and can assist consumers 24 hours a day, seven days a week. It is especially crucial considering that, according to a Microsoft survey, 56 percent of individuals across the world have ceased doing business with a firm due to lousy customer service.
Personalization
BotPenguin chatbots with conversational AI skills can save and exploit your previous interactions with them to create more tailored interactions. For example, they may recall the customer's name and ticket number in customer support. It means that chatbots will be able to pull up the user's background information in real-time to help them solve their problems faster.
Conclusion
BotPenguin helps in improving customer service. BotPenguin chatbots are available throughout the year, making your customer satisfied with your services. There won't be a need for a live representative. It helps capture the buyers' interest while they are present on your site. With the help of the BotPenguin chatbot, one business can help generate more leads. This AI chatbot also assists in building brand trust and loyalty. It also helps in keeping your visitors engaged and entertained. Considering all that a chatbot platform offers, there will be no doubt that BotPenguin is the best chatbot website in the USA.