Are you wondering how chatbots can enhance your company's digital customer experience?
Chatbots have recently gained popularity due to natural language processing technology. It increases engagement and improves customer satisfaction without needing extra personnel.
Chatbots are estimated to save retail, healthcare, and banking businesses $11 billion by 2023 by automating up to 73% of simple administrative tasks and assisting customers in making smooth transactions.
While chatbots have traditionally been used for customer support, they are now increasingly being used for lead identification, activation, and conversion.
That said, a conversational chatbot can probably do much more for your business than you realize. So, in this article, we'll look at what problems chatbots solve and why there's no better time than now to think about implementing one.
5 significant problems chatbots can solve for your business
Chatbots can help boost the effectiveness of your inbound marketing efforts by ensuring that all website visitors are engaged.
It means you're maximizing the opportunities available to every visitor to your site.
So, how do chatbots solve problems, and how can they help your business? Consider the following illustrations:
1. Direct a visitor to the appropriate section to purchase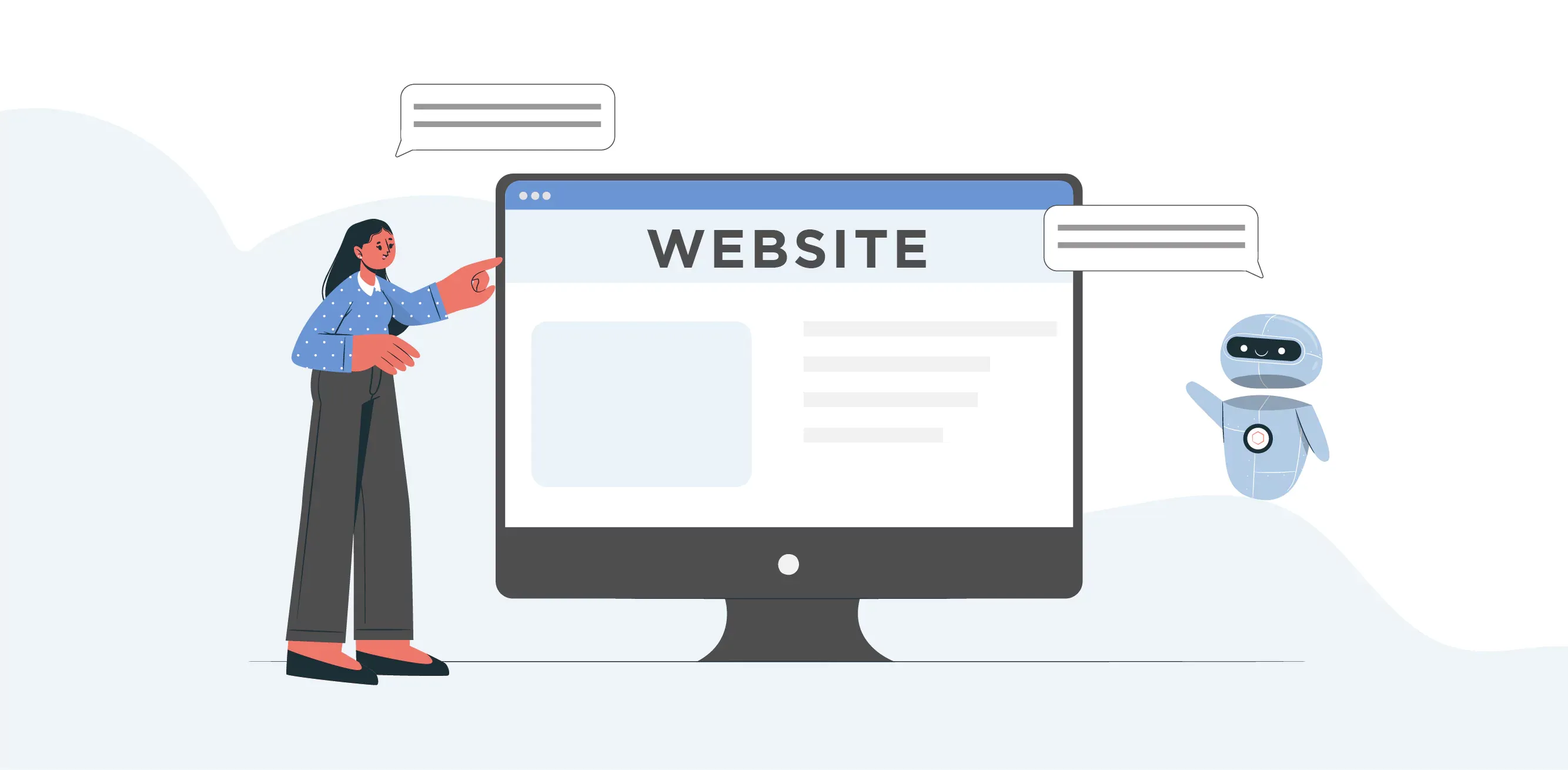 Not every website is created equal. Some are straightforward, while others can unintentionally lead you down a rabbit hole. Whatever the case for your company's website, chatbots can serve as digital assistants, assisting in keeping customers on the path to purchase.
For example, they can be programmed to detect when visitors to your website are about to leave. At this point, they can display a proactive yet helpful message offering advice or other contextually relevant information to keep them on their journey (based on the page they're on).
It not only reduces any frustration that a customer may feel while attempting to navigate your website, but it can also significantly increase on-site conversion.
2. Reduce the possibility of human error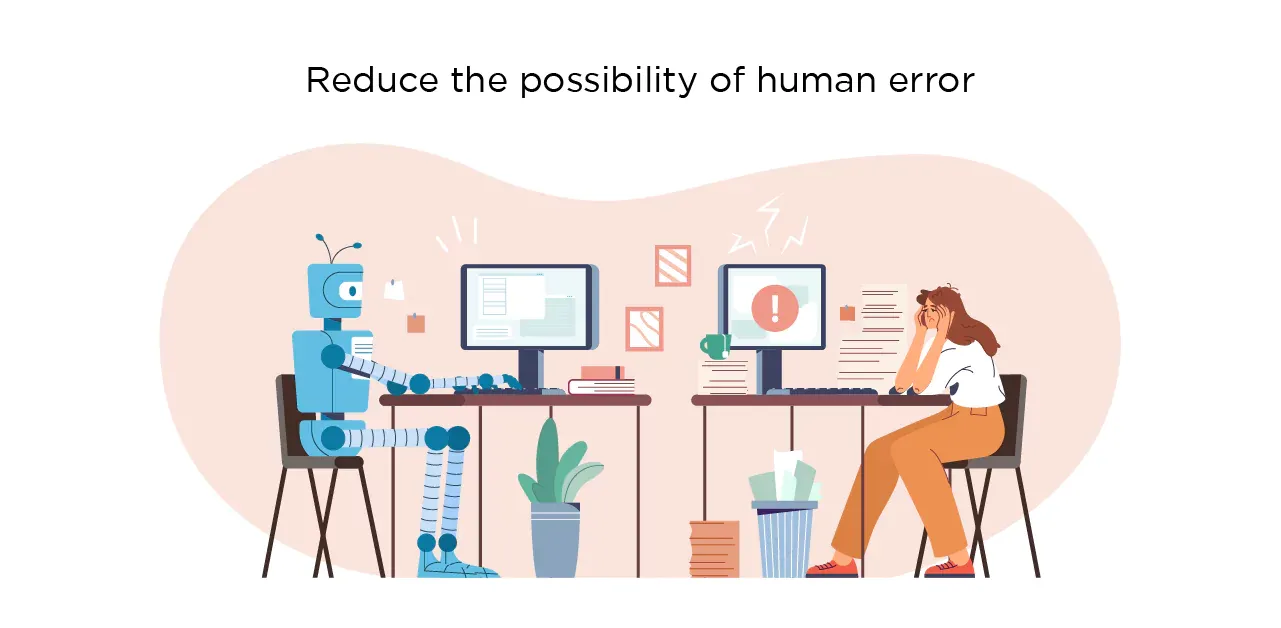 Even if the agents truly believed they were relaying the correct information during the customer interaction, sharing inconsistent information can result in a negative customer experience. However, without proper checks and balances in place to ensure that all agents have equal access to the same information.
It is not an issue with chatbots. Why? Because they are pre-programmed from the start to draw from the most up-to-date information in your knowledge base.
In other words, once the information is updated on the back end, the chatbots can automatically surface it to customers whenever they contact them for assistance.
Not only does this result in more efficient customer interactions, but it also ensures that the information shared is accurate and updated in real-time.
3. Generate Leads and Revenue
Chatbots gather information for effective support by using machine learning and direct messages. One common question that is likely to be asked in every customer engagement is why they are visiting your page. By automating this initial interaction, users can share the information required for the agent to better serve them without asking a human.
4. Collect information about customer preferences and behavior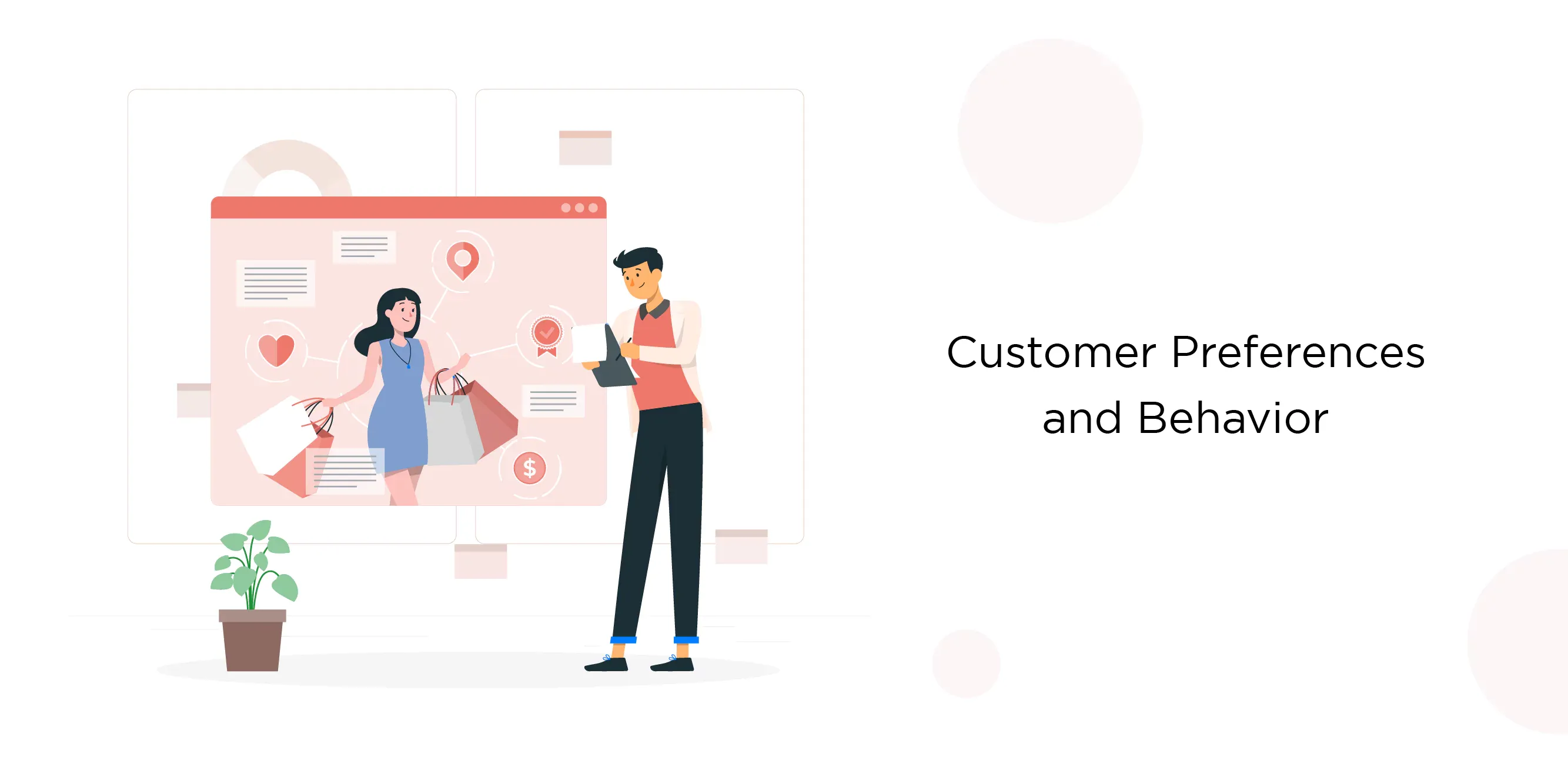 Giving feedback isn't always easy, especially when it has to be done in person or over the phone. Some people simply become uneasy in such situations. With chatbots, however, whether at the end of a customer service interaction or another transaction, you can prompt customers to provide open and honest feedback via short surveys.
They can also answer questionnaires—with a simple questions like, "Did you find the answer we provided useful?"
It is an excellent way to gauge the effectiveness and accuracy of the information being shared with customers.
Also, it is an opportunity, should the feedback be negative, to invite customers to provide open-ended feedback without fear of confrontation or backlash.
As a result, chatbots can be a highly effective asset for gleaning real-time insights about general customer sentiment that you, as a business, can act on immediately.
5. Determine the best product or service for their requirements
Customers don't always know where to look for the information they seek. Your customers may not even know what they're looking for. Maybe they just heard your brand name and decided to look into it. You direct users to the best place to find the information they seek by asking a series of qualifying questions.
6. Engage potential customers
Modern chatbots enable you to engage website visitors in a creative and fun way. You can use them to keep users on your page for longer and ensure that they positively associate with your brand.
Remember that chatbots do not always need to be serious and professional. Consider implementing one-of-a-kind solutions that will attract visitors and make you stand out.
Wrapping it up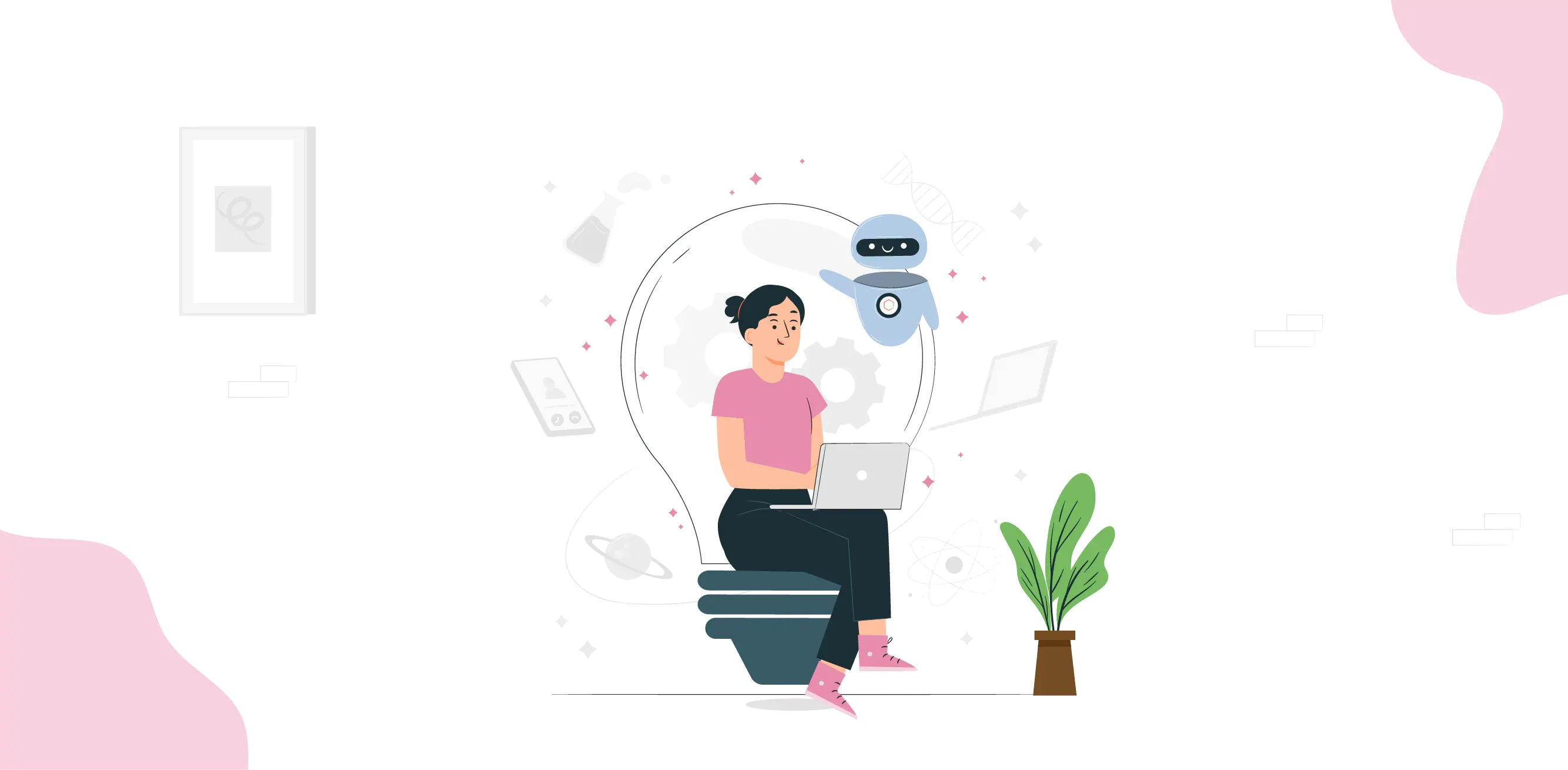 Even though you may have had some idea of what chatbots might be able to do for your company, we're pretty sure you were unaware of their full potential.
As a result of the phenomenal advancements in artificial intelligence, more and more businesses automate their operations and swap out human specialists for cutting-edge technological solutions that benefit not only customers but also entire industries.
The issues that chatbots solved are proof that the tools are readily available to meet user needs and cut costs. Therefore, invest in cutting-edge technologies if you don't want to lag behind your rivals.
Sign Up on BotPenguin and create a handy and nifty chatbot today!