Introduction
It's important to note that chatbots are a new technology, and not many people know how they work.
They're also not well understood—even by those who work in the field of artificial intelligence (AI). This means that most people don't understand what makes them different from other chatbot platforms or digital assistants like Siri, Cortana, and Alexa.
It's also worth noting that while some companies have been using automated systems for years, others still struggle to implement them successfully because of their complexity and lack of training opportunities for their employees.
This is why Chatbot Affiliate Programs are always a good idea, and with BotPenguin, it can never go wrong. BotPenguin is the best Chatbot affiliate program.
BotPenguin is a chatbot-building platform that allows you to build your own bot in minutes. You don't have to be tech-savvy or know anything about web development.
We've done all the work for you so that you can focus on making money instead! Here is why you should join our team.
What makes BotPenguin the #1 chatbot affiliate program?
1. Do you want to earn some extra income? BotPenguin helps you do that: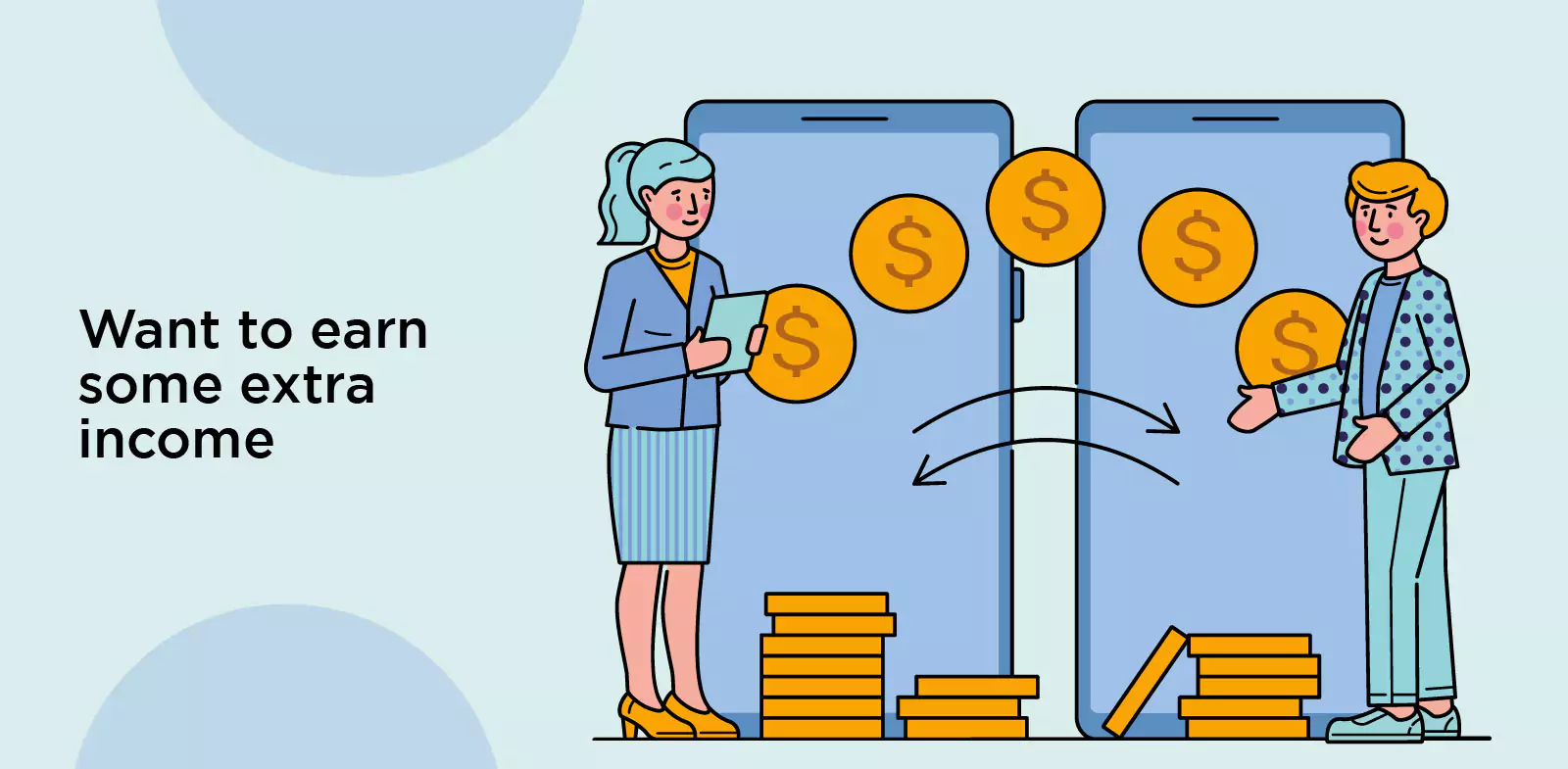 BotPenguin is the #1 chatbot affiliate program as it offers you the opportunity to earn some extra income.
We offer an outstanding commission rate of up to 10%- 30% on all sales, which means that if you refer someone who purchases our program, you will receive 10%-30% of their earnings.
This can be very lucrative for anyone who is looking for ways to make an extra buck online!
BotPenguin is the best affiliate program for chatbots. We have a great chatbot affiliate support team, and they are always available if you need help or advice.
BotPenguin can also help you get started with your first affiliate campaign or answer any questions that might come up along the way.
2. User-friendly and no coding required:
BotPenguin doesn't require any coding skills or technical knowledge. You don't need any programming or IT experience, making it very easy for beginners.
Even if you have never written a line of code before in your life, BotPenguin can still make money for you!
BotPenguin has been around since 2016, so they know what works and what doesn't work when it comes to chatbot affiliation.
They offer an easy-to-use interface that will help you build your chatbot in no time at all!
3. Track your affiliate links with ease:
BotPenguin's chatbot affiliate program provides an affiliate dashboard allowing you to track your sales, clicks, and commissions.
This makes it easy for you to see how much money has been generated from each referral link. It also demonstrates which bot has been working on what processes and which platforms.
You can also see which affiliates are generating the most sales for BotPenguin in real time!
4. Easy onboarding:
BotPenguin proffers people a free trial first and a demo session as well. You only need to sign up and then book your free demo and free trial session.
Once someone signs up, they'll be given an account to start making money immediately!
The commission rate on this site is high because it's one of the highest-paying affiliate programs out there.
You will be guided step by step by the BotPenguin chatbot, or you can also contact the support team if needed. You can even initiate the live chat with the team if you have any issues or queries.
5. All bots are in one place:
BotPenguin is the place to go if you want to get started with chatbots.
We have a variety of bots available for different purposes, industries, languages, and platforms. You can choose from our large library of bots or create your bot using our platform.
You can integrate and install them onto your platforms or websites with just a few taps or with the help of a snippet code.
The home page of this portal displays all your chatbots and their working in one place in an easy-to-understand form.
You can manage them all right from there and make the necessary changes as well.
6. Instant access with a wide range of customization: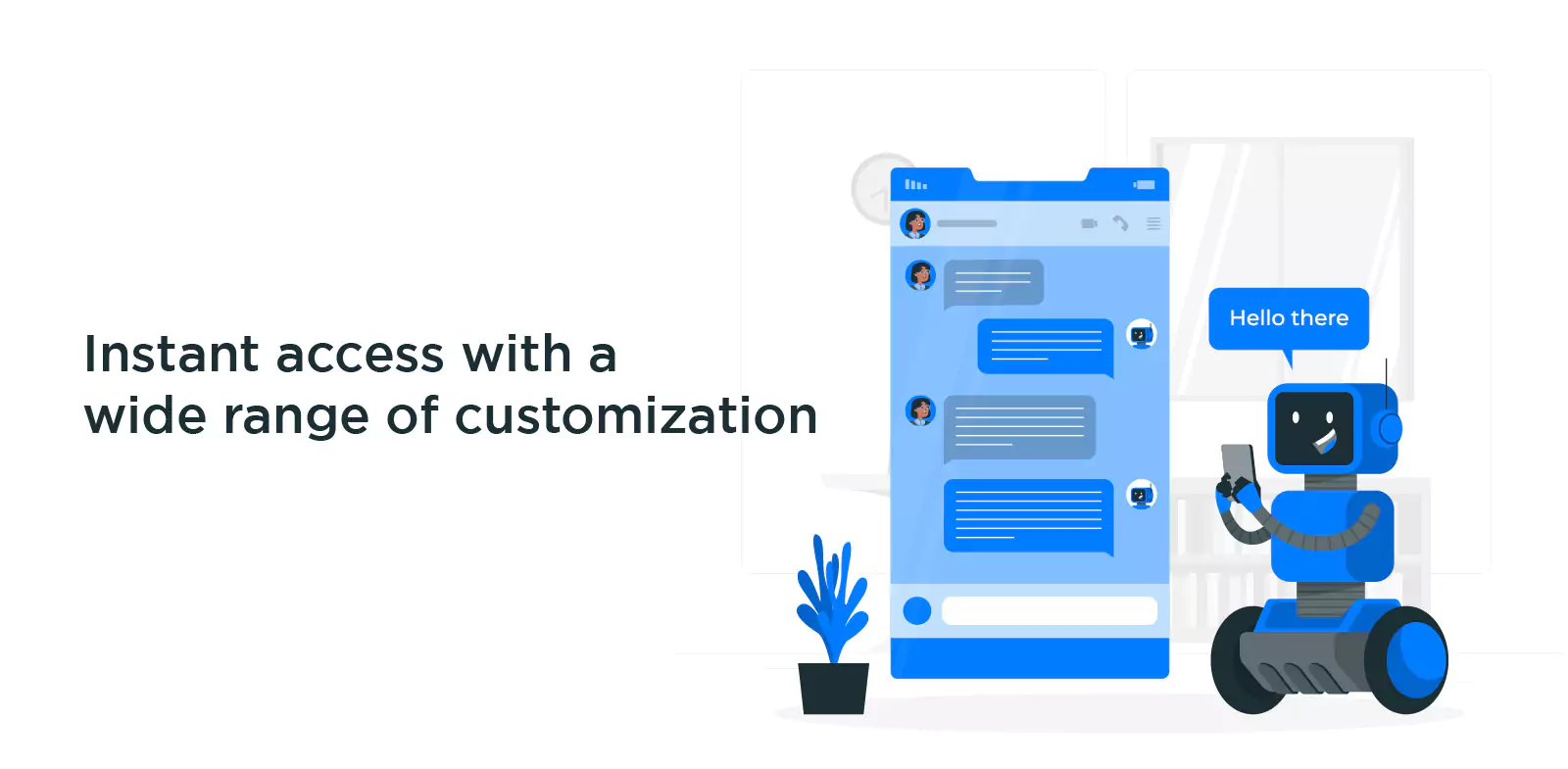 The best part about BotPenguin is that you get instant access to our platform.
You can start building bots within minutes without having to wait for months on end or pay expensive fees. This means that you'll be able to start earning money right away!
Users can sail harsh tides and waves as well with the help of a long band of personalization and customization allowed by the BotPenguin functionality.
7. Get paid for referring customers to our bot-building platform:
Referral income is the best way to start earning money online. It's a great way to make money, and it doesn't require any effort.
You can earn referral commissions by referring people from your network who sign up for BotPenguin and then use our bot-building platform.
You get paid every time someone signs up through your link, which means more money in your pocket!
BotPenguin offers so many benefits for affiliates that it can be hard to choose one over another.
Conclusion
The best part about joining an affiliate program is that you don't have to build content yourself; instead, a platform like BotPenguin will do all the work for you!
BotPenguin ensures that your customers get the most out of our platform, whether new or existing users.
It's simple, easy to use, and has everything you need to get started in the world of affiliate marketing.
We believe everyone deserves to make money online, so we've created an affiliate program where anyone can join for free!
So, what are you waiting for?
Call BotPenguin today!