Today's home and business environments are changing. From lighting systems to door locks and HVAC, we've seen a rise in innovative home technology that makes our lives easier.
The same goes for businesses looking to cut costs by removing traditional expenses like paper clips or phone calls.
Nevertheless, what about communication? How can we connect our homes without turning on the TV or computer? The answer is voice technology!
What's the buzz with voice tech?
Voice technologies are changing the way we interact with technology.
Voice-activated devices and apps transform how we use our homes, workspaces, and even cars. Voice technologies improve daily, increasing adoption in homes, businesses, and vehicles.
In addition to being able to control your home's temperature with a simple voice command or ask Alexa to make you a cup of coffee, voice technology is also being used for more practical purposes, such as answering questions about a product or service.
It has also been integrated into home security systems so that an intruder can be detected by simply saying, "Alexa!"
Types of voice technologies
1. Voice command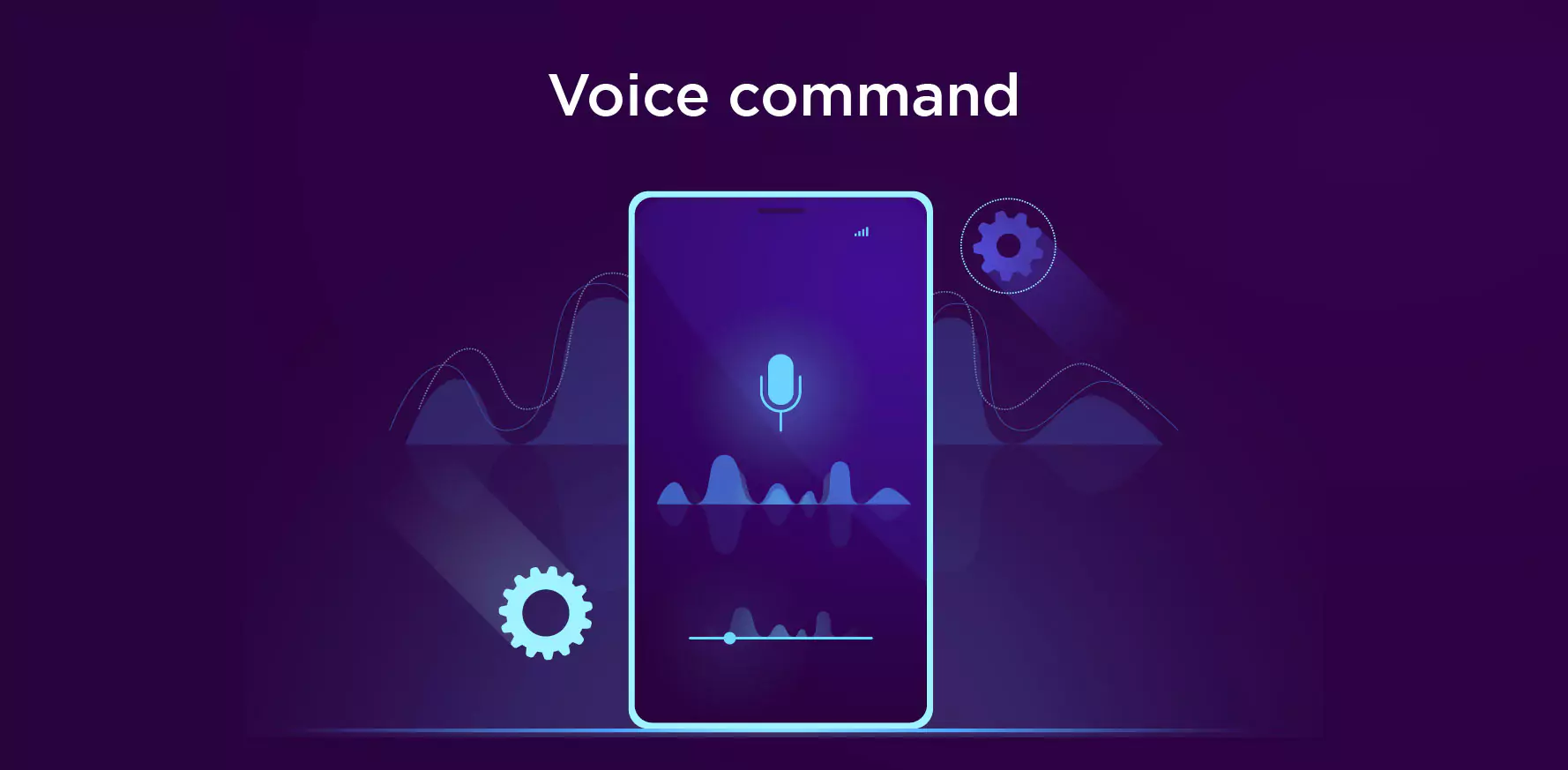 Voice command is a type of voice technology that allows a user to give voice commands to an electronic device. It's similar to speech recognition but with the ability to understand and respond appropriately to your request.
For example, suppose you ask your smart home device, what the temperature is in the room; in that case, it will answer your question by saying the current temperature.
However, suppose you ask it to turn on the lights or heat the room by five degrees. In that case, it will do so immediately without asking any follow-up questions.
It makes voice command much easier and faster than traditional methods of interacting with our devices—no more searching through menus or typing long strings into search bars!
You can give voice commands either verbally (i.e., speaking) or through text input (i.e., typing).
2. Voice recognition
Voice recognition is a speech recognition technology that converts spoken words into written text.
It can be used in several places, including call centers, to transcribe customer requests and dictation software.
The most common types of voice recognition used today are speech-to-text and tagging.
Speech-to-text involves converting audio signals (speech) into digital text using speech recognizers.
In contrast, tagging involves using acoustic models to recognize sounds in the same manner as word processors tag words with metadata.
3. Text-to-speech synthesis
Text-to-speech synthesis is the process of converting text into speech, and it's used in voice assistants, voice recognition, and voice command.
It's also called "text-to-speech" or "TTS."
4. Speech-to-text recognition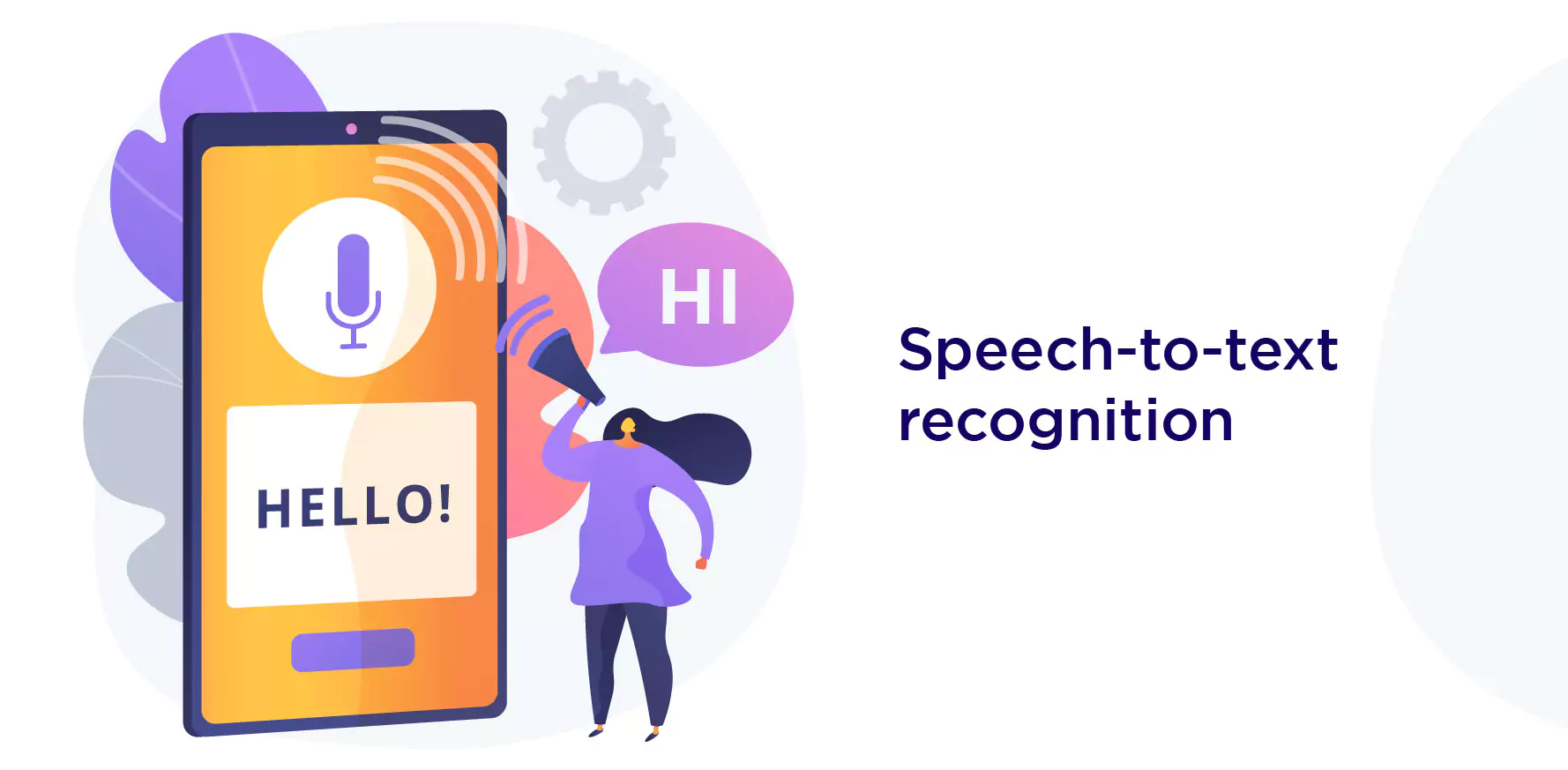 Speech-to-text is a computer program that recognizes and translates spoken words into text. It listens to the user's speech and converts it into written text.
This technology can also be used by people who have a hard time hearing, allowing them to communicate without using sign language.
This technology has many applications in business, customer service, and more!
The most common way companies use this type of technology is through phone calls or web chats with customers.
Companies like Google have incorporated speech recognition into their search engines. Users can dictate what they want instead of typing it themselves.
Some cool voice tech programs ruling the day!
1. Google Assistant
Google Assistant is a voice assistant similar to Alexa or Siri. The difference is that Google Assistant is also a virtual assistant and chatbot.
Google Assistant has been around since 2016 and has evolved since then. It can be integrated into your smartphone (via the Google Search app) and other devices like smart speakers and headphones.
You'll find that it's pretty good at understanding English language queries. Still, its functionality varies depending on what kind of device you're using.
For example, if you have an iPhone 14 or Pixel 2 smartphone, you'll get better results than a Moto G5 or Amazon Echo Dot speaker.
2. Amazon Echo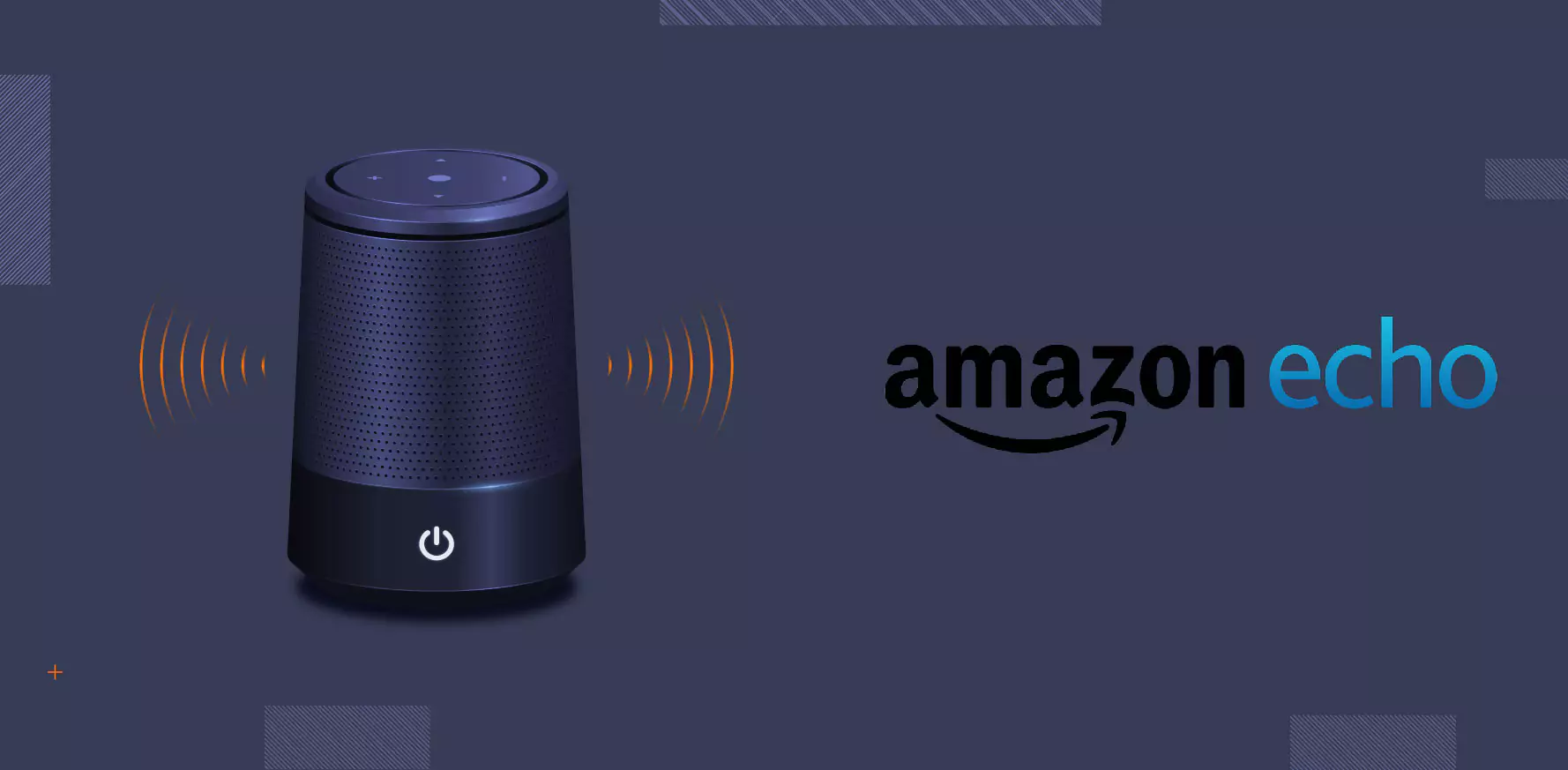 The Amazon Echo is a smart speaker that uses voice recognition to provide information, news, music, weather, and more. You can also control other smart home devices like thermostats or lights.
The Echo uses Alexa as its voice assistant. So, if you want it to play music from Spotify or order groceries from Whole Foods Market, you only need to ask.
3. Samsung Bixby
If you've seen a Samsung Galaxy phone, you've noticed the Bixby button on the side of the device. It is Samsung's voice-enabled digital assistant.
You can control your phone and open apps like Google Assistant or Siri. The difference between Bixby and other voice-activated assistants is that it can also search for information on the web using natural language processing (NLP).
For example, if you tell Bixby, "How tall is Mount Everest?" It will look up the mountain's height and provide an answer instead of simply giving you links to websites where you may find such information.
This savvy feature is available in a variety of voice assistants today!
4. Microsoft Cortana
Cortana is another voice assistant that users can access with other Microsoft products, such as Office 365 and Xbox.
It's available in the UK, US, Canada, India, and Australia.
5. Apple Siri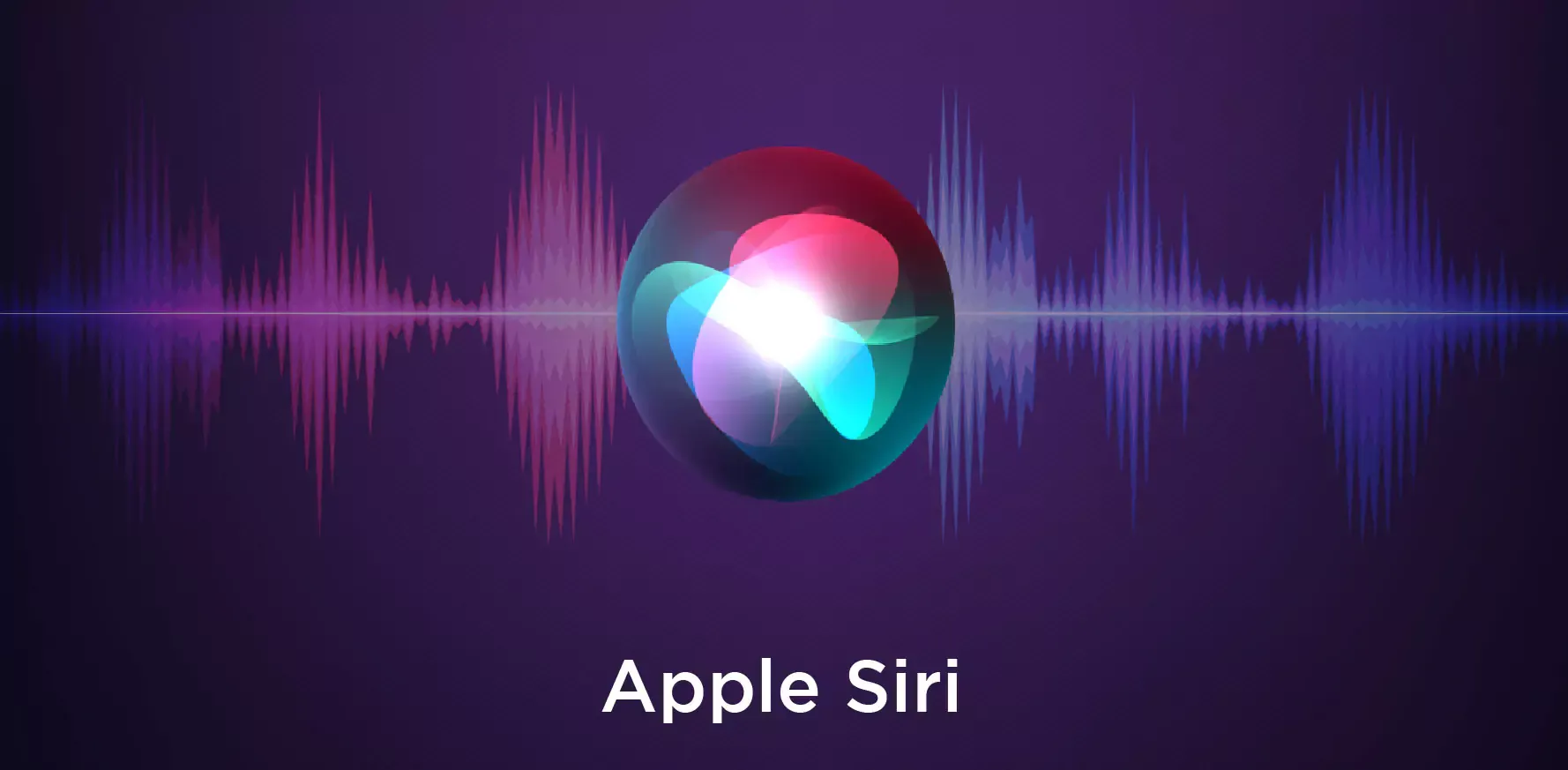 Apple Siri is a voice assistant that can be used on Apple devices, including iPhones and iPads. Siri allows you to make calls, send text messages, set reminders, and look up information online.
Conclusion
Voice technology is here to stay. It's an exciting innovation for humans who want to make our lives easier.
We can expect more innovations over the coming years.
This article has given you an idea of how voice technology works and what it could mean for your life.
Thanks for stopping by!