Facebook Chatbots are becoming an increasingly popular tool for businesses and organizations looking to improve customer service and engagement.
These automated programs use artificial intelligence and natural language processing to respond to customer inquiries, provide information, and assist with tasks.
This article will highlight the top eight Facebook Chatbots of 2023.
From customer service and support to sales and marketing, these chatbots are changing how businesses interact with their customers and clients on Facebook.
Whether a small business owner or a large corporation, these chatbots can help you improve your customer service and boost your bottom line.
So, let's look at the top eight Facebook Chatbots of 2023 and see how they can help your business succeed.
Why Use Facebook Chatbots?
There are several reasons why businesses and organizations may choose to use Facebook Chatbots:
Improved customer service: Chatbots can provide quick and accurate responses to customer inquiries, helping to improve overall customer satisfaction.
Increased engagement: By providing a convenient and immediate way for customers to interact with your business, chatbots can help to increase engagement and build loyalty.
Cost savings: Chatbots can handle a high volume of inquiries and tasks, reducing the need for a large customer service team.
Personalized experiences: With artificial intelligence and natural language processing, chatbots can provide personalized responses and recommendations to customers.
24/7 availability: Unlike human customer service representatives, chatbots can operate around the clock, providing customer support anytime or at night.
Data collection and analysis: Chatbots can collect and analyze customer data, providing valuable insights that can help businesses improve their products and services.
Automation of repetitive tasks: Chatbots can handle routine tasks, freeing human employees to focus on more complex and creative tasks.
Improved efficiency and productivity: By automating routine tasks and providing quick and accurate responses to customer inquiries, chatbots can help businesses to improve their overall efficiency and productivity.
Eight leading facebook chatbots 2023.
Botpenguin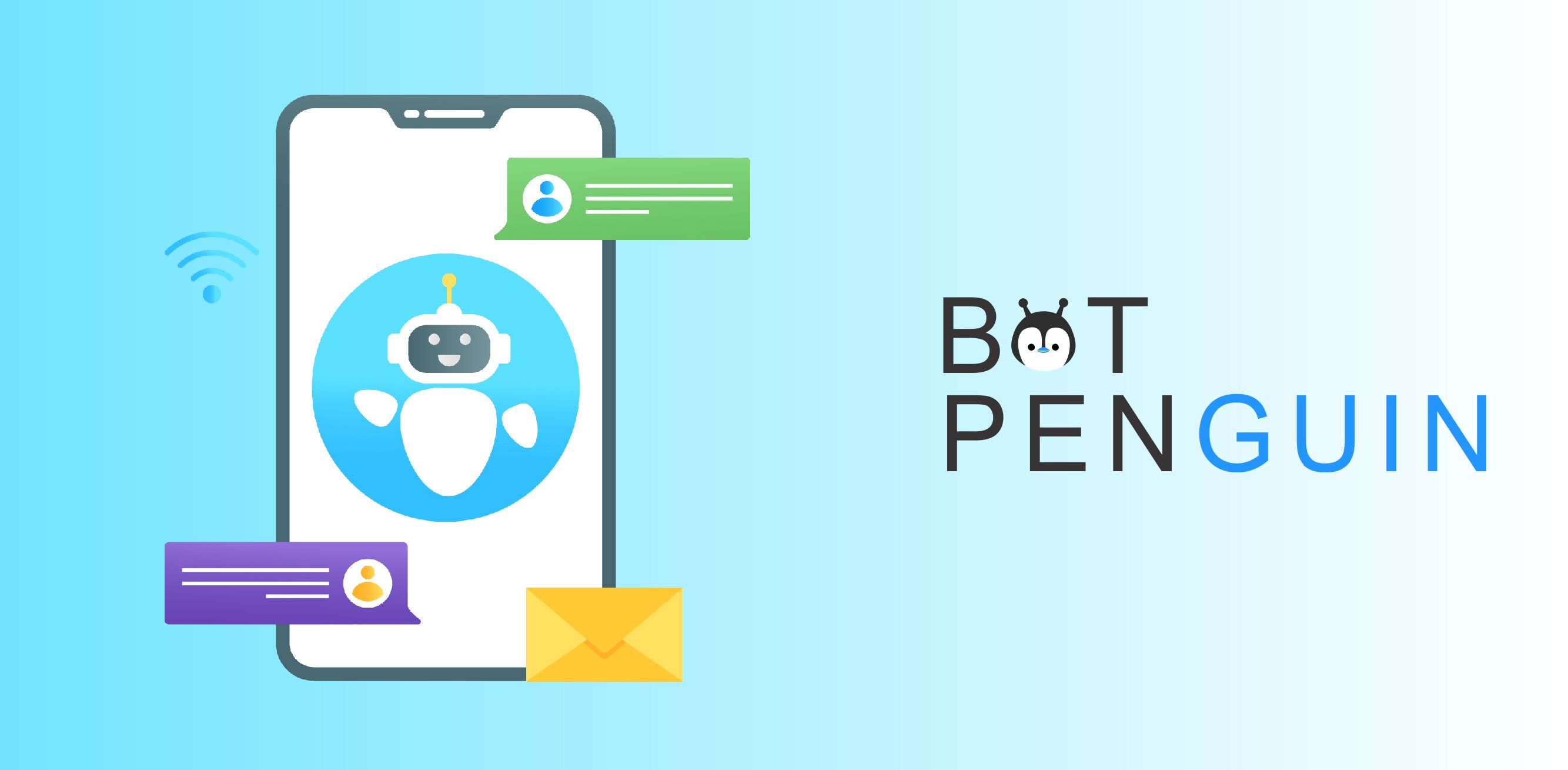 BotPenguins' Facebook chatbot ensures that you build your subscriber list from website visitors. It creates conversations to collect email addresses and phone numbers and allows users to sign up for more information via Facebook live chat.
You can configure conversations to trigger personalized conversions, engage users to convert them into sales, and understand customer preferences to reduce cart abandonment.
Place your best sellers in front of your customers and sell them more by engaging them. To increase conversions, make suggestions related to the user's queries.
BotPenguin offers an amazing free plan for users to figure out the platform. Check it out now!
Chatfuel
Chatfuel is a Facebook Messenger chatbot platform. This application offers "the simplest way to create a no-code Chatbot for your business."
Chatfuel allows you to automate marketing, generate leads, and increase your company's visibility. You don't just buy a Chatbot here; you build one yourself.
MobileMonkey
The "OmniChat platform" by MobileMonkey is well-known for enabling different businesses to communicate with customers in real-time via Messenger, SMS, Instagram, WhatsApp, and Webchat.
It offers many helpful features, including a comment guard, chat blasting, and a wizard for quickly creating click-to-messenger ads. Your company will benefit from MobileMonkey's ability to respond to messages quickly. The tool is secure, and you get excellent customer support around-the-clock.
Pandorabots
Businesses can create and implement chatbots that simplify communicating with customers using Pandorabots.
One of the top platforms for programmers is this one. AIML programming is required to create the chatbots (Artificial Intelligence Markup Language). In addition, Pandorabots provides AI as a Service, which gives users API access to the Pandorabots Playground and bot hosting platform.
ManyChat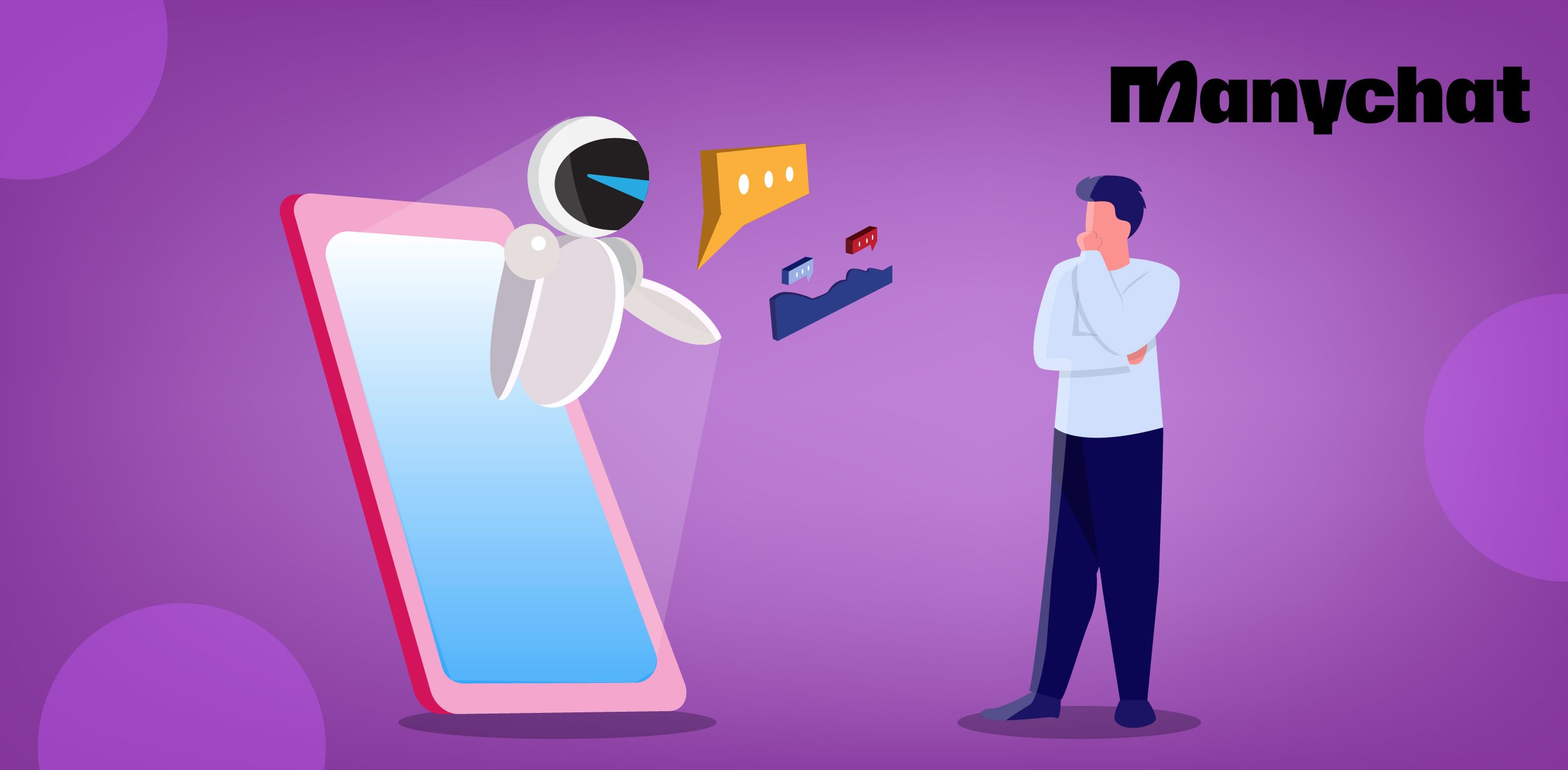 ManyChat's service allows you to create chatbots for your Facebook messenger that you can use for customer service and marketing.
ManyChat is well-known for its drag-and-drop bot builder, allowing users to create chatbots quickly and without entering code. This tool automates customer communication and interaction, making your job easier.
Botsify
Botsify is an AI machine learning-based chatbot platform that offers chat automation for different businesses, allowing them to converse with customers easily.
This premium Chatbot can change how you interact and communicate with your customers on Facebook and other online platforms. Botsify offers unified chat automation to help you improve business communication.
Kustomer
It enables businesses to create an all-in-one AI platform for automating support, sales, and marketing conversations with customers via Facebook Messenger.
Furthermore, the tool is simple, making it ideal for beginners and small business owners. You can connect with more people in more places here, allowing you to take your business to new heights.
Engati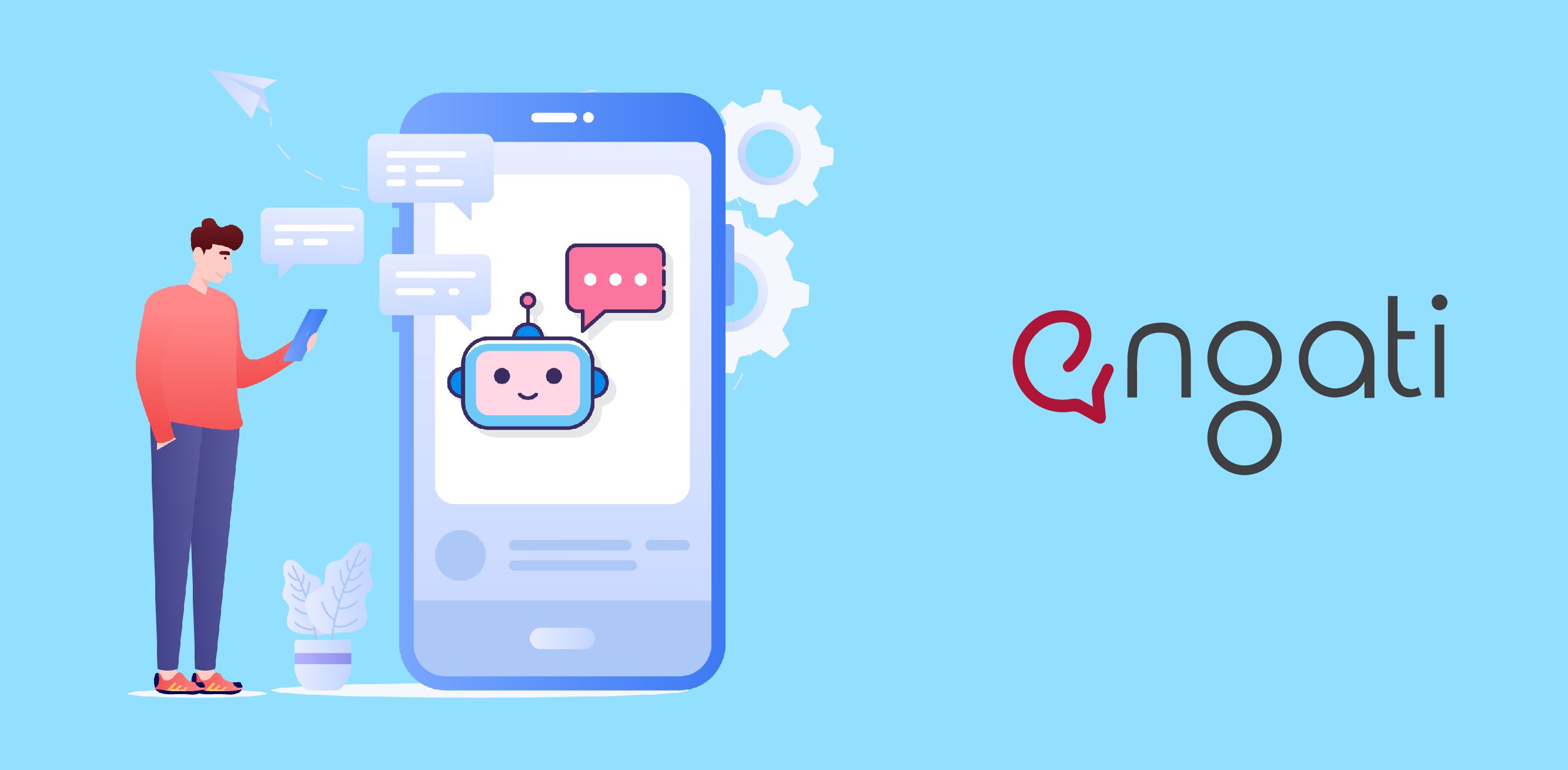 The code-free platform supports several messaging apps, including Facebook Messenger, KIK, Telegram, and Slack. Ingenious routes, analytics, training, and copy are all supported by Engati.
Additionally, it enables the creation of chatbots through machine learning, NLU, and NLP.
Conclusion
From those listed above, select your preferred Facebook Messenger chatbot that best suits your company's needs. If you're a beginner or on a tight budget, starting with the most affordable Chatbots is wise.
It's important to remember that using chatbots doesn't mean you should stop engaging with people in real life on Facebook.
Experiment with a few different platforms and select which works best for you!