Introduction
Any business that wants to succeed has to keep track of its sales and clients, but only some CRM systems will be the best fit for your operation.
Furthermore, according to Anne Guethoff, managing partner of N'fuse solutions, up to 70% of CRM implementations have either a net loss or a net neutral impact on organizational performance. This is why selecting and putting a sales tracking app in place is crucial.
Although Salesflare is a well-known sales monitoring program, there are choices. We'll discuss a few of the top Salesflare substitutes and what they excel at.
What is Salesflare?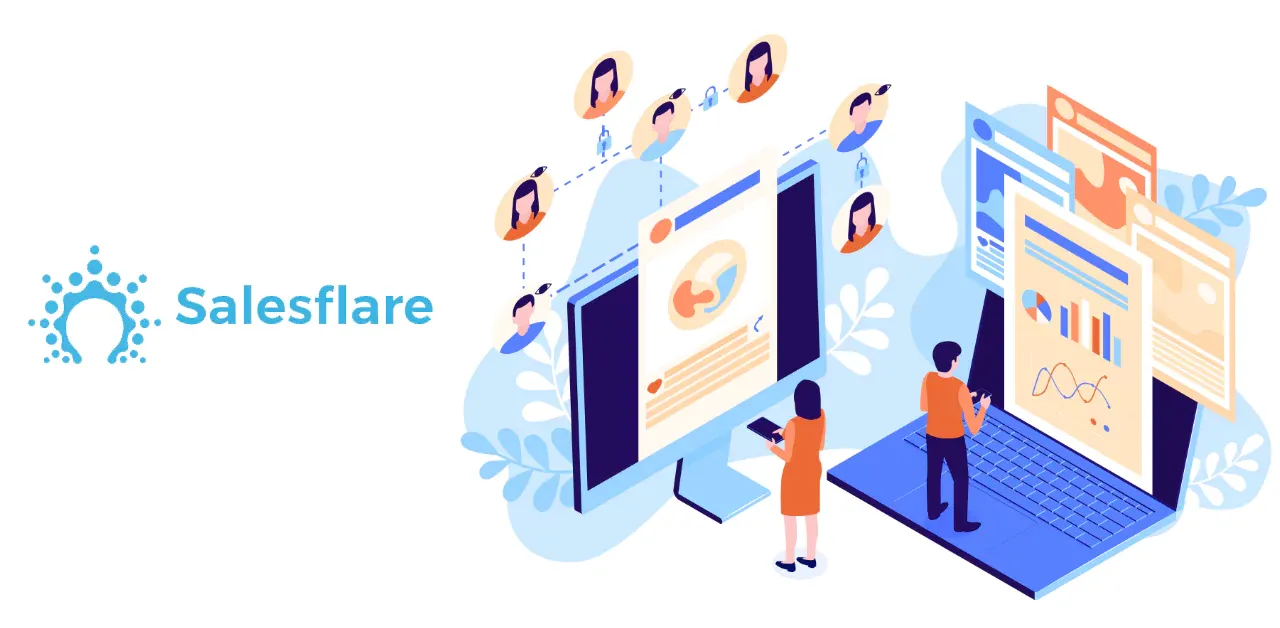 Salesflare is an intelligent CRM and emails outreach tool to close more deals with effort used by thousands of small and medium-sized B2B companies.
Collecting information from social profiles, emails, calendars, phones, business databases, and professional email signatures automates a user's data entry in a CRM.
Sales monitoring and automation tools in Salesflare's CRM let its users generate and follow up on leads at scale. Additionally, it offers an automatic contact book, lead scoring, social interfaces, built-in email tracking, and the ability to send personal emails at scale.
Features of Salesflare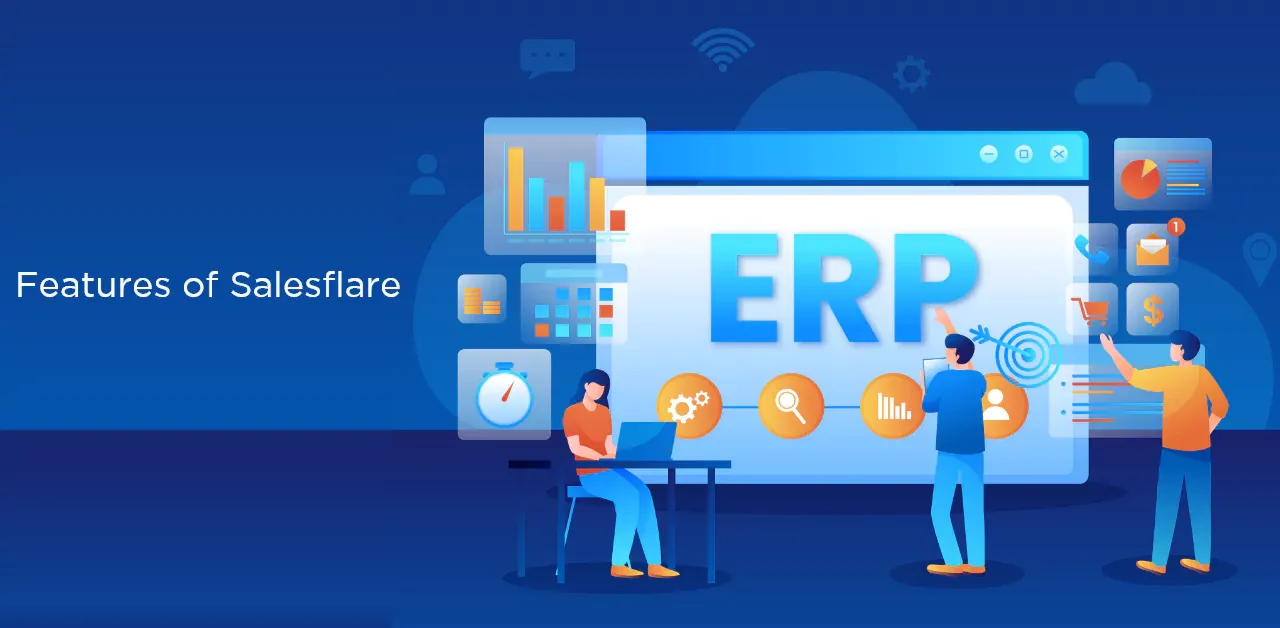 Ease of use and pricing
Since Salesflare is a cloud-based system, setting it up should be rather simple. You don't require any advanced tech abilities. It only takes a few minutes to share your personal and company information. Then you should integrate any necessary programs like Gmail and Outlook.
It won't be achievable here if you're seeking a permanently free bundle with few features. The generosity of Salesflare is limited to a brief free trial. For a maximum of 14 days, you can test out all the services without having to enter your credit card information.
If you continue using the service after the trial period ends, you'll like Salesflare's straightforward price structure. You aren't overwhelmed by the variety of packages and price ranges. Instead, it offers every feature as part of a single, fixed-price package.
Customer data management
CRM systems today frequently make significant investments in their marketing features. Competitors are constantly vying to outperform one another on the front of campaigns and marketing automation.
With Salesflare, however, that is not the case. Salesflare focuses most of its efforts on contact management rather than campaigns.
As a result, you'll find quite a diverse range of features in this section. Yes, you can consider Salesflare's main selling feature to be contact management.
Nevertheless, this site's contact management feature is largely automated and adaptable. The contact entities that Salesflare uses are not treated as haphazard leads. Instead, it enables you to classify them appropriately and set up the associated business accounts they represent.
For example, you can use categories like "social media influencer," "company competitor," "advertiser," "target client," "press representative," and more to describe your contacts. All of these people will be categorized properly by the Salesflare CRM system.
Salesflare collaboration
Although Salesflare was created for startups and small organizations, its communication tools can accommodate large teams. In addition to sales teams, there are sufficient marketing and customer service personnel resources.
At the very top, you should anticipate a comprehensive information network connecting every team member. Salesflare shares its data-rich insights with every member of a cooperative team. This enables you to keep everyone informed as they continue to access past and present projects.
Speaking of projects, Salesflare also provides you with tools to promote successful teamwork across the board. You may communicate with coworkers at different levels, assign tasks, share files, and have conversations through a central data log and address book.
Best Salesflare alternatives
Hubspot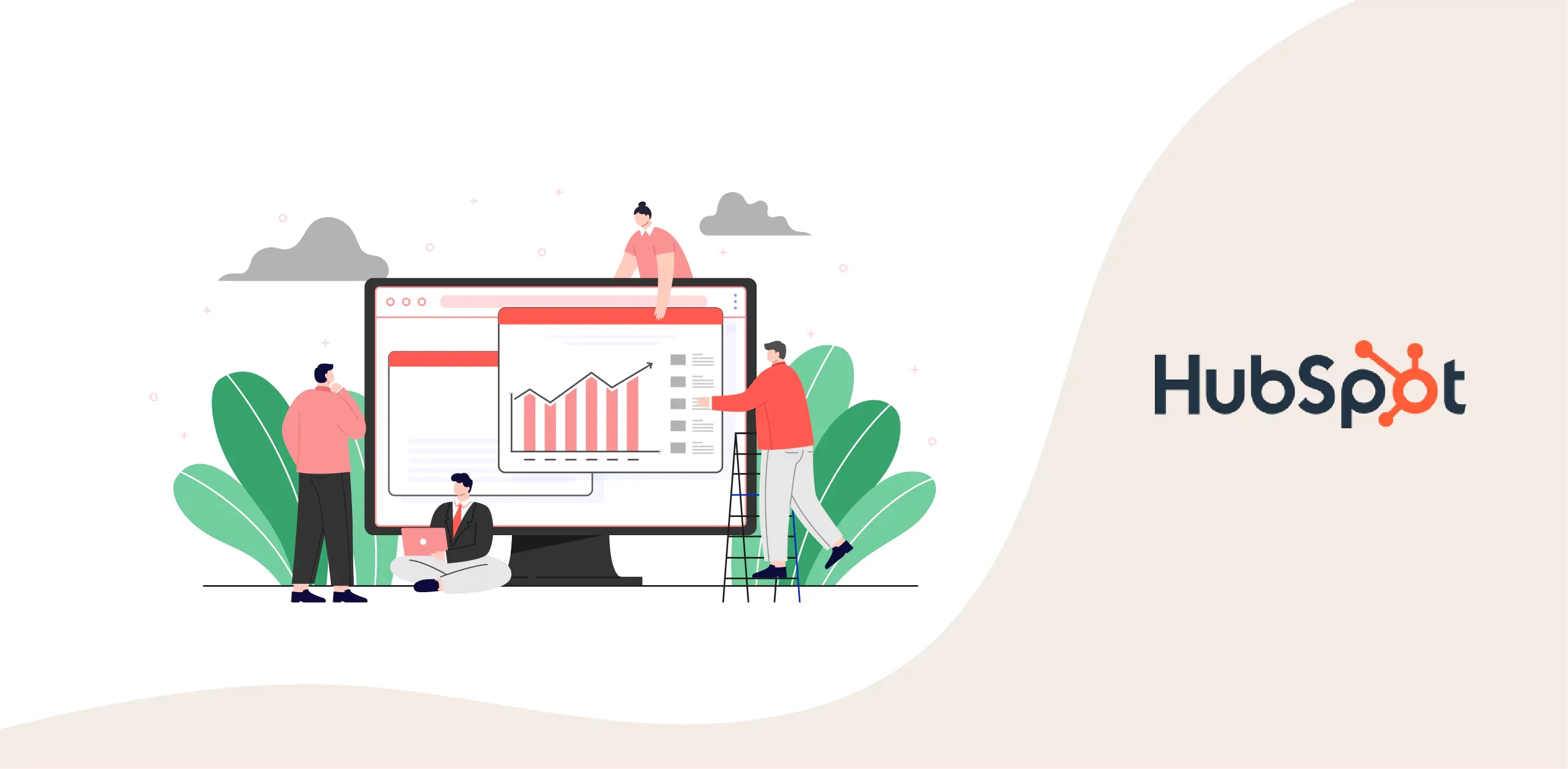 HubSpot is a well-known CRM solution that can be used as a Salesflare substitute. HubSpot places a lot of emphasis on automation, bringing data together on a single platform and offering analytics and insights.
HubSpot's CRM, for instance, automates manual processes like sending follow-up emails and syncs all interactions on client accounts so that everyone on the team can keep track. Users laud its user-friendly interface, but organizations with a reliable CRM system in place and are merely looking to improve their capacity to track sales may find it unnecessary.
Marketo
One of the companies' marketing campaign automation software has its objectives to develop a strong reputation and increase client satisfaction levels. This marketing automation tool helps businesses manage email lists, streamline time-consuming tasks, and nurture leads.
According to the study, only two-thirds of marketing executives use Marketo's automation technology to boost business productivity. It is one of the best paid HubSpot alternatives since it lets you choose the quickest and most efficient lead-nurturing strategy.
The HubSpot tool will help you, though, to automatically capture the leads, enabling you to boost your income and create reliable prospects. Additionally, Marketo excludes HubSpot's capacity to build websites.
SharpSpring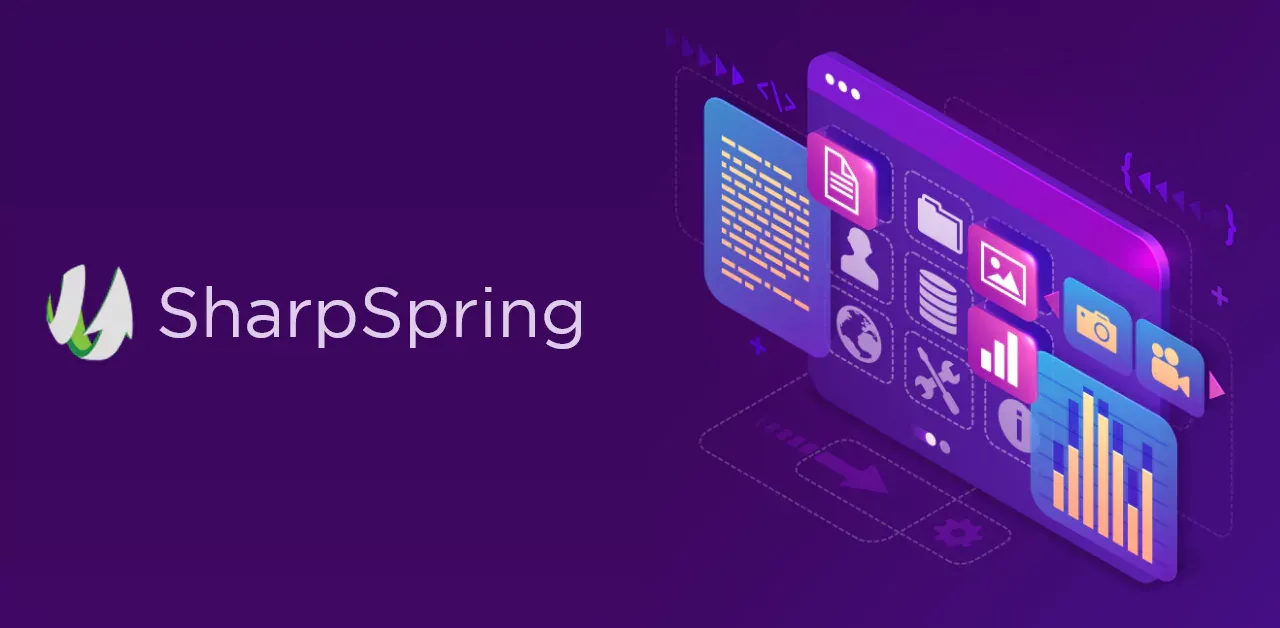 In the cloud-based CRM and CMS market, SharpSpring is another potent competitor to HubSpot, focusing on customization, user tracking, and landing pages. One of the best HubSpot CMS options accessible right now is this one. Additionally, it is acknowledged as a potent e-commerce and marketing platform. Dynamic emails, A/B split testing of landing pages and emails, and shopping cart integration are just a few of its many services.
Combining SharpSpring with almost anything, including content management systems, is possible. You want to boost the productivity of your lead nurturing efforts across various channels. SharePoint is a choice in this situation. Though somewhat less expensive than Marketo, its costs are higher than those of HubSpot.
EngageBay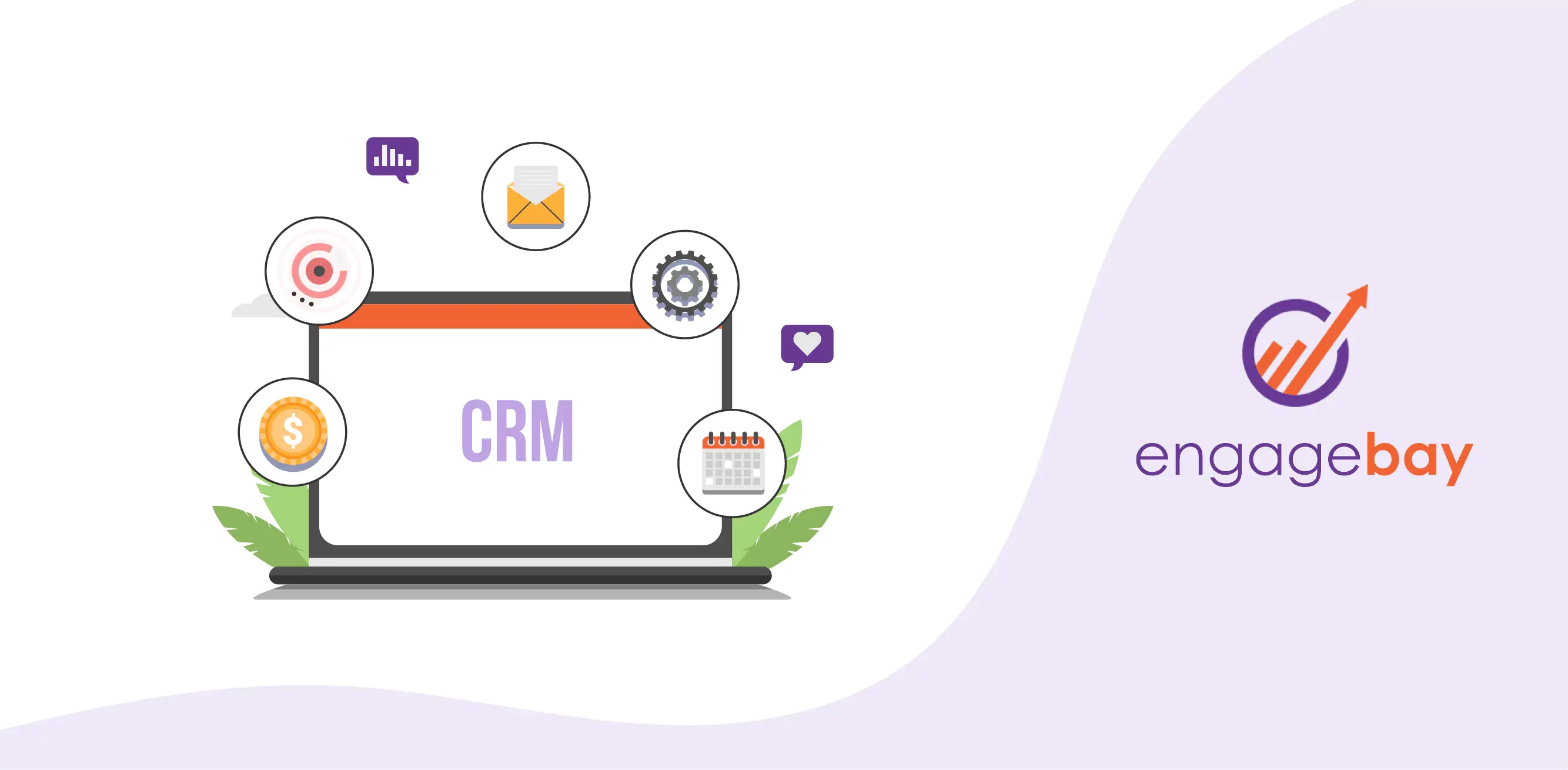 With EngageBay, integrated marketing, sales, and service CRM, businesses of all sizes can afford a complete, all-in-one suite. It is well known how expensive HubSpot could be for these businesses and how few alternatives they have. They must either spend a lot of money on numerous tools and applications to close the gaps or forgo the necessary skills. EngageBay fills the gap.
EngageBay is both affordable and packed with features. It effectively offers everything you need because it is an integrated automation platform. EngageBay's CRM enables you to achieve the outcomes you need for your business at a lower cost than HubSpot without any hefty fees.
Conclusion
As evidenced by our review of Salesflare alternatives, various products are available. However, companies are now picky about their characteristics. They are constantly looking for the best services at the most affordable prices.
Test the options above to see which is best for you and your business. It's easy to select the greatest marketing, sales, and development tools to increase your revenues and hasten business growth. Review the top five list first, then try the bonus list we suggest.