Introduction
One of the most recent CRM software solutions available is Salesflare CRM.
In a few countries, like Antwerp, Belgium, Lieven Janssen and Jeroen Corthout, established Salesflare CRM.
This system aids companies in gathering contact information from a variety of sources, tracking customer interactions, seeing opportunities, managing leads, and keeping track of team productivity and income.
Small businesses may automate the management of their client connections with the use of Salesflare CRM.
With the help of this CRM, businesses can concentrate more on generating actual sales rather than wasting time gathering consumer data.
Salesflare CRM also enables businesses to collect and store crucial information about their contacts using emails, email signatures, social profiles, and other data sources.
This blog will walk you through the 6 easy steps to getting started with salesflare!
6 Easy steps to get started with Salesflare
Step 1: A deeper understanding of your goals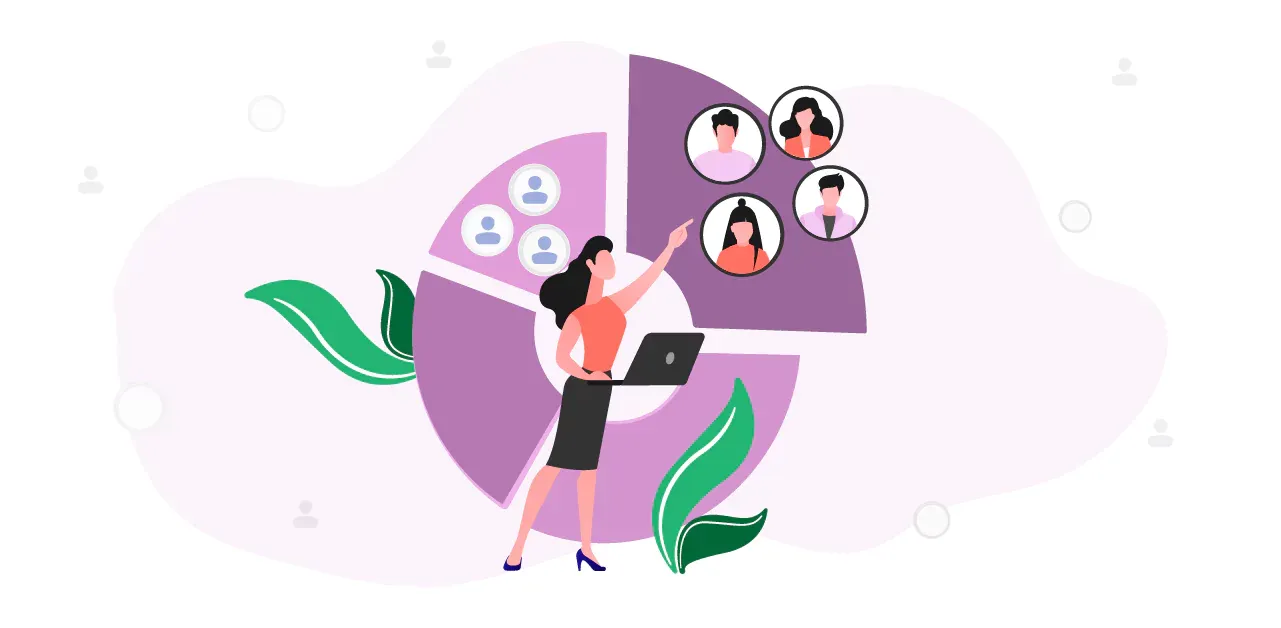 A well-defined sales process lays out the buyer persona (BP) and ideal customer profile (ICP) for potential customers in detail.
Instead of wasting time on every lead they come across, this lets salespeople identify who they should be speaking to.
Step 2: Get more quality leads
Your sales representatives will be able to interact with and qualify the correct prospects once they can eliminate leads that are unlikely to make a purchase.
Their time and effort are justified by concentrating on prospects likely to close, as this shortens the sales cycle.
By classifying leads based on their interactions with the product and the salesperson, CRM software with AI lead scoring provides them with additional assistance.
Step 3: Always stay on course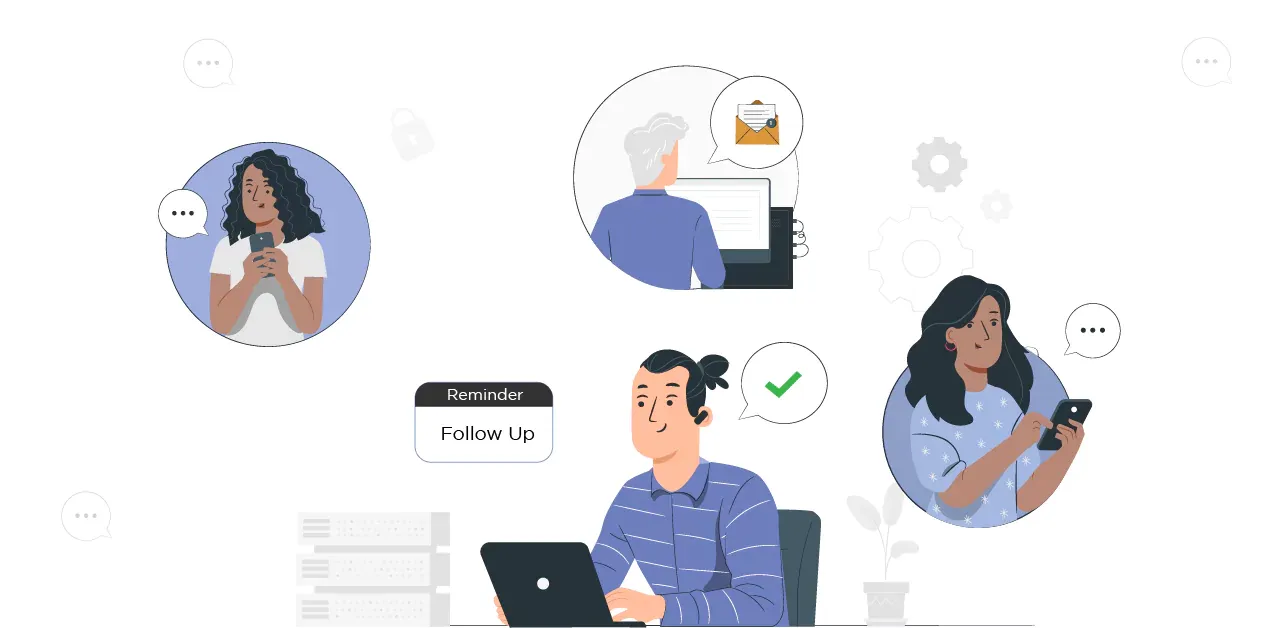 Before making a purchase, prospects need to hear from you an average of 7 times.
In actuality, though, the majority of sales associates lack a follow-up strategy.
Opportunities fall through the cracks as a consequence of their inconsistent follow-up tactics, which include following up once, sometimes twice, and moving on to the next prospect when they don't hear back.
Your sales representatives will be reminded of the proper time and method for prospect follow-up with a successful sales cadence approach.
This keeps the buyer interested in making a purchase.
Step 4: Use the right talent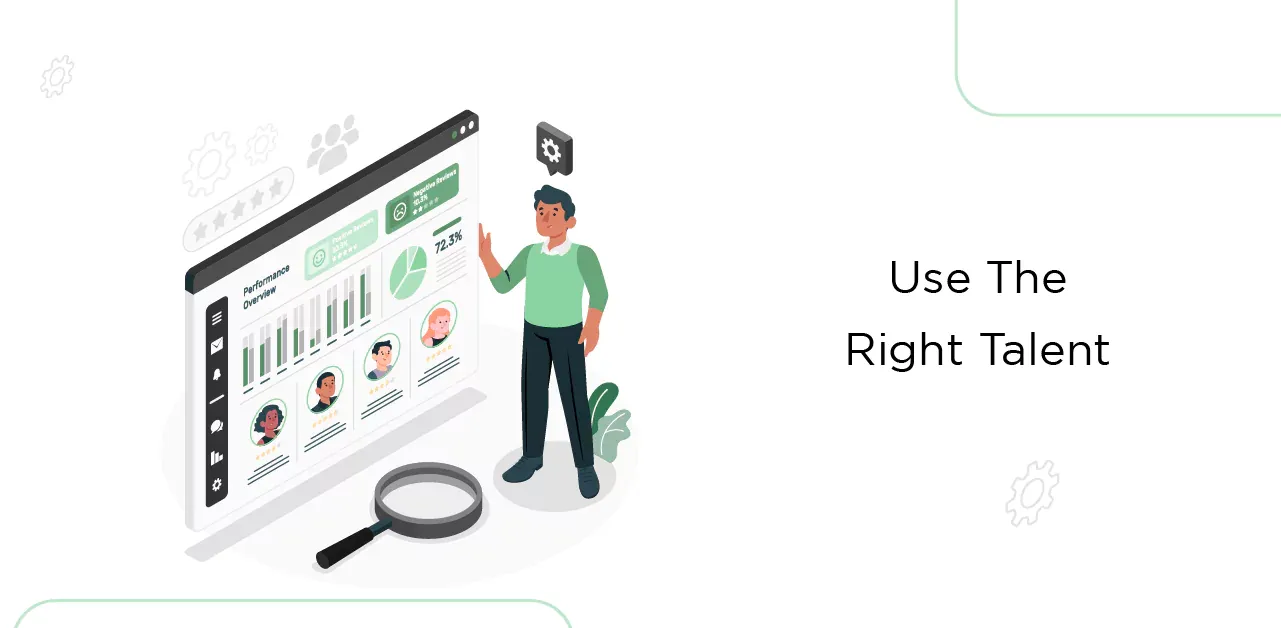 The sales team's performance will be more visible at each stage of the sales process if they follow a defined sales method.
For instance, you'll be aware of the number of emails a salesperson sends out as well as the metrics related to them (open rate, click rate, and bounce rate), the number of calls, the call conversion rate, and so on.
This reveals who is making the greatest phone calls and sending the best emails and identifies who requires assistance in those areas.
If you're using CRM software that allows you to retain email templates, you can reuse the most effective emails and provide them to salespeople who need help.
Step 5: By understanding bottlenecks, move deals smoothly
Following the sales process and assisting the consumer through a transaction should be the responsibility of each sales representative.
You obtain insights into blocked deals when you have a sales procedure in place.
A sales process explains not just what but also how and when. So you may examine bottlenecks and determine how to address each obstacle.
Step 6: Forecast exact numbers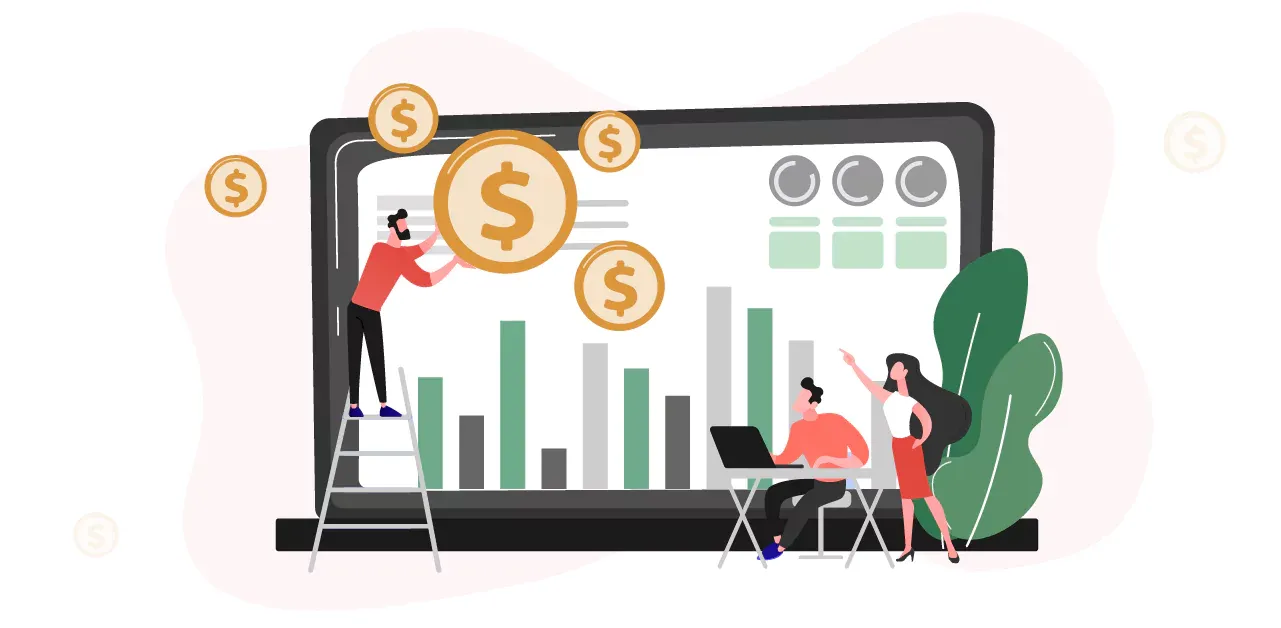 By understanding where each salesperson is in the sales process, you can better anticipate revenue.
With a highly effective sales process, your sales team may maintain a full sales funnel, increasing your revenue.
Conclusion
Millions of small and medium-sized B2B companies utilize Salesflare, an intelligent CRM and email outreach tool, to close more deals with less effort.
Collecting information from social profiles, emails, calendars, phones, business databases, and professional email signatures automates a user's data entry in a CRM.
Sales monitoring and automation tools in Salesflare's CRM let its users create and follow up on leads at scale.
Additionally, it offers an automatic contact book, lead scoring, social interfaces, built-in email monitoring, and the ability to send personal emails at scale.
We hope you found this blog informative. Thanks for stopping by!