Introduction
Over the past 20 years, marketing and customer involvement have undergone significant changes. Businesses have advanced as well, moving from using Rolodex to CRMs.
This evolution results from a single, obvious truth: the more customer-focused a company is, the more customers it has. Everyone who owns a business is aware of this. It is one of the explanations for why companies pledge to improve their customer involvement.
Nowadays, customer relationship management (CRM) is the standard. CRMs make customer service easier to get with just a few clicks. They are a quick and straightforward way for businesses to give their clients the finest possible service.
What is Leadsquared CRM?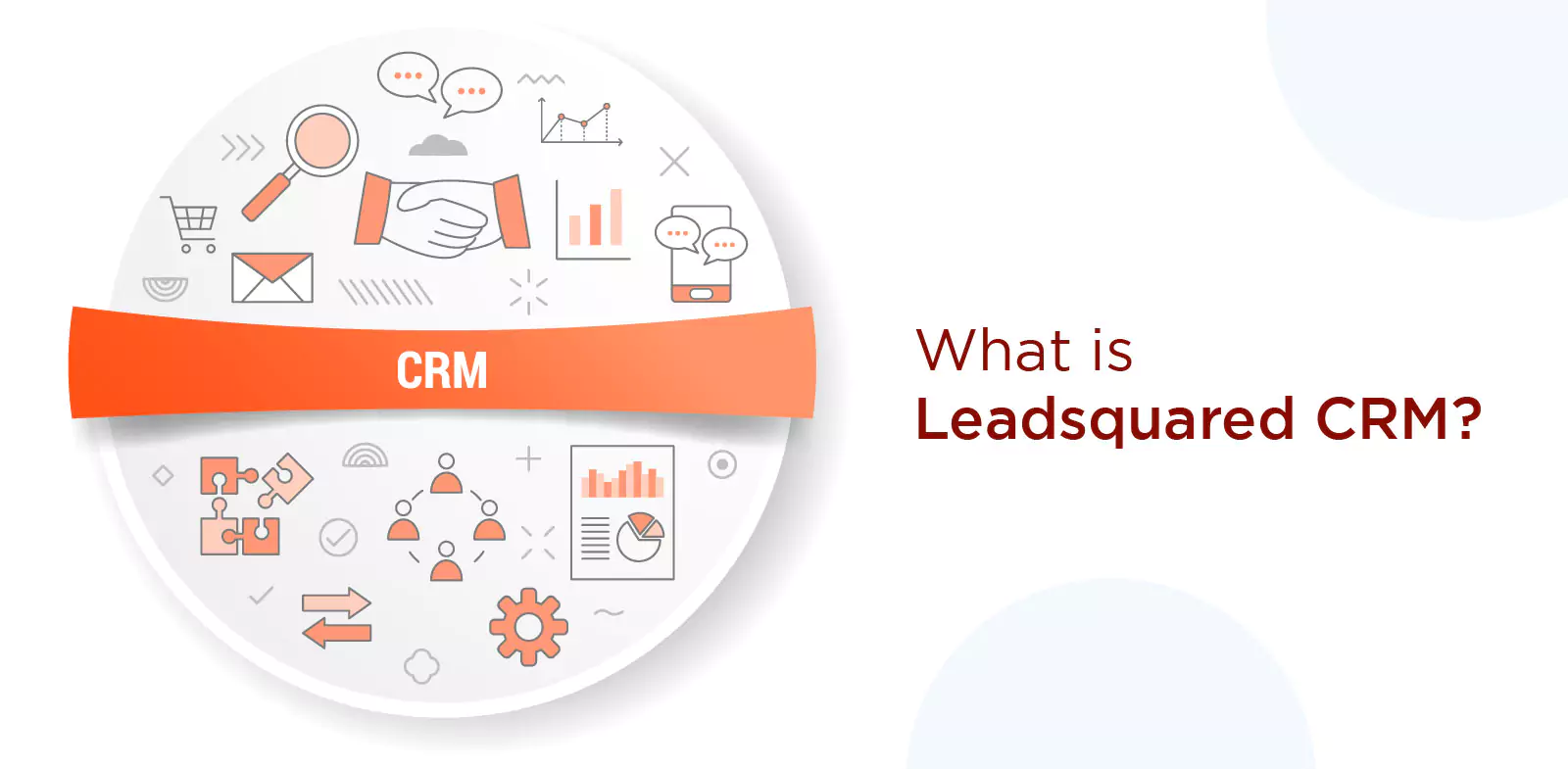 Leadsquared CRM is a customer relationship management software. One of the top systems for customer satisfaction and experience. The business was founded ten years ago. They have developed 200,000 CRM users worldwide since 2011.
Let's look at Leadsquared's goals and how it sets itself apart from the competition.
Leadsquared CRM's goal is to offer a platform where customers are the only thing being considered. They give sales representatives a platform to make sales quickly. They seek to eliminate tasks that could waste a sales representative's time. The sales representatives can interact with customers directly in this fashion.
How does Leadsquared CRM differ from other traditional CRMs?
Traditional CRMs often have a horizontal approach, meaning their primary focus is on sales representatives and how to help them close more deals. Numerous horizontal CRM service providers exist. However, this strategy ultimately distances a company from its most important asset—its clients.
A vertical CRM solution from Leadsquared CRM is customer-centered rather than sales-focused. It has specialized features that matter, such as automation and templates for client journeys. The goal of the sales department is to increase the number of customers who interact with your company, and this strategy advances this notion.
Let us take a look at some facts that give us an idea about the importance of CRMs.
In 2019, the CRM market was valued at $40 billion globally. In the following five years, this market cap is anticipated to increase by at least 15% CAGR.

75% of SaaS (software as a service) purchases in the previous two years were CRMs.

Around the world, 50% of businesses use marketing automation in some capacity to boost sales.

According to CSO Insights, about 40% of sales teams worldwide utilize CRM software.

Ease of use is a crucial consideration for 60% of firms when purchasing CRM software.

CRMs have a very high rate of return. For instance, if a CRM costs $1 to run, it will provide $8–$9 in revenue.
Leadsquared provides services to the following sectors:
Higher Education

Banking

Edtech Businesses

Lending

Training Institutes

Insurance

Marketplace CRM

Healthcare

Vendor Onboarding

Real Estate

Automotive

Travel
Top 7 benefits of using Leadsquared CRM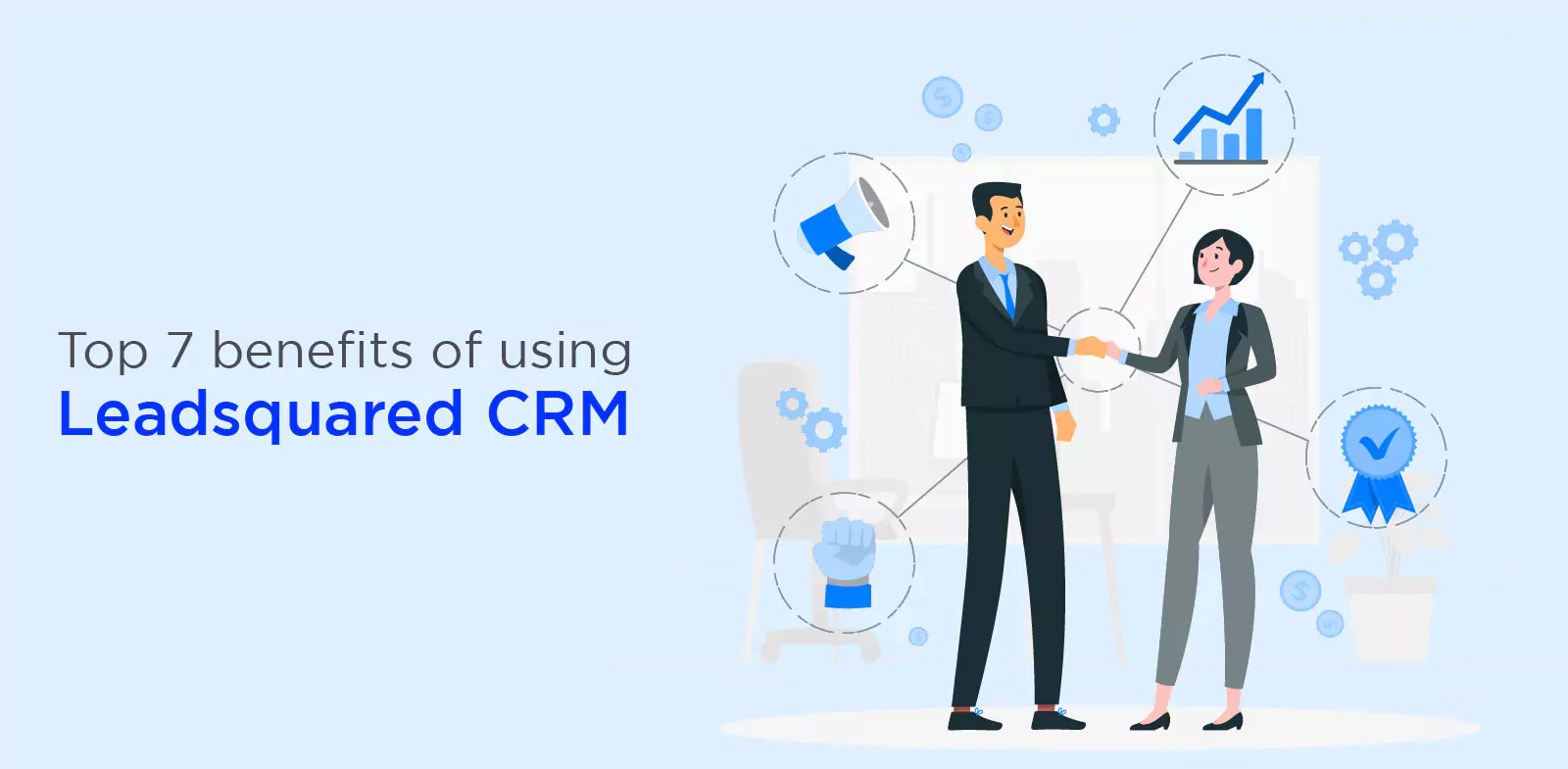 1. Mobile CRM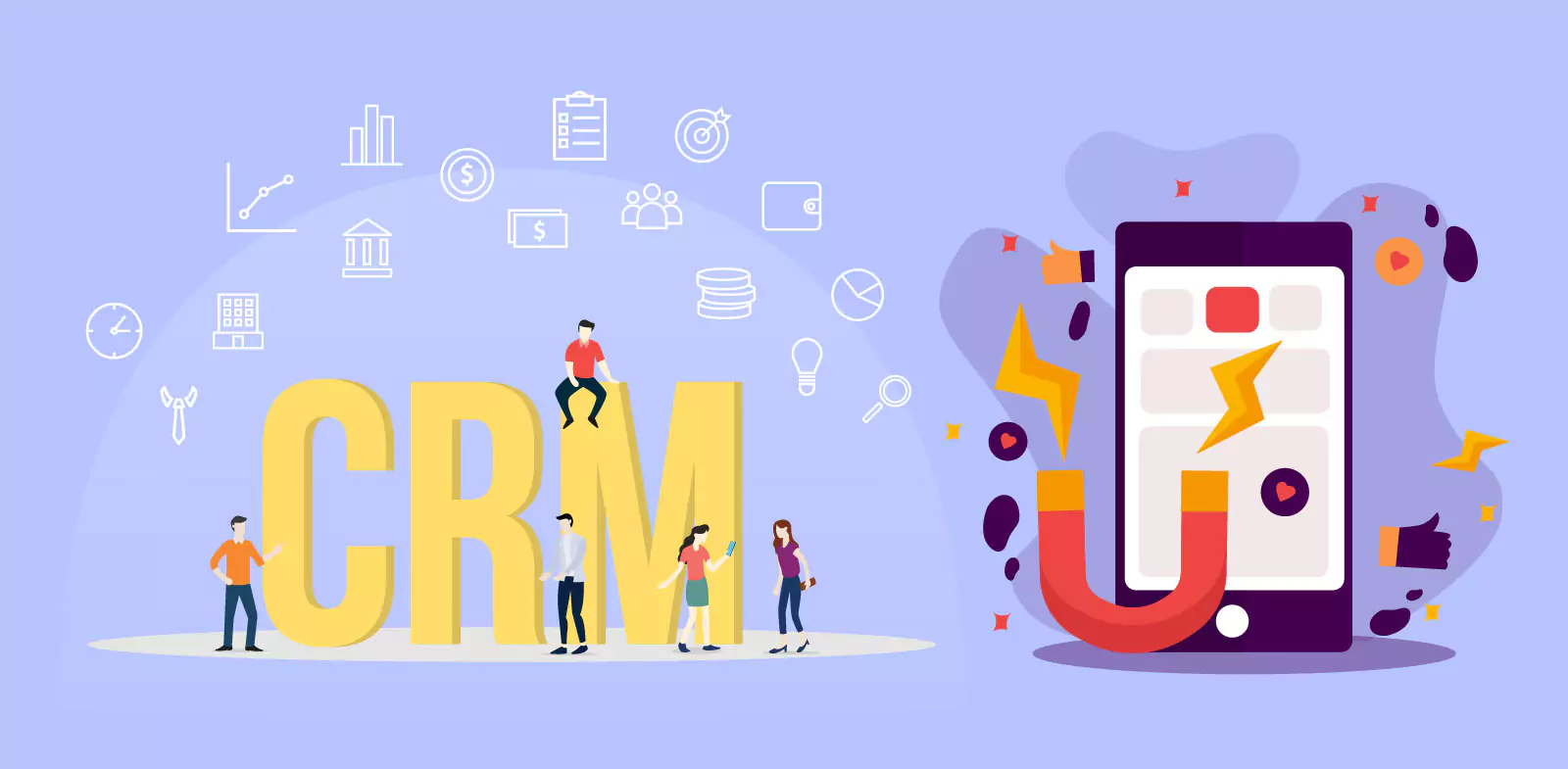 Additionally, Leadsquared provides a mobile app that can be utilized anywhere there is an internet connection. Every feature of the desktop CRM is included in the smartphone edition. Desktop apps are crucial, but mobile CRMs give the sales staff more flexibility and convenience. Sales representatives can use this functionality in the field to maintain operations while bringing a personal touch.
2. Advanced and swift lead capturing
A ground-breaking lead-gathering feature is included with Leadsquared CRM. Every lead is tracked through a single interface, and the team can follow up with each one. It can choose leads from numerous websites, including Google, Zapier, etc. By doing away with lead generation, this feature speeds up interactions between sales representatives and prospects.
3. Grouping and managing loads
This function is helpful for companies that receive a large number of inbound leads. The CRM has software that automatically classifies leads based on their characteristics and assigns them to the team. Leadsquared CRM assists in making lead management simpler, quicker, and more customer-focused in this way.
4. Reports and analytics
The dashboard interface with Leadsquared CRM offers in-depth reporting and analytics on the effectiveness of sales representatives and overall marketing initiatives. Analytics reveal areas where additional work is needed to boost sales and profitability. Managers of the team can learn from reports how effectively the team interacts with individuals.
Analytics Contain:
Lead conversion rate

Click-through rates

Bounce rates

Email opening rates
5. Conversion predictor
These days, artificial intelligence is used in almost everything. Leadsquared CRM also uses an AI system to forecast lead conversion rates. It combines predictive analytics and machine learning algorithms to provide business owners with an indication of how many leads are being converted.
6. Responsive landing pages
The type of landing pages your business has will determine the first impression it gives to customers. According to a Hubspot study, the number of landing pages a company has and its conversion rate are positively correlated.
With the help of several effective tools that come with LeadSquared, your business can easily develop landing pages that are highly responsive, attractive to the eye, and optimized. Users may quickly select from various lovely templates, create the content, and publish the page.
7. Customized email campaigns
You already know how crucial customized and visually appealing email campaigns are to turning your prospects into paying clients. But for the time being, we can only say that LeadSquared can assist you in creating that kind of email campaign.
LeadSquared gives its users several capabilities that let them drag and drop images, CTA buttons, and texts to improve the overall lead engagement in our organization. This makes it possible to provide each customer with a highly customized experience.
Conclusion
Overall, Leadsquared CRM is a user-friendly and cutting-edge platform for business owners. They want to improve customer retention and lead generation. Leadsquared has over 200,000 users, demonstrating the company's commitment and competence.
BotPenguin is another smart chatbot-building platform you can integrate with any CRM, messenger, or WhatsApp.