Introduction
After receiving a $153 million investment from WestBridge Capital in its series C round, Bengaluru-based sales automation SaaS platform LeadSquared is the newest member of the unicorn club.
However, a question arises—is LeadSquared a trustworthy company?
Yes, Leadsquared is a fantastic lead management solution with many features and the finest tools to expedite the whole lead management workflow. Nevertheless, it falls short in a few key areas.
Are you curious about knowing the ins and outs of Leadsquared CRM? Then you've come to the right place!
In this blog, we will walk you through the A-Z of Leadsquared CRM. Keep reading to learn more!
LeadSquared CRM: A brief insight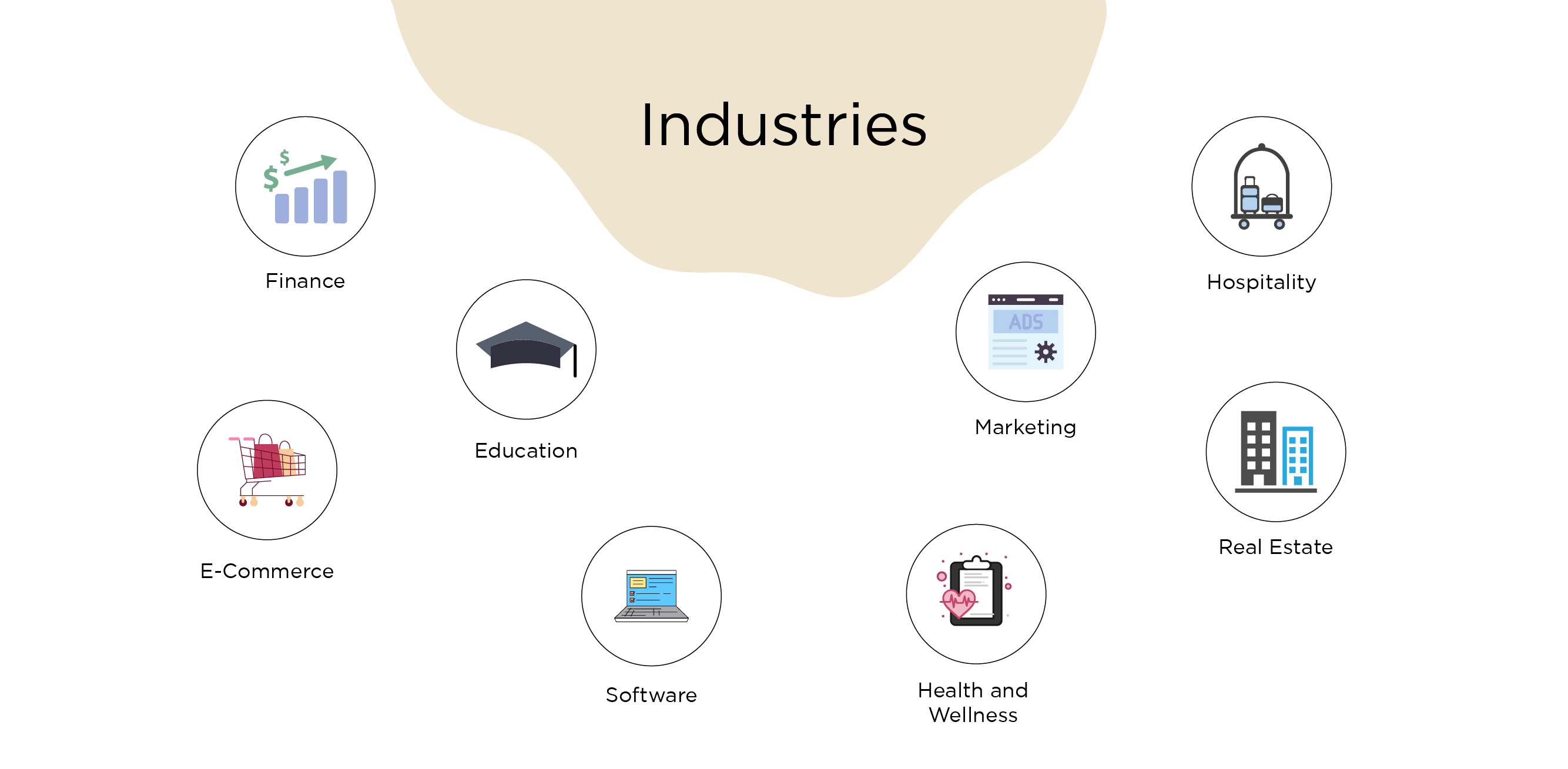 LeadSquared is a cloud-based marketing automation and customer relationship management (CRM) solution for businesses of all sizes.
Finance, e-commerce, education, health and wellness, marketing, real estate, software, and hospitality are among the industries it serves.
LeadSquared assists users in automating tasks such as lead generation, marketing, sales CRM, reporting, and analytics.
LeadSquared also provides lead scoring, landing pages, marketing and sales insights, segmentation, and user access based on role.
It is compatible with Super-Receptionist, Ozonetel, LiveChat, Olark Connector, Zopim, and GoToWebinar.
The software is available on a subscription basis and is compatible with most web browsers and has an Android and iOS app.
Features of Leadsquared CRM

Leads are prospective clients for you. LeadSquared allows you to follow a lead from conception through all marketing and sales efforts until conversion.

It is quite flexible to change the lead entity. You may construct custom lead fields (such as enrollment Id, passport number, etc.) to collect information specifically relevant to your business use cases in addition to system fields (first name, email, etc.).

Using your business logic to classify leads based on their eligibility, interest, and engagement and move them farther down the sales funnel is made possible by features like lead scoring and prioritization.

You can track activities (website visits, email opens, phone calls, etc.), complete tasks (schedule meetings, demos, site visits, etc.), and use various other features to convert leads into customers once they are created in your system.
Benefits of employing Leadsquared CRM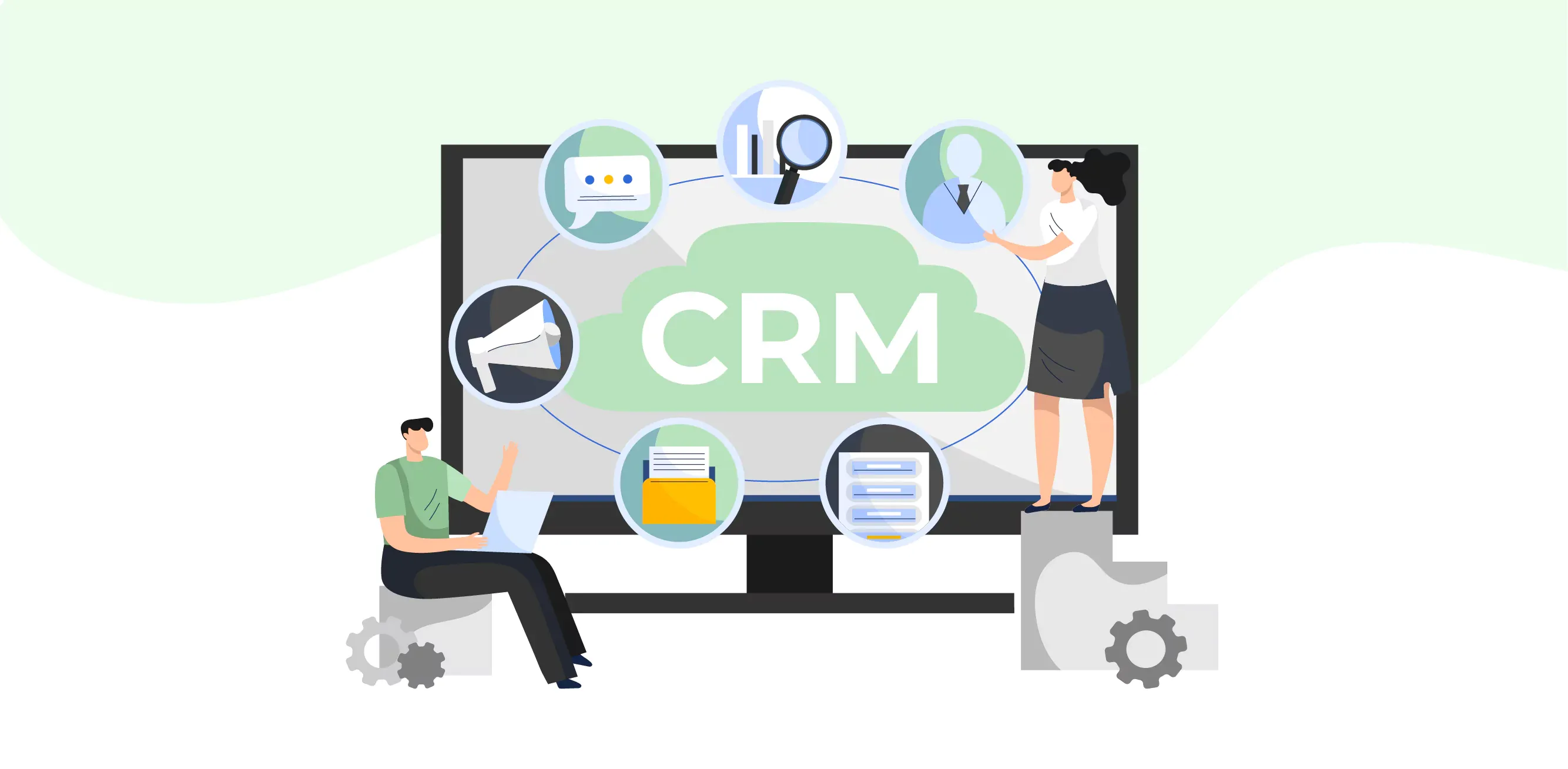 LeadSquared is primarily a marketing automation software that offers sales customer relationship management (CRM) capabilities.
LeadSquared was first developed as a marketing automation solution.
But over time, as the team behind LeadSquared added additional features to make the overall platform smarter and more effective, it expanded well beyond what it was initially.
According to official sources, LeadSquared's main goal is to give its consumers the help they need to increase closure and boost overall effectiveness so they can easily manage their pipelines.
As LeadSquared offers top-notch services, they have many well-known clients who never tire of praising the platform.
Omaxe, Byjus, Happiest Minds, Zoomcar, HCL Technologies, Coldwell Banker, Bharti AXA, UTI Asset Management, Vidyanext, and NIIT are just a few examples of these clients.
If a person reads through the reviews that LeadSquared has, they will see some common advantages to choosing the high-quality services that Leadsquared offers.
A few of those advantages are described below.
Generally, lessen lead leaking

Better, more effective lead prioritization

Numerous sales and marketing procedures are being automated

Delivering thorough analytics for sales and marketing

Improved compatibility with many business tools

It has a built-in developer platform. This enables users to create unique business logic that best serves their needs.
Pros and cons of Leadsquared CRM
Pros:
The most alluring aspect of this program is its cost. The pricing was reasonable compared to other options on the market for the feature set offered.

The user's ability to customize their customization is Leadsquared's strongest feature. Each party may independently develop various forms, landing pages, and lists, allowing quick turnaround times and a better data view.

It is user-friendly. Additionally, it may be used to run mobile phones. The best program for marketing and sales time on the field. Even when speaking with consumers, we can mark all the information in seconds.

Lead capture, automated processes, distinct tasks, form creation, metrics for phone calls, notifications, etc. These are the aspects of the

LSQ CRM

that we find appealing.
Cons:
Connectivity costs a lot of money, and automation happens slowly. The import of activities is broken. Please take a look at this.

If we record a meeting, if there is a call or any other interruption from a third party, the entire recording has frequently crashed. It does not help that we use older models of technology.

There are many useful features in Leadsquared. However, there are always outside costs associated with obtaining the same, so it might be costly for small business owners like SkillEnable.

There are several useful features in Leadsquared. However, there are always outside costs associated with obtaining the same, so it could be costly for small business owners like SkillEnable.
LeadSquared Pricing
LITE is available for $25 per month per user (billed annually).

PRO for each user at $50 per month (billed annually)

SUPER's price per user per month is $100.

BASIC COSTS: $400 per month (billed annually) for a standard $1200 monthly payment (billed annually).

ENTERPRISE at a cost of $2500 per month (billed annually).
Conclusion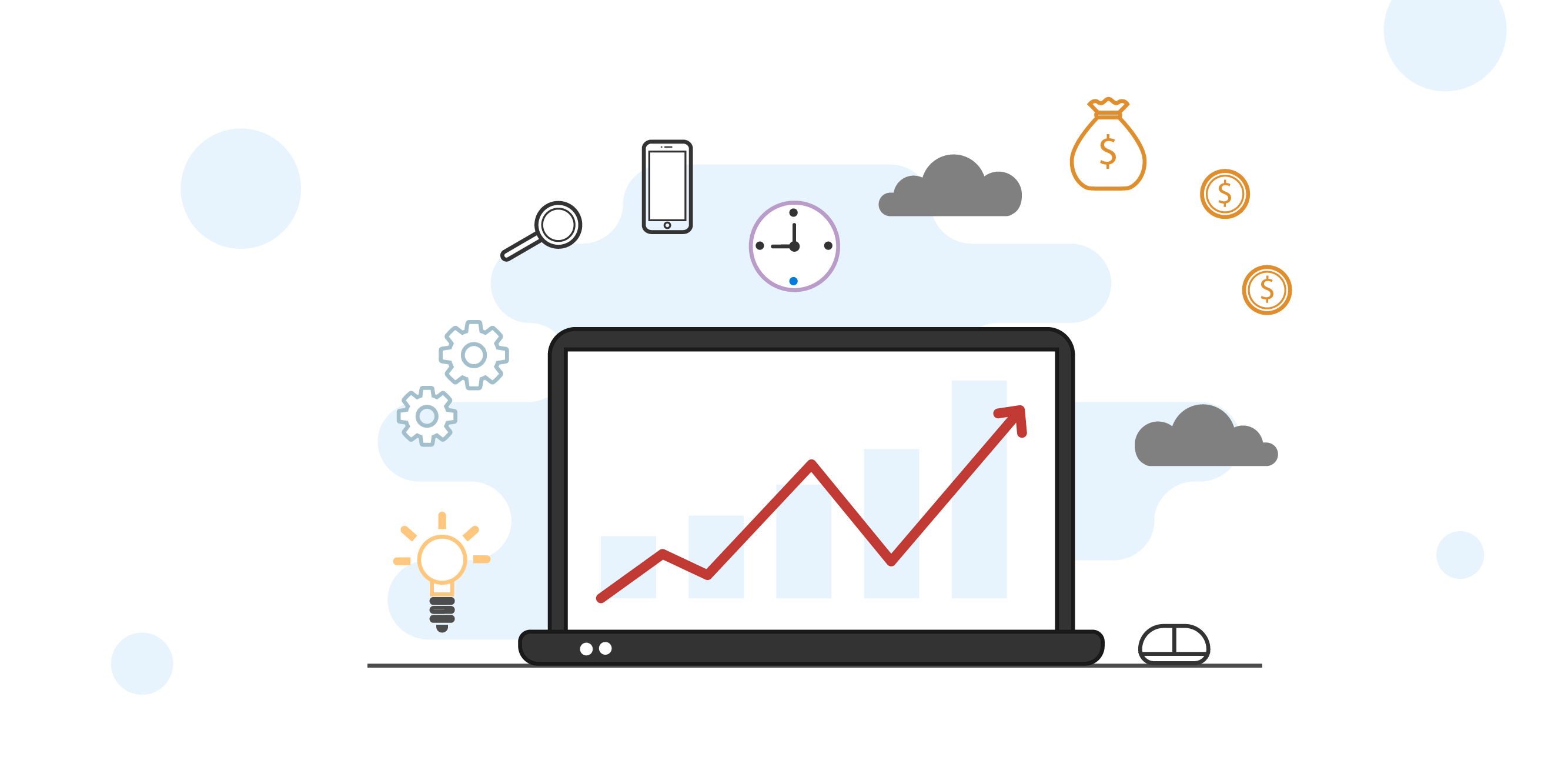 In conclusion, Leadsquared CRM is a powerful tool that can help businesses streamline their customer engagement processes.
With its user-friendly interface, robust features, and versatility, it is ideal for businesses of all sizes and industries.
This beginner's guide provides a comprehensive overview of the platform and highlights the key features and functionalities that make it an excellent choice for businesses looking to improve their customer engagement and drive growth.
Whether you're a seasoned marketer or just starting out, Leadsquared CRM is the perfect tool to help you achieve your goals and grow your business.
We hope you liked reading this blog. Thanks for stopping by!
Frequently Asked Questions
Who owns LeadSquared?
LeadSquared was founded in 2011 by Nilesh Patel and Prashant Singh. As of my knowledge cutoff in September 2021, Nilesh Patel is the CEO and Prashant Singh is the CTO of LeadSquared. However, please note that ownership and executive positions of companies can change over time, so it's advisable to verify the latest information from reliable sources.
What is LeadSquared used for?
LeadSquared is used by businesses to streamline their sales and marketing activities. It enables organizations to capture leads from various sources, such as websites, emails, social media, and landing pages. It offers automation features like lead scoring, lead routing, email marketing, and campaign management, enabling businesses to nurture leads and convert them into customers.
What type of CRM is LeadSquared?
LeadSquared is a customer relationship management (CRM) software that falls under the category of cloud-based CRM solutions. It is designed to help businesses effectively manage their customer interactions and sales processes. LeadSquared offers a range of features and tools specifically tailored for lead generation, lead nurturing, sales automation, marketing automation, and analytics.
Is LeadSquared software?
Yes, LeadSquared is a software solution. It is a cloud-based CRM platform that can be accessed through a web browser. Users can log in to their LeadSquared accounts and access the CRM features and functionalities from anywhere with an internet connection.
Is LeadSquared a B2B?
Yes, LeadSquared is primarily targeted toward B2B (business-to-business) organizations. It is designed to cater to the sales and marketing needs of businesses that sell products or services to other businesses. LeadSquared helps B2B companies generate and manage leads, automate marketing and sales processes, and improve their overall sales efficiency.