If you have a Samsung phone, you almost certainly have Bixby. If you've recently purchased a new Samsung smartphone, you might be wondering what the purpose of Bixby is. Bixby is Samsung's native virtual assistant, capable of responding to touch, tap, and voice instructions.
It functions similarly to other voice assistants. You may use it to answer inquiries, perform basic commands, and automate things you frequently do with your phone.
To help you do more, Bixby grows, changes, and adapts to what you enjoy doing. It does this by collaborating with your preferred apps and services. Bixby will keep track of your interactions with it so you can have a better-tailored experience. Bixby will get better at responding to your needs as you use it more.
Bixby is now available in over 200 countries and has over 10 million active users.
Read below to find out everything about Bixby, what exactly it is, how to use it and how it works.
What is Samsung Bixby?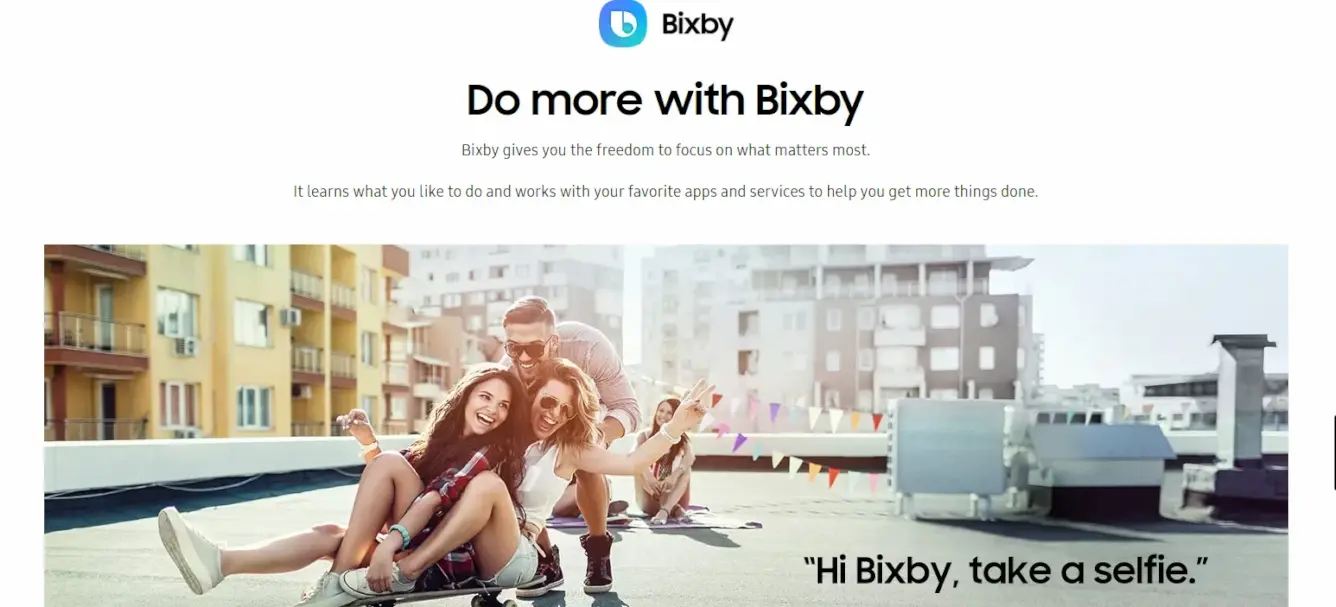 Samsung's digital assistant, Bixby, enables voice-activated task completion. It develops from S Voice. Like other voice assistants, Bixby allows you to send texts, check the weather, make phone calls to friends and family, open apps, and manage music playback.
In contrast to Siri and Google Assistant, Bixby has strong integration with system settings and a few third-party apps. Take a selfie, turn on and off auto-rotation, adjust the brightness level, and reply to emails in Gmail on your device using Samsung's voice assistant.
Only the two other digital assistants can send messages to your loved ones or manage simple system settings. However, unlike Bixby, these assistants cannot view your YouTube subscriptions or open your Instagram direct messages.
What can Bixby do?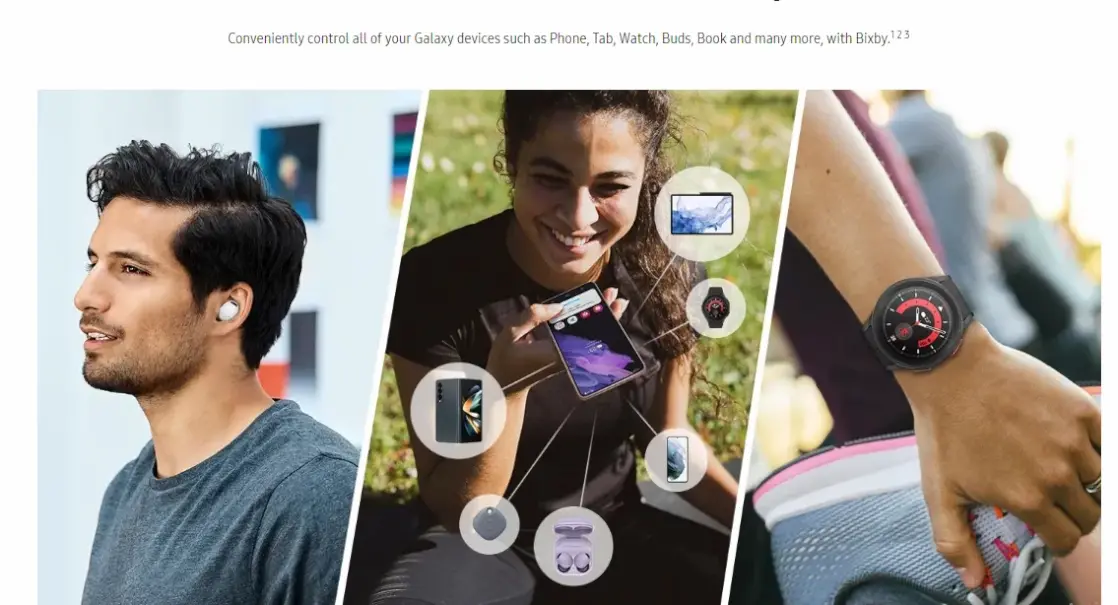 A smart assistant called Bixby allows voice control of your phone, but it is capable of much more. You should become familiar with Bixby's three main features: Bixby Home, Bixby Routines, Bixby Routines Vision, and Bixby Voice. You can communicate with Bixby using these practical tools by speaking, activating your camera, or tapping the screen.
Bixby Home
Originally, Bixby had a second side called Bixby Home. This resided off to the left of your homepage on your phone's home screen. Samsung switched to offering Google Discover more recently, but Bixby Home may still be present on some older devices.
For those outside of the UK, Flipboard or Upday's news service was integrated with this. This is filled with cards, similar to a personal feed or scrolling list of data Bixby can interact with, such as buttons for controlling IoT devices and for weather information.
Through Bixby Home, you can access highlights from many apps and services, including Twitter, Facebook, Spotify, and your Gallery.
Bixby Voice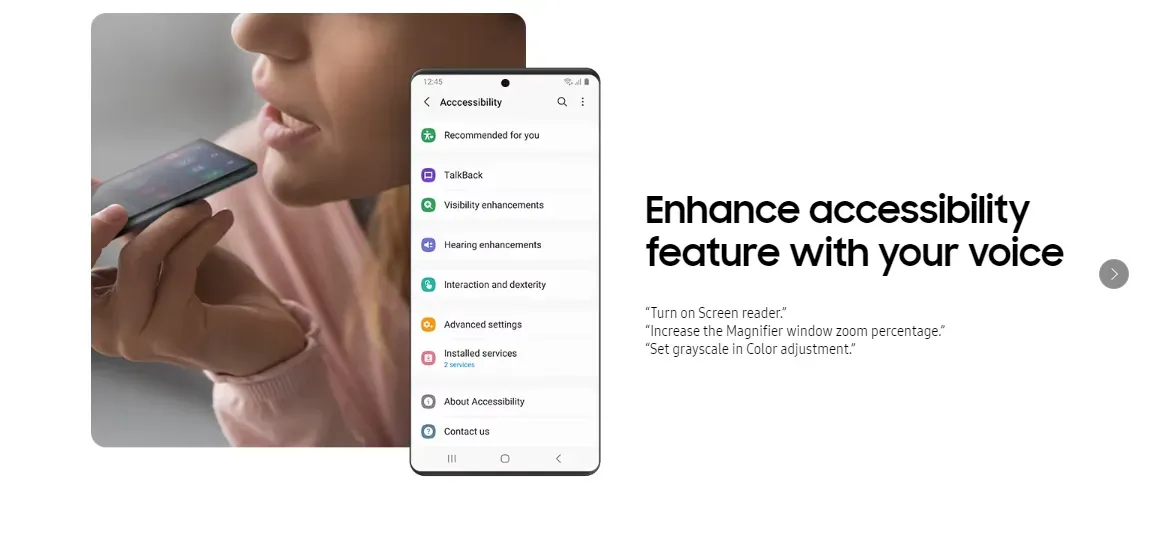 The majority of your settings and many of your apps are accessible to Bixby Voice, which makes customizing and using your phone faster and simpler. Even faster commands that activate various features with a single word are possible.
You can communicate with the assistant by saying "Hi, Bixby" to its voice component. However, before you can use the hotword, you must configure Bixby Voice. Bixby needs to hear "Hi, Bixby" from you several times before it can identify your voice. After configuring Bixby Voice, you are free to ask the virtual assistant any questions or issue it with any commands.
Bixby Vision
Thanks to Bixby Vision, you no longer need to struggle to identify an object or animal. Bixby's enormous knowledge base allows it to associate almost any image with a search result.
Bixby Vision can be used in several different ways. The menu bar at the bottom of your screen has a scrollable menu that gives you an idea of what Bixby is capable of. Bixby can translate text, recognize images, locate nearby attractions, find shopping results from well-known retailers, scan QR codes, determine the caloric content of food, and find new wines.
However, you don't always have to point your phone's camera at something to use Bixby Vision. Additionally, it can scan your image gallery and give you pertinent details. Finding things, food, and shopping outcomes is as simple as it sounds. Bixby will automatically scan anything you want to identify for you and bring up results if you point your camera in that direction.
Bixby Routines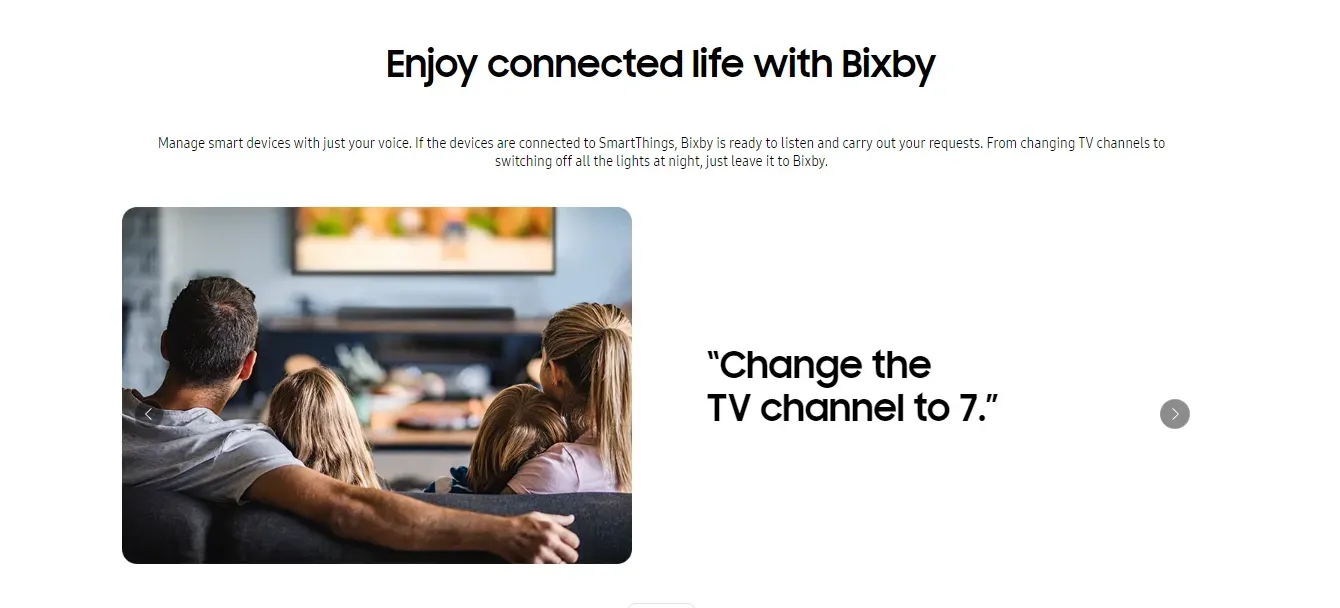 A framework for If and Then actions is called a Bixby Routine. It will enable you to specify actions, such as opening an app or making changes to your phone, after triggers, such as time, location, device state, or some other activity.
You could use it to automate your morning routine, and manage smart home appliances, and other things. It's made to work around your phone and is a little confusing
due to SmartThings' Automation section, which offers smart home automation and uses remarkably similar visuals. However, SmartThings is generally simpler to use.
How does Bixby work?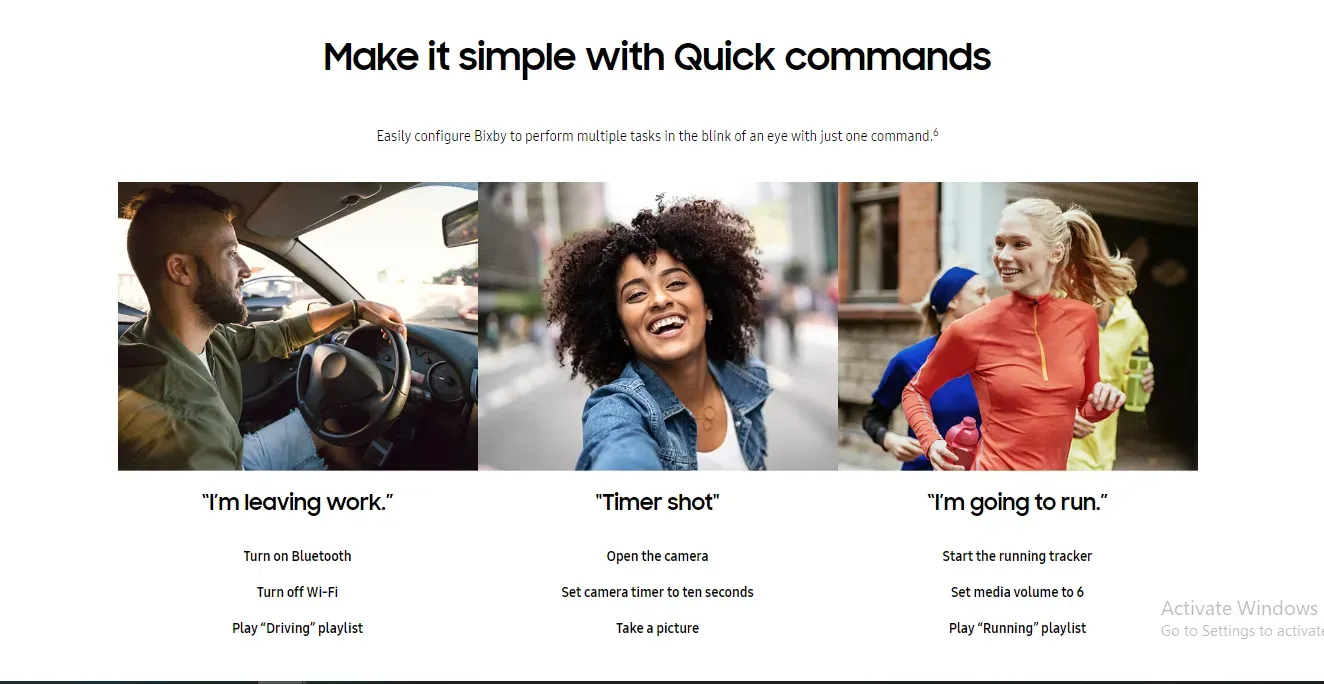 Instead of just launching an app or performing a single task, Bixby is made to enable a wide range of interactions.
Bixby is contextually aware, which enables it to recognize the app's current state and respond appropriately to your requests while allowing you to mix voice and touch.
Additionally, Bixby ought to be able to comprehend natural language, allowing you to provide incomplete information without using predefined phrases and have Bixby interpret it and take appropriate action. Alexa's success, for instance, was largely attributed to natural language understanding, which is now a crucial component of contemporary AI.
In essence, the service functions similarly to other AI products like Google Assistant or Amazon Alexa in that it listens to your voice, interprets the information, and then returns the action.
With contextual awareness, you can direct it to act without having to laboriously specify what to do with what because it already knows where you are and can proceed logically.
How to use Samsung Bixby?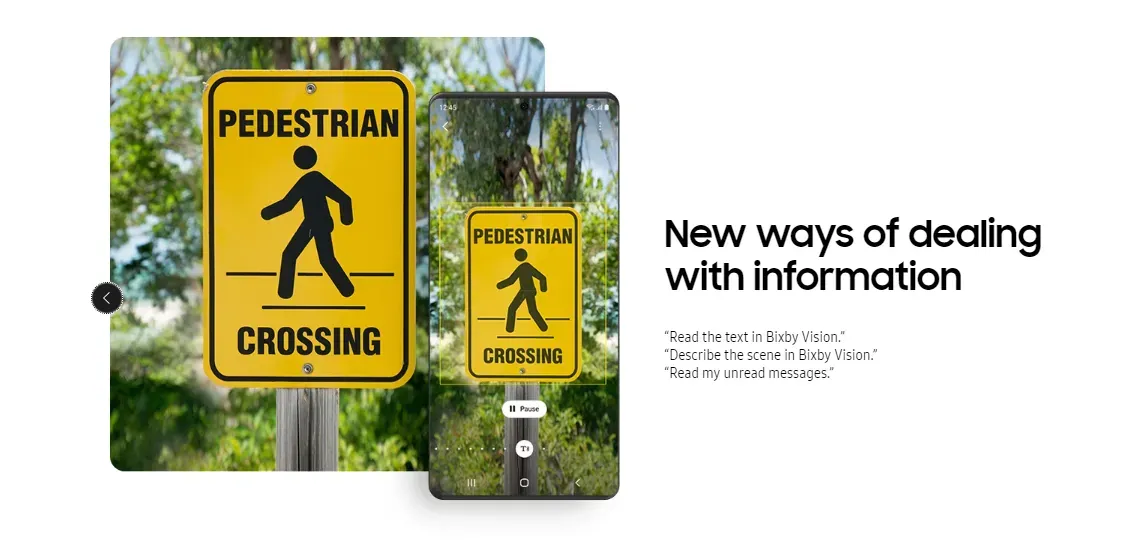 Beginning with Bixby Home, if your device has a dedicated Bixby button, you can access it by pressing it or (in some cases) by swiping right on your home screen. On some gadgets, though, swiping right might also start Samsung Free. The platform Free combines books, podcasts, and videos to keep you entertained for free.
You can deactivate the button if you accidentally keep pressing it. Previously, remapping that button was impossible, but that is no longer the case.
By tapping and holding on a blank area of your home screen, swiping right through the cards until Home appears, and then flipping a corresponding toggle switch, you can specifically disable Home.
Voice can be started using the same button that starts Home. To issue a command, press and hold the button. It is comparable to talking on a walkie-talkie. You could also say "Hi Bixby" to activate it, but you may need to enable this feature by launching Home and going to Discover > Settings > Voice wake-up.
The Final Verdict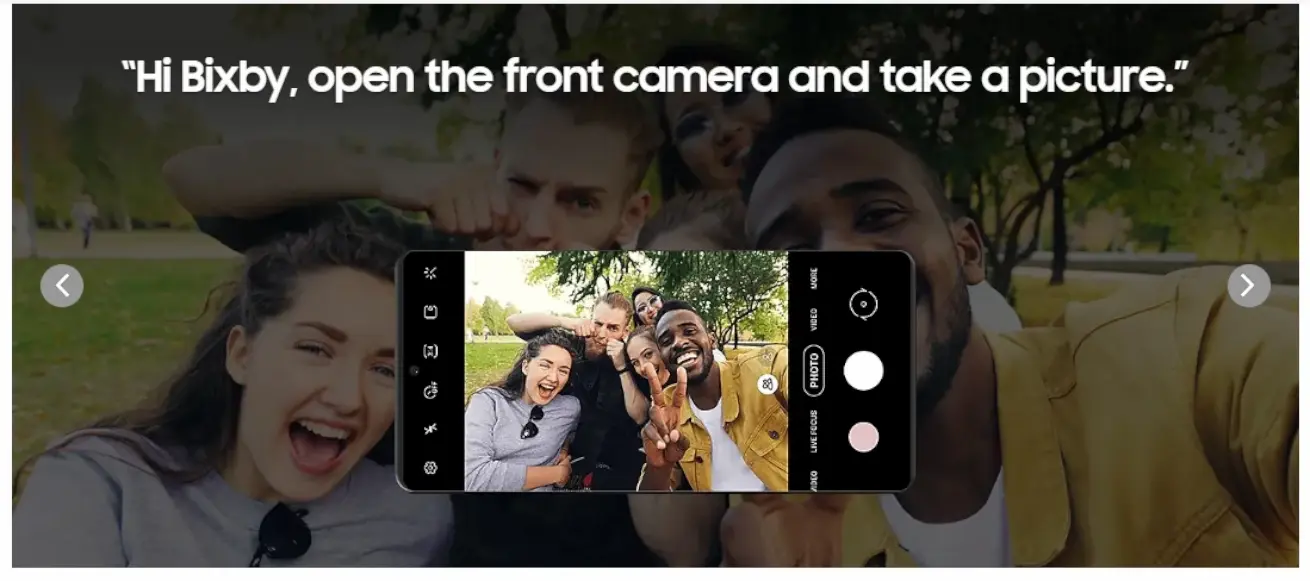 Bixby is more capable than other voice assistants in several ways. But despite being on the market for more than five years, it has several shortcomings, which is why it is not well-liked.
Although Bixby is not without flaws, its extensive third-party app and system settings integration makes it stand out. Samsung is not expected to concentrate on further enhancing Bixby, its voice assistant for mobile devices, as it has not succeeded in garnering the same attention as other virtual assistants. If Bixby isn't your thing, you should check out Google Assistant and all the amazing things it can do.
Looking for a virtual assistant to handle queries on the website and schedule meetings.
An assistant bot named BotPenguin has undergone extensive training, testing, and experimentation to do all duties associated with an assistant.