MyLiveChat Review: Introduction
The evolution of live chat software has made it possible for companies to provide extremely fast and high-quality customer support. The main idea is that a customer can get help in real-time, and the agent can see what the customer sees. It also helps identify the problem quicker. Chat agents can help multiple customers simultaneously, so queuing times are significantly shorter than phone support. If an agent needs to research a solution, they can also do it while chatting with another customer. Customers can multitask. Instead of waiting on support, your customers can work on something else while waiting for you to get back to them. MyLiveChat is one such service that provides one of the most affordable and versatile solutions to conversational marketing. It is widely known for its simple yet effective interface that has helped many businesses generate a mighty turnover. Welcome to MyLiveChat Review, take a glance at everything you need to know before buying the service.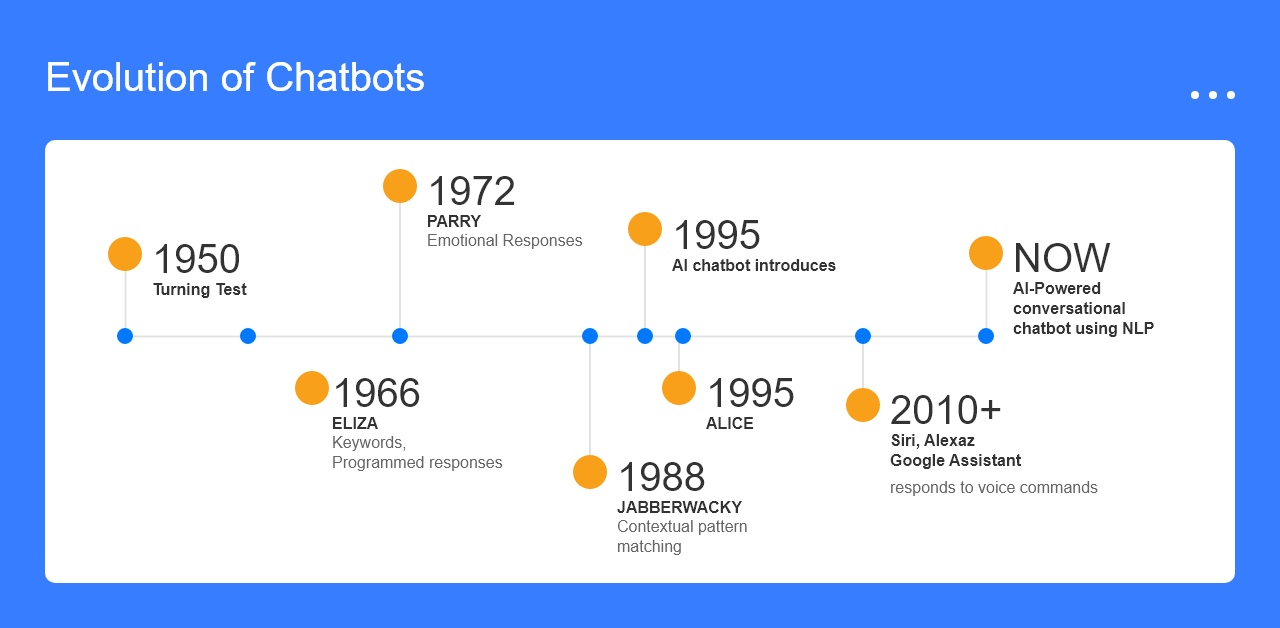 MyLiveChat Review: What Is it?
MyLiveChat is a fast, high-performance, and most user-friendly live chat solution. It can boost sales, increase customer engagement and deliver great support. One of the fastest-growing live chat solutions allows businesses to provide real-time online customer service and support to visitors. It's easy to use, robust, and user-friendly.
MyLiveChat allows you to reach out to your customers and prospects nearly anywhere, as long as they have Internet access. It lets you provide live support and assistance for your website visitors directly from your website. As a result, your customers don't have to go to another site, which would reduce the chances of them returning to you for support.
MyLiveChat Review: Benefits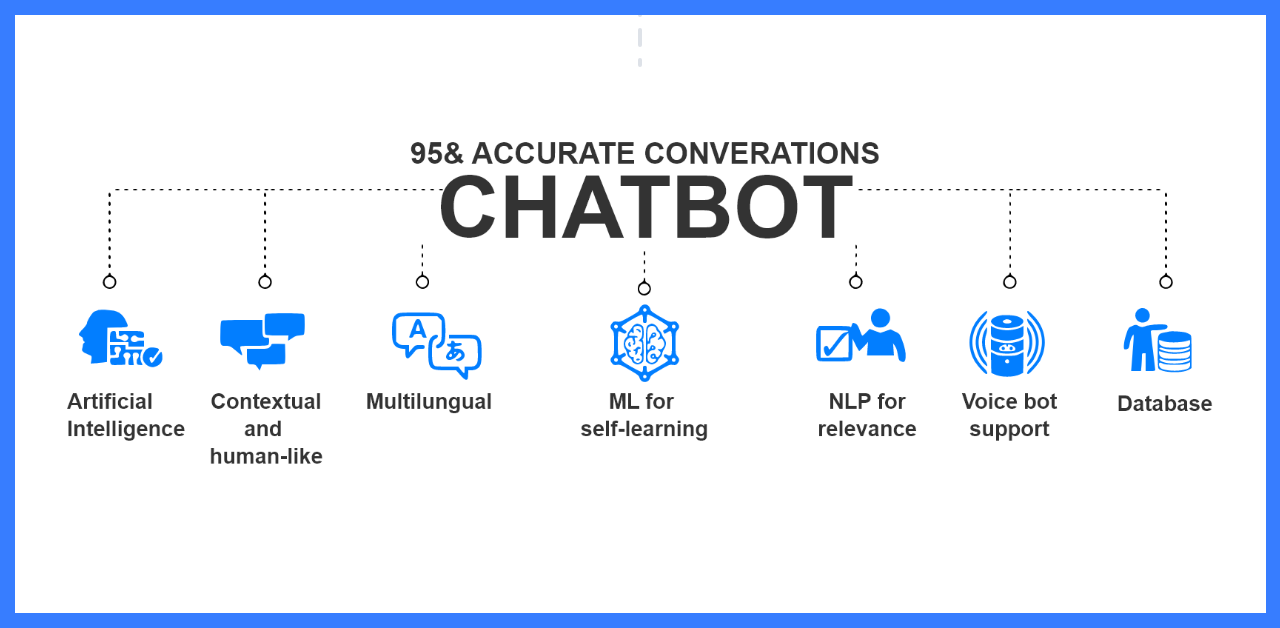 MyLiveChat is a leading live chat service that helps increase website conversion rates through click chat live customer support features. Their client list includes eBay, Cisco, Dell, and many others.
Increase Sales And Conversion Rates
With MyLiveChat, you can easily increase customer satisfaction and sales by offering live support on your website.
You'll be able to interact directly with your customers and solve their problems in real-time.
MyLiveChat works across all of your internet properties. So you can be chatting with customers on your website, Facebook page, and mobile app, all at the same time.
MyLiveChat increases sales conversions and customer satisfaction rates by over 30% by providing instant responses to visitors. The success stories are endless.
Save Time And Improve Your Efficiency
MyLiveChat is a fast and efficient live chat application that provides instant customer support.
It saves you time by eliminating the need to go back and forth between different apps such as email, phone, or social media channels to communicate with your customers.
Smooth Experience
MyLiveChat works seamlessly with the apps you use every day to communicate with customers. Your customers will be able to reach you wherever you are.
No Restrictions
MyLiveChat gives you unlimited chats. There are no limits on operator seats or admins that can be created. You can have an unlimited number of visitors chatting with your operators at once too!
There are no restrictions on the number of agents you can share a site with. Each agent and admin has their logins and permissions to control who does what.
The user-friendly interface makes it easy for your agents to manage chats. At the same time, robust reporting and analytics help you identify areas for continuous improvement in your customer service processes.
Salient Pros:
MyLiveChat provides a complete solution that includes mobile devices, Facebook integration, and hundreds of other features.
Improve customer satisfaction with an easy-to-use chat interface that enables real-time interaction.
Increase sales conversion rates by answering pre-sale questions in real-time and offering 24/7 support.
Automate your customer service by answering common questions through an interactive FAQs section.
Hear what customers say on social media sites like Facebook, Twitter, etc.
No software installation is required to use MyLiveChat. Our live chat software is fully hosted in the cloud so that it won't affect your website's loading speed.
Monitor visitor activity in real-time, track chats ticket requests, and proactively start chats with visitors.
See detailed visitor information like geographical location, IP address, browser version, OS, and more.
Easily manage all conversations from one simple dashboard. View transcripts from any device at any time.
MyLiveChat Review: Cons
One of the most significant disadvantages to using MyLiveChat is that it only allows one operator at a time. This means that as an owner or manager, you will have to be logged into the program to answer questions and assist customers. While this can work well for small businesses, it does limit your ability to grow.
Another disadvantage is that the software does not provide a ticketing system for operators to use. Instead, all communication between operators and customers is done in real-time through the live chat interface.
It would be nice if MyLiveChat provided a ticketing system where operators could log questions and concerns from customers and then respond to them when they were available. This would be especially useful if multiple operators worked on a single project.
MyLiveChat doesn't offer an integrated knowledge base either, which means that any information you want to share with operators must be manually added, which takes time and effort.
Ideally, it would be great if the knowledge base had been integrated into MyLiveChat so that one doesn't have to copy and paste information manually.
MyLiveChat Review: Pricing
Free:
The folks at MyLivechat offer you a forever-free plan that can give you insight into how to use the software to your advantage. In the free version, you will get the following features:
1 Seat
Unlimited Agents
Unlimited Departments
Unlimited Websites
Unlimited Chats
3 Year Chat History
Starter:
This plan starts from fifteen dollars a month, and as the name suggests, it is for those ready to take things to the next level. When you start paying for a service, you come to appreciate it, which is the aim here.
You will get the following features in the starter plan:
1 Seat
Unlimited Agents
Unlimited Departments
Unlimited Websites
Unlimited Chats
3 Year Chat History
Basic:
The basic plan will start from twenty-nine dollars a month and is the next step for medium-sized enterprises.
You will get the following features in the basic plan:
2 Seats
Unlimited Agents
Unlimited Departments
Unlimited Websites
Unlimited Chats
5 Year Chat History
Corporate:
The corporate plan starts from sixty dollars a month. It is for businesses that have established a working culture and a decent customer base.
You will get the following features in the corporate plan:
5 Seats
Unlimited Agents
Unlimited Departments
Unlimited Websites
Unlimited Chats
5 Year Chat History
Enterprise:
The Enterprise plan is for those businesses that have offices in multiple locations with several employees and a wide consumer base.
You will get the following features in the enterprise plan:
10+ Seats
Unlimited Agents
Unlimited Departments
Unlimited Websites
Unlimited Chats
5 Year Chat History
MyLiveChat Review: The Bottom Line
MyLiveChat is a relatively affordable and effective live chat solution, which is why it's the top pick for small businesses. This live chat software offers a free product that doesn't expire and a paid version available on monthly and yearly subscriptions.
The free version is limited in the number of agents (operators) who can use it at one time. Still, for many businesses, that won't be an issue. In terms of ease of use, this software isn't as simple to set up as the more expensive products in the industry, but it's easy to understand and use once you get it going.
Summing It Up….
MyLiveChat offers features you'd expect from these products, including customizable chat boxes, canned responses, and offline messages. It also has some impressive extras, like multilingual support (in more than 70 languages), real-time website visitor monitoring, and offline file transfers; however, the last two features are only available with the paid version.
MyLiveChat provides excellent customer support via email and web-based support forms. There's also a detailed FAQs page where you can find answers to common questions and problems.
BotPenguin is one of the best chatbot creators that gives you a wide variety of customizable options and lets users have engaging interactions with your Chatbot. The platform has an easy-to-use UI, making it a breeze for the users to build their own Chatbots.
Related Articles:
Why is BotPenguin the best platform to develop a chatbot for a website? Find Out
A complete guide to Mylivechat: What is mylivechat and How does it work?