Have you tried talking with a chatbot? It's a new trend to try where you speak with an artificial intelligence chatbot like a friend. Since the global pandemic had hit, many got shut down in their homes which is going on till now. So undoubtedly, many lose contact with their friends and may feel lonely. With the busy life that everyone is living, having a companion to chat with 24x7 is a good thing.
If you are interested in making a chatbot friend, you must have heard about the Kuki chatbot. It is an artificial intelligence chatbot created using Pandorabots A.I.M.L. technology by Steve Worswick. Kuki chatbot has won the Turning Test competition five times Loebner Prize winner. Kuki A.I. chatbot has the world record for continuing to win in 2013, 2016, 2017, 2018, and 2019.
To have a fun chat with Kuki, you can ask questions on different subjects, which will give you an answer. So, are you interested in the Kuki chatbot? For smooth performance, you might need a brief tutorial on how to use the Kuki chatbot.
Continue reading this blog to find out more about the Kuki chatbot
What is an A.I. Chatbot?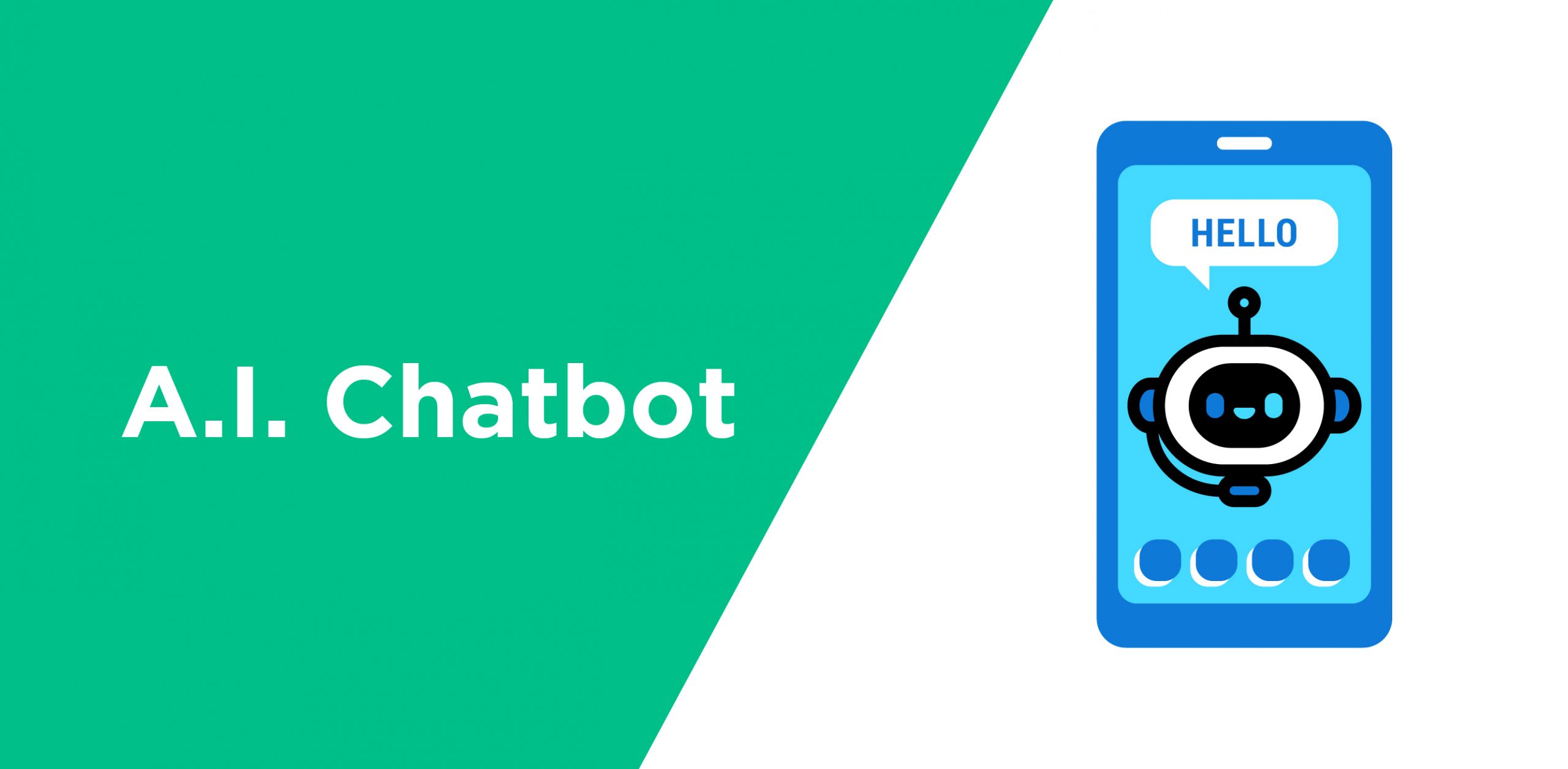 A.I. chatbots help users may conduct discussions that mimic those that would occur in real life. Suppose the user encounters an issue that is not predetermined and is not addressed by rule-based chatbots. In that case, these dialogues can be of assistance. An A.I. chatbot can function like a piece of software that automates tasks. Some AI-based chatbots use historical communication records to enhance their intelligence and go through training using language assistants.
As a consequence, persistent user issues might progressively become better. And to reduce the lack of solutions, the language and technology professionals often communicate with the bot. These prolonged sessions equip the bot with knowledge of any circumstance it can encounter online.
What is the Kuki chatbot?
Kuki, formerly Mitsuku, is one of the most intelligent A.I. chatbots. Pandorabots's premier AI chatbot is the standard you should strive toward while developing future chatbots. The discussions with Kuki resemble human interaction nearly precisely.
Fluency in communication comes from a ton of practice since the phrases individuals use during a discussion are unpredictable. The A.I. Bot with the greatest human-like conversational abilities receives the Loebner Prize, which Pandorabots won five times because of their excellent usage of A.I.M.L.
Kuki's architecture is an example of what the Pandorabots platform is capable of. It contains characteristics that can recall the user's character. Building on those qualities can repeat the same response to a question. Kuki may interact with the user to make the chats more entertaining and amusing. Symbolic reduction, a targeting cycle for a refined bot personality, chat log retention, and application API are among the features of Pandorabot.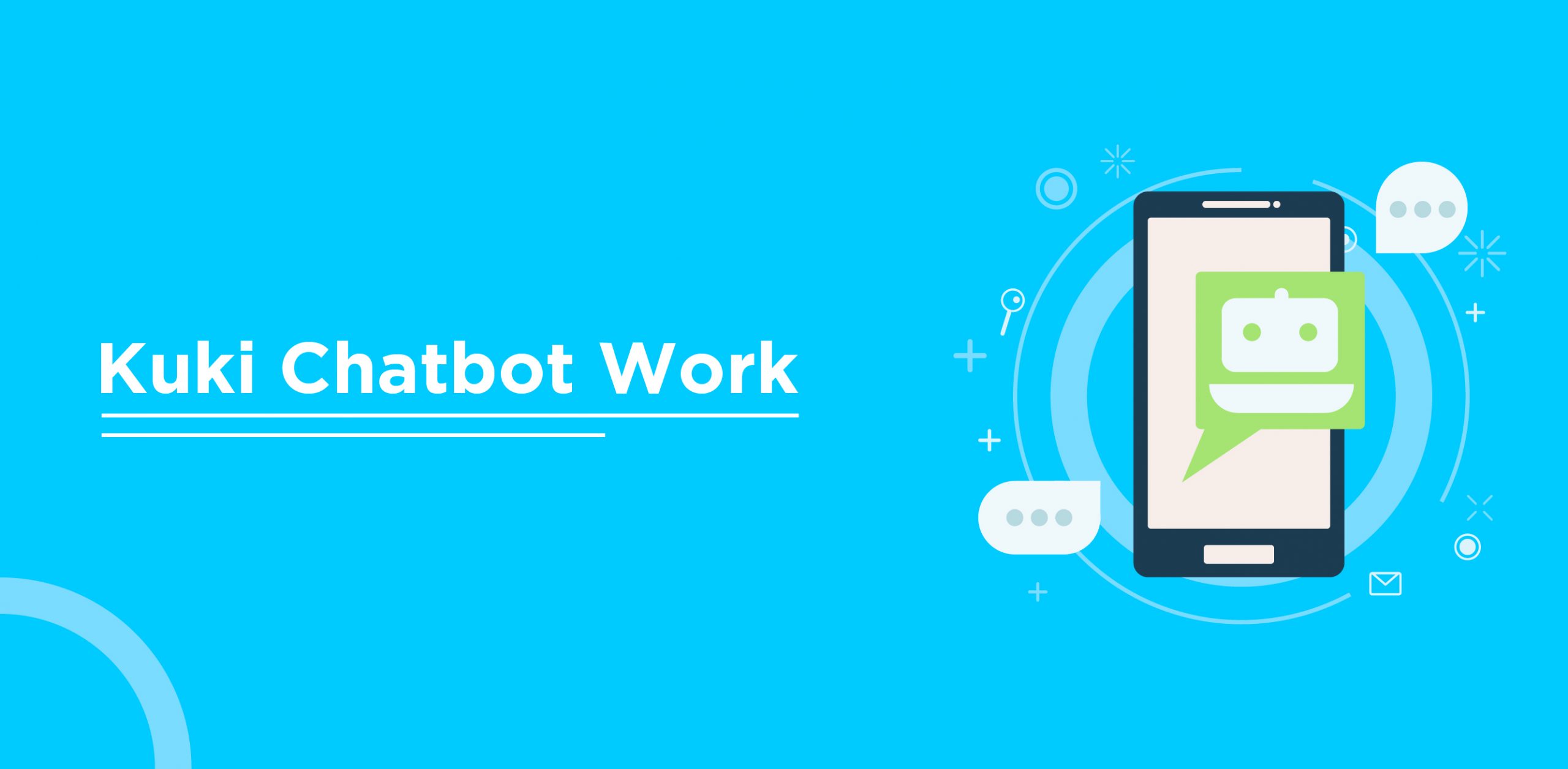 With over one billion messages exchanged with an estimated 25 million human end users on the web, in streaming and social media, and through various messaging applications, I.C.O.N.I.Q.'s Kuki is the most well-known social chatbot in the English language worldwide. A global record for winning the Loebner Prize, an annual Turing Test Competition, five times belongs to Kuki (short for Mitsuku).
As opposed to the majority of task-oriented chatbots used for business automation, Kuki is engagement-oriented by design and capable of engaging in open-domain conversations with the overall objective of delivering on the distinctively human value propositions of conversation: companionship, connection, amusement, education, and other non-transactional use cases. Compared to Microsoft XiaoIce, a prominent Chinese language chatbot, 8x greater than the industry standard.
Kuki uses Artificial Intelligence Markup Language (A.I.M.L.), an open-source, rule-based scripting language that requires hand-writing chatbot responses. It sends responses to an analysis of incoming user input data using statistical models, machine learning, and manual review/tagging.
Numerous advantages of this hybrid approach include its nearly zero reaction latency, immunity to toxicity and corruption, and general compatibility for manufacturing use cases suited for a particular brand. Kuki can pick up local information about a user during a chat. Still, it cannot pick up global information without the consent of a human supervisor.
Steve Worswick, Kuki's principal developer and designer, also employs cutting-edge abuse detection and deflection techniques. Kuki uses various techniques to preserve context over discussions with several turns. It is capable of keeping (and, for compliance purposes, erasing) information provided freely by the user in both short-term (e.g., predicates) and long-term (e.g., database) "memory."
Numerous chatbot modules, such as operator and namespace bots that may direct traffic throughout the network, are included in Kuki. By changing about sixty "persona" elements within a front-end persona module, this modular architecture—invented at Pandorabots—allows for the cosmetic white-labeling of Kuki.
Kuki has been built over a decade based on billions of production user chats. It contains millions of validated potential responses, swiftly building robust, innovative, and different personalities. It remains a topic for additional R&D.
Another area of continuing study is the development of generative responses utilizing cutting-edge deep learning models trained on Kuki's unique dataset.
Different modules have been created for various use cases, including mathematical computation, dialect/demographic recognition of users, and versions suited for text, speech, or voice plus visuals (e.g., an embodied avatar). Through third-party APIs, knowledge, and database sources, Kuki is also expandable.
Sentiment analysis and emotional markup tags help to deduce the end-emotional user's state and dynamically respond to it in real-time. User message reactions can gather more user sentiment.
Kuki Chatbot Tutorial: How to use Kuki Chatbot in 2023
Step 1: Choose the sign-in method you want to use.
Log in with Google first.
Login using Facebook.
Register using your email.
Register for an account by text message.
Step 2: Accept the terms and conditions.
Step 3: You can start chatting with the bot. You can also talk through Discord and Video Chat.
What are the pricing and plans of Kuki Chatbot?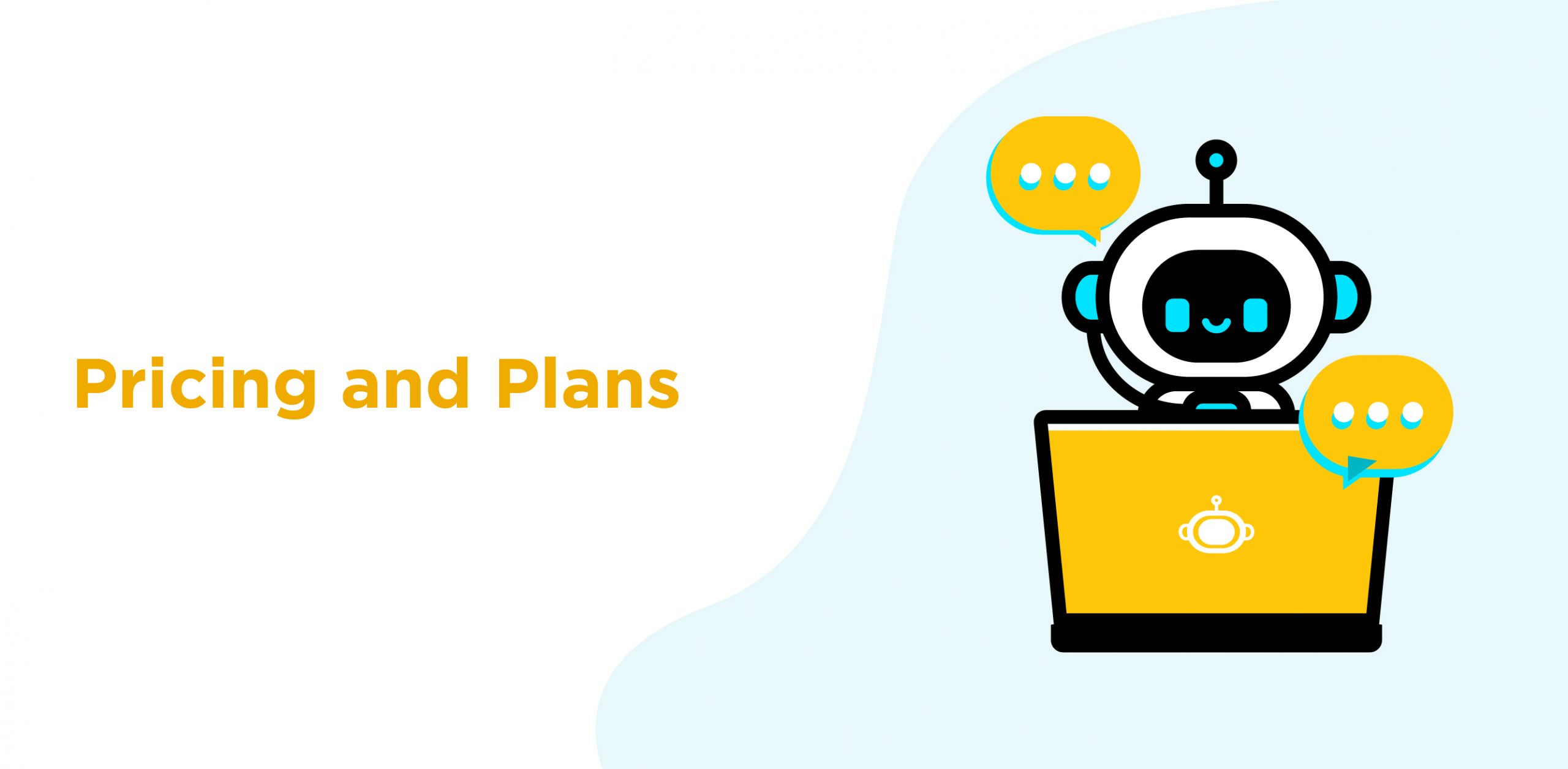 Plans for Pandorabot include Community Service, Shared Service, and Dedicated Service.
The free community service package has no performance guarantees or customization choices for the A.I. chatbots' gender, personality, or age. It otherwise includes all the features of the commercial versions:
A shared service plan that supports up to 100,000 chat interactions costs $75 per month, and any further chat interactions cost $0.001 each.
The monthly cost of the Dedicated service plan is $1500. With this package, you may customize the starting process and keep your logs for up to a month.
How do you chat with Kuki Chatbot?
Kuki may have been used to talking online through a portal and on Facebook Messenger, Twitch group chat, Telegram, Kik Messenger, Discord, and Skype before its developer withdrew it. The A.I. also has games on Roblox and Instagram, TikTok, YouTube, and Twitter accounts.

It is among the most extraordinary AI-powered chatbot instances. With its Artificial Linguistic Internet Computer Entity (A.L.I.C.E.) database, Mitsuku leverages the technology. With the use of cutting-edge machine learning algorithms also improves its communication abilities.
The technology is still a little dated and, according to some reports, is insignificant in light of recent Google solutions. Compared to Google's Meena, Mitsuku has a sensitivity and specificity average of 23% worse (S.S.A.). The statistic, however, was created by the Google A.I. team. Thus, it could be slightly skewed.
Conclusion
In conclusion, the Kuki A.I. chatbot has different features and UI/UI depending on your pricing and plan. Yet the free plan is worth trying once and how you like it. Kuki chatbot is considered one of the most intelligent artificial intelligence chatbots. It is both website-based and application based for different devices. Kuki has shown a rise in user engagement if you use it for streaming purposes. Kuki by Pandorabots is budget-friendly and feature-rich, serving as the perfect match for your website. If you find it hard to use, check out the tutorial mentioned above for ease of use.